Clean seas are one of the big reasons why visitors come back to Croatia year after year.
The Blue Flag scheme is designed to award beaches and marinas for environmental management. Happily, there are many Blue Flag beaches here in Kvarner. Here's the roll of honour:

Mainland:
Crikvenica: The town beach and the beach in front of Hotel Varaždin. Novi Vinodolski: Lišanj town beach. Ičići's beach (near Opatija), Kostanj and Ploče in Rijeka, Svežanj in Kostrena.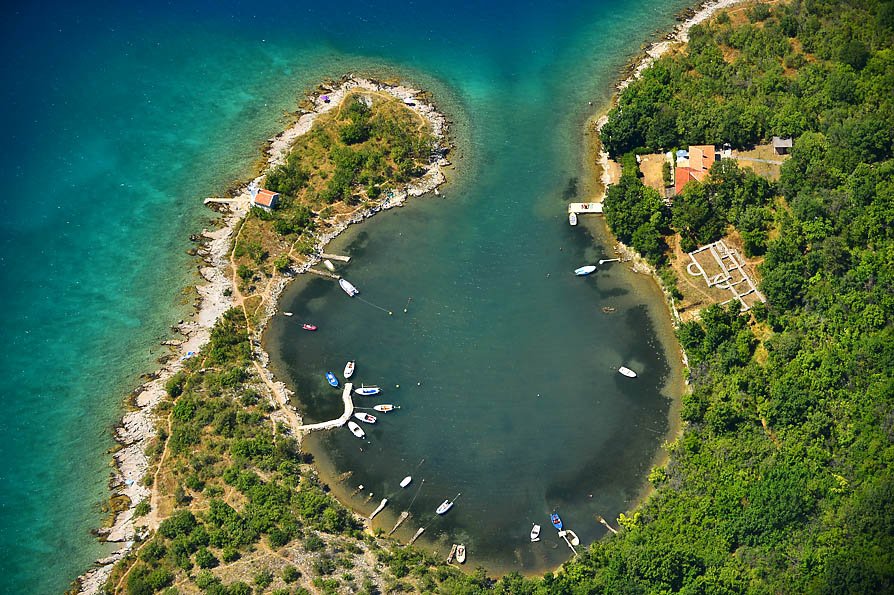 Crikvenica Tourist Board Archives

Islands:
Cres Island: Cres town: Kovačine campsite beach and Slatina Campsite Beach in Martinšćica.
Lošinj Island: Mali Lošinj: Veli Žal, Poljana and in Veli Lošinj: Punta.
Krk Island: Krk town: Dražica, Dunat, Jert, Porporela-Ježevac, FKK Camp Konobe. Baška beach. Njivice: Jadran. Omišalj: Pesja and Jadran. Malinska: Rupa and Glavotok Camp, Punta Debij in Punat and Plaža and Šilo in Dobrinj.
Rab Island: Suha Punta: Hotel Karolina.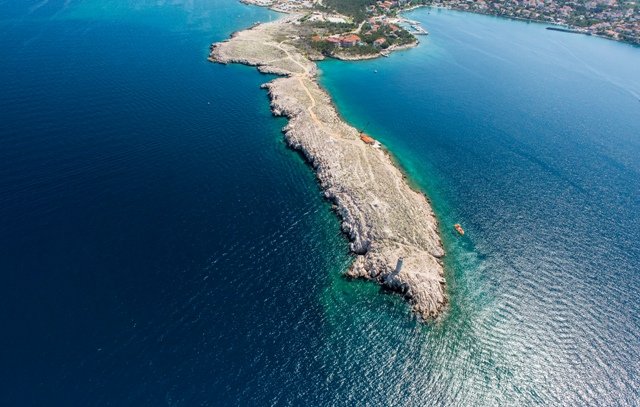 Šilo, Dobrinj Tourist Board Archive​​​​​​​s

Marinas:
ACI Marinas Cres and Opatija and Marina Punat in Punat, Krk.

Please note: all the above beaches have disabled access. "Wild" beaches are not included in the Blue Flag scheme.