The Kvarner region offers a cornucopia of riches to anyone interested in exploring the gamut of Croatian cuisine. Here are few suggestions of the things you might put at the top of your list.

"Blue fish"
It's usually the best white fish that gets all the attention, flouncing around in photo shoots for fancy Adriatic restaurants. And it's high time that what the Croatians call plava riba or "blue fish" received a bit more of a fanfare. The sardines, anchovies and mackerel that form such a huge portion of the local catch play an important role in local cuisine, as well as delivering a hugely beneficial dose of protein, nutrients and omega-3 oils. Whether roast, fried, deep fried in batter or marinaded, anchovies and sardines are particularly versatile, bringing out the flavour of just about everything they're paired with.
They remain the staples of many of the restaurants patronized by lunching locals - especially those around Rijeka's market, which is as good a place as any to get your blue-fish party started.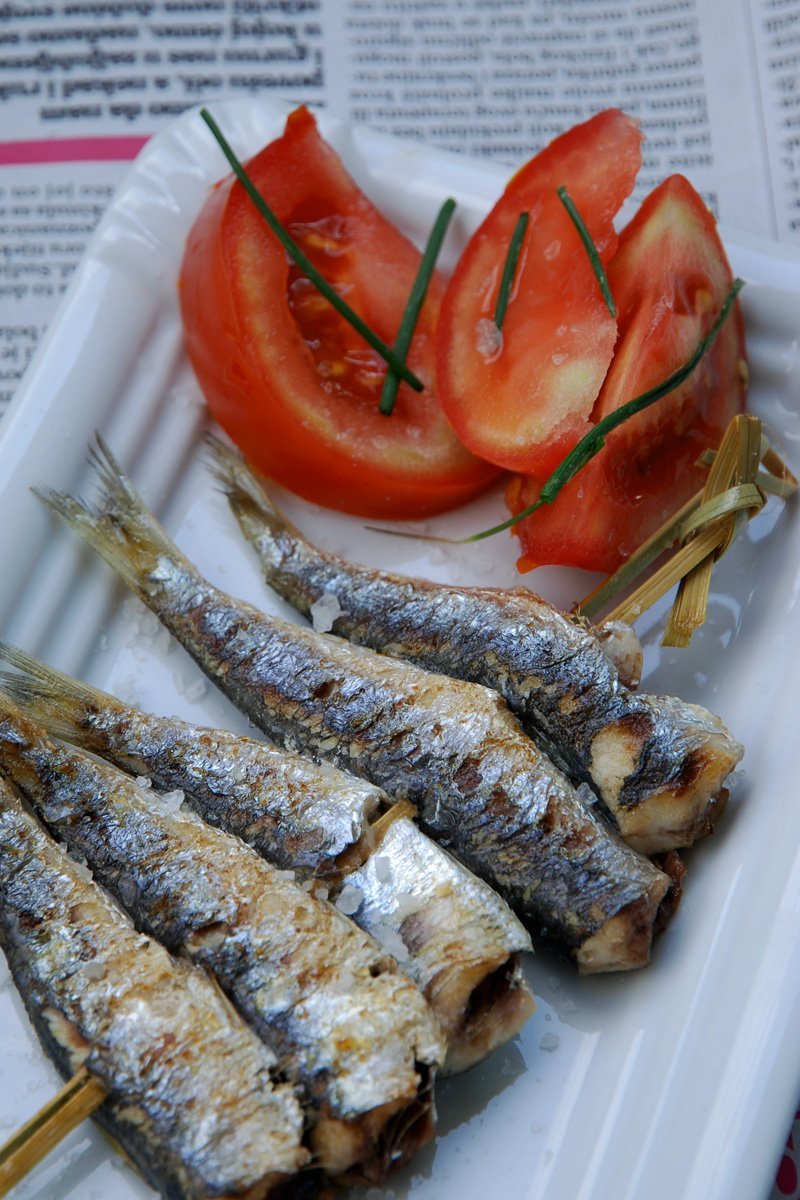 Game
The question of whether you prefer your bear roast or stewed is not one that you are usually required to answer. Unless of course you are eating in one of the restaurants in the Gorski kotar, the sparsely populated, wooded mountain range that stretches east of Rijeka. Game is a crucial element of local cuisine here, with venison, wild boar (and indeed bear) served up as goulash, roast with a sweet-sour accompaniment of forest fruits, or indeed made into salami-like sausages.

Dried Octopus
Something of a cult dish among Croatian gastronauts, dried octopus is particular to the island of Rab, and appears only rarely anywhere else. Maybe it's because the bura wind there is dryer and more fragrant than elsewhere: the standard method of drying an octopus is after all to hang it up outside and let the wind do its work. The classic way of eating dried octopus is to slice the tentacles into small circles and throw them in a frying pan with a couple of eggs, producing an unusual and appealing omlet. It is still served in the better restaurants on Rab, and is most emphatically worth trying.

Asparagus
Asparagus grows wild in the hills and vales inland from the Kvarner coast, and it's in April and May that bunches of slender green spears appear on the local market stalls. Restaurants can't wait to get their hands on fresh asparagus and make a big deal of putting it on their seasonal menus. The delicate taste of asparagus can't be paired with everything: plain pasta, an omlet or a simple boiled egg being the ideal companions. However you eat it, it's one of the true joys of a Kvarner spring.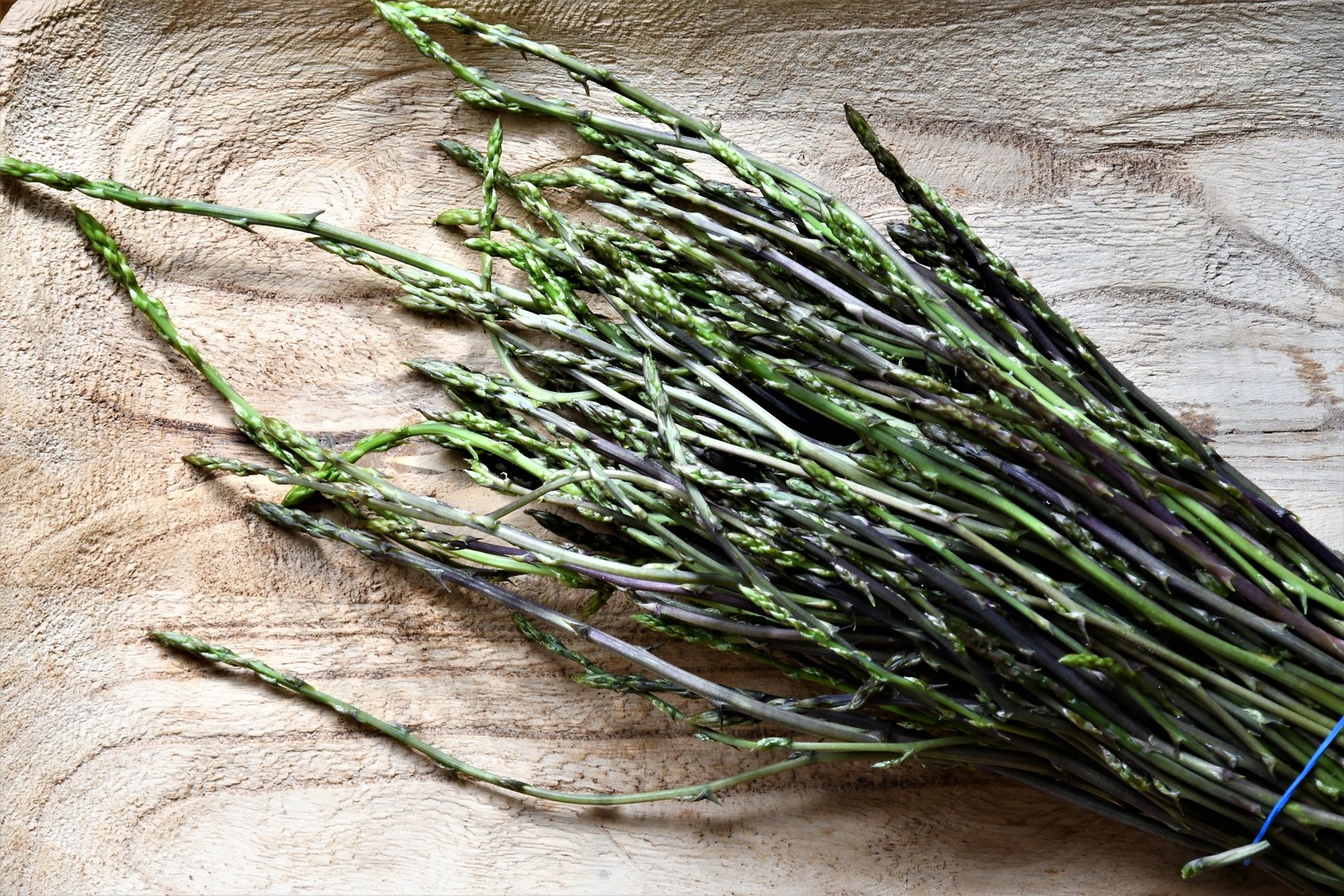 Scampi
If the Kvarner region has one undisputed culinary trademark, then it would have to be the scampi. Living on the shallow sandy floors of the gulf, it has a succulence that few other crustaceans can compete with. Many local restaurants have built their reputations on scampi; almost all of them have something scampi-related on the menu.  Unlike the wimp-food scampi sold in UK restaurants, Kvarner scampi are usually served with their shells still on - the ritual of prizing them open then throwing away the heads makes the flesh taste all the sweeter. Classic way to eat them is a la buzara, with the scampi doused in a garlic and white-wine sauce; but they can also be served on their own, on pasta, in a risotto, made into soup, or even served raw as a tartare.