The Adriatic Sea is full of natural bounty. It is filled with fish, crustaceans, and weird things with tentacles, and it is not surprising that a traditional culture of fishing, seafaring, and seafood-based gastronomy has grown up around its shores. However that doesn't always mean that fishing is an easy trade from which to make a living. Fish stocks are not what they were, and the food retail industry is increasingly dependent on big global supply chains rather than the local catch.

One response to the challenges faced by today's Adriatic communities is the Adria Fishing Cooperative in the village of Tribunj, a typical seafaring village just west of the tourist resort of Vodice. Founded in 2007, the cooperative comprising thirteen fishing boats operated by local families, and a modern processing plant right on the harbour for storing, processing, packing and marketing the catch.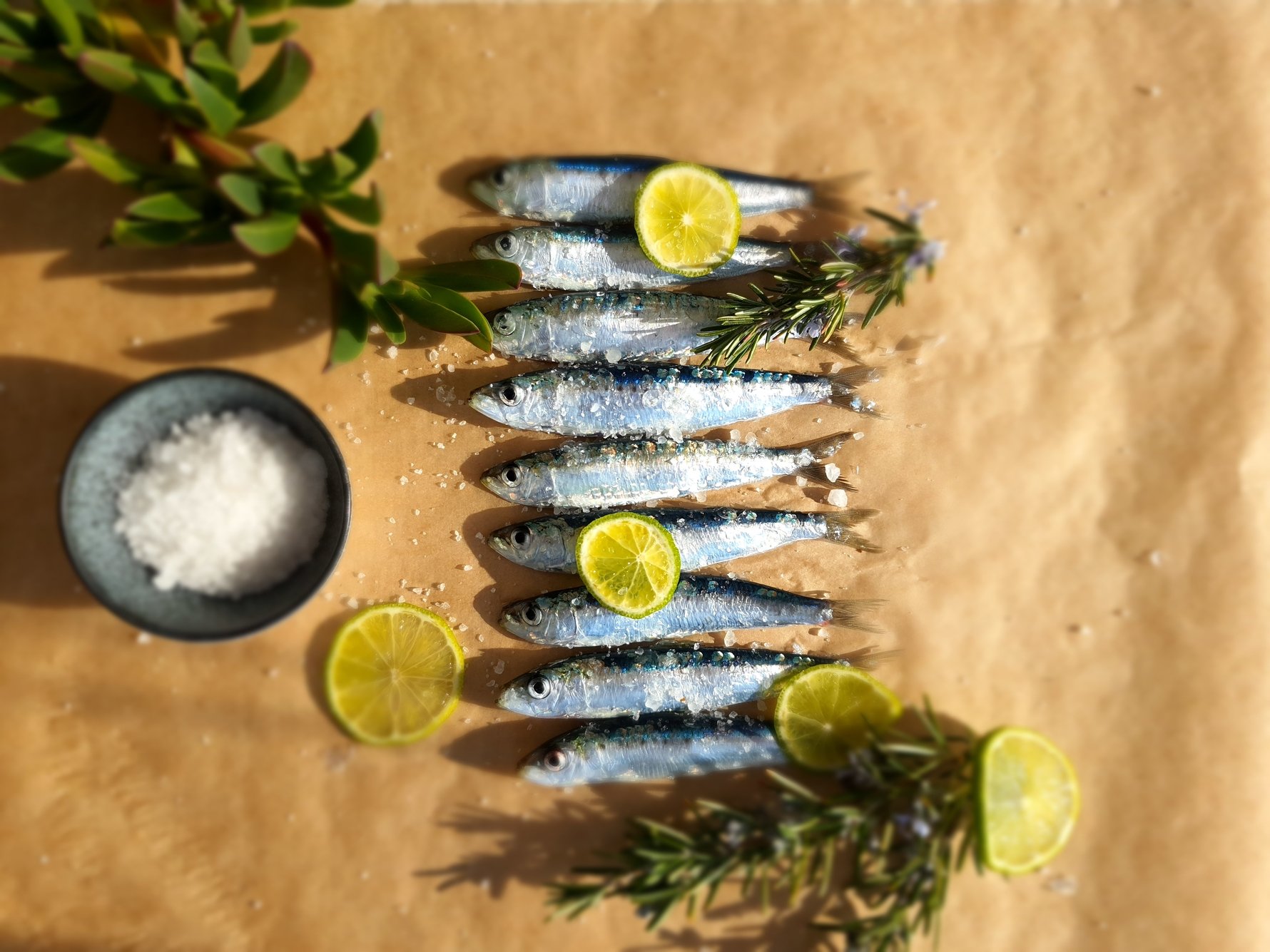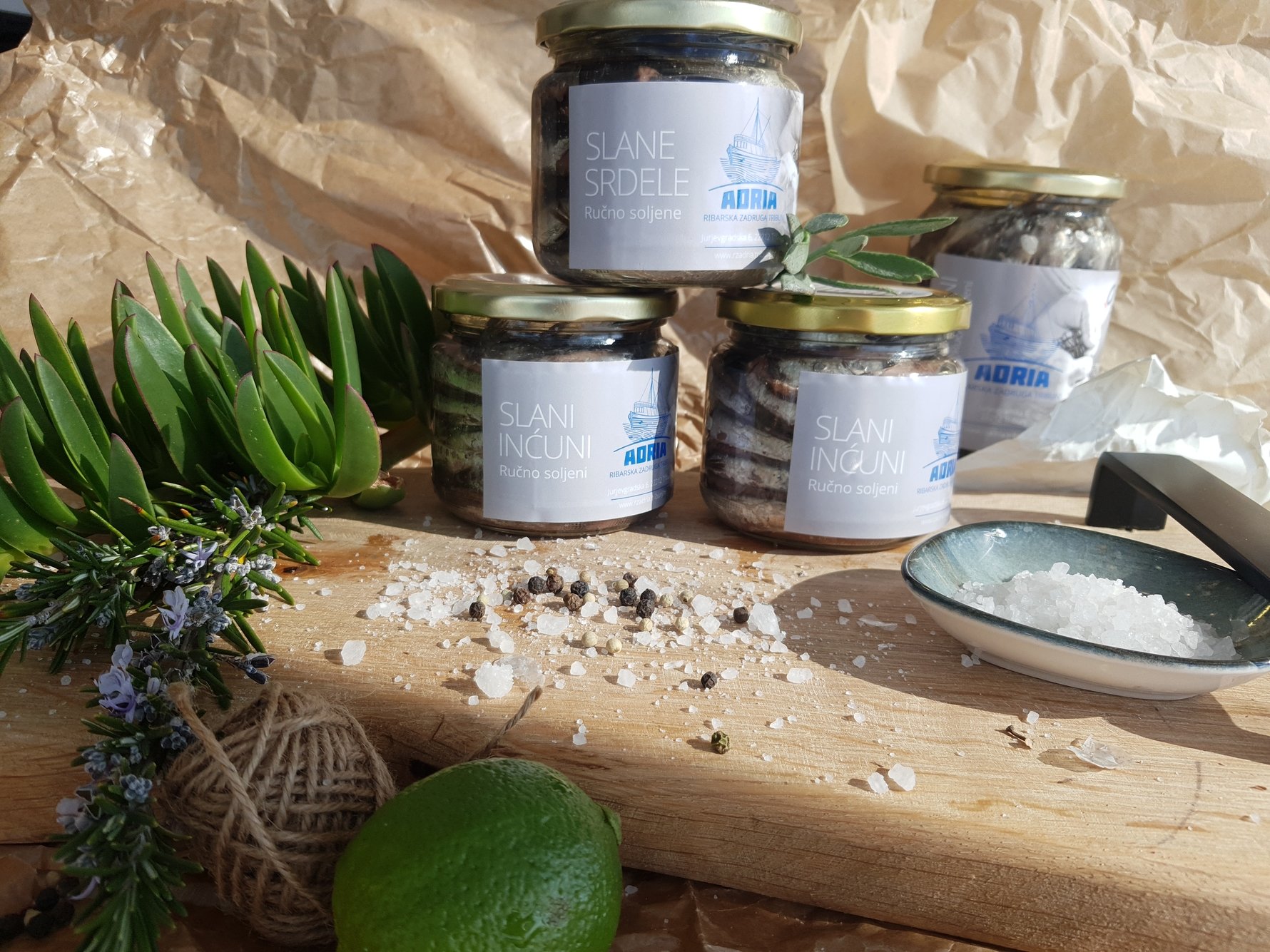 A certain amount of fresh fish goes direct to the local market, although most of cooperative's catch is frozen, salted, or smoked in Adria's state-of-the-art smoking machine. The cooperative is particularly proud of its shrimps, particularly succulent because they have soft small bodies suited to the shallow coastal waters.

The cooperative's impressive catch of red mullet, a fish underrated by local chefs, and is largely exported to Italy, where it is a firm favourite in the peninsula's kitchens.

The cooperative plays an important social role in a village like Tribunj: fishing is deeply rooted here, and there is hardly a single local family which isn't somehow involved in the industry in some way.

The cooperative's members mostly fish in local waters, stretching from from the Šibenik area in the south to the Kornati islands in the northwest. Fishing often follows a seasonal pattern, with mackerel and shrimps more plentiful in the summer, hake in winter. Trawler fishing is suspended at certain times in order to allow stocks to be replenished.

Visitors will be stirred by the sight of a working fishing harbour squeezed between yachting marinas and holiday beaches, and might get to see the catch being unloaded if they're around at the right time.

To get your hands on Adria's high-quality, locally-fished and locally-packed products, head for the glass-enclosed Adria stall at Tribunj market, where a tempting range of shrimp, smoked fish, and beautifully tangy jars of salted anchovies are arrayed for your inspection. The cooperative's Facebook page (www.facebok.com/rzadria/) may be in Croatian, but provides a seductively colourful insight into what might be on the shelves.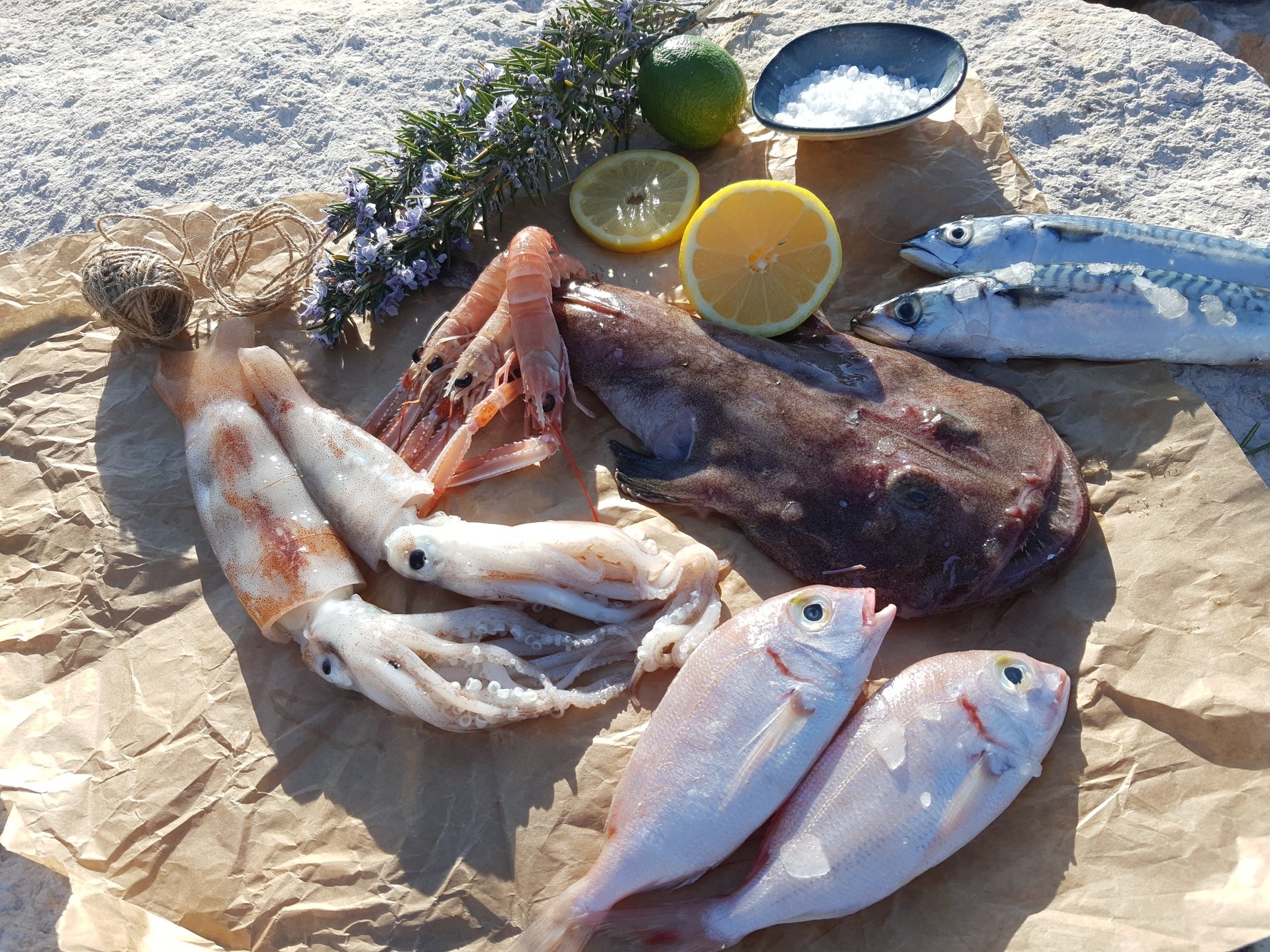 You can learn more about the Adria cooperative at www.rzadria-tribunj.hr

_________________________________________________________________________________________________