This year Croatia will be celebrating the centenary of the birth of Vesna Parun, one of the nation's greatest twentieth-century poets, and a much-loved author of children's stories.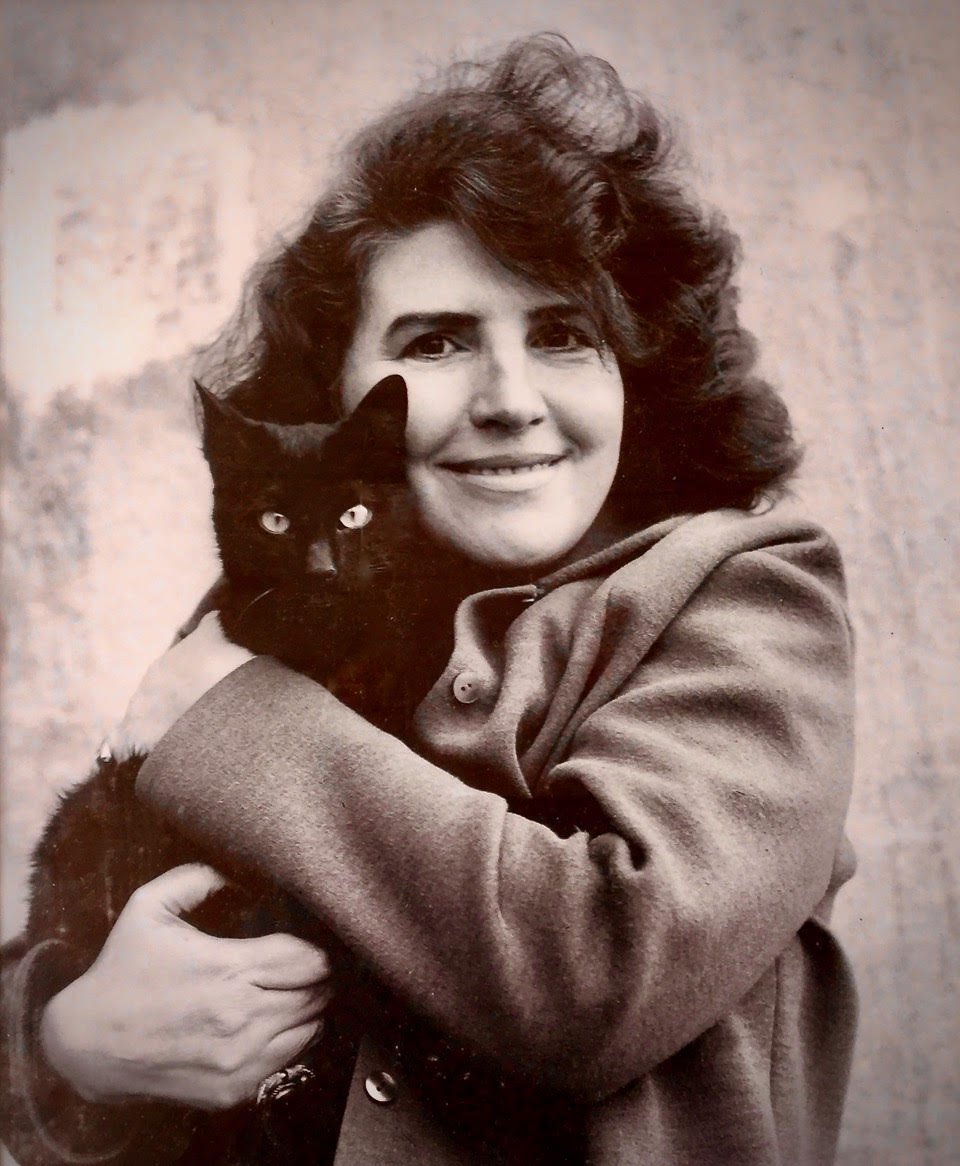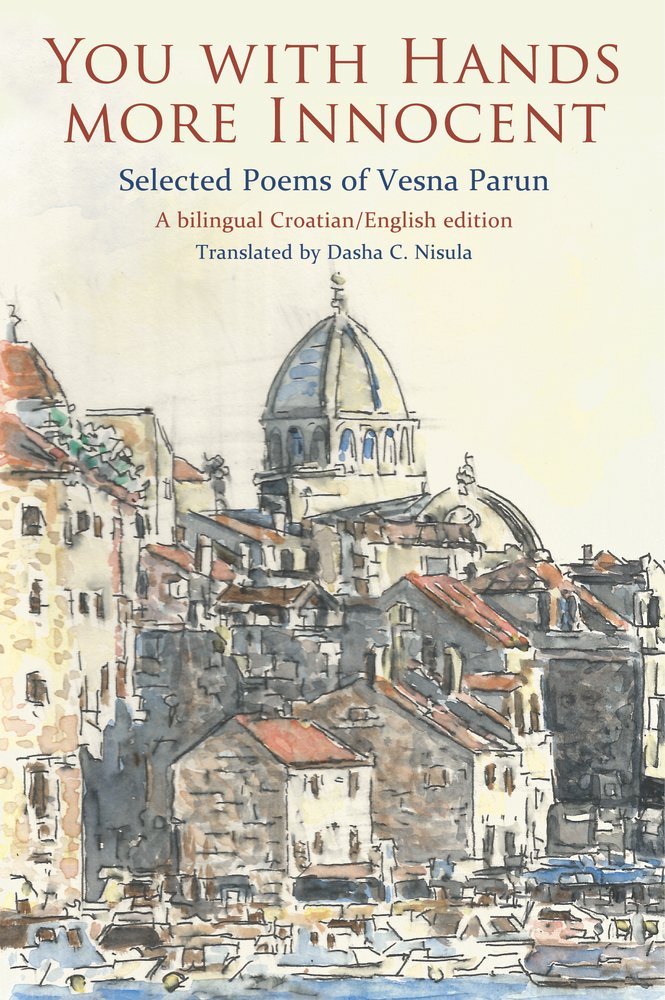 Parun was born on the island of Zlarin, near Šibenik, on April 10 1922, and it is on Zlarin that many of the key celebrations will be taking place.

A monolith, engraved with the words of Parun's famous line devoted to her native island, "Zlatin, little island of broom and immortelle (Zlarin,mali otok brnistre i smilja)," was unveiled on the centenary itself.  There are also plans for a Vesna Parun corner which, will direct visitors towards locations on the island mentioned in Parun's works. There will also be a string of events throughout the summer involving readings and music.

Although born on Zlarin,Parun lived in many different parts of Croatia and is arguably one of the most Croatian of poets, having experienced its many landscapes and lived through its most dramatic epochs.

She spent her childhood years in Zlarin, Split and Šibenik, and spent some of her school years on the island of Vis. She enrolled at Zagreb University in 1940, and spent the war years in Sesvete near Zagreb; her brother died fighting with the Partisans.

Published in 1947, her first collection Dawns and Whirlwinds was attacked by critics for not being in tune with the communist-approved socialist realism of the time. She subsequently developed as a leading lyric poet, with love and sensuality among her key themes. She was also a highly prolific children's author, celebrated among other things for her characters Džingiskan and Miki Trasi, two cats from Zlarin.Džingiskan leaves the island because he wants to see the world, an archetypal case of someone wholeaves a small town for the big wide world but still yearns for its home comforts.

Parun lived in Bulgaria from 1962, socializing with actors and writers and translating the best of Bulgarian poetry into Croatian. Expelled as a spy in 1967, she returned to Zagreb. Parun's love letters to Bulgarian actor Veli Čaušev,rediscovered and published in 2016, were a literary sensation.

Due to ill health Parun moved to the spa town of StubičkeToplice, where she died on October 25 2010. She was buried in Grohote on the island of Šolta, her mother's native island.
From October 12 to mid-December 2022, in the Croatian State Archives, on the occasion of the 100th anniversary of the birth of Vesna Parun, you can see the exhibition "Fairy Tale of the Stars".