Stockholm is the place to go if you want a jam-packed vacation full of sights. There's enough to keep any visitor - or resident - busy for months in this metropolis. However, a weekend should be enough to visit the Swedish capital's biggest attractions and get a flavour of its vibrant culture, food, and drink scenes. Do you want to learn everything there is to know about the city's greatest restaurants and activities to do? This 48-hour schedule is jam-packed with exciting events and pit stops, and it covers all of Stockholm's important central neighborhoods, from Gamla Stan to Södermalm.

Although some say Stockholm is at its best beautiful in late spring and summer, there is enough to do even in the colder, darker months. Just keep in mind that some activities and attractions fall into hibernation mode during the off-season, so double-check operating hours ahead of time.

This is one of the cleanest capitals in the world. Don't leave a trace of your visit to Stockholm. Take a video instead! If you want to learn how to add stunning effects or convert your video from one format to another, click here to learn more.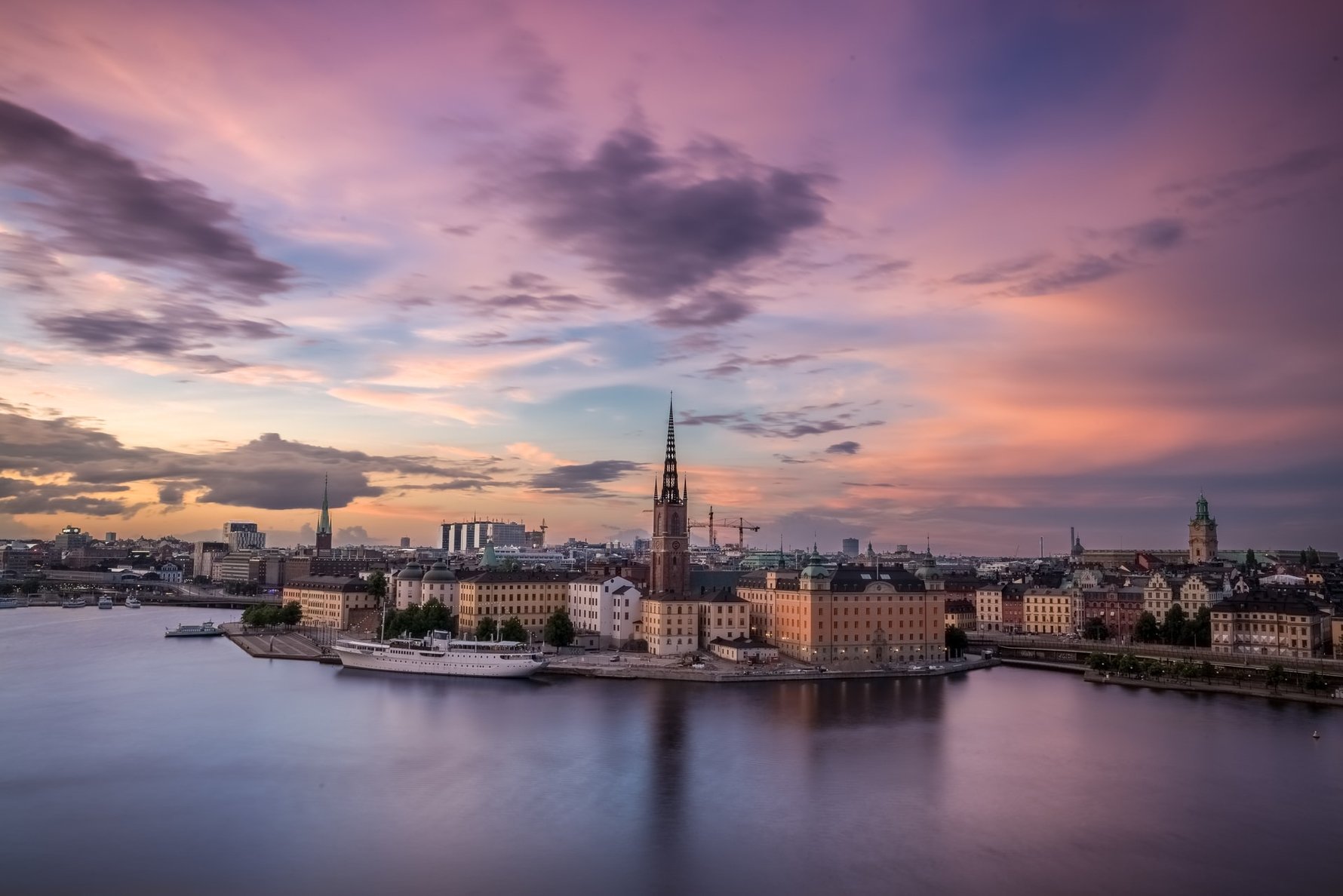 Some Fascinating Facts About Stockholm
• Stockholm comprises 14 islands and is part of a bigger archipelago of about 30,000. The archipelago is a popular vacation destination, with approximately 50,000 vacation houses. There are so many things to see and do in Stockholm!

• Due to the midnight sun, it barely gets dark in Stockholm for a couple of weeks around 21 June. Bring your eye mask if you're planning a trip to Stockholm around that time!

• The city is also known as the "World's tiniest major city" or the "World's biggest little town." And that's exactly the vibe you get when roaming through the streets of Stockholm.

• Stockholm is often called the "Venice of the North," so enjoy a boat ride if you're in town for the weekend.
How to Make a Stunning Video 
These tips will help you to save your memories in a beautiful video:

Get Extra Storage
Do you wish to make travel videos using your smartphone or a camera? Either way, double-check your (digital) storage. The quickest solution is adding extra storage to iCloud or Google Drive or transferring current photos and videos to a computer or hard drive. Stockholm's orange-hued sunsets won't wait for you to make room.

Plan Your Shots
Keep in mind: you won't be coming back to the same spot, so take the time to frame your videos right. Having a Pinterest board beforehand comes in very handy. Your shots should all be connected in some way.
 
There should be a common thread running through them all, whether it's a theme from the place you like or the short composition that ties everything together. What is your story? Stockholm is a city with a lot of symmetry. The streets are laid out in a grid, and all of the buildings have colorful, hard edges and sleek lines.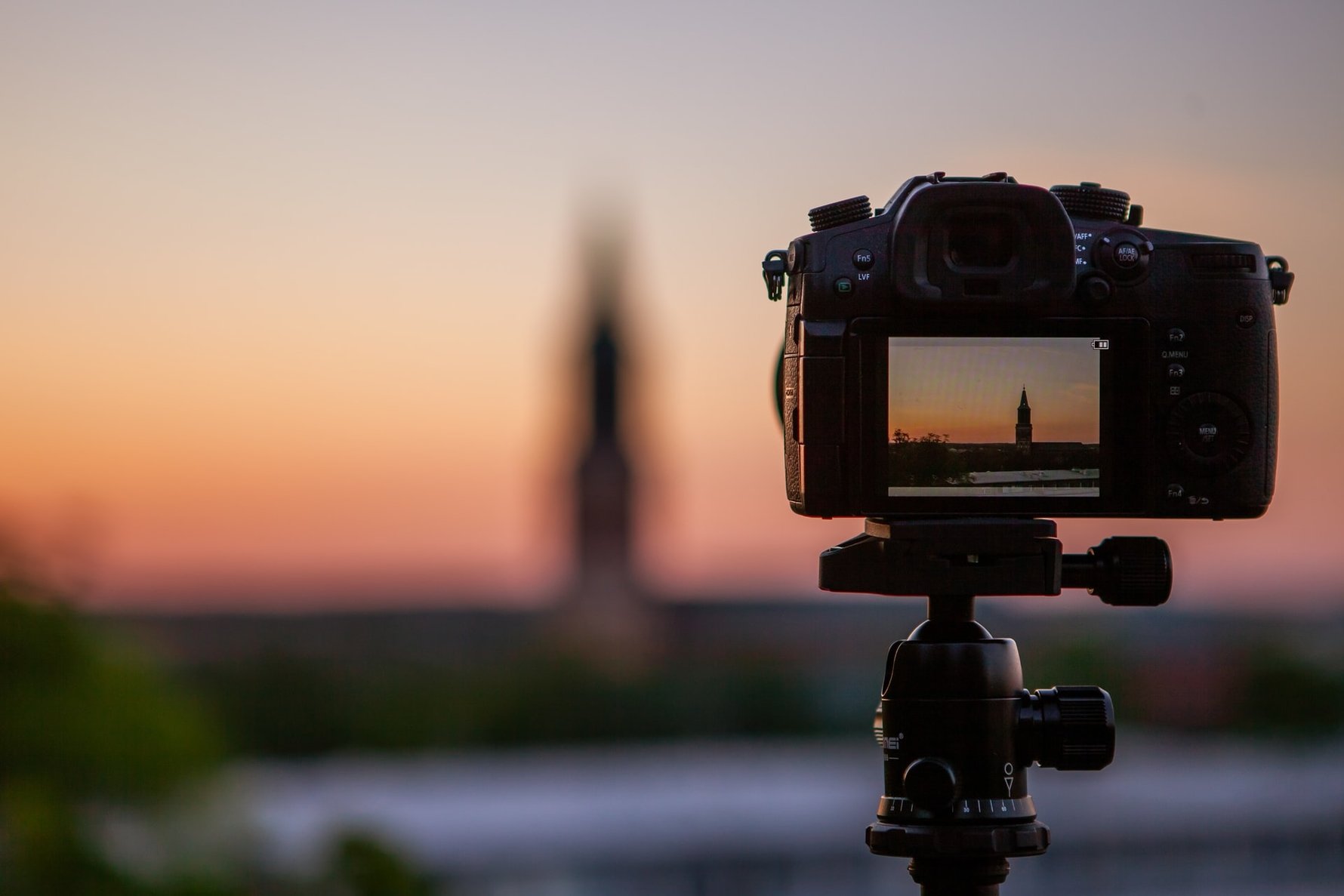 Take Lots of Raw Footage
You never know what you might capture while shooting candid videos. Sometimes your travel partner sneezing weird makes for a great bit in the final video. You can use them to fill spaces and keep your vacation video sharp.

Shoot With the Right Lens
Decide what shots you'd like. Are they establishing shots? Wide landscapes? Action shots where you try new food or dancing? Or are they simply the in-between shots? Use the right lens or lens extensions if you're shooting on your mobile phone. 

To achieve a steady shot, you won't want to bring a tripod with you. As a result, the next best thing you can do is use a wide lens to prepare for seamless warp stabilization. When using a telephoto lens, your handshake will be significantly more noticeable.

If you've ever tried to add a warp stabilizer effect to a telephoto shot, you've probably come into serious warping issues. That's why you should use a lens with a focal length of 24mm or 35mm to reduce camera shake and catch more of your surroundings. A wide lens video benefits greatly from the use of a warp stabilizer. 

Pick Your Music
What is a vacation video without peppy music playing in the background? Your music is subjective to what you want to take back from the city. Look for music that speaks of the city and you while making your choice. If you're having a good time on vacation, attempt to express that positive spirit. It's likely that your happiness will also rub off on your audience. And if you're comfortable being on the other side of the camera, have one of your trustworthy travel buddies filming you! After all, it is your trip that you want to remember.

What next? Put them together!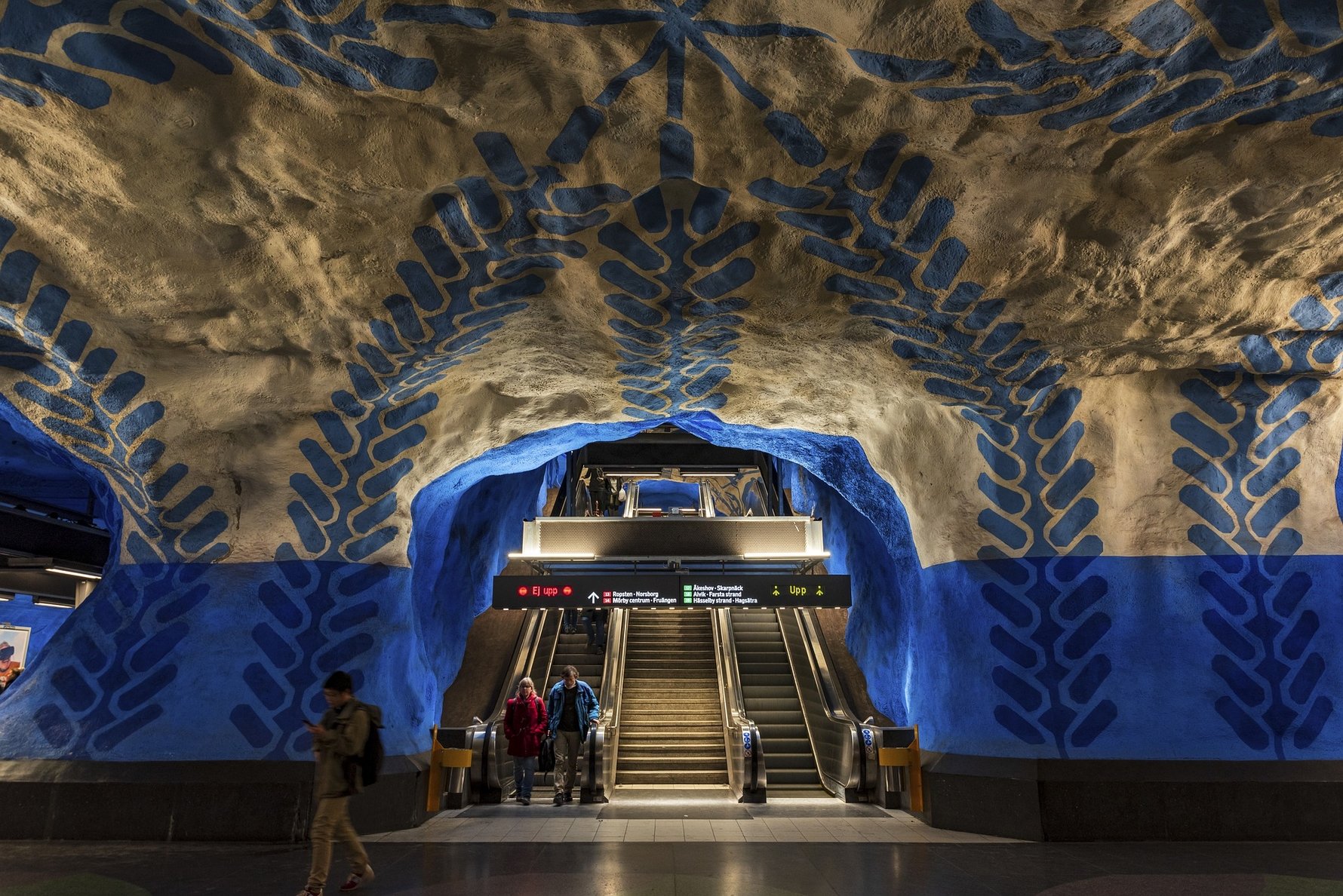 Edit Your Videos
Editing your video is taking the raw clips you took and turning them into a flowable plot, where you may edit out unnecessary bits while keeping everything in order. Editing a video is similar to putting together a puzzle in that you get to fit everything together.

Find a video editing tool that works best for you and import your videos. Video editing tools like Fonepaw, Leawo, and Winxdvd have all the necessary editing features you would require for a vacation film. They include adding text, a watermark, and fiddling with audio. 

Add Audio and Voice-Over
Remember the royalty-free music you picked out? Add them to your video and if you feel it necessary, add voice-over narration for a personal touch. It is, after all, your video, and if not you, then who!
Conclusion
Travel is no longer a luxury thanks to advancements in technology and transportation. However, we know it tends to get heavy on the pockets. So make the most of your visits with your vacation shots! Make the perfect vacation video and share it with the rest of us. This is a gift you give your future self in solid memories. Happy and safe travels!