Of course, the capital of Sweden itself is not short on top tourist attractions, must-see sights and things to do. You could spend days exploring the well-preserved medieval city and its remarkable architecture, picturesque harbours and lush green spaces. However, take a brief excursion inland or through the island archipelago and you will explore a bunch of small and medium-sized towns and cities that are just as amazing as Stockholm.
Lake Mälaren
Discover the idyllic town of Mariefred and the stunning Lake Mälaren on a guided boat tour! You will enjoy splendid views and listen to a guided tour mixing historical anecdotes and interesting stories about sights along the way. Or use public transport to get from the Swedish capital to Mariefred!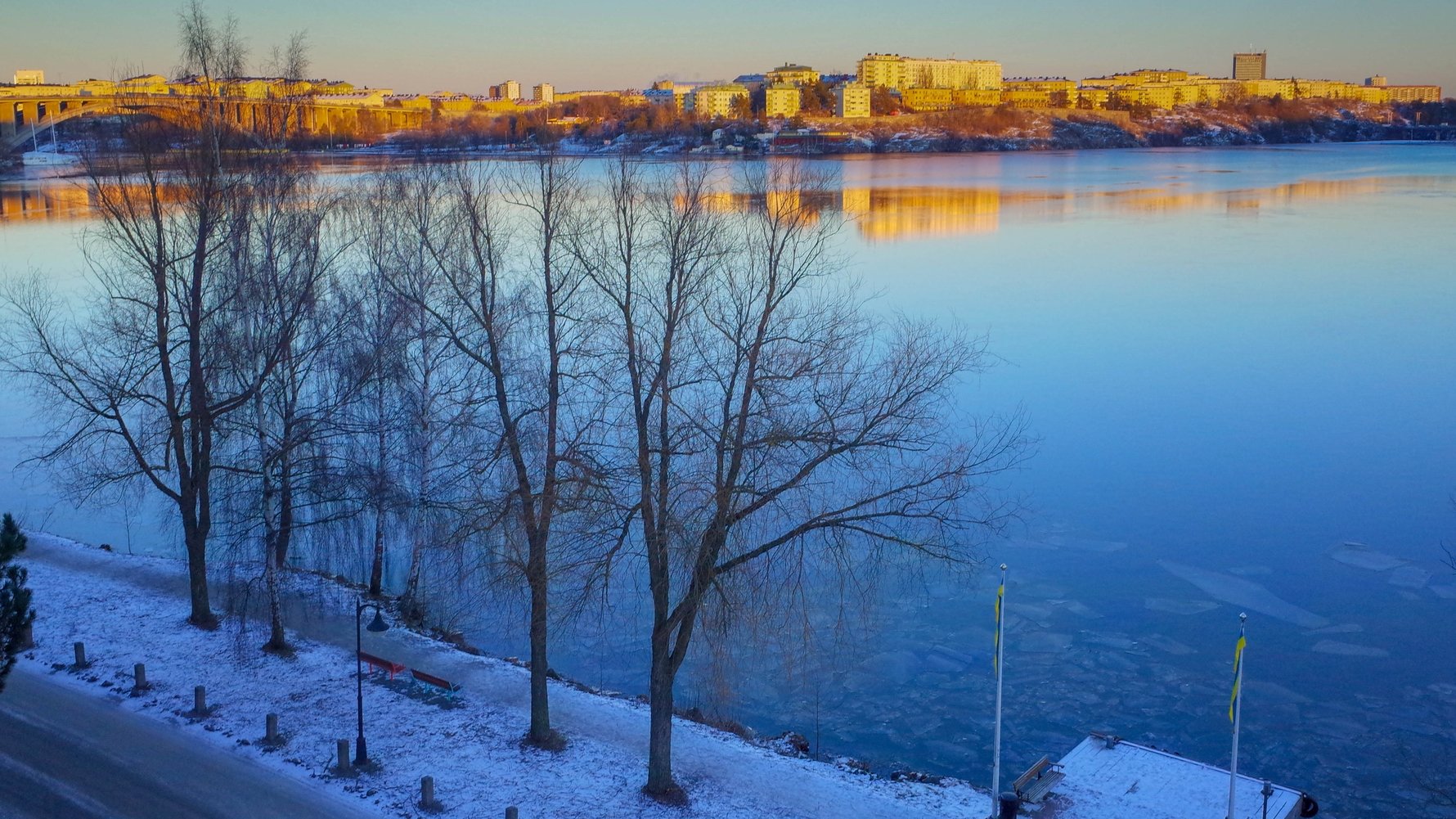 Södermanland
Situated in Södermanland, Mariefred is a small, charming town, with a rich historical heritage. It is an extraordinary place to spend a day, especially during the summer months, when the town bustles with life and restaurants and cafés spill on to the pavements and pier. Make the trip just 50 km west of Stockholm to discover Mariefred's narrow streets, little squares, handicraft shops, well-kept wooden houses and remarkable centuries-old royal castles!
Gripsholm Castle
The small town is best-known for its Gripsholm Castle, one of the most beautiful Renaissance buildings in Sweden, built by King Gustav Vasa in the 16th century on the site of an earlier 14th-century castle. Located in the heart of the town, on the shores of Lake Mälaren, the castle was an official residence of the Swedish Royal Family. Housing the Swedish National Portrait Collection and an 18th-century theatre, it is now a museum that's open to the public. So, why not visit the majestic castle, take in its beauty, and see the portraits of all the Swedish monarchs and noblemen?