From some lesser-known local celebrations to the world's largest and most vibrant events, Stockholm's festival & event scene continues to entertain both locals and tourists every year. For many visitors, these events are some of the best ways to truly experience the city and dabble in the local culture. Here are the best annual events in Stockholm, so take out your calendar and start planning!
Stockholm International Film Festival
Taking place in November and celebrating diversity, creativity and independence in the art of cinema, this is one of the leading film festivals in Europe.
Stockholm Pride Week
It is a big gay pride festival that takes place in Södermalm from late July to early August. The celebration includes a few days of entertainment, debates, and, of course, the big parade.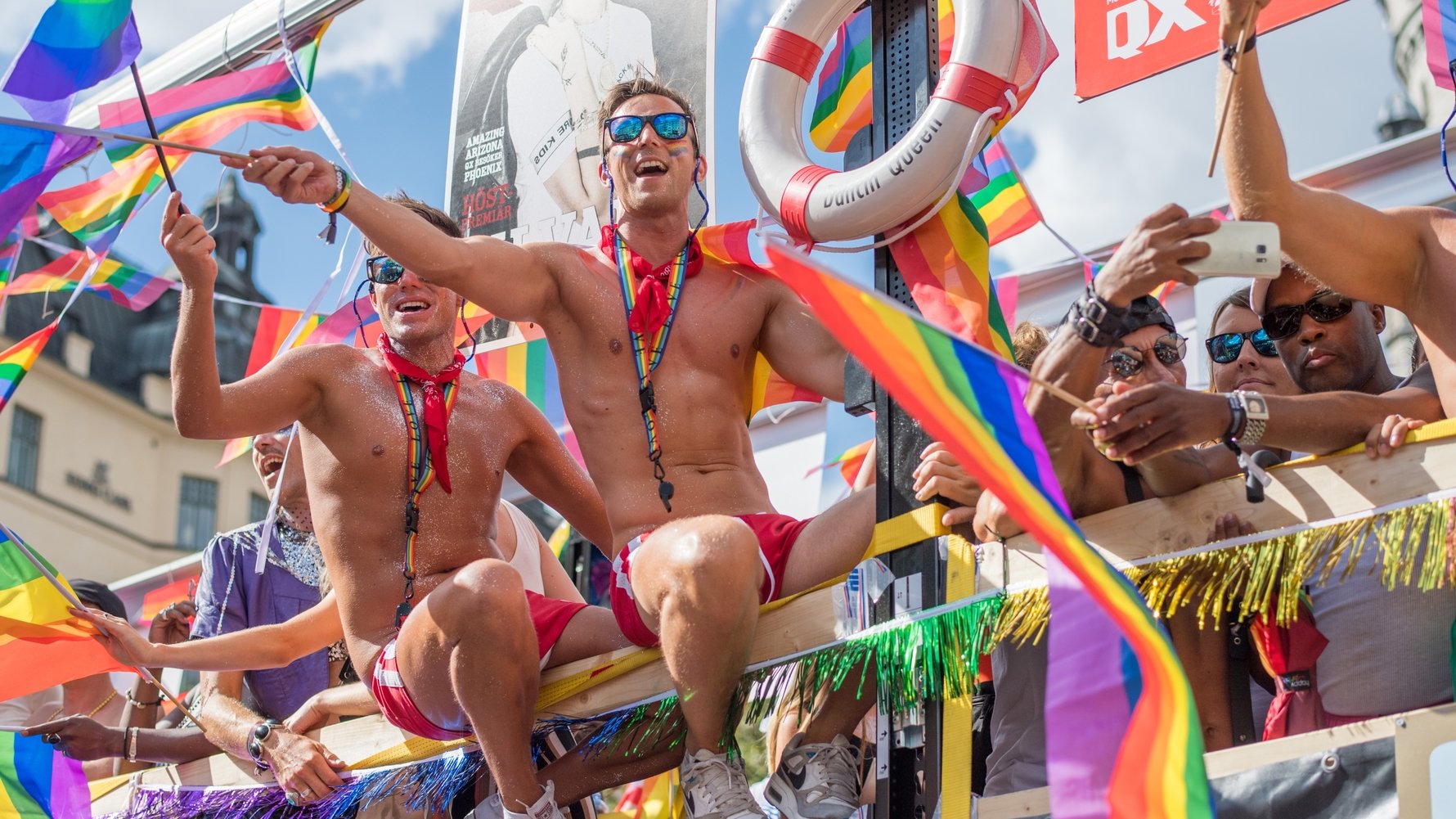 Park Theatre
During the summer months, the Park Theatre arranges dance performances, musical events and theatres for free in many parks all around the city. The event enriches Stockholm's cultural vibrancy and artistic vitality.
Stockholm Jazz Festival
With about 160 concerts held throughout the city in October, the ten-day festival is one of the largest music events in Stockholm.
National Day
Sweden celebrates its national holiday on 6 June in honour of two important historical events. The celebration is a great opportunity to see the royal family wearing traditional blue-and-yellow folk costumes.
Stockholm Marathon
An annual marathon taking place in May or June (with thousands of spectators along the route cheering the runners,) the Stockholm Marathon is one of the greatest sporting events in Stockholm.
A Taste of Stockholm
Held at Kungsträdgården in June, A Taste of Stockholm is a large food and drink festival, where you can taste a variety of Swedish and international culinary offerings.
Stockholm Design Week
Held in February, the Stockholm design week is a meeting place for designers, architects, buyers, and influencers from all over the world. It is an event that's not to be missed!
Intrum Stockholm Open
One of the oldest and most prestigious indoor events on the ATP Tour taking place in October, the annual tennis event offers a unique atmosphere for both spectators and players.
Summerburst
Summerburst is a summer music festival held at the Stockholm Olympic Stadium every year. Bringing together the biggest names from the worlds of big room house and electronic dance music, the two-day festival is definitely the place to be!