Located around 40 miles northwest of the Swedish capital, Uppsala is a popular day trip from Stockholm. You can use public transport to get from the Swedish capital to Uppsala. The spiritual and historical heart of Sweden and the fourth largest city in the country, Uppsala is a beautiful city, with a variety of green spots, education centers, and medieval churches and cathedrals waiting to be explored. Here is a list of the best things to do in the city!
Visit the Uppsala Cathedral
Dominating the city's skyline, the Uppsala Cathedral is an impressive, two-spired building built in the 13th century. The cathedral is the final resting place of King Eric IX, King Gustav Vasa, and a few other Swedish monarchs. So, why not visit the biggest cathedral in Scandinavia and admire its twin Gothic spires and stunning interior?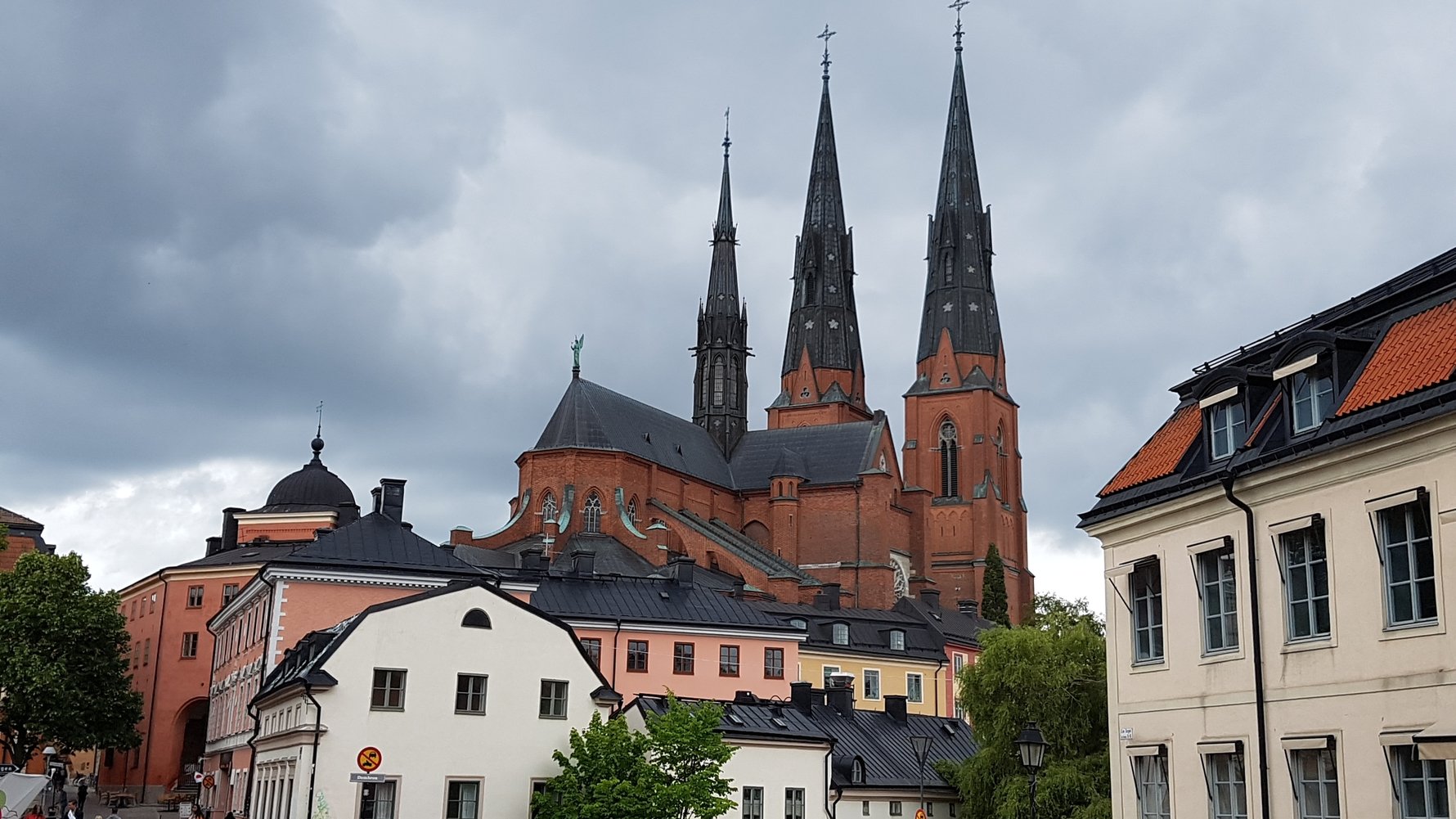 Admire the beauty of the Uppsala Castle
With its charming pink façade, the Uppsala Castle is a picturesque spot situated next to the cathedral. The castle is the location of a few important events in the history of Sweden, including the abdication of Queen Kristina and the massacre of the Sture family. So, do not fail to visit it!
Stroll around the Botanical Garden and enjoy the sights
Tucked away in a sleepy part of Uppsala, the Botanical Garden is one of the city's most popular attractions. Here you will be amazed at the grandiosity of the Baroque Garden with its centuries-old Orangery, and the Tropical Greenhouse.
Explore the oldest university in the entire Scandinavian region
Established in the 15th century, the Uppsala University is the oldest higher education centre in all of the Nordic countries. Featuring a grand entry hall and a huge library with over five million books, it is considered one of the most prestigious universities in Northern Europe and a major historical landmark in Uppsala.