No, Västerås has nothing to do with the fictional land of Westeros in Game of Thrones! Nestled on the shore of Lake Mälaren in the province Västmanland, about 100 km west of the capital of Sweden, Västerås is a great side-trip destination, particularly among history buffs and those flying into Stockholm-Västerås Airport. With everything from medieval cathedrals to Viking ruins, the coastal city has a lot to offer for an amazing escape from the hustle and bustle of Stockholm. Here is a list of the top things to do in Västerås:
Visit Sweden's largest tumulus
The city is home to Sweden's largest tumulus (burial ground) called Anundshög built by the Vikings. The tumulus is located about 9 km northeast of the centre of Västerås. With a full complement of prehistoric curiosities, like a big rune stone, mounds, and stone-ship settings, the site is definitely worth a visit.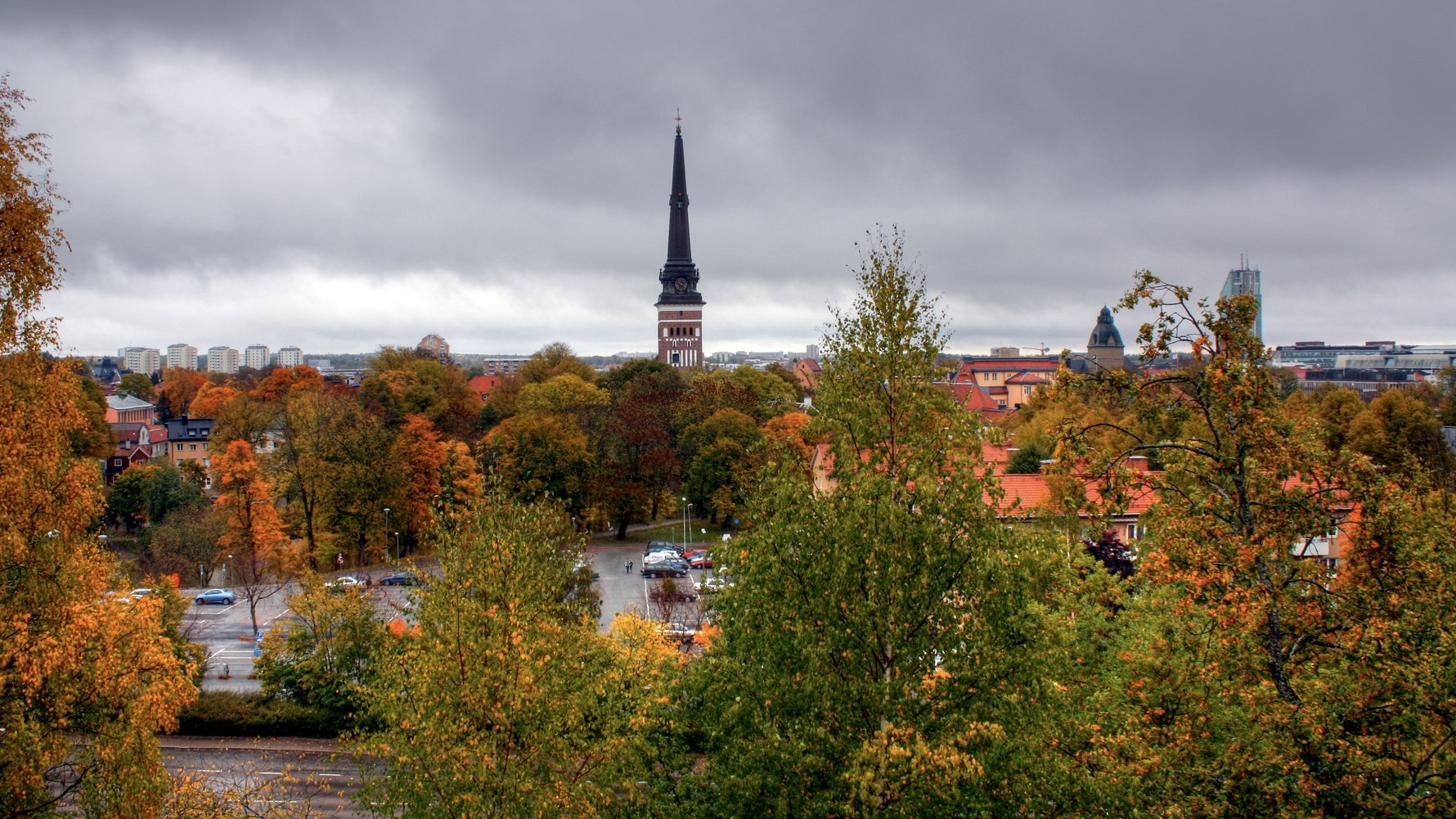 See the Västerås Cathedral
Another must-see attraction in the city is the Västerås Cathedral. Built in the Scandinavian Brick Gothic style, the cathedral dates back to the 13th century. Housing the sarcophagus of King Eric XIV, the Västerås Cathedral is certainly worthy of note! Just do not forget to get a close look at some of the magnificent old treasures and modern art pieces that adorn its interior!
Explore the history of one of the leading fashion companies in the world
The city is the birthplace of a multinational retail-clothing company famous for its fashion clothing for women, men, teenagers and kids - H&M. H&M opened their first store in Västerås in 1947. With about 4,000 stores across six continents, H&M has become one of the leading fashion companies in the world. So, do not fail to visit the current store in the city!