In 2007, the capital of Sweden introduced a zero-tolerance policy against street art - a move that received harsh criticism by many street art enthusiasts in the city. It was considered an attack on a form of art and freedom of expression. But, in 2014, Snösätra (an abandoned industrial area located in Rågsved) was transformed into a graffiti paradise with different graffiti themes and styles when the owners of the buildings allowed the skilful graffiti artists from around the world to show off their street art skills.

Snösätra Graffiti Wall of Fame became one of the greatest open-air exhibitions of urban creativity in all of Europe. That's not all, every spring, about 150 graffiti artists visit the once abandoned industrial area to create new works of art as part of an annual street art festival, which includes a graffiti battle, music and DJs, and a virtual reality portion letting spectators express themselves through art. The festival is undoubtedly one of the most exciting events in the city.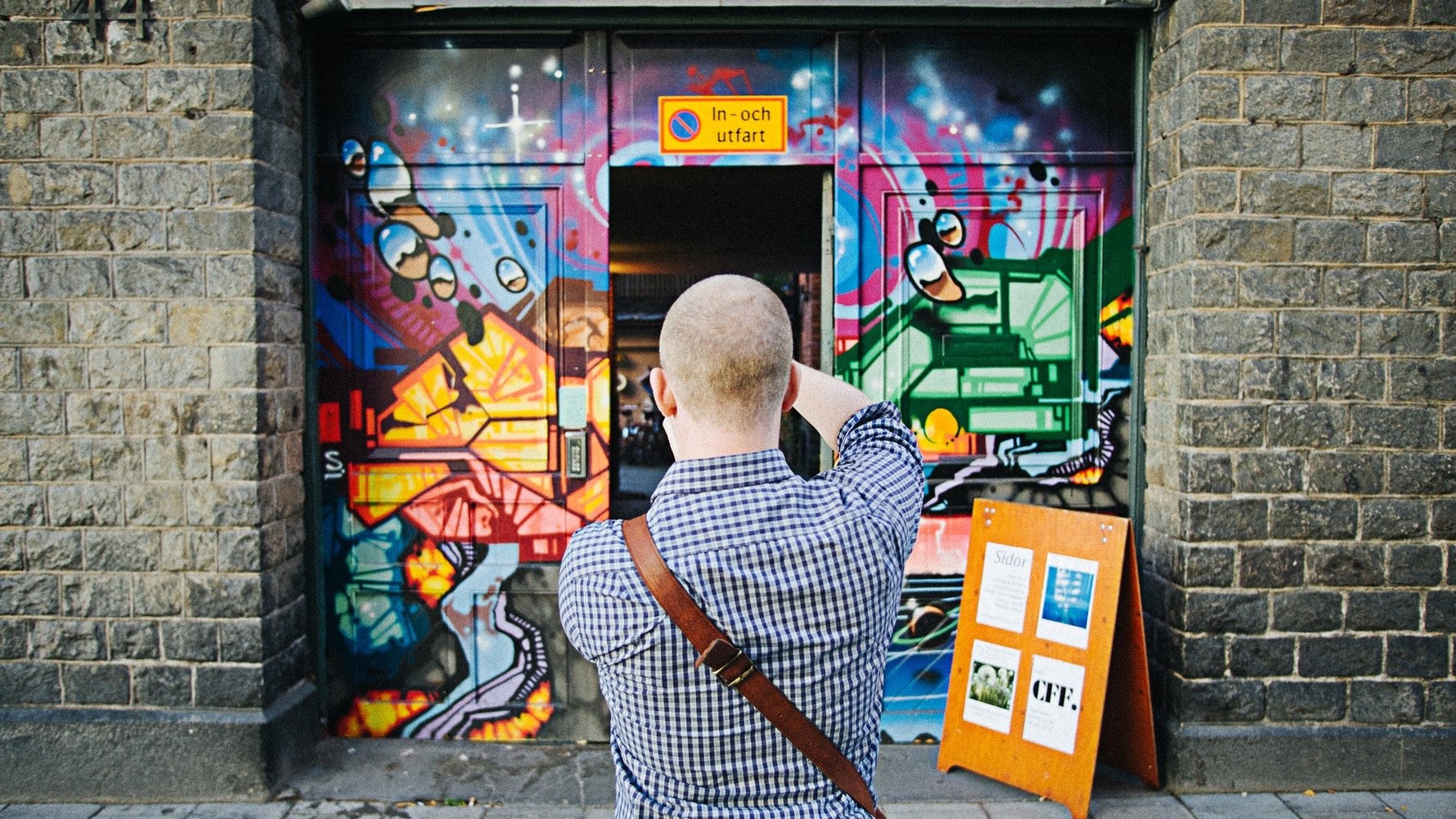 With many pieces of street art decorating the buildings and walls across Stockholm and adding to its unique character, the city seems to have a vibrant, diverse street art scene. Some streets are adorned with charismatic stencils and massive murals made by both local and international artists. Eye-catching, thought-provoking imagery livens up a few Stockholm's districts, including Rågsved and Södermalm, showcasing some pretty serious talent, flair, and technique.

Want to see the most beautiful spray-painted works of art in the city? Then head to Snösätra Graffiti Park, Luthens Gränd, Kungsträdgården T-bana, Frihamnsgatan, Kronobergsgatan, and Fiskargatan! You will not be disappointed!