Although Sweden is known for its flavoursome fish dishes, there're many other flavours, foods and recipes worth discovering. With its rich cuisine, this amazing Scandinavian destination offers a multitude of gastronomic delights and traditional must-try foods. Are you ready for a great culinary adventure when in Stockholm? Then sample these authentic Swedish dishes!
Pickled herring (Sill)
Pickled herring is a Swedish culinary tradition for special occasions like Midsummer, Easter and Christmas. Remaining the basis of the famous Smörgåsbord (a typical Swedish buffet,) this fishy favourite comes with different flavours like dill, garlic, onion and mustard and is usually served with chopped chives, sour cream and boiled eggs. The pickled herring at Prinsen is seasoned and flavoured to perfection. So, why not try it?
Meatballs (Köttbullar)
One of the best culinary classics in this Nordic country, Köttbullar (pork and beef meatballs) is often served with flavourful gravy, lingonberries and mashed potatoes, and garnished with coriander leaves. The meatballs at Pelikan are some of the best in Stockholm.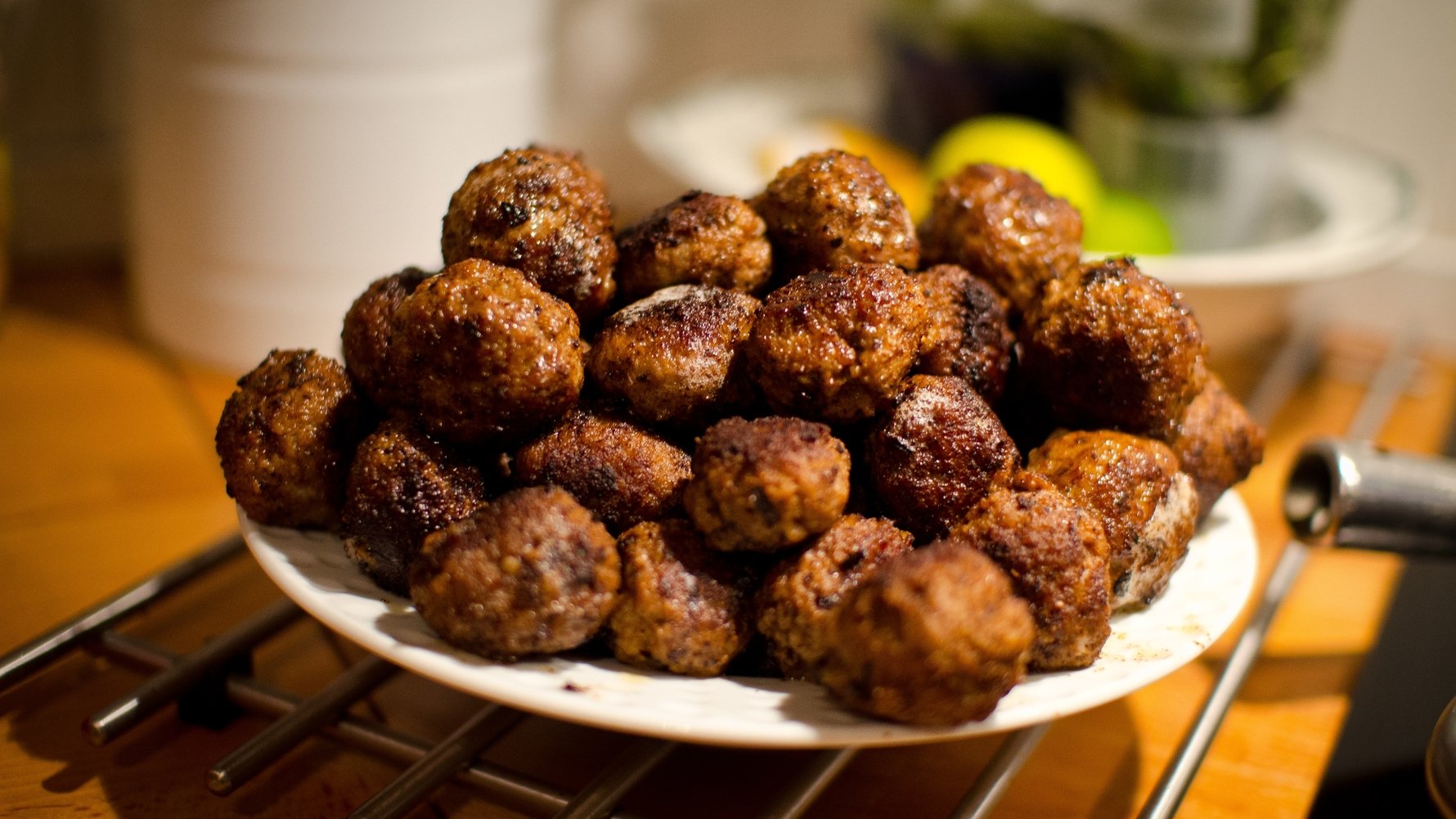 Reindeer Paté
Made with reindeer meat, Reindeer Paté is a classic Swedish delicacy that you should try when in Stockholm. It is best served on crackers or bread. Just book a table at Hellbergs Fågel & Vilt and experience the mouth-watering joy that's a plate of Reindeer Paté!
Jansson's Temptation (Jansson's frestelse)
Even though Swedes tend to savour this authentic Swedish dish made with anchovy casserole and potatoes during the holiday season, it can be enjoyed at any time of the year. So, head to Pickwick Restaurang & Pub and try the best Jansson's Temptation in the city!
Kanelbullar
One of the most delicious culinary delights in Stockholm, Kanelbullar (a cinnamon bun) is an authentic Swedish treat that's fairly easy to find at any food shop, bakery or café in the city. The cinnamon bun is a great option for an afternoon snack or breakfast. Valhallabagereit is one of the many pastry shops in the city, where you can try the tastiest cinnamon buns.