Taking off to somewhere new is such a wonderful experience, no matter where you go. There's something about travel that inspires and engages everyone. However, part of the travel experience is preparation. From ensuring you have essential apps to help keep entertained during your travel, like Costa Bingo, on your mobile device to knowing where to scan your tickets is vital.

Around 1.4 billion people travel internationally every year. Some people are regular travellers while others only take off occasionally. Of course, the ones that travel regularly have picked up a few tips that make their lives easier. Taking the stress out of travel lets you enjoy every moment, not just breathe a sigh of relief on arrival. It's easy to forget things when you're just leaving for the airport, so you need to plan ahead. A little bit of organisation actually makes a lot of sense when it comes to your trip.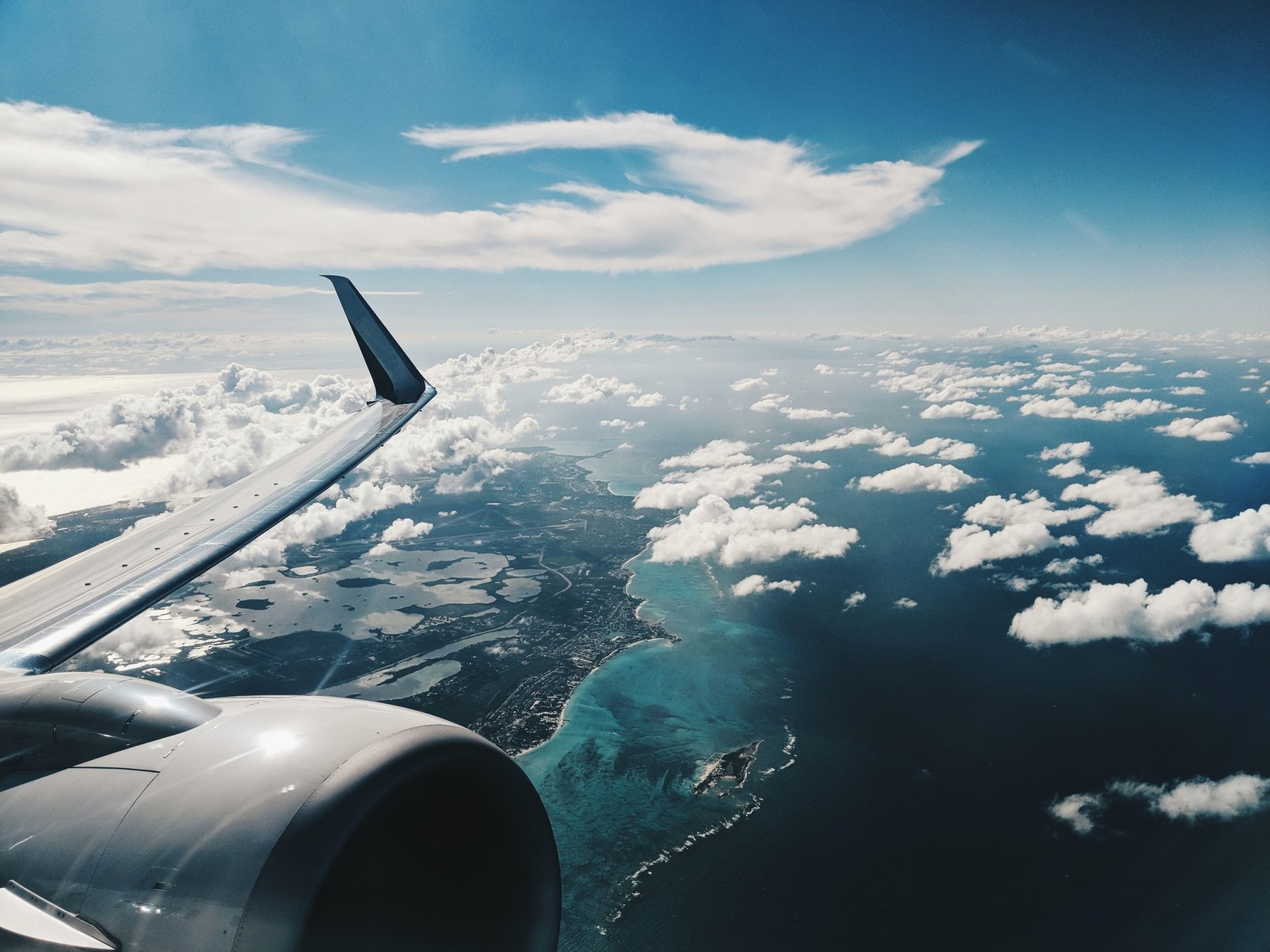 So, what are the must-haves that you need to add to the list to make it an easy ride?
Essentials to Pack
1. Reusable travel sized toiletries bottles
Buying travel-size shampoo, shampoo and moisturiser is a total scam. Often those products cost more than full size. It's better for the environment if you get a set of reusable bottles. Then you can fill up at home with your own favourite products. Make sure they are leak-proof too. You'll save a fortune and the planet at the same time.

2. A supportive neck pillow
Packing things that will help you sleep during long journeys will be a life saviour. Once you have one, you'll wonder how you ever travelled without one? This lets you get some shuteye and makes you sure you don't end up drooling on your neighbour. Get a lightweight one that is easy to wash.

3. An eye mask
Blocking out the ghastly fluorescent lights at an airport is difficult. That's where an eye mask comes in. It's also great on planes if your neighbour insists on watching something on their iPad. No glow.

4. A good book
Only you can decide whether you need a brooding detective novel or a risque romp. Buy ahead of time so you don't pay high prices at the airport bookstore.Having a good book is great when you have to wait on a delayed flight. You can also read on the train or taxi to your accommodation.

5. Download your favourite app
Do this at home so you're ready to go. Whether you need Costa Bingo for games, or a meditation app to calm you, have it ready on your device. Not only will playing a game take your mind off any delays, you might also win some money. Winning money on holiday sounds like a dream come true, right? You might never need to go home!

6. Universal adaptor
If you choose a new country for every holiday, then this will be your best buy ever. A universal wall adaptor works in every country - from Australia to Austria. It's probably best to buy in advance, as this is a premium product at airports. Check your airline ahead and they might be offering a good deal on this item.

7. Comfy walking shoes or trainers
Consider how long you could be on your feet: In queues for passport control, Boarding the plane, On a bus or train, Touring museums, Walking around an unfamiliar city. You need good footwear. Regardless of what you're wearing on your body, keep your feet comfortable and you'll be happier.
Good to Have
1. A digital travel scale
Gone are the days of lugging your backpack or suitcase onto the scales at home. This neat little device can easily be popped on your carry-on. This especially helps if you like buying souvenirs. You can make sure that new pottery bowl doesn't put you over your luggage limit!

2. A small first aid kit
Where you stay will have a first aid kit, but what happens when you're enroute? Accidents happen, so having some iodine and plasters is helpful, especially if you have children. It pays to be organised!

3. Ear plugs
If you're sensitive to noise, or find it hard to sleep with any disturbance, pack these. They don't take up space, so it's easy to pop a pair or two in your hand luggage. Mouldable silicone ones usually fit best.

4. Compression cubes
When you need to pack light, or fit more in, these are the answer. Imagine getting a week's worth of holiday clothes into your carry-on?

5. A travel wallet
It's good to keep everything in one place - and protected. That's where a travel wallet with R-FID blocking tech will come in handy. Money, passport, cards, tickets and even a pen holder!

6. Compression socks
If you're taking a long-haul flight then these aren't just for comfort, but also health. They reduce the chance of swelling in your legs and deep vein thrombosis. They're also lovely and warm so none of that plane air-conditioning freezing your toes.

7. A microfibre towel
If you're not going to be staying in fancy hotels, you need a towel. However, carrying a bulky towel around is cumbersome. Get a microfibre towel to bring along. It dries superfast and packs down neatly, which makes it ideal for travel. All of these items will make your life easier when you go. In fact, even easier than your Airpods.

What do you think? Did we miss anything?

Happy travelling!