The city of Szczecin is located in Poland, a mere 14km from its western border with Germany and approximately 100 km north-east from Berlin. This positions Szczecin halfway between Berlin and the Baltic coast, which makes it a popular tourist destination for Germans, as well as nearby Sweden and Denmark! For centuries, Szczecin was known as Stettin, a major port city of Germany, and is still referred to as Stettin by Germans and Swedes. As a port and riverside city, Szczecin is accessible by water from the Baltic and via ferry routes on the Oder river. In general, those without a car will find that the easiest way to get to Szczecin from nearby major centres in Central Europe is by train or bus. Szczecin also has an airport (SZZ). Getting from the airport to centre of Szczecin can be done via a regional train, specifically with Polregio, which departs 4 times a day from Szczecin Główny Train Station, taking about 50 minutes and costing 8 zł - 12 zł. In addition to a train connection, passengers can also take a bus operated by Follow Me! bus company, that departs the airport shortly after each flight arrival. Inversely, the same bus can take passengers to the airport, departing from Szczecin city center exactly 2hrs 20mins before each flight! A single Follow Me! bus ticket costs 16 zł.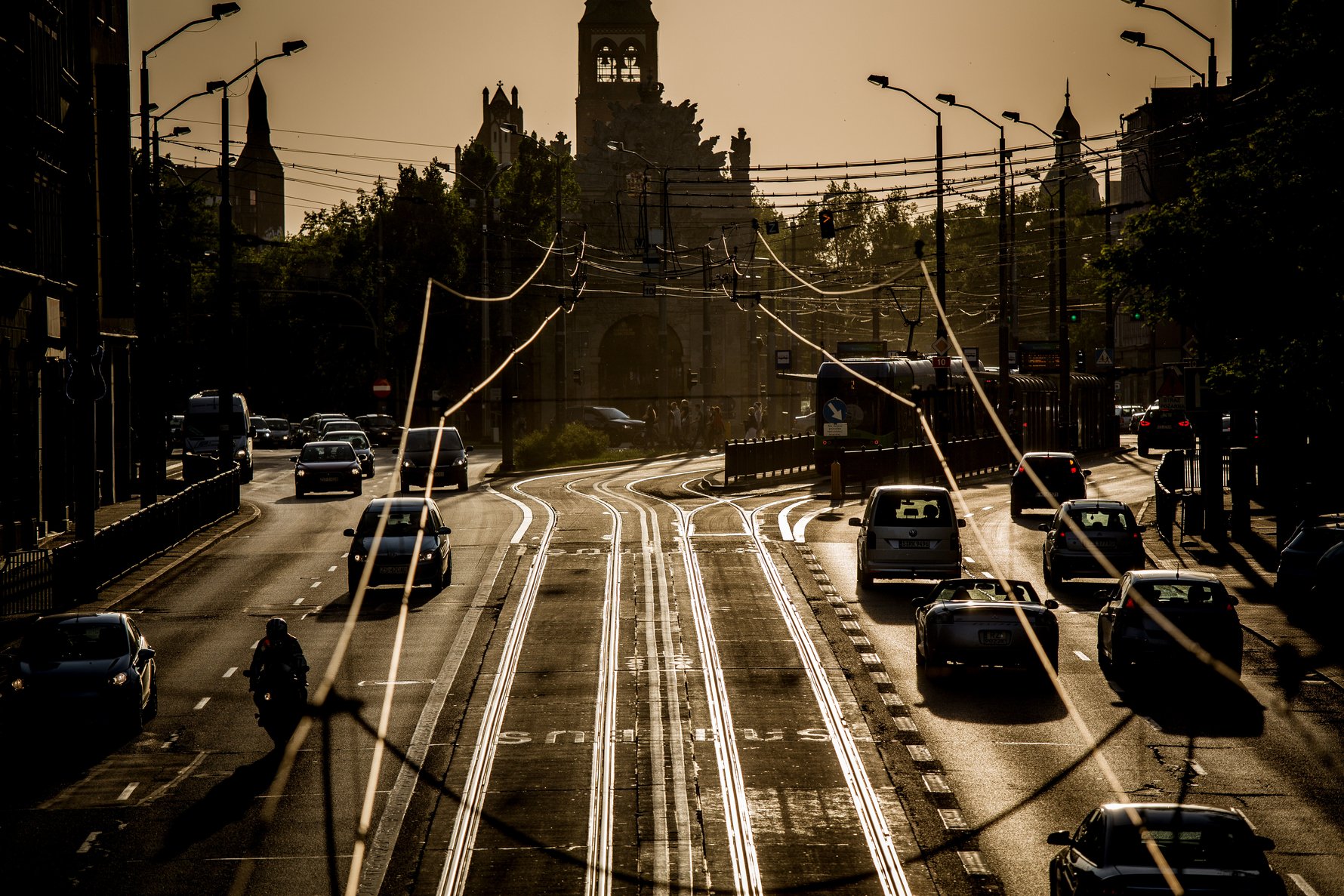 Once you get to Szczecin, of course, it's important to understand how best to get around.  Remember that the centre of Szczecin is quite spread out, so those who are less nimble on their feet should consider using the tram network! Those who wish to make use of public transport can also use the Jakdojade app (iOS/Google Play) in order to get around the city. This app is extremely helpful when it comes to finding any bus or tram connection within the city and is also in use in other Polish cities! Buying a Tourist Card gives you the use of public transport for free, as well as offering huge discounts on museums, galleries and other city institutions, as well as select restaurants and bars. Those who want a set of wheels during their stay in Szczecin should inquire about the scan-and-go bike systems that can be found around the city. For both these services, visit one of the Szczecin Tourist Offices.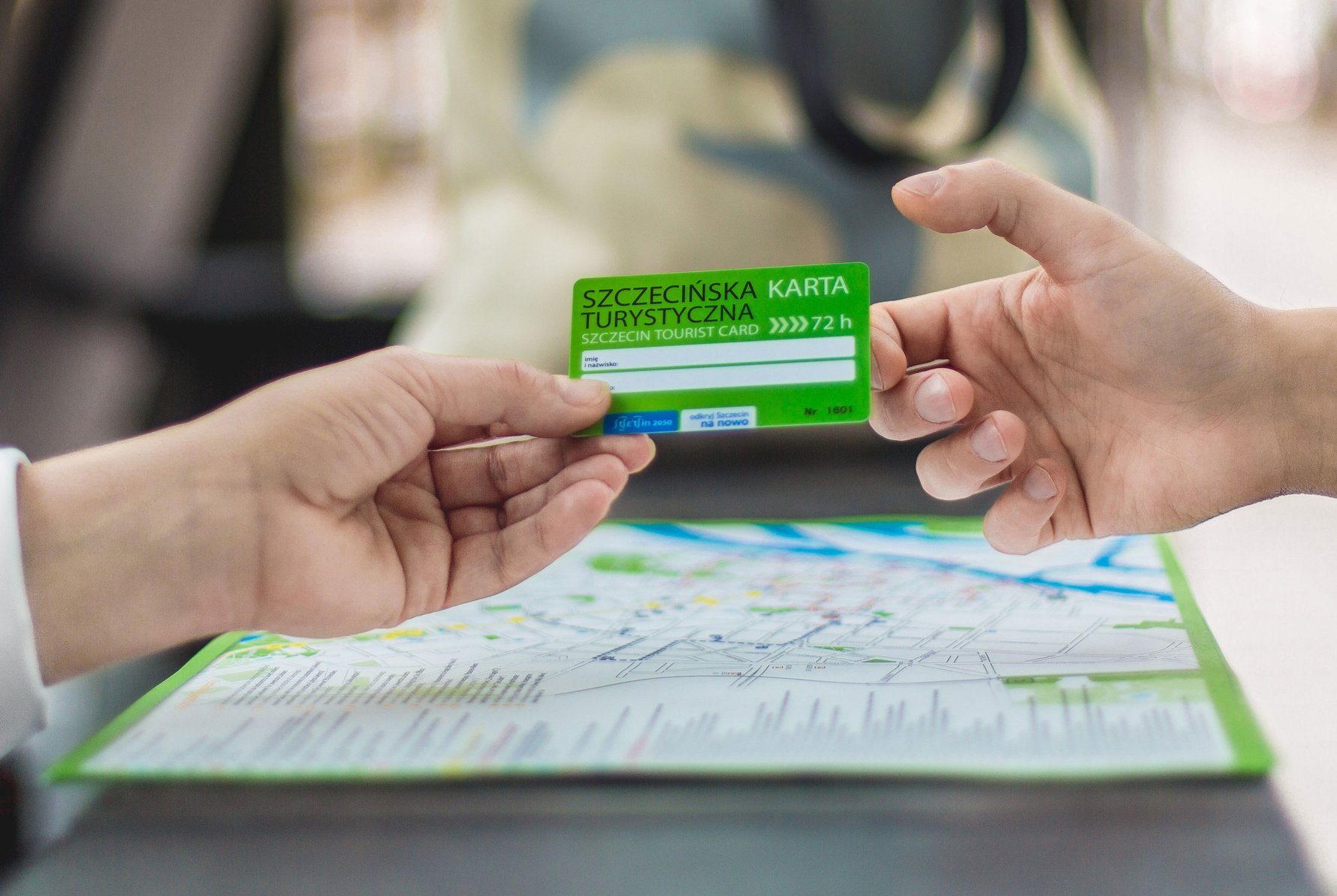 How to get from Berlin to Szczecin?
TRAIN
The simplest way to get from Berlin to Szczecin is by train, which departs every 2hrs. The journey to Szczecin takes about 2-3 hrs. A single ticket is 12€ (or 33€ if you choose the Berlin-Brandenburg Ticket, but that is available for max. 5 people and is valid from 9am to 3am next day. It also includes public transportation in Berlin and Szczecin – which means you can buy this one ticket, jump on a morning train with up to 4 friends, see the city, use the public transport and go back home in the evening – all of those with this one, single ticket) The Berlin-Brandenburg Ticket is also available in the night version (Berlin-Brandenburg Ticket Nacht) – this version is valid between 6pm and 6am next day with other conditions unchanged, so you can also hang out and party at night in Szczecin and come back to Berlin in the morning. This version costs 25€.
NOTE: During COVID-19 restrictions, most connections are suspended until further notice. There are only two train connections between Szczecin and Berlin.

BUS
Taking a bus from Berlin to Szczecin is also a feasible option, and, likewise, you can find companies like Flixbus departing every 2hrs. The journey to Szczecin takes about 2-3hrs. A Flixbus ticket prices vary from 7€ to 18€, depending on the amount of seats available – they have the same seating policy as every airline.

CAR
By car from Berlin to Szczecin, head straight down the A6 highway and you'll be there in 2hrs!

BOAT
Yes, it is also possible to get from Berlin and Szczecin by boat, which makes use of the Oder river! You can get on your own yacht, motorboat or buy a trip.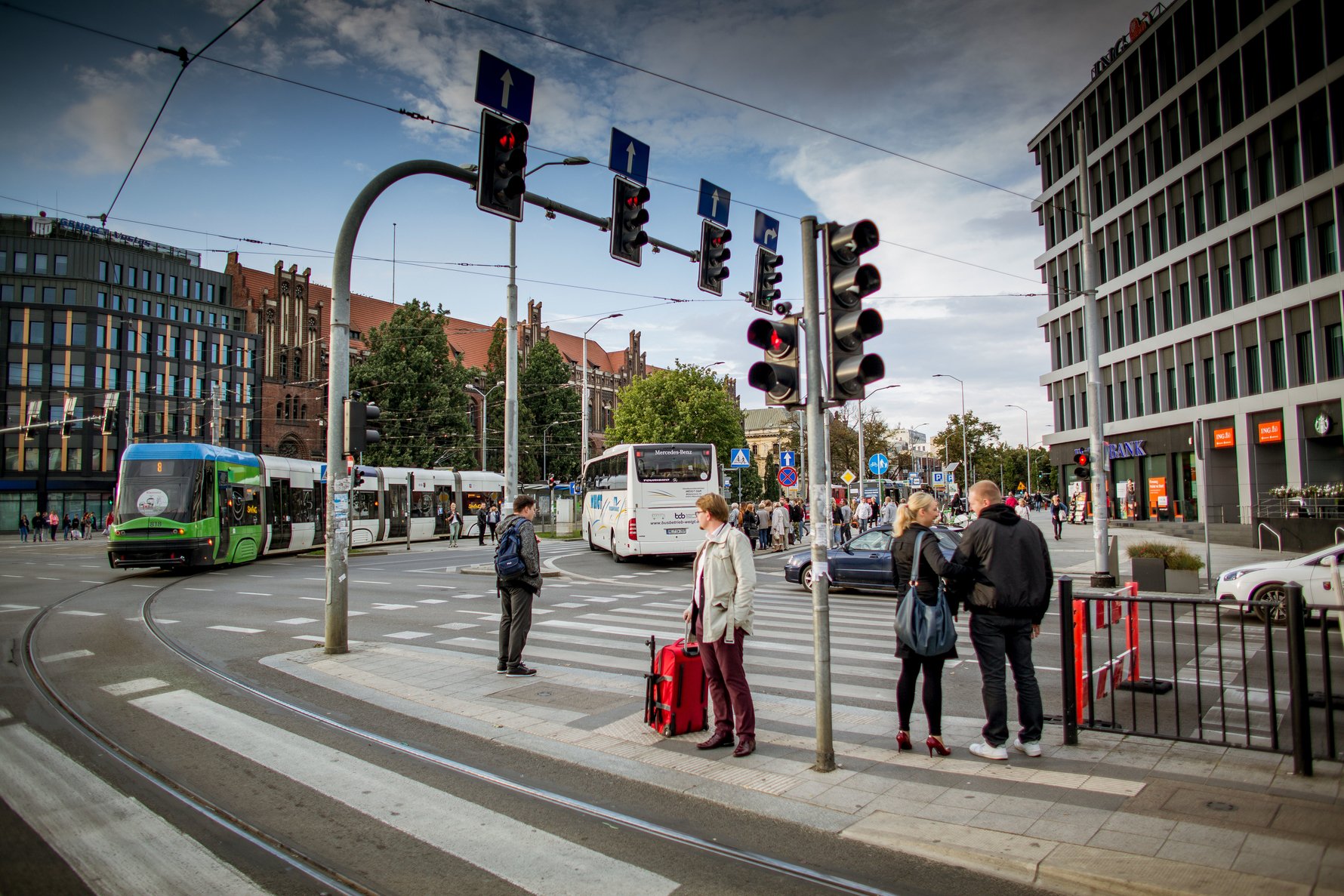 How to get from Sweden to Szczecin?
By plane, all Swedish airports require a connection in either Copenhagen (CPH), Olso (OSL) or Berlin (BER), the nearest airports that fly to Szczecin (SSZ). The cost of a ticket ranges widely, from 60€ - 240€.
There are three ferry lines crossing the Baltic sea from Sweden to nearby Świnoujście, 100km north of Szczecin, from 22€ - 27€. These trips usually take around 8hrs:

   • TT Line (car ferry) operates 1 route from Trelleborg, which runs 8 times weekly.
   • Polferries operates 2 routes from Ystad, which runs 14 times per week.
   • Unity Line (car ferry) operates 1 route from Ystad, which runs 14 times weekly.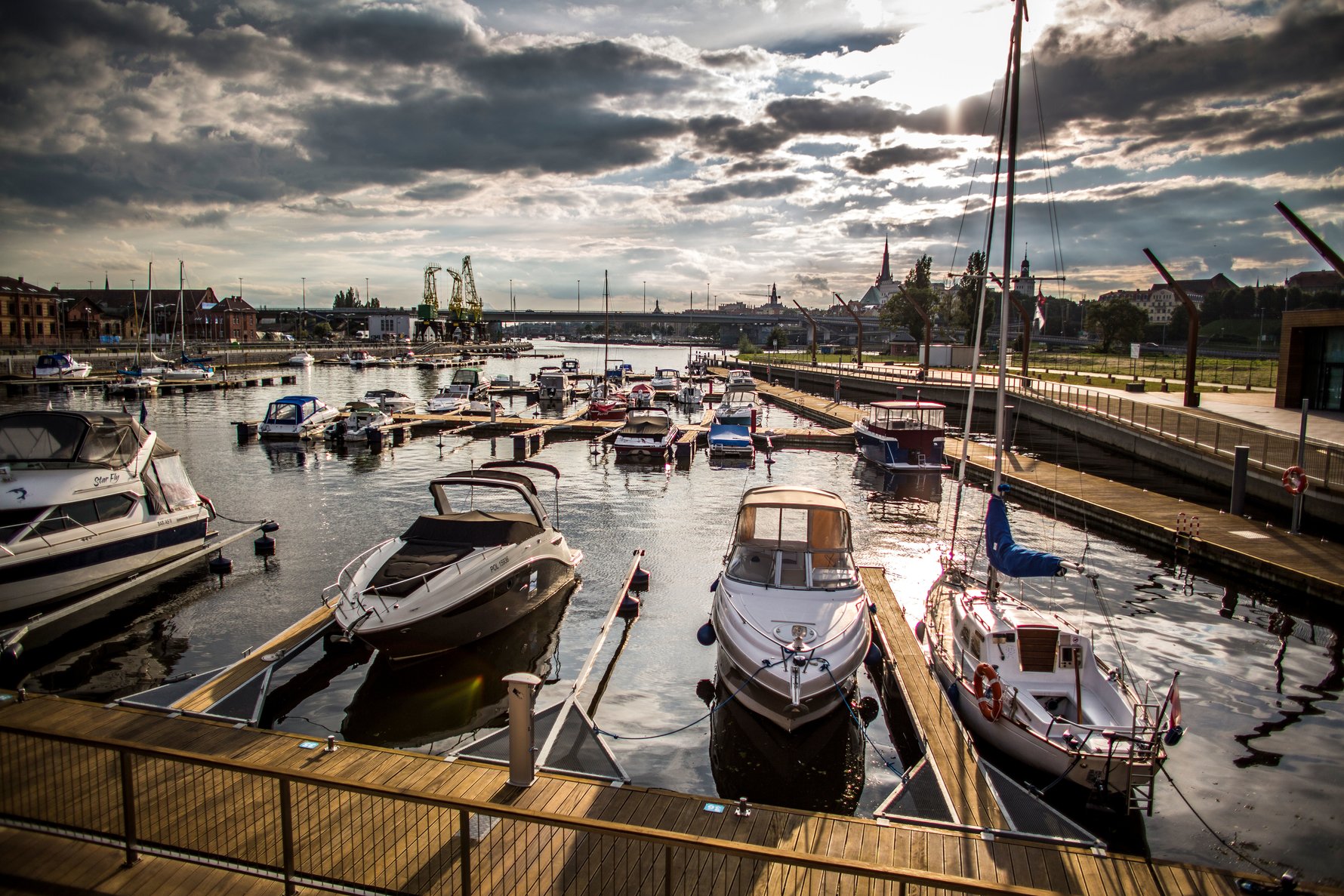 How to get from Warsaw to Szczecin?
A train from Warsaw to Szczecin leaves 9 times a day and costs about 60 zł - 110 zł. The trip takes around 8hrs.
By plane, LOT airlines fly from Warsaw Chopin Airport (WAW) to Szczecin (SSZ) twice a day, except for Saturdays, and costs 150 zł - 470 zł. The flight is 1hr 15mins.

How to get from Kraków to Szczecin?
There are 9 daily trains from Kraków to Szczecin and cost between 65 zł - 120 zł.
A bus from is not direct and a change is required in Poznań. It costs between 110 zł - 136 zł
By plane from Kraków to Szczecin, LOT airlines and RyanAir have one daily flight each, costing between 45 zł - 330 zł.