Tourist farms are growing in popularity and are a great way for visitors to experience all the beauty of Velenje's countryside alongside the people that keep traditional values, methods and recipes alive. Spending time in nature and sampling some wonderful home-made produce makes for a truly memorable holiday. Here's some of our favourites from around the region: If you want to escape to a remote spot in nature where you can relax and eat well you should definitely visit the Apat tourist farm. Three generations who live there prove that the combination of love for nature, joy in work, and enough will result in success. They offer unique rustic dishes, prepared according to their family recipes. Almost all ingredients come from the farm and are deliciously prepared. You will be welcomed as one of the family members. They also offer comfy accommodation in a modern apartment house where you can spoil yourself with sauna or jacuzzi.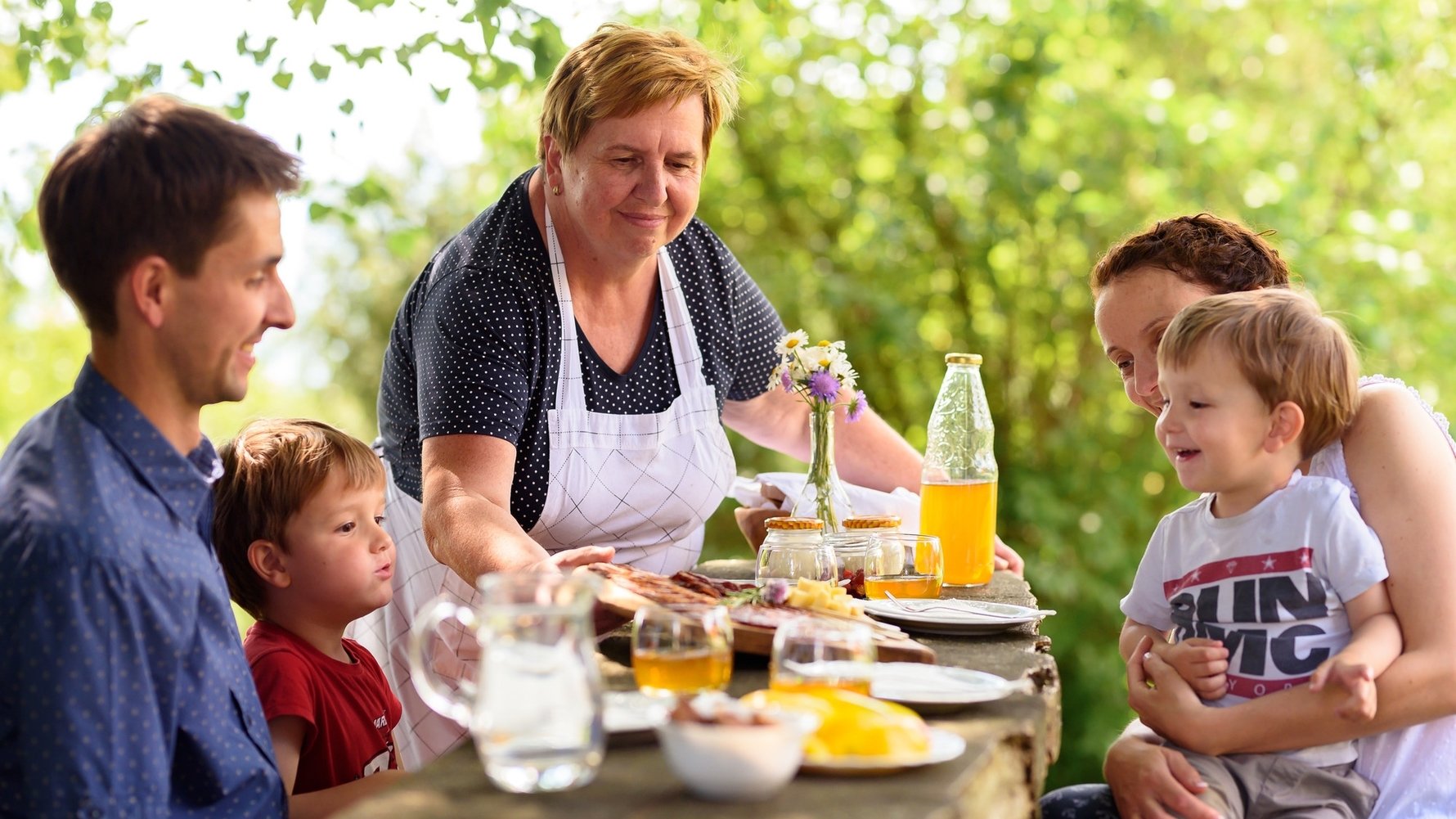 The Potočnik-Poprask brand is famous for their scrumptious cookies. Tatijana puts her best foot forward in choosing and balancing the ingredients. From the home-made spelt flour, ground by her two sons, she bakes cookies with hazelnuts and chocolate, vegan bread rolls, leavened bread and many other baked goods. Treat yourself with sweet bits of the countryside.   The farm is also praised for their excellent juices, syrups, marmalades and other delicacies from fruits and herbs.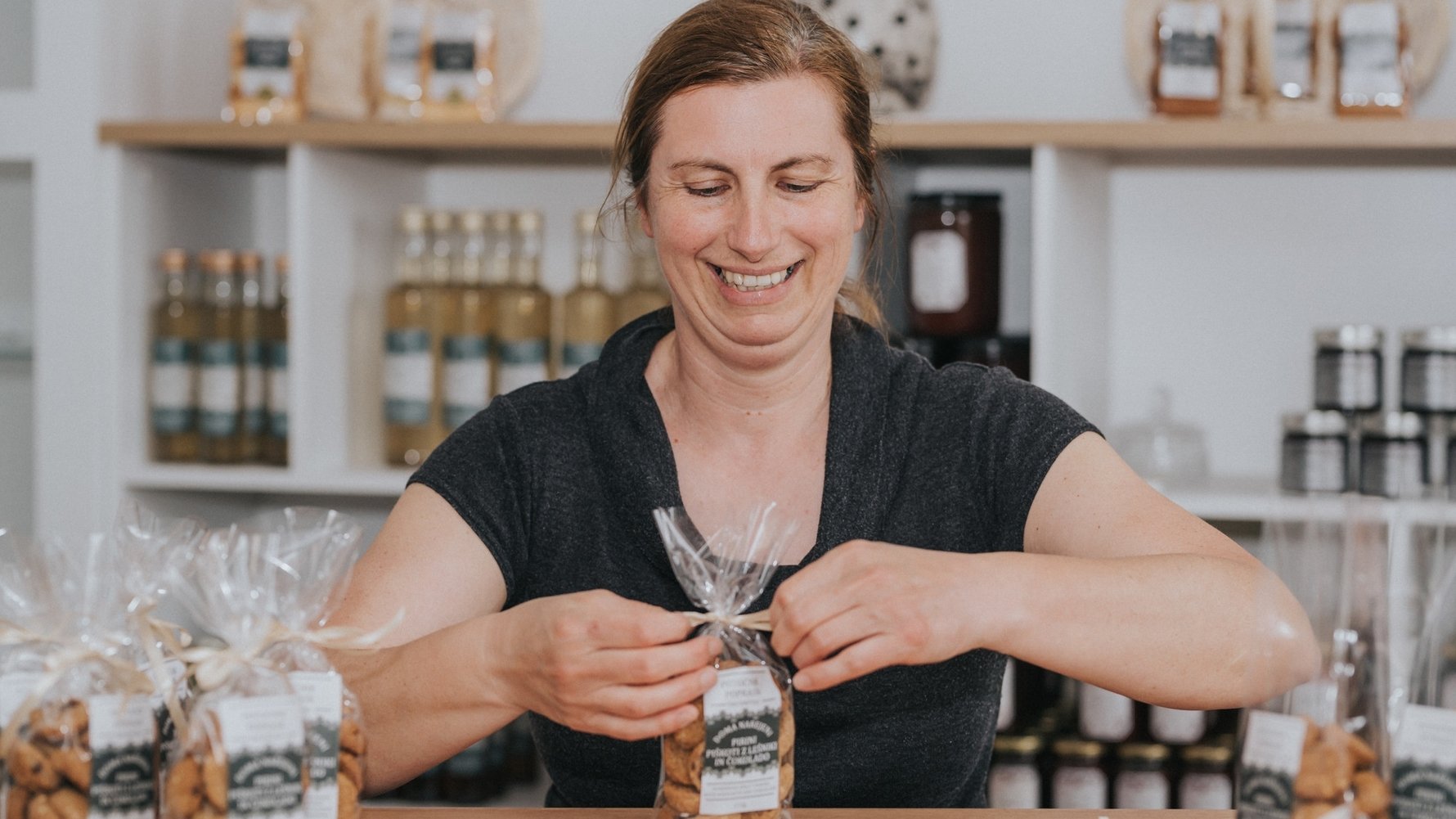 The Kozman Family ventured into eco farming in order to offer people healthy products made from spelt, wheat, buckwheat and rye, as well as unleavened pastry, jams, juices, liqueurs, and other home-made goodies. Time stands still there and the family will be happy to accommodate you with one of their wooden, simply furnished glamping cabins where you'll be spoiled with comfort. You'll wake up to the view of pastures, forests, fields and farms, planted across the green valley. Nature and the pleasant company of lovely country folk are calling.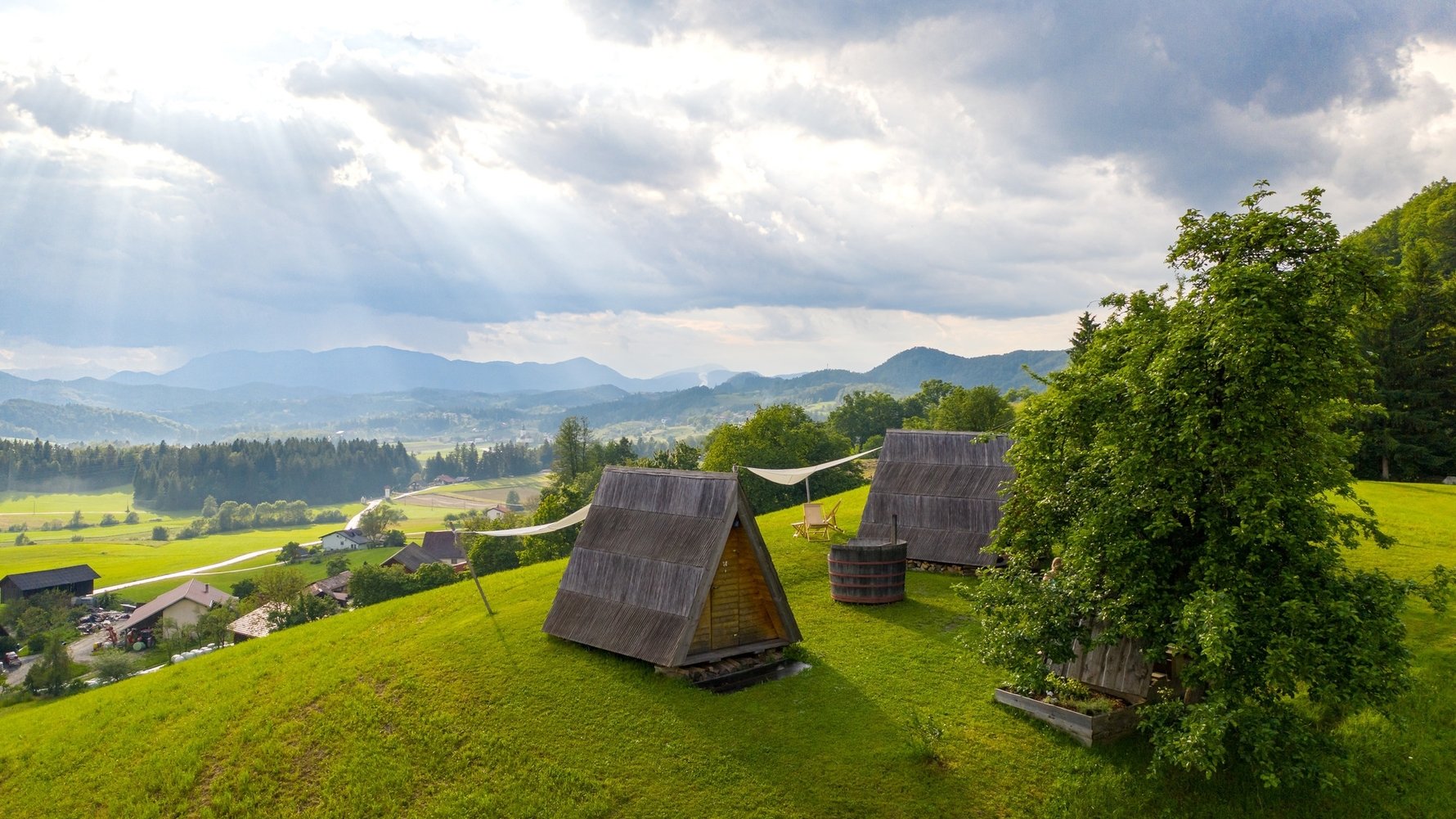 Surrounded by the forest, the Pirnat tourist farm is a real treasure chest of indigenous flavours. It is a great destination for those who enjoy culinary pampering, as well as those who prefer an active holiday. You can hike to the surrounding hills Smrekovec, Sleme or Lom and reward yourself with the delicacy of the Pirnat's cuisine. Their house specialties are home-made bread and slices of dried meats. They also offer cosy accommodation such as private rooms or family apartments.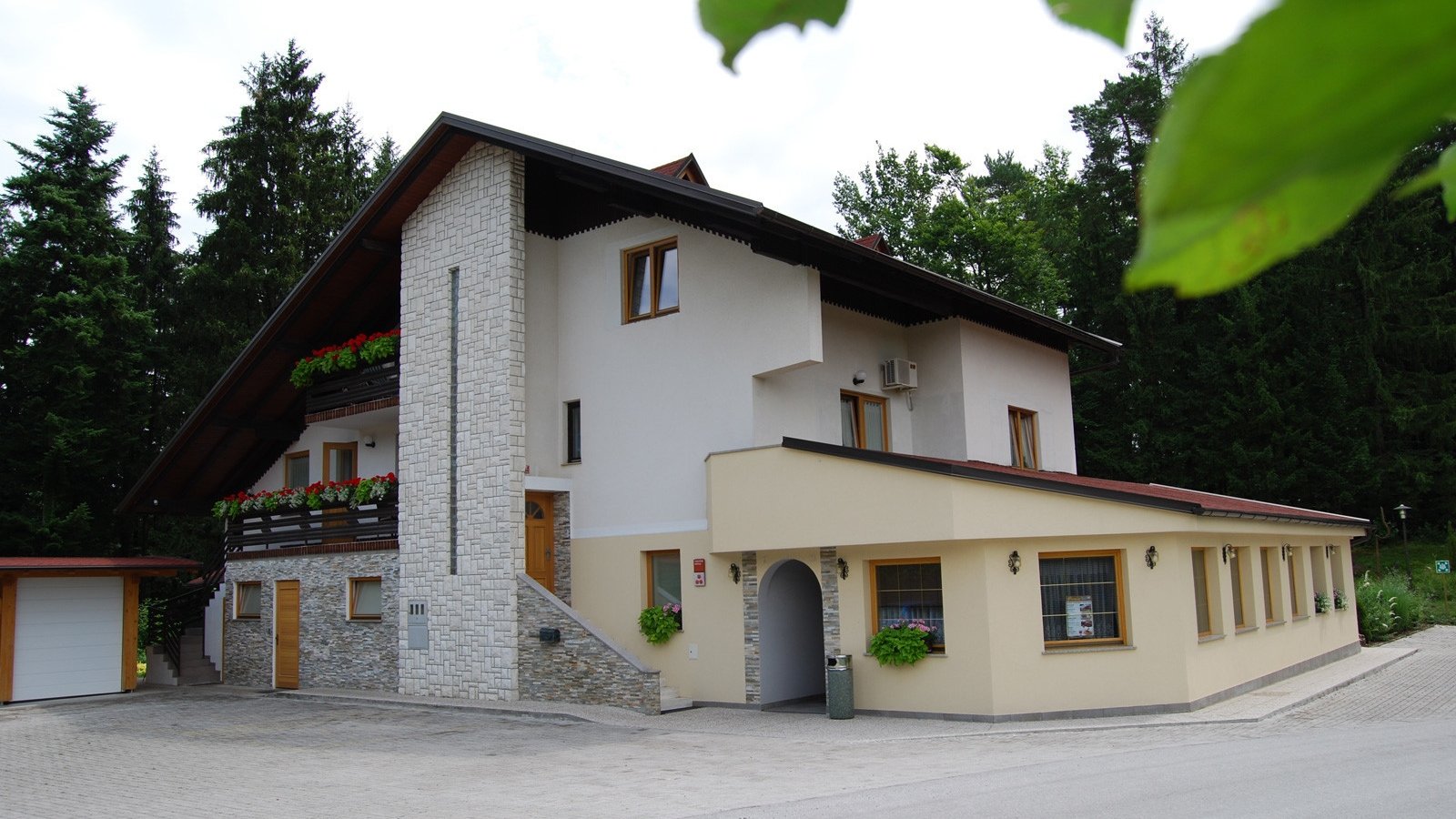 If you would like to combine sports activities, games, tasty meals, wonderful views across the Šalek Yalley and a good sleep in the countryside, you should visit the Tuševo tourist farm. Children can learn about countryside animals, while your hunger will be alleviated with typical rural dishes. The family are known for their home-made cider, mushroom soup and Ajdovi žganci (Buckwheat spoonbread). You can also rent a bike, explore the surroundings and look for pleasant and peaceful corners in nature.