Above its town (to the West) is the castle of Velenje, site of grand battles, with sword and also, according to legend, atop mighty four legged beasts. Yes, it's the well preserved fortification's Medieval Day of which we talk, testament to Slovenia's rich Medieval heritage. Find your way to its courtyard, should you be in the vicinity one fine august day, lest you miss the spectacle. The official body, or rather public institution, responsible for organising most of the events in Velenje. With this specific mandate, they perform the focussed task of developing and maintaining a lively cultural calendar. From seasonal fairs, art markets and large events on the national stage (Pikin Festival being the largest children's festival), to concerts, theatre and cinema programmes, they have the use of two halls. It has its home in the Cultural Centre (Dom Kulture) of the city.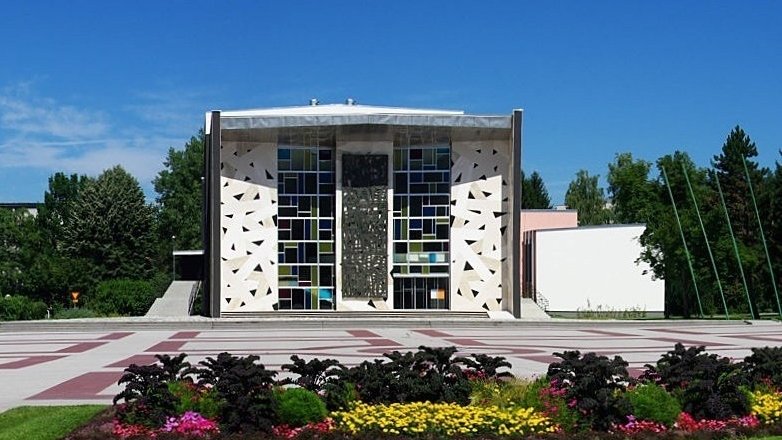 Pozoj
A one man publishing house and seeming pillar of the community, Pozoj has over one hundred titles to date (established 10 years), including a series about the localities of local people (Moj Kraj) and a very interesting multilingual (Slovene/English) book of local photography and poetry, (Velenje Prisrčno/Velenje Heartily – Ivo Stropnik). Peter Rebernik is the man responsible for the operation, located in Velenje itself. A summer-time festival of youth culture is held in the streets and public spaces of Velenje. From an old female name of Germanic origin (derived from the words for 'clan' and 'war'), Kunigunda brings together a host of artistic endeavours and binds them in a week's worth of performance, learning, fun and awe. Concerts with a diverse range of musical genres (including foreign bands), theatre and street shows provide the bricks, bound by the mortar of artistic and creative workshops (for example making musical instruments from waste materials), grafitti, jam sessions, the bazaar (food and crafts), and sports events (e.g. slackline, capoera). An open mind the only pre-requisite.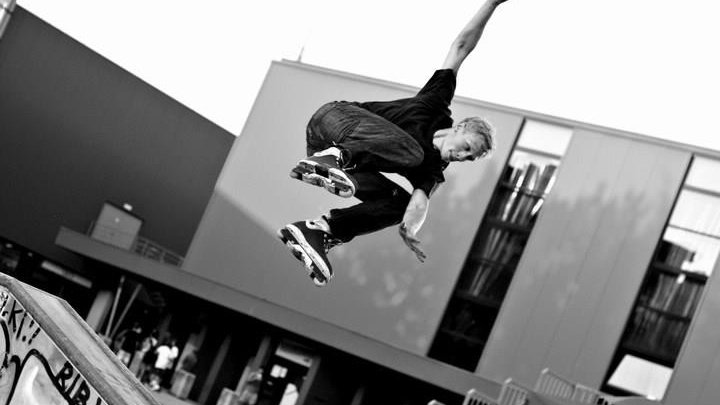 Taking place each September this wonderful festival celebrates the adventurous, red-haired character from the series of children's books by Swedish author Astrid Lindgren. The programme features a wide range of mini-events consisting of stage shows, music, theatre and dance creativity, puppet shows, exhibitions, cinema and lots, lots more.