Well, we're still plugging away. You don't need us to tell you about how destructive the last 16 months have been as the virus that shall not be named has ripped through Europe, causing devastation from Iceland to Innsbruck. It went further than Innsbruck, obviously, but we have our biases. What are the latest regulations and restrictions in Vienna and Austria as a whole? Read on to find out what you can and can't do in the Capital of the World.

Let's get the obvious out of the way first; wear a mask. No, it isn't ideal, but it isn't hard either, and you'll find that it makes a huge difference. Also, get it up over your nose and mouth. You've had a year to learn how to wear a mask, if you can't do it properly by now then serious questions must be asked about your general wellbeing. Wear a mask, stop the further spread of the virus.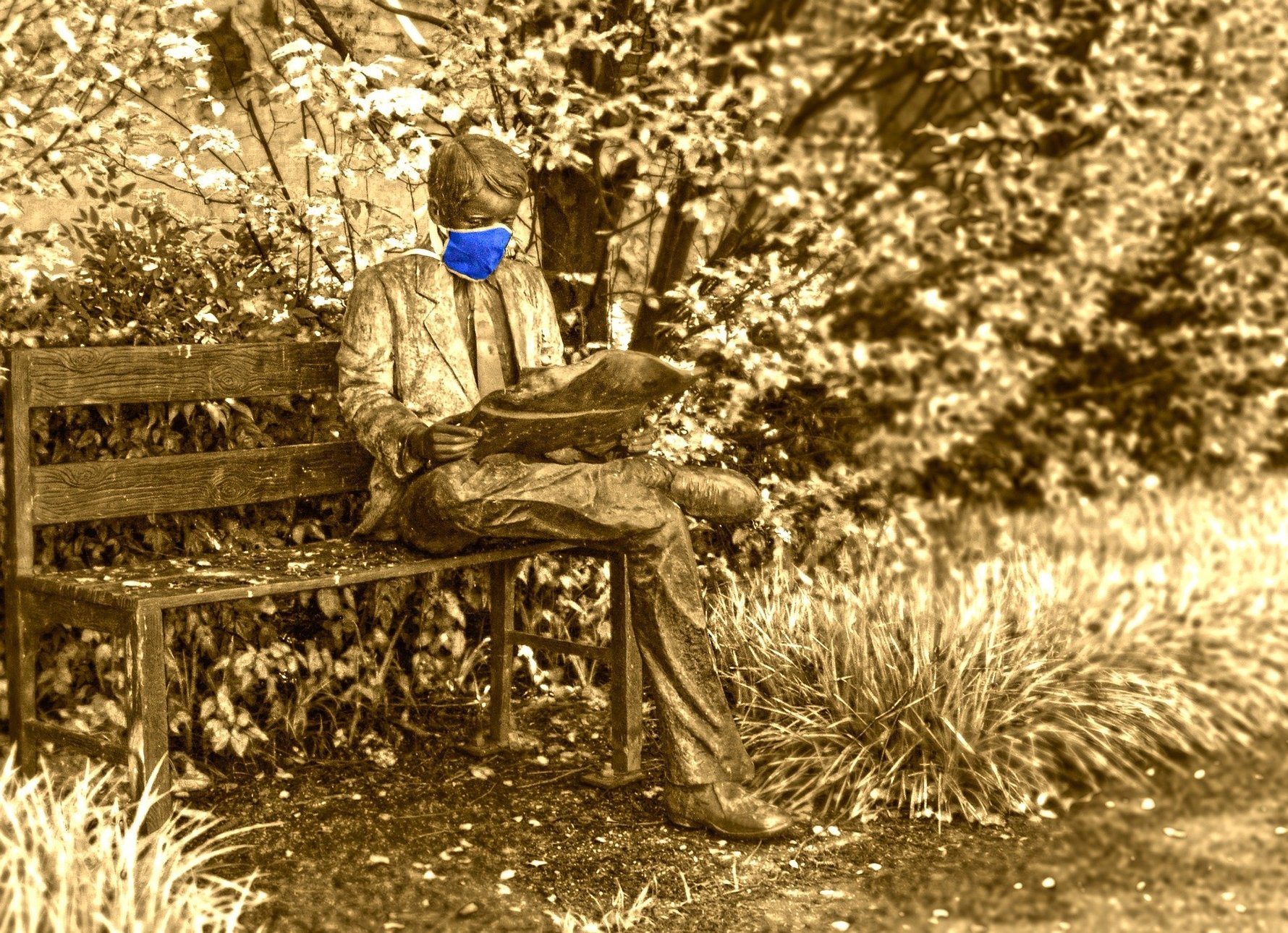 The many hotels, cafes, museums and galleries of the city are open, but you can't just swan in as if you own the place (unless you do own the place, of course). Negative COVID-tests or proof of vaccination are almost ubiquitously required, while venues will also require individual registering upon arrival. Masks aren't entirely mandatory here, but use your common sense. And, we can't stress this enough, pull it up over your dang nose. Night clubs and bars are open at about 75% capacity, which bodes well for old codgers like ourselves. 

Hoping to visit Vienna for a break? Good news! If you've got proof of vaccination (or a negative test) you'll be allowed in, no problem. This isn't a universal thing, by the way, and certain countries are still subjected to heavy restrictions upon arrival. For one, travellers from the UK, South Africa, Brazil, India and others will need to show all the above and still undergo a 10-day quarantine on arrival.

There is a light at the end of the tunnel, we promise. While we might not look back at this one day and laugh, we are getting closer to being able to look back. Hang on folks, we're almost there.