CHANGE THE DATE

Ah, jazz festivals—where would Poland be without them? They might be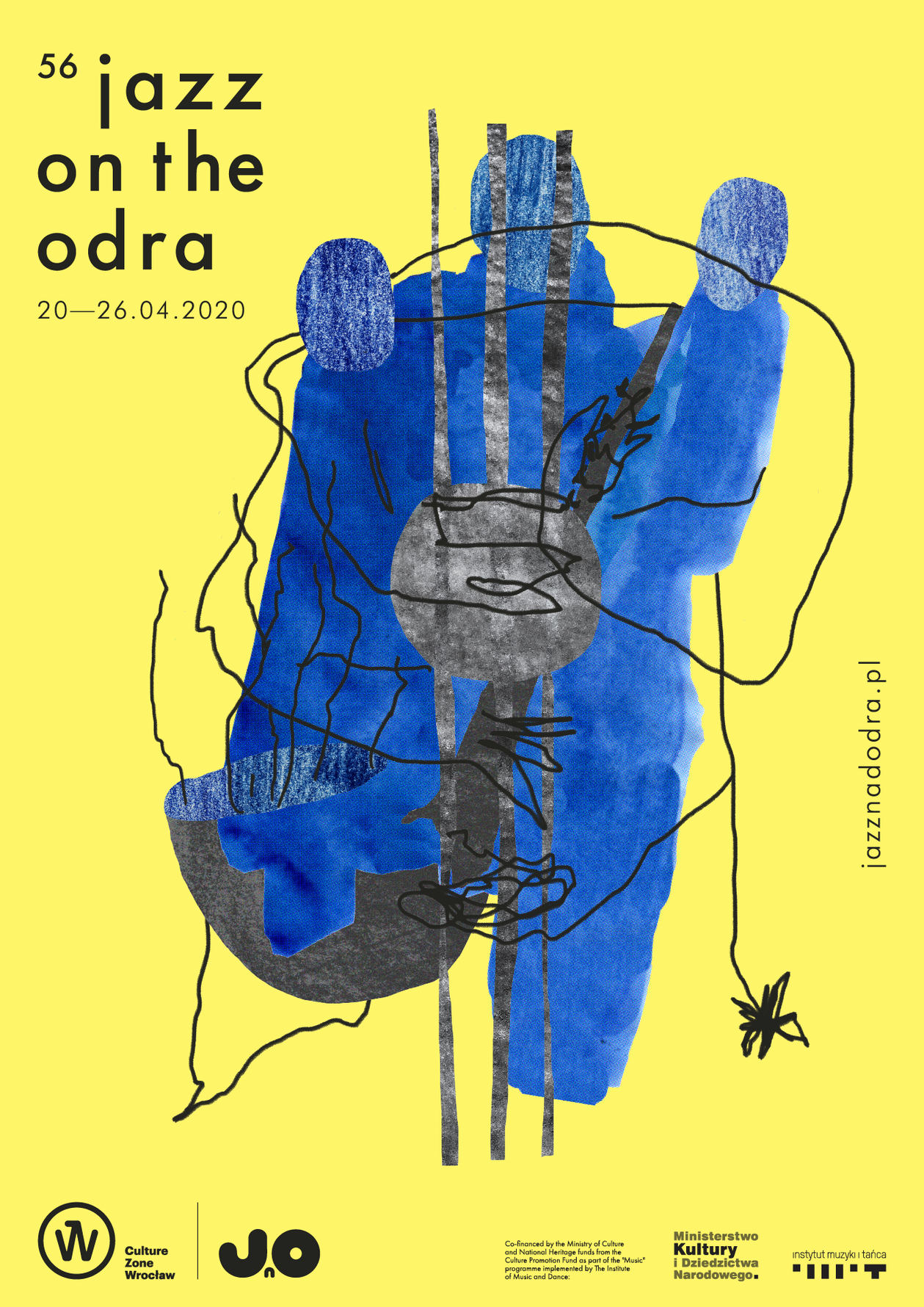 mushrooming all over the place, but Jazz on the Odra stands out among them as one of the oldest and most respected, right up there with Warsaw's Jazz Jamboree and Kraków's All Saints' Day Jazz Festival. In its 56th edition this year, by now Jazz on the Odra is a well-oiled machine and is considered absolutely essential to the Polish music scene. Founded back in the sixties,
for a long time this festival provided one of the best shots young musicians had at early fame and recognition. See the website for the full programme updates, which is guaranteed to present a careful selection of the most interesting jazz acts and events from all around the world, with special care taken to include nearly every feasible jazz subgenre in existence. In other words, you can't be 100% sure you know what jazz truly is until you've experienced Jazz on the Odra. The festival will be opened by Kasia Pietrzko Trio, Możdżer Danielsson Fresco Trio & Holland Baroque. The performer's line up includes Marianna Wróblewska, Jerzy Mączyński – Jerry & The Pelican System, Kwaśny Deszcz, Malediwy, Valeriy Stepanov Band, Walk Away, Elec-Tri-City, Piotr Wojtasik, China Moses, Kuba Banaszek Quartet, Peter Erskine, Alan Pasqua, Darek Oleszkiewicz, Chris Potter & Craig Taborn Duo, Mariusz Bogdanowicz Quintet, EABS Slavic Spirits, Emil Miszk & The Sonic Syndicate, E.J. Strickland Quintet, GoGo Penguin, Daniel Toledo, Kuba Więcek, Michał Miśkiewicz, and Piotr Orzechowski. 

We will announce information about the new date soon.