Standing proudly on the former site of a 14th-century Franciscan church & monastery, illustrious banker Wallenberg-Pachaly and architect Karol Grosser tore down the crumbling ruins in 1890 and built a neo-Baroque hotel and neo-Renaissance trading house here, officially opening it as the 'Hotel Monopol' in 1892. The decades that followed saw the Monopol become the most famous hotel in town with Greta Garbo, Marlene Dietrich and Pablo Picasso all using it to rest their heads – the latter was in town for the 'International Congress of Intellectuals in Defence of Peace,' and painted 'Dove of Peace' in his room. Hitler also stayed here, making a speech from the balcony of room 113, which was specially constructed for the occasion, while Zbigniew Cybulski - the Polish James Dean - shot several movie scenes in the hotel. Unique features abounded including a glass-roofed ballroom and an Art Deco style restaurant, added in 1928, complete with plush, dark wood carvings.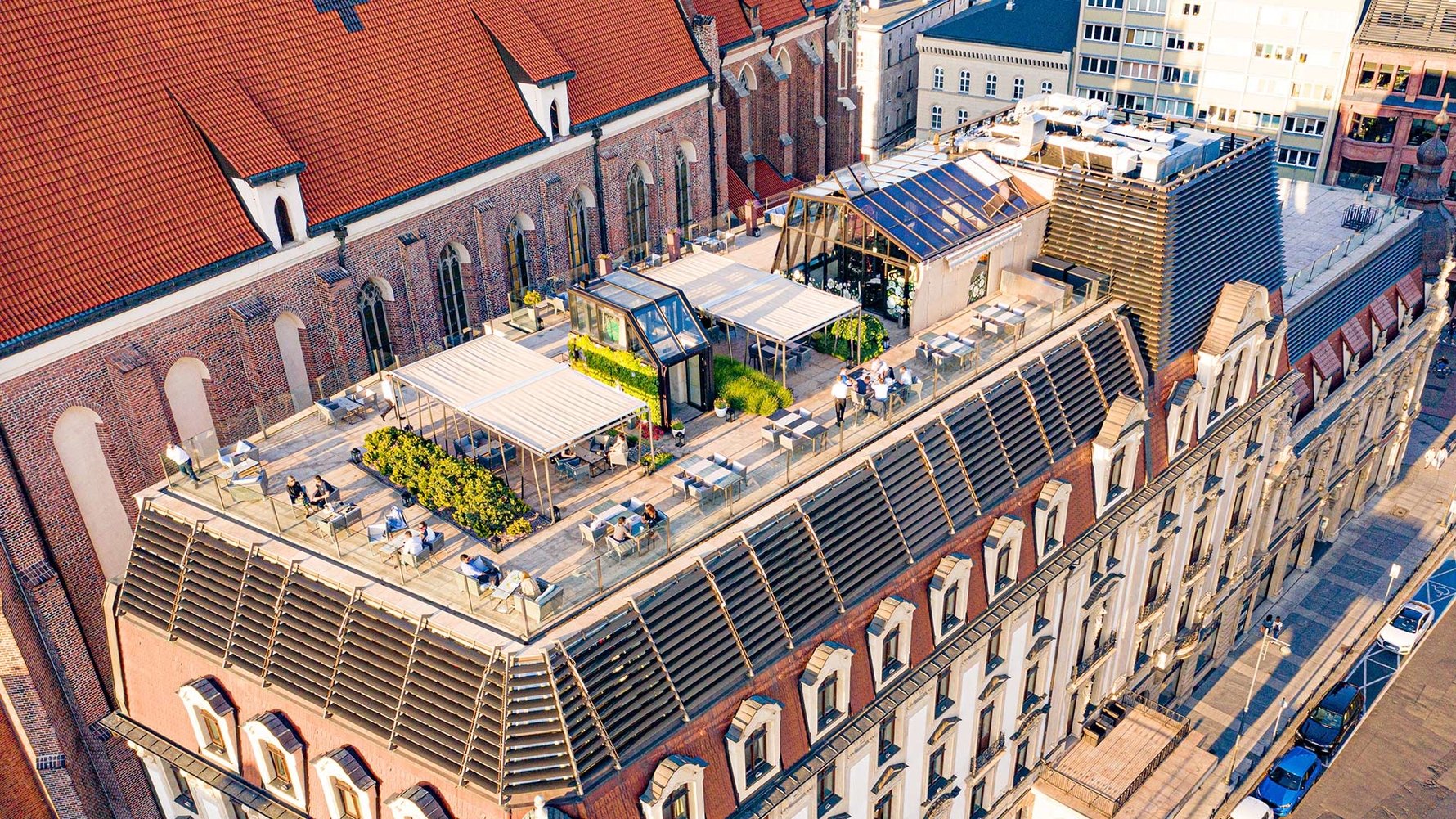 WWII saw the building take a battering though it eventually reopened under the stewardship of Orbis. Room 112 was typical of communist PRL style, while room 121 could tout an extra sturdy bed originally ordered to allow German Chancellor Helmut Kohl the chance to rest without fear of the bed buckling under his portly frame. Under communism the restaurant was to become known as the most exclusive in Wrocław, with queues stretching outside the revolving doors and teams of bellboys shooing away anyone not wearing a tie. Menus and cutlery would frequently disappear into the pockets of souvenir hunters and the restaurant's reputation as a masterpiece was widely acknowledged.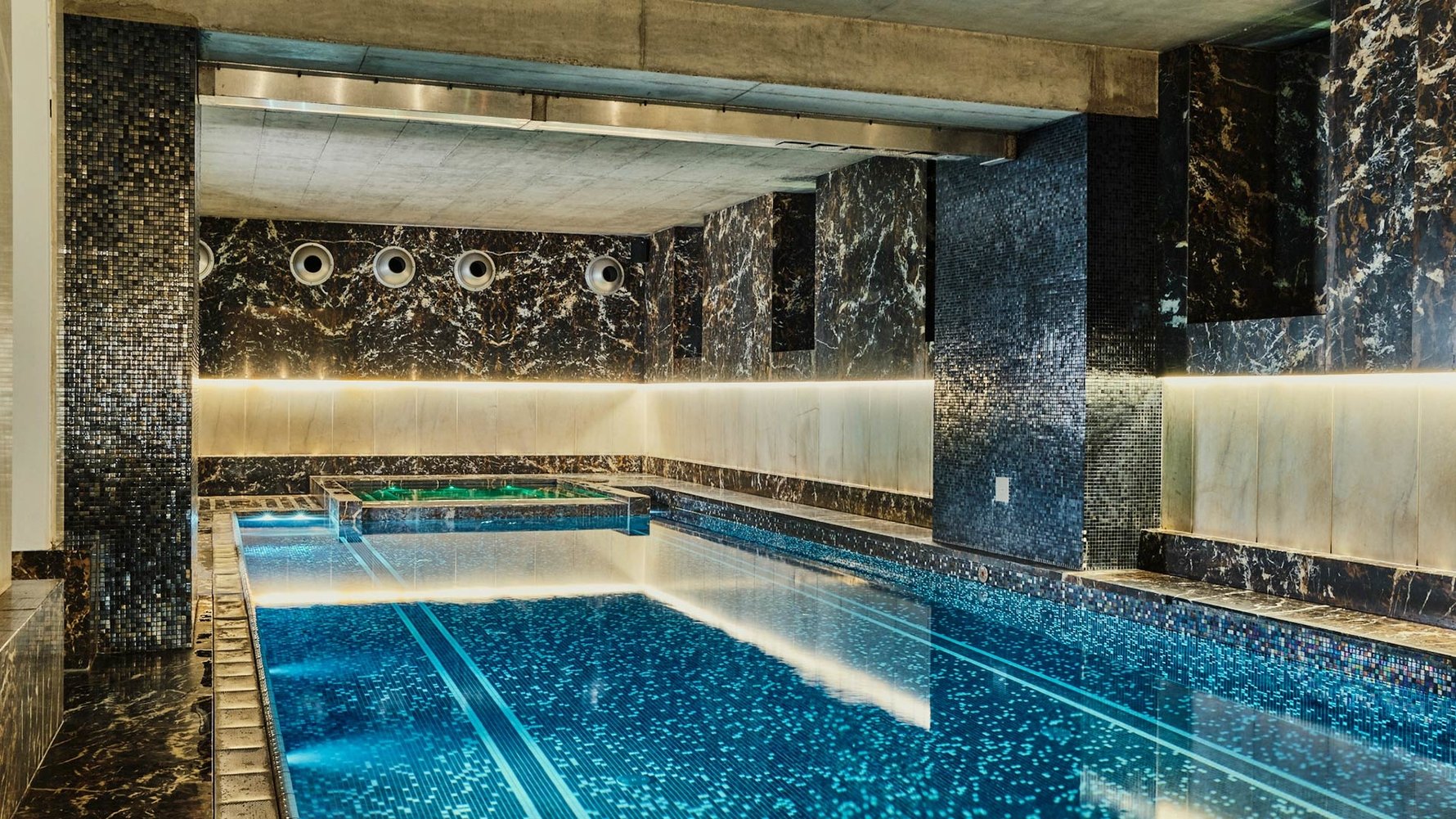 Closed in 2006 and sold to the Likus Hotel & Restaurants Group, the Monopol was thoroughly renovated and reopened in 2009. Rooms are immaculately decorated with turn-of-the-century antiques, and the building features two fabulous restaurants (Acquario and Monopol), as well as two seasonal rooftop terrace bars (Taras Bar 13 and Sky Bar). Once more the most exclusive and luxurious hotel in town, with a full five stars pinned on its epaulettes, if you can afford to sleep in this historic locale you'll find that the experience is worth the money. 121 rooms come furnished with turn-of-the century antiques, including 14 exquisite suites. In addition to top business facilities, Monopol is home to one of the most enticing spa and wellness centres in Wrocław (see Leisure); add to the package terrace and rooftop bars and restaurants above exclusive boutique retail spaces and this legend is alive and living well. Are you?