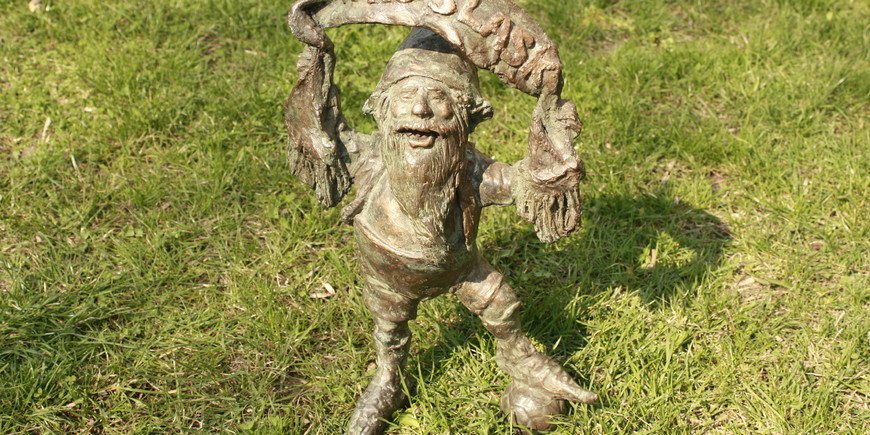 Śląsk Wrocław play their home games in the excellent new 43,000 seater Wrocław City Stadium (off our map to the west of E-2). Although most Ekstraklasa (Polish top league) clubs require fans to carry a Fan's Card (Karta Kibica) Śląsk Wrocław have suspended this requirement for the spring round of games. You will however need to bring some form of photo ID (passport or driving licence) with you in order to buy a ticket.
Website
www.slaskwroclaw.pl
Open
Ticket office open 09:00 - 19:00, Sat, Sun 10:00 - 19:00. The club hopes to extend these hours so check website for details.
Price/Additional Info
The best seats (although EVERY seat is a great seat) are in stand A (on the Al. Śląska side of the stadium) and cost 45zł /50zł, with tickets in other parts of the ground available for as little as 20zł. Family tickets cost 30/40zł while seniors over 65 receive a 20% discount.