From early 20th-century architectural jewels to 'wild wild East' nineties shantytowns to hipster havens, Wrocław's got its fair share of markets in which to hunt for bargains and antiques, discover a piece of Polish history, or get that perfect instagram shot.
Wro's most striking markets (and those of the most use to its bargain-hungry residents) are the remnants of free-for-all Polish capitalism of the 1990s, an explosion of makeshift stands and ramshackle open-air bazaars that appeared as soon as communism breathed its last. For some, those rickety eyesores are an embarrassing reminder of the country's growing pains - the equivalent of seeing a pimply 7th grade picture of yourself; for others, they're simply a convenient, nostalgic, or neighbourhoody way to get some shopping done without breaking the bank. We're talking here specifically about the Świebodzki Market and 'Under the Mill'; get there while you can, because both are in danger of disappearing as new investments transform the face of the city.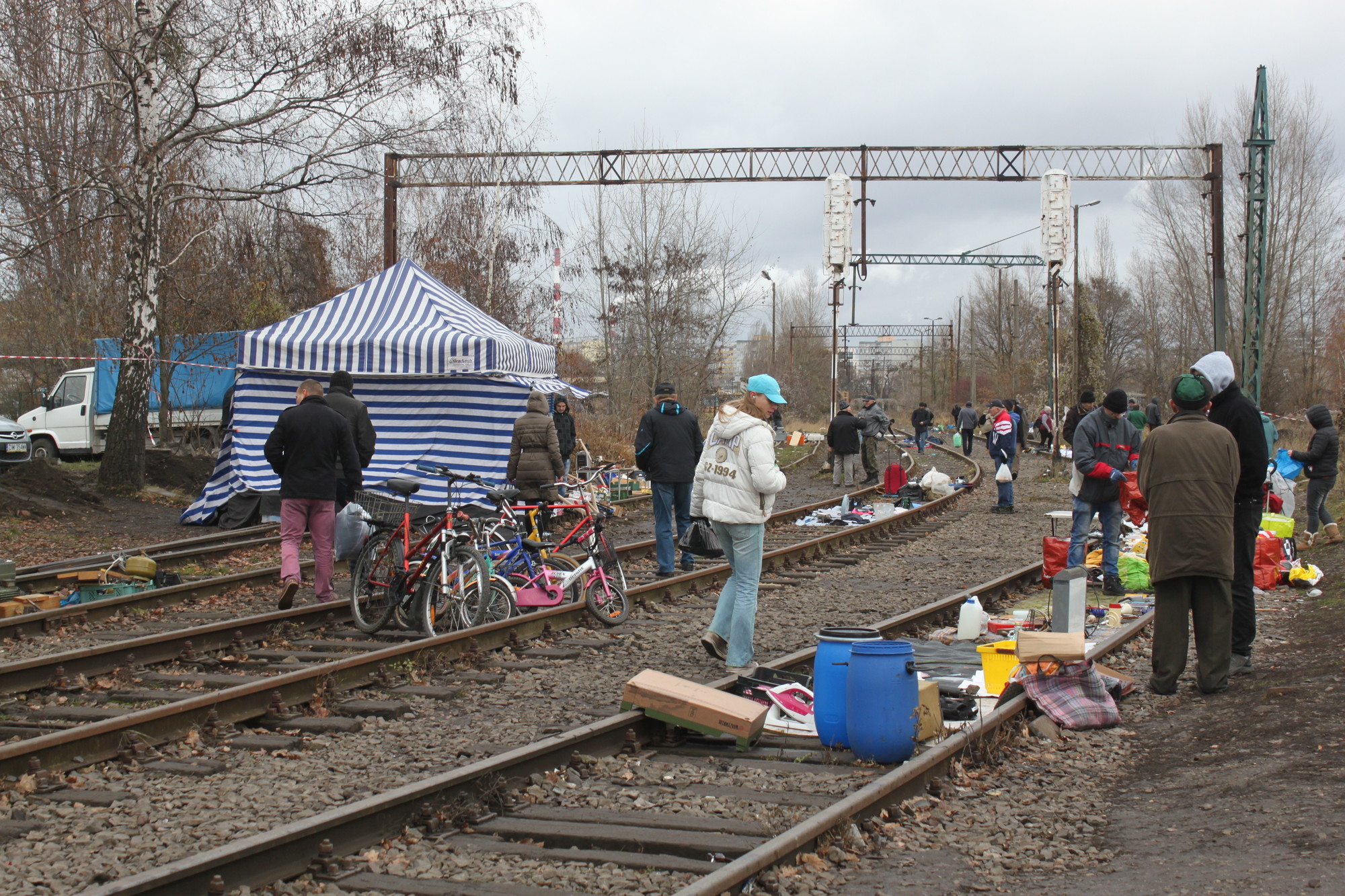 For something more elegant and just as impressive, take a peek inside the historical Hala Targowa (Market Hall), where you'll be greeted by a horror vacui scene of fresh produce and shelves upon shelves of dry goods inside a concrete cathedral of elliptical arches. For a bit of serious antique hunting - the above we mostly recommend for the anthropological factor rather than the actual shopping - it's off to the flea markets taking place monthly next to the Centennial Hall and at ul. Gnieźnieńska. Lastly, return to the 21st century to mingle with bearded, flannelled, and tatted types at the Foodie Bazaar - located in a splendid 18th-century brewery complex - and the Phonographic Fair, where you can lose yourself in boxes of vintage records.