Surely there can be no more Wrocławian activity than sitting in the sun in the late afternoon with a beer in your hand, recounting the events of the night before, making half-baked travel plans, and dreaming up daft projects you'll never follow through on. In fact some people seem to have fashioned an entire lifestyle out of such blissful idleness (they're called ex-pats). While all of Wrocław may seem like a beer garden in the summer months, contrary to the evidence in front of you, it is not legal to drink in public spaces, whether it's a Ruska courtyard, the Odra riverbank or elsewhere.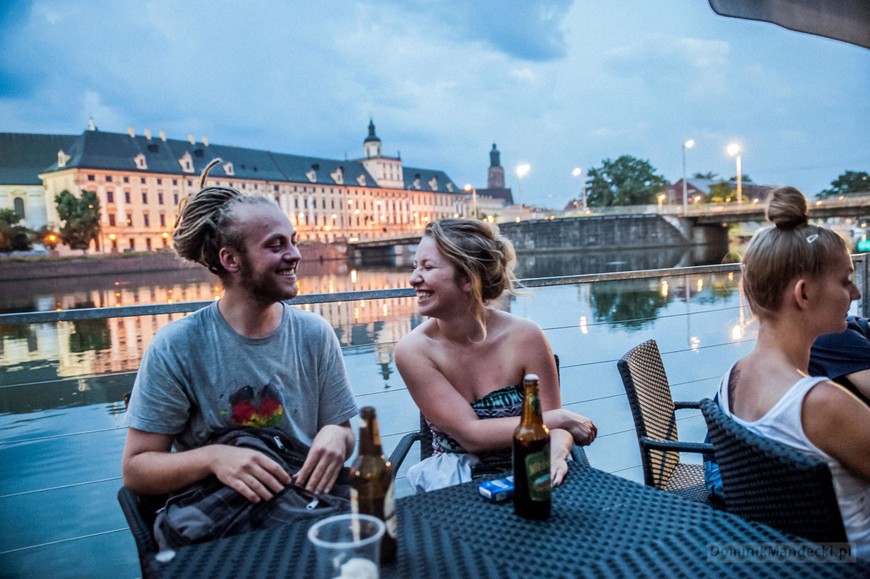 Wrocław Old Town Beer Gardens
Nor should you need to. With hundreds of bars all over the Old Town, suddenly every single one has a garden full of patio furniture the moment the sun comes out. So which to choose? Most tourists will keep to the market square, whose entire perimeter is lined with tables and umbrellas, yet Spiż (Rynek Ratusz 2) stills reigns supreme under the Ratusz.

To get a bit more breathing room from the tourist track, however, try the medieval prison courtyard of Motyla Noga or the candlelit Mleczarnia with its quiet patio in the shadow of the White Stork Synagogue.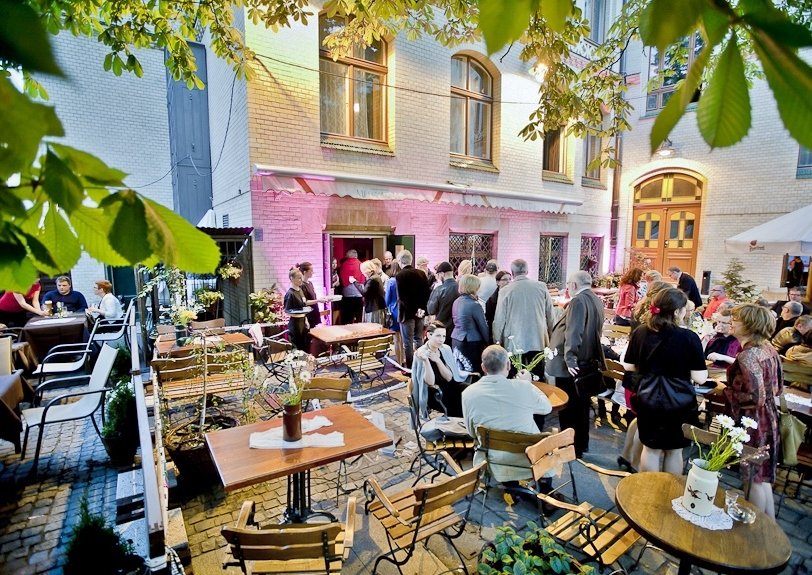 Recently Pasaż Pokoyhof (ul. Św. Antoniego 2/4) - home of Charlotte and Szajba - has emerged as a trendy place for al fresco drinking, but we'd rate the green leafy garden of Bułka z Masłem as the best in town.

Also worth a mention is Nagi Kamerdyner - which stays packed full of revellers day and night, and the Hotel Monopol, which has upscale terrace bars on both its fourth and sixth floors. Below you'll find links to some of the best beer gardens in Wrocław.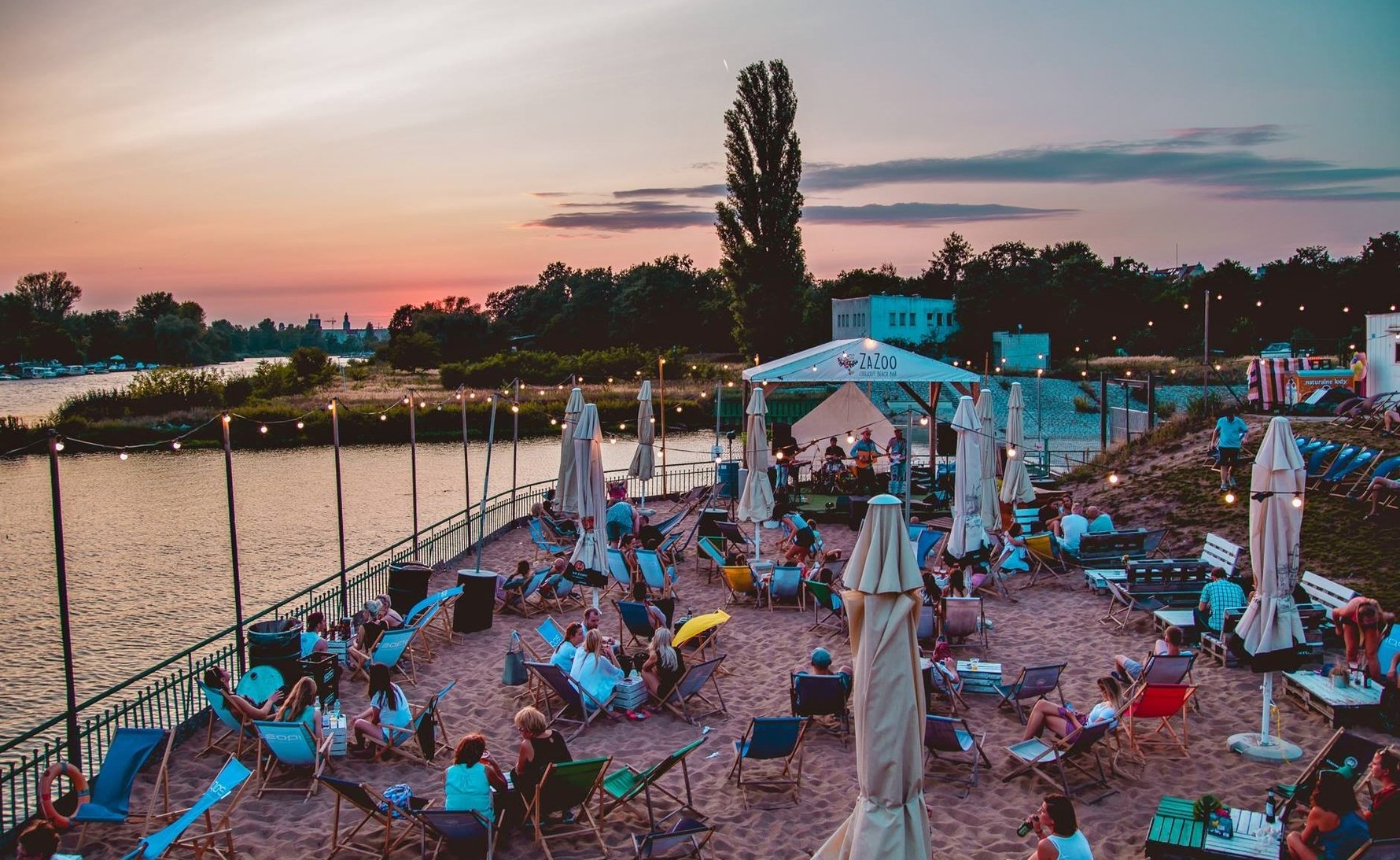 The last few years have seen the emergence of bonafide beach bars along the banks of the Odra. Strictly seasonal, these riverside bars offer sand, sun and suds when the weather is war. Though none are quite in the centre, Forma Płynna is not far off, while Zazoo Beach Bar is conveniently located on the south side of the Zoo. Certainly two of the best, we also feel Basen Beach Bar deserves a mention, as it's the only beach bar where you can actually take a dip as well!