Valentine's Day might get most of the attention, but we're strong believers in romance being a 24/7 feature of life. Is Amsterdam the most romantic city in Europe?

That will entirely depend on what you want from your romantic cities, but the Dutch capital is packed with adventures and experiences that seem tailor-made for romance. Sort of like you and your loved one, right? Absolutely!

From romantic tours to Michelin star majesty, the most romantic places to visit in Amsterdam embrace the cobbled streets, shimmering waters and undeniable beauty of this famous city.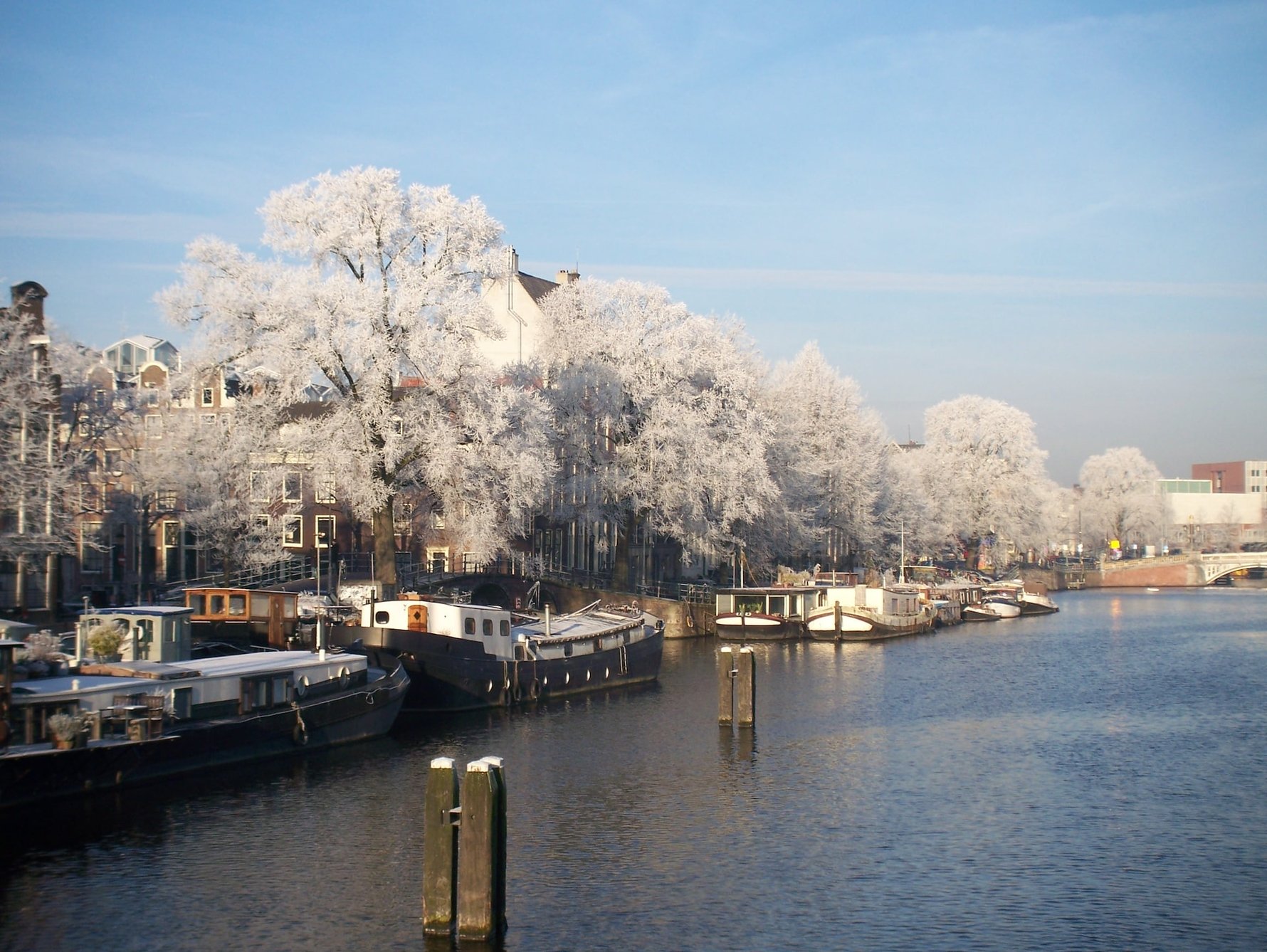 The iconic canal system in Amsterdam stretches over 100km, so slide into a boat with your dearest human and take a tour of the waters. If the sun is setting over the roofs of Amsterdam's picture-perfect planning? Even better. A romantic canal tour is undoubtedly on the top table of romantic experiences in Amsterdam, and you don't need us to explain why. It is a romantic canal tour in a beautiful city, what more needs to be said? There are plenty of options when choosing an operator, but the real star is the city that unfolds in a different way when viewed from the waters. Well, love is the true star of life, but that also goes without saying.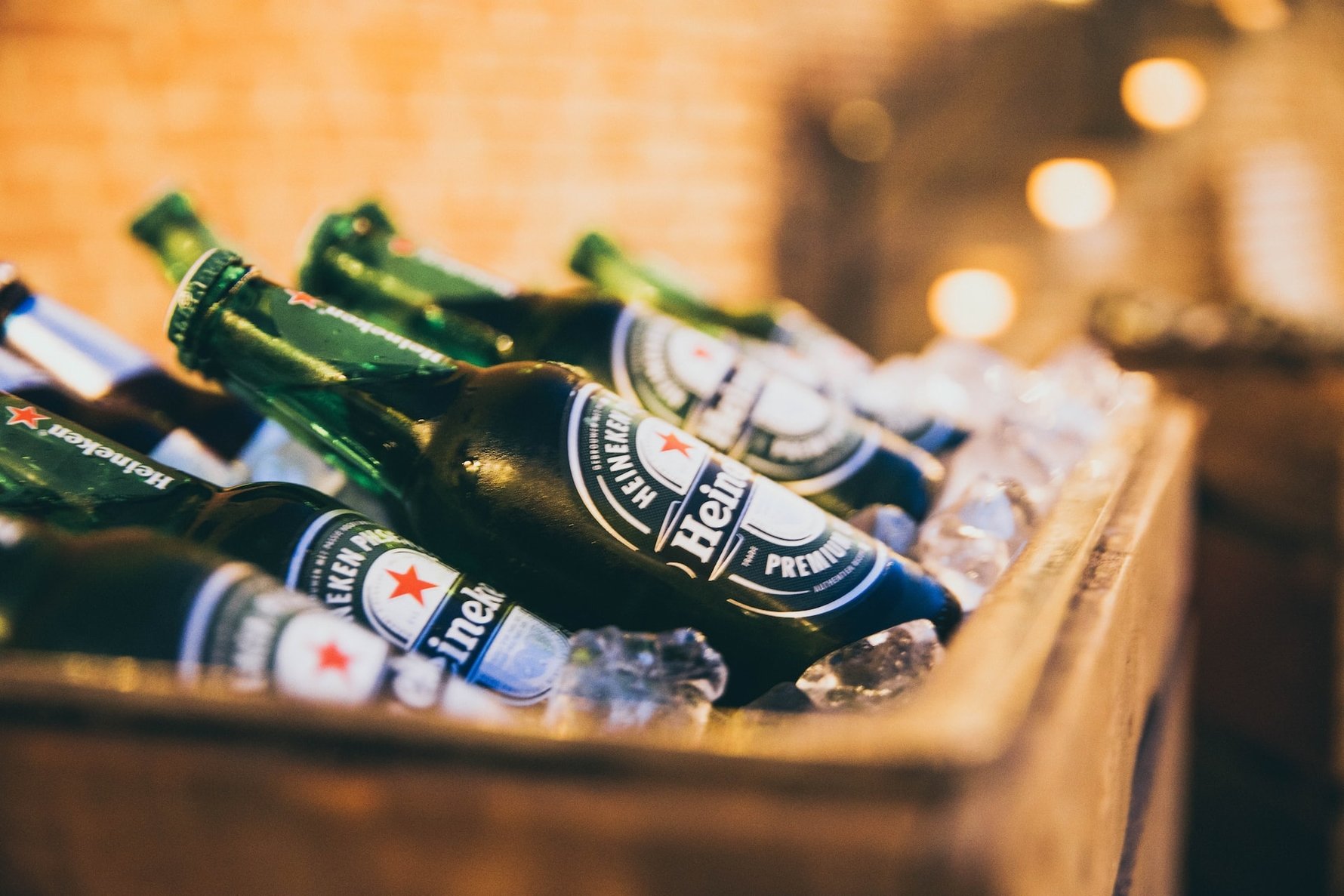 Education is romantic, right? You better believe it. History has already established that a crisp pint of amber nectar is the ultimate in conversation starters, so why not buttress that classic with a fact-filled tour of Amsterdam's most famous beer? The Heineken Experience has been opening eyes and sating tongues (wait, that sounds wrong) since it officially opened in 1991, although tours of the famous old brewery have happened since the first drop trickled out of the cask back in 1867. Well, almost, but you get the point. Amsterdam's Heineken Experience is a romantic way to get to know the tipple you'll spend much of your time imbibing here, starting with one or two samples to help move things along.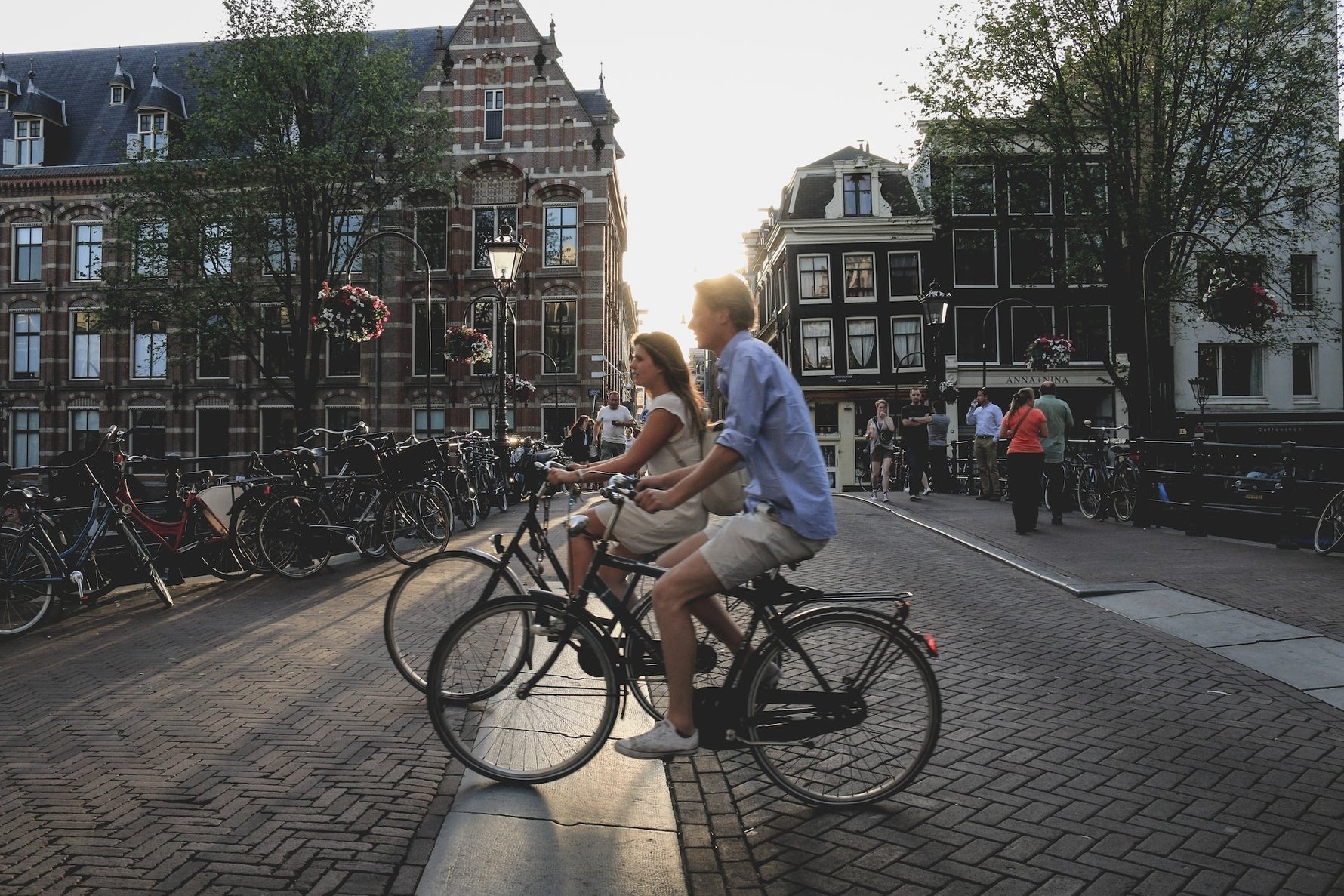 Truth be told, we can't think of romantic bike tours without conjuring up images of Leslie Nielsen and Priscilla Presley on the beach in Naked Gun, but a romantic bike ride in Amsterdam doesn't need to end with a remote-controlled Reggie Jackson trying to assassinate the Queen. The abundance of bikes is unavoidable here, and the simplicity of a joyful bike ride with your loved one is another of Amsterdam's great romantic delights. Rent a couple of cycles and explore Vondelpark or Amsterdamse Bos, or create your own route along the city's famous canals. Exploring on two wheels is a great way to experience Amsterdam, one made even sweeter if you can gaze doe-eyed at the love of your life as they glide through the streets.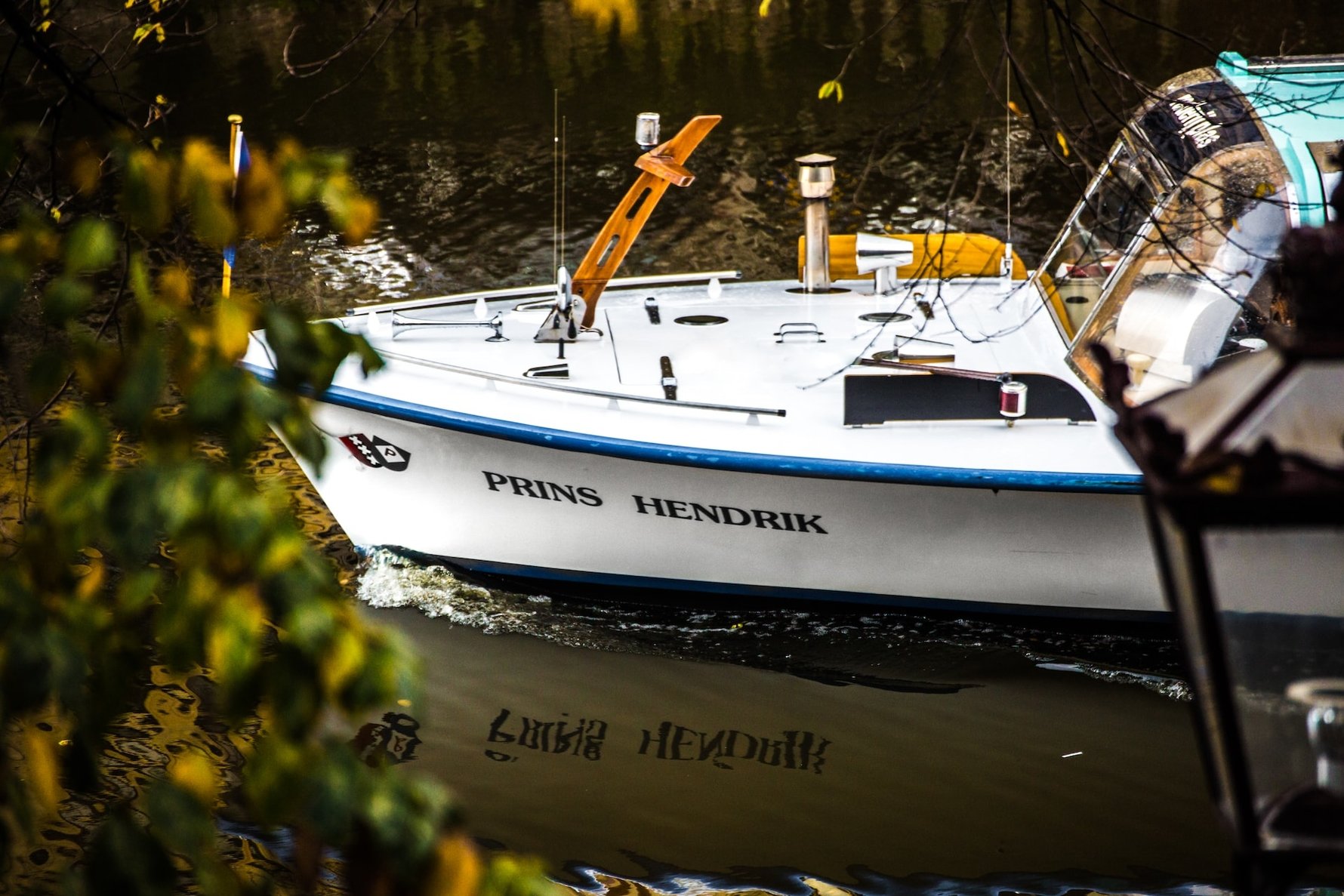 Amsterdam is cruise-central, but there is no avoiding that it is also one of the most popular tourist cities on the planet. Is it possible to find romance if you have to share the experience with a bazillion other people? Long story short, yes, it is; it just depends on the power of love (a force from above). To be sure, eschew the crowds and book yourself a romantic private cruise down the canals of Amsterdam. Sure, it might cost a little extra, but you can't put a price on romance. Okay, in this case, you literally can put a price on romance, but it is worth it, trust us. You, your love, and the romance of Amsterdam (and the person driving the boat, but ignore them); what could be better?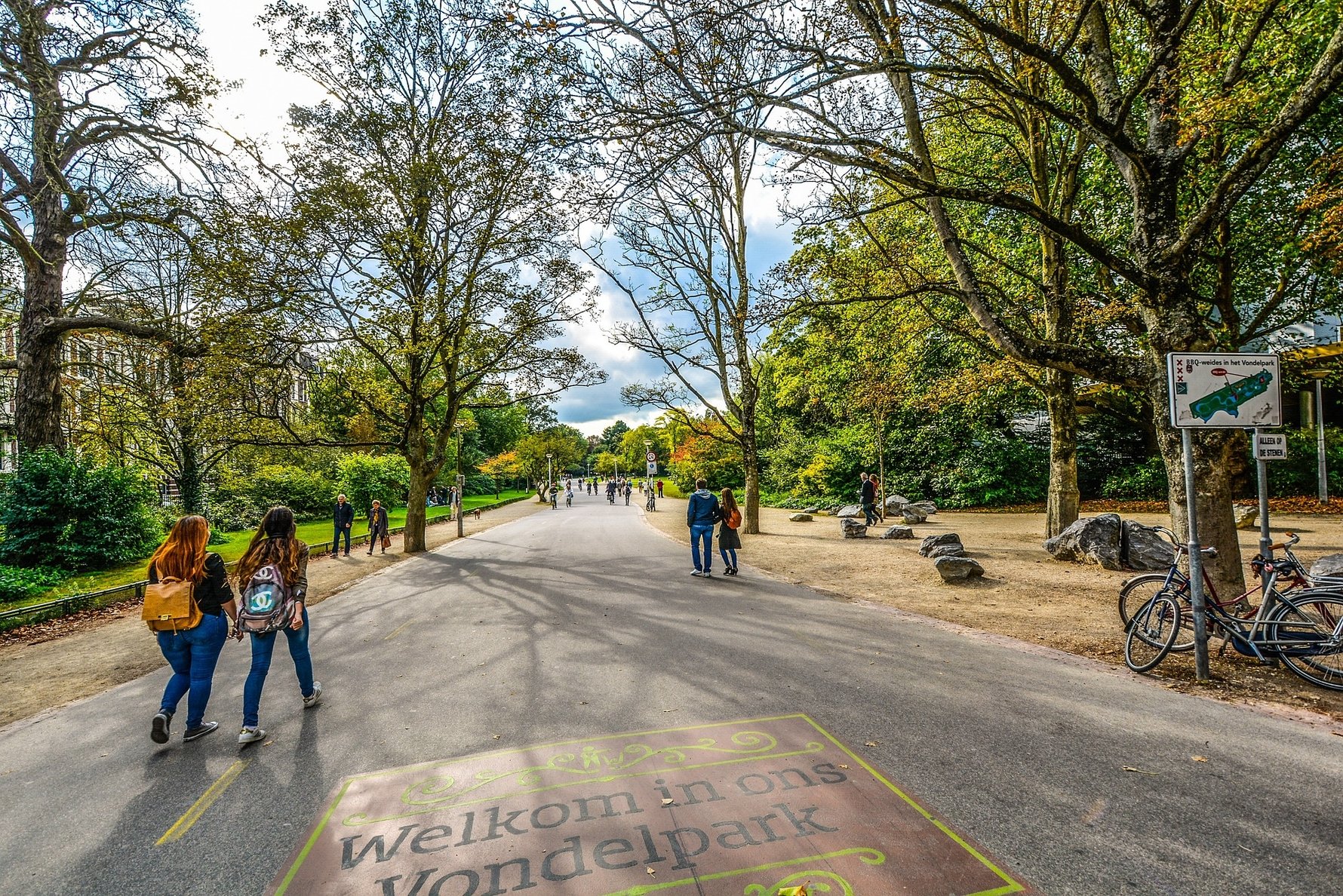 Walk at Vondelpark
It doesn't get more romantic than a sunset stroll in the park, and Amsterdam's central park is as picturesque a playground as you will find. Vondelpark started life way back in 1865 as a spot for horseback riding and strolling, and it has retained an inherent romance ever since. Today's Vondelpark isn't quite the same as the one established in the 19th century has grown and developed over time, but love is love, and we won't hear different. The park is packed with gardens, theatres and statues, not to mention a handy collection of food and drink options for the peckish. The Vondelpark Openluchttheater hosts shows in the summer months, covering everything from classical music to cabaret, and if that isn't a recipe for a spontaneous proposal, we don't know what is.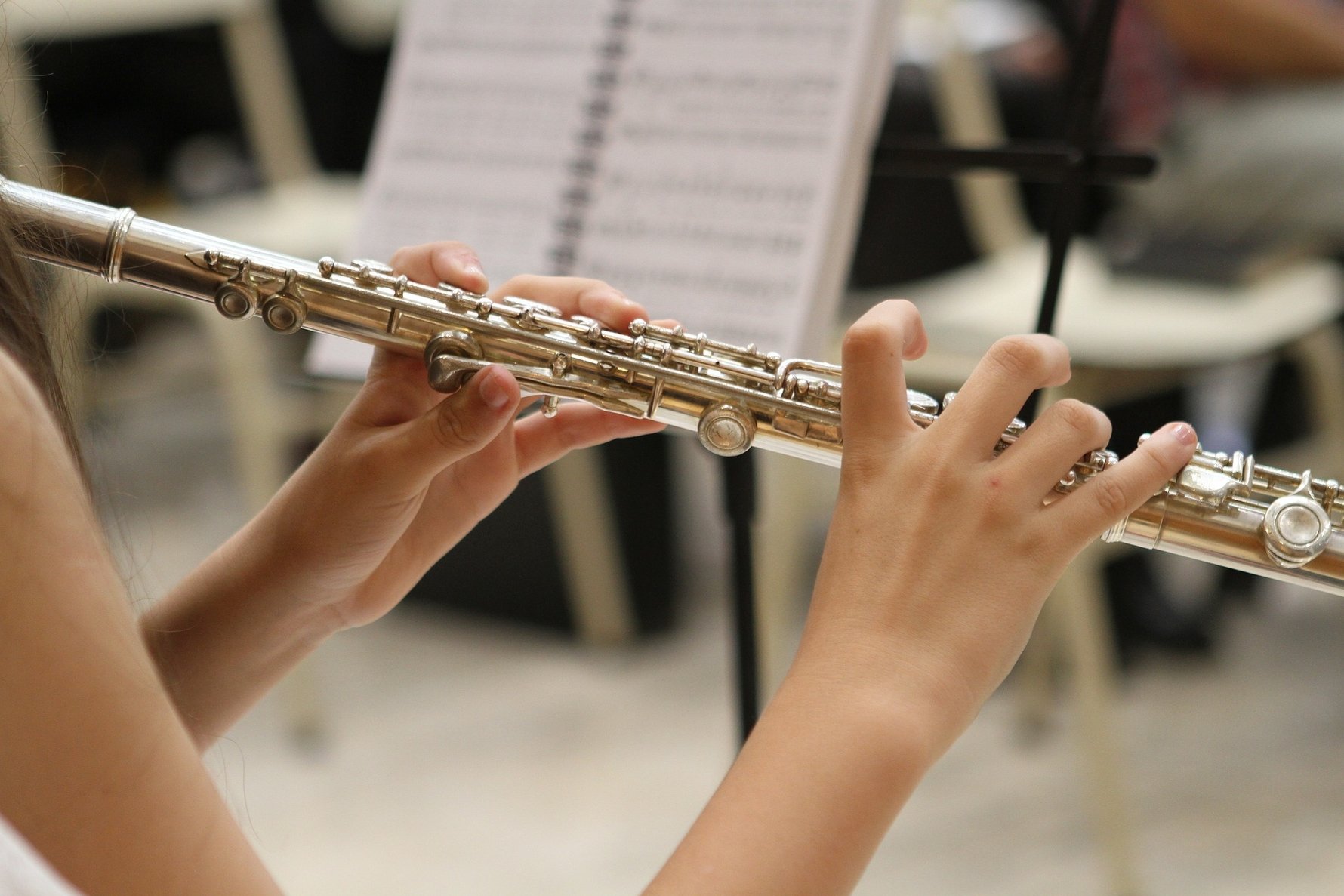 Westertoren Carillon Concerts
The view from the top of Amsterdam's biggest church is every bit as romantic as you might assume, but there is more to Westerkerk's western tower than jaw-dropping vistas. Its bells are famous, and the carillon concerts are a truly magical melodic experience. The 51 bells of the tower play a short tune every 15 minutes, which never gets old, and carillonneur Boudewijn Zwart frequently busts out a tune or two for the hungry public. Put your arm around your significant other as the air fills with gentle harmonies and beautiful chimes.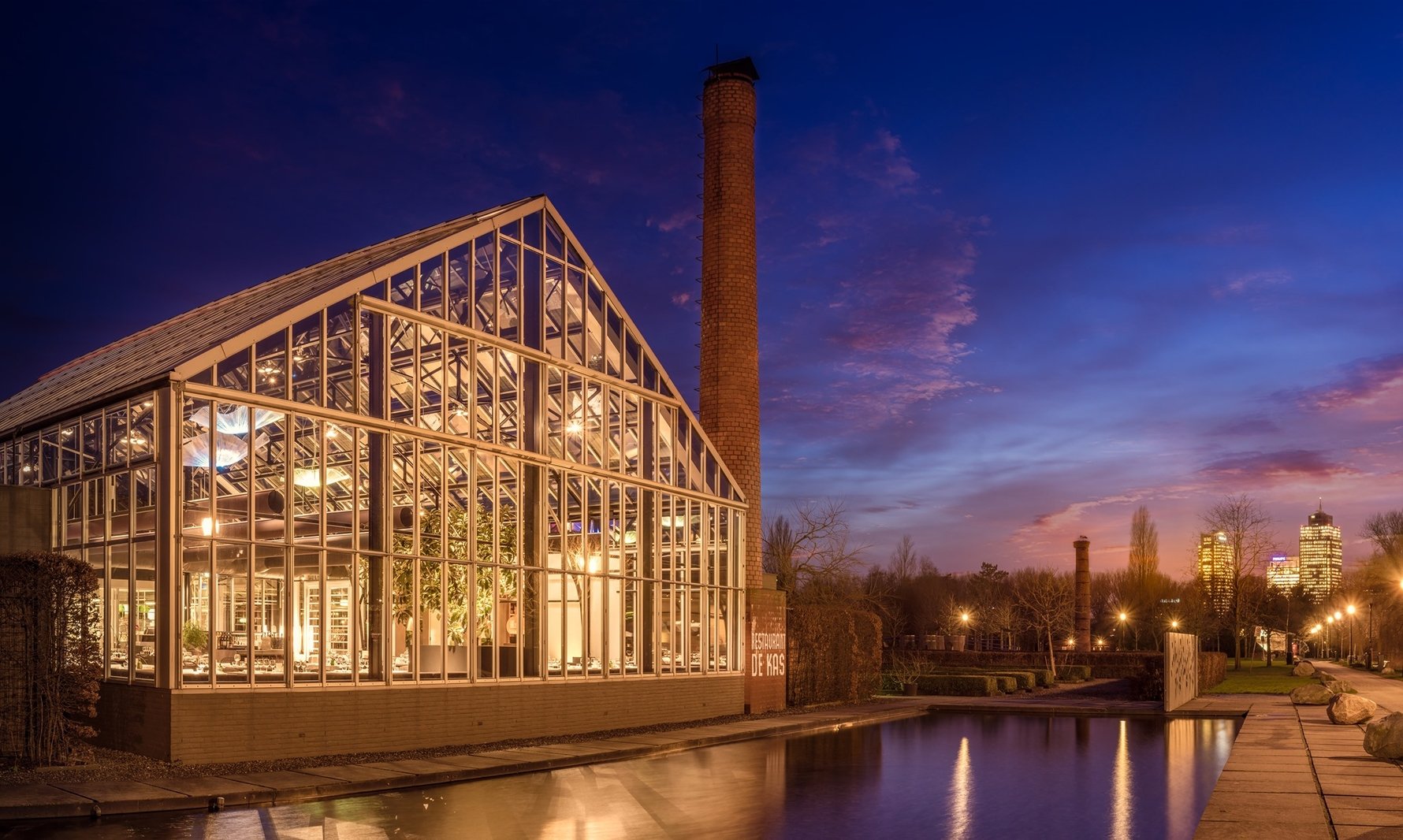 Dinner at De Kas
One of the best restaurants in the country, nay, the continent, nay, the planet, De Kas is a culinary experience unlike any other. The magic is enjoyed in a greenhouse bathed in light, and the setting isn't just a quirky gimmick to entice the diners. Many restaurants claim to prioritise the plant-to-plate philosophy, but De Kas takes it further, and the proof is all around you. The Michelin Star restaurant screams its 'harvested in the morning, on your plate in the afternoon' mantra from the rooftops, making a romantic dinner at De Kas a true celebration of the wonderful world around us. Too flowery? Nonsense. This is love and food we are talking about. If we can't get poetic about that, what hope is there?