Souvenir shopping might not be as popular as it once was, but there remains something endearing about taking home an authentic memento of your time away. These are five must-buy souvenirs from beautiful Brno.
Brno Beer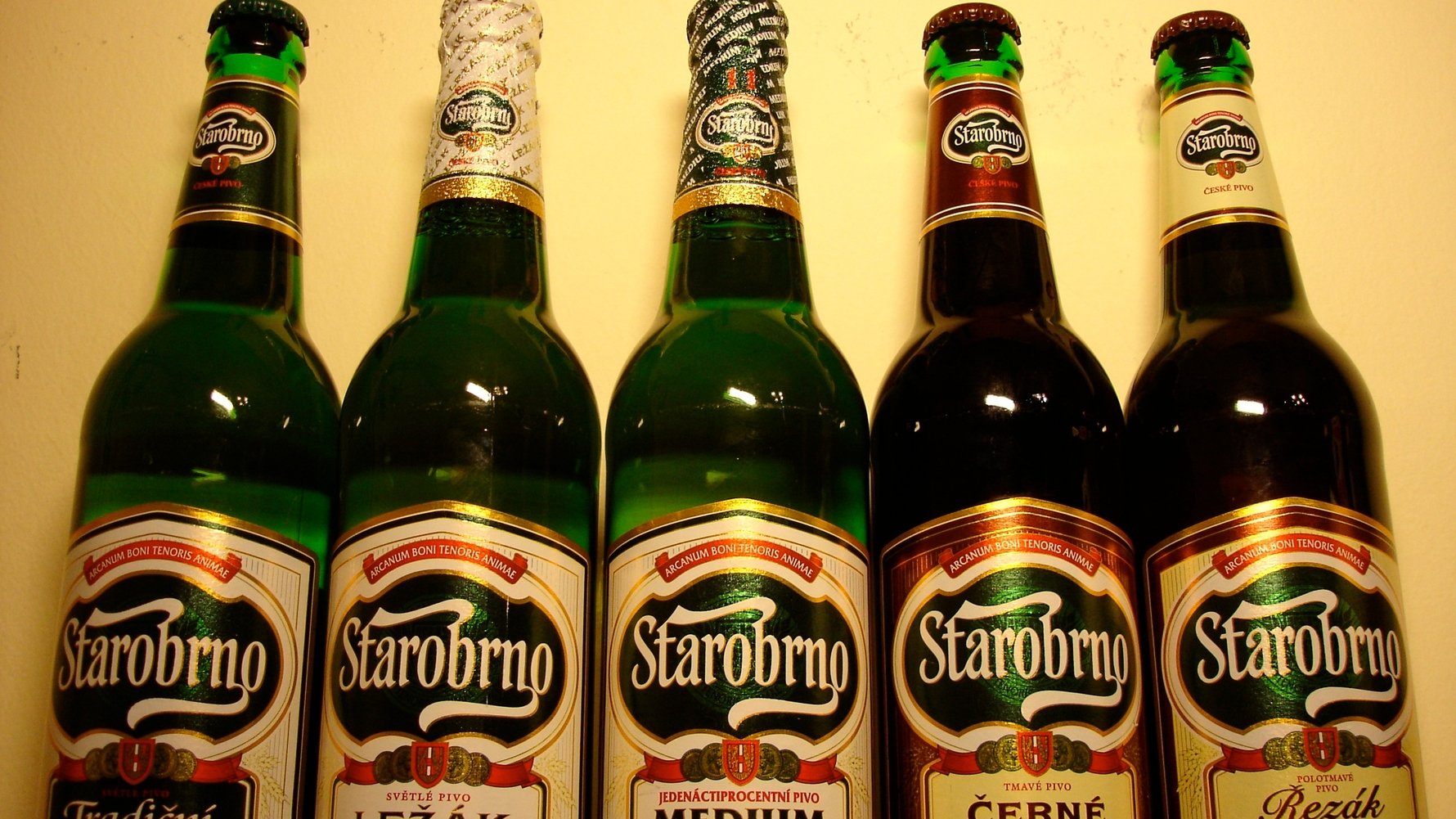 Czechia is famous for beer, and Brno is a city that keeps that tradition alive. Starobrno has long been the dominant brewer in town, but a number of craft breweries are making their presence felt. A bottle or two to take home can make a great reminder of your time in the city.
Moravian Wine
It is easy to assume that everything in Brno revolves around booze. It isn't true of course, but the wider region is indeed famous for its magnificent wines. Pick up a bottle of marvellous Moravian wine to take home with you, and then wait for that special occasion.
Leoš Janáček Themed Oven Gloves
The Brno TIC has plenty of Leoš Janáček themed goods on offer, with the iconic composer playfully illustrated on postcards, magnets and the rest. The Leoš Janáček oven gloves are our favourites however, and we can't wait to pull some steaming pork knuckle out of the oven with the hirsute genius grinning back at us.
Brno Books
There are number of Brno-centric books available in the city, from tomes covering the footsteps of Leoš Janáček through to guides exploring the city's famous underground. Be sure to buy a Brno book when in town.
Zbrojovka Brno Merchandise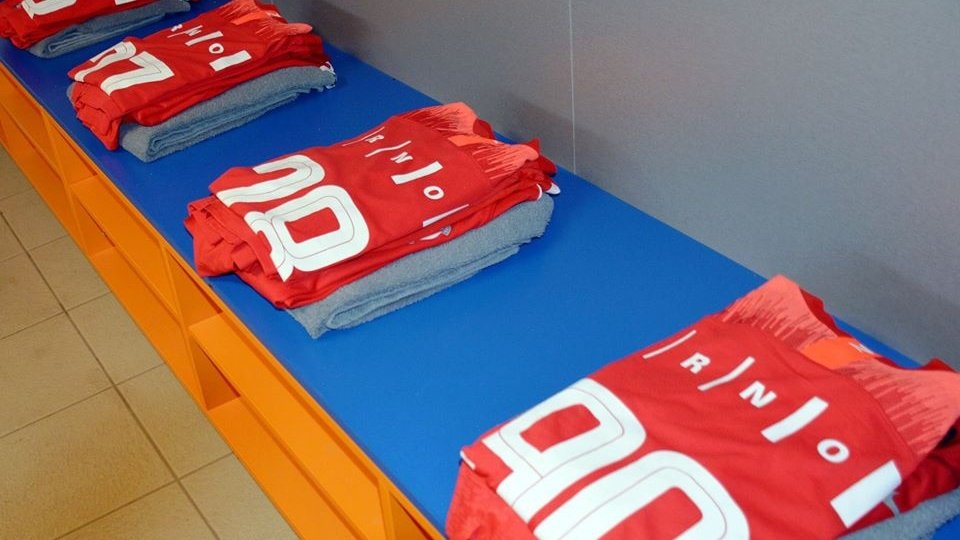 FC Zbrojovka Brno might be Czech football's great underachievers, but the club remains in the hearts of the soccer-loving people of Brno. A red Zbrojovka Brno scarf is a great idea for a souvenir.