Berlin is famous for timing. This is a city of comedy, theatre and drama, of perfectly-weighted punchlines and last-minute salvation. Berlin knows how to make an entrance, an arrival perfectly planned for maximum value, a first appearance at a most apt moment.   

It seems entirely fitting then that Berlin Brandenburg-Willy Brandt Airport (BER) finally opened its doors on Hallowe'en this year, this most bizarre of years.

Nearly a decade behind schedule and billions of euros over budget, Berlin's new airport is finally ready to take flight. Maybe more importantly, the German capital is also free of this most cumbersome of albatrosses. It's a win win! Construction started on the airport in 2006, 17 years after the idea of a single city airport was first mooted in the joyful air of unification. The idea was to open in 2011 but almost everything conspired against the airport, as poor planning and execution collided with mismanagement and corruption, a troublesome quartet that isn't often overcome. 

But Berlin finally did overcome it, and Berlin Brandenburg Airport is now open. Named after former West Berlin mayor and Nobel Peace Prize laureate Willy Brandt, the airport is to act as a hub for Lufthansa and EasyJet, although the miserable travel situation in 2020 has left both of those famous names in choppy waters. Passenger traffic is down 73% for one, and BER received €300m in state aid before a single passenger had been checked in.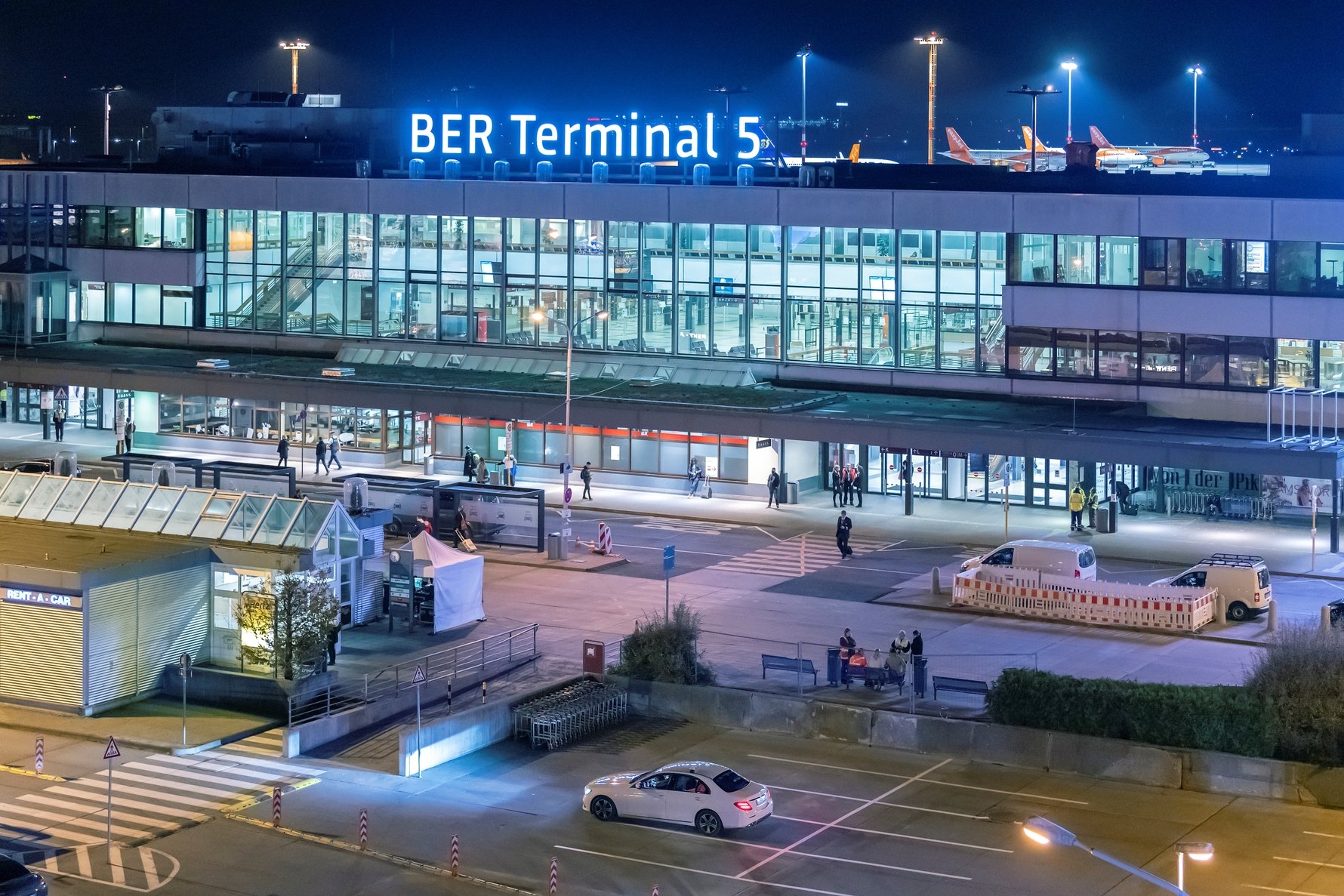 It is easy to be cynical about the opening of Berlin Brandenburg, what with the stats and the money and the years and the, well, cynicism, but the logic behind a single city airport has long been clear to see. Immediately following reunification, Berlin had three airports of different quality; Schönefeld, Tegel and Tempelhof. The latter closed its door in 2008, and the constant delays of BER saw Tegel stagger on as the city's primary international airport. Schönefeld also ticked the international boxes but was slowly getting swallowed up by Brandenburg, its reputation floundering in the process. In 2017, it was voted the worst airport in the world by eDreams. For the record, Tegel came in 8th. 

Those days are now done, as Berlin's shiny new airport is finally open for the world to enjoy, or at least for the world to plan on enjoying once a vaccine is sorted out. A 31-year-old dream has finally become a reality, overcoming financial madness, construction issues, a poisoned whistle-blower and all the rest in the process. Happy flying!