Bratislava is known for having a vibrant nightlife scene, with plenty of clubs, bars, and music venues to choose from. The city center is the main hub for nightlife activities, with many establishments clustered around the Old Town and Hviezdoslav Square.

Some of the popular clubs in Bratislava include Trafo, Radost, and Nu Spirit Club, which offer a mix of electronic, house, and techno music. For those who prefer a more upscale experience, there are also several lounges and rooftop bars with panoramic views of the city, such as Sky Bar and UFO Tower.

In addition to clubs and bars, Bratislava also has a thriving live music scene, with many venues hosting local and international artists. The Majestic Music Club and Refinery Gallery are among the top places to catch a live show in the city.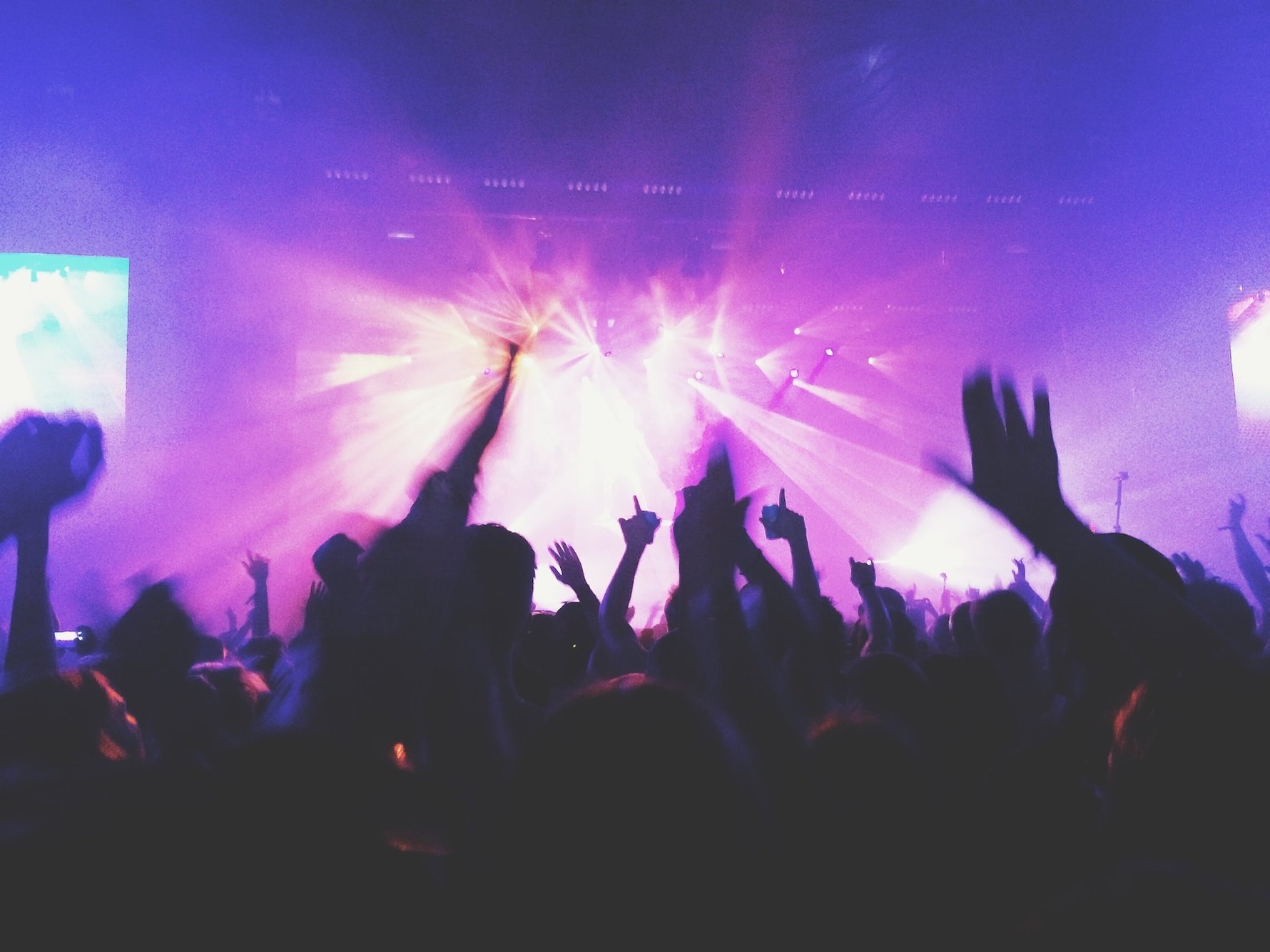 It's worth noting that the nightlife scene in Bratislava can vary depending on the day of the week and the time of year. Weekends are generally busier than weekdays, and during the summer months, many clubs and bars host outdoor events and parties.

As with any city, it's important to exercise caution and be aware of your surroundings when exploring the nightlife scene in Bratislava, especially if you're out late at night. It's also a good idea to research specific establishments before visiting to ensure they align with your personal preferences and safety standards.