Oh boy, you're counting down to the new year in Budapest? You lucky old bean. You might be freezing your little socks off (should have worn bigger socks really) but that can be forgotten in a haze of spellbinding architecture, lights as bright as the brightest lights and a selection of parties that takes some beating. That is Budapest in a nutshell really, but that nutshell takes on a slightly more invigorating form as December passes the baton to January.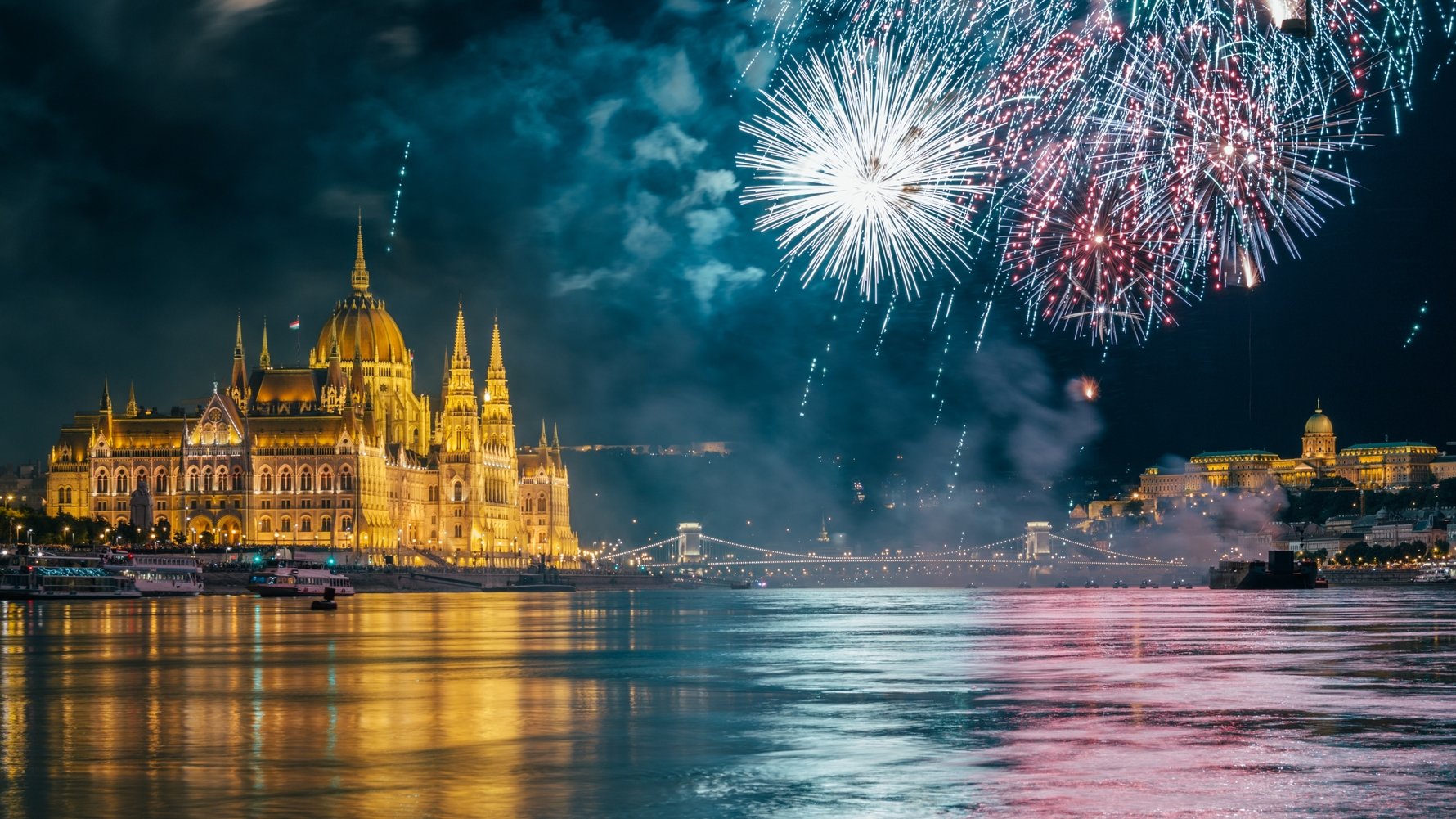 They like to do things a little different in Hungary, you'll find that out soon enough. The New Year's Eve celebrations in Budapest actually kick off on the 30th, with a host of annual festivities taking place across the city. The Szechenyi Baths tend to get the main event billing here, but you'll have to get your tickets way ahead of time for this one. You're unlikely to find a more picturesque display of debauchery at the end of the year, so all planning is ultimately rewarded.

The Danube dominates day to day life in Budapest, and the famous river also takes charge of year to year proceedings. If you are in the Hungarian capital on December 31 and haven't made any major plans then you should do as primitive man did and head to the water, where you will find company, excitement and sustenance.

You'll also find a plethora of street parties across the city, shindigs that are completely free to enter and will leave their mark on you, don't doubt that for a second. These parties tend to be focused on the Vörösmarty tér, where the city's gorgeous Christmas market will be winding down. You might be able to wangle some final dregs of festive cheer, by which we mean warm alcohol and the inherent joy of twinkling lights.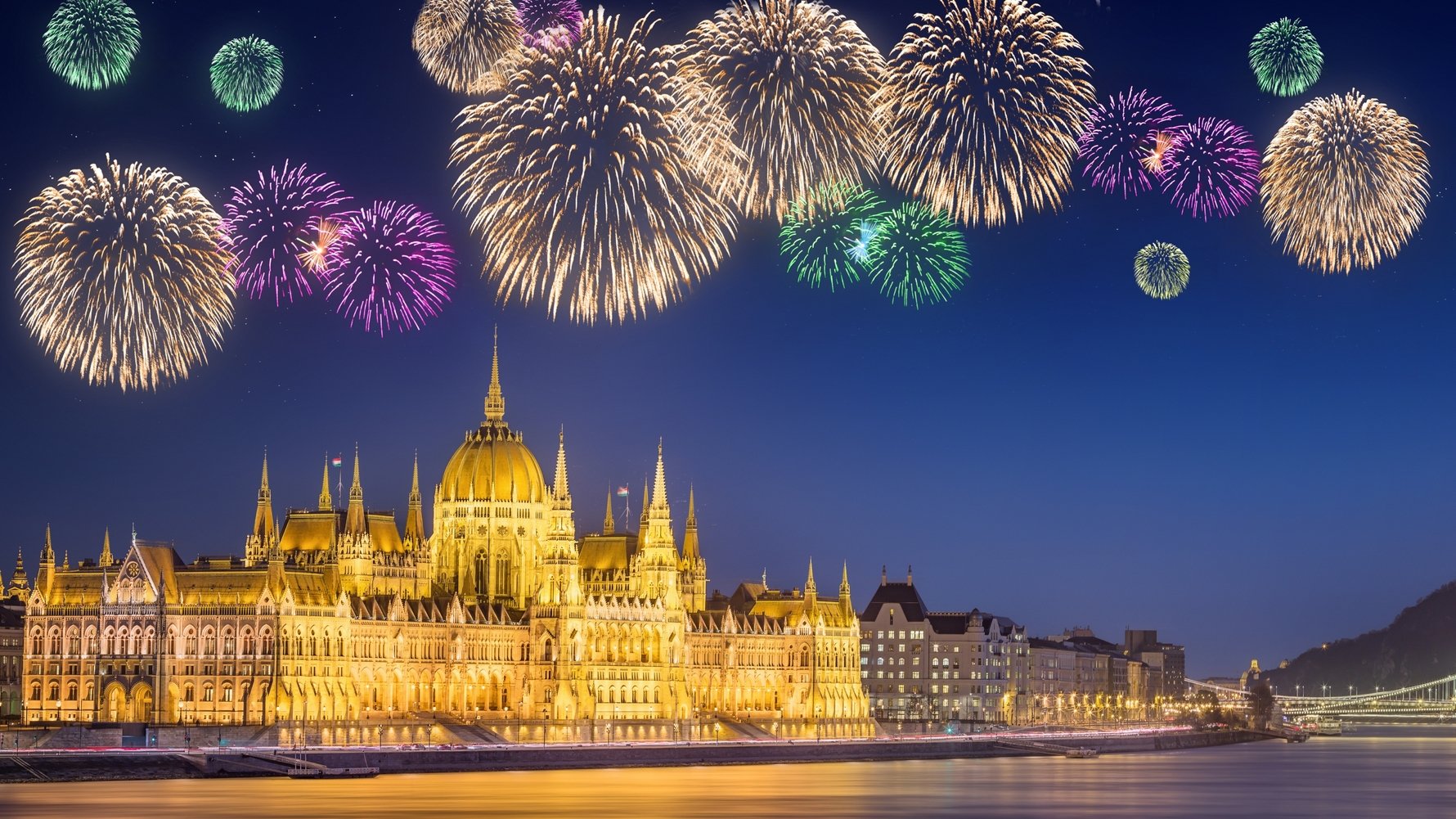 Hősök tere is also worth a NYE look, although Heroes' Square is a must when in Budapest no matter the time of year. History is palpable here, and the new year revellers get the pleasure and honour of changing the calendar in a truly special spot.

Budapest is famous for its nightlife and this goes into overdrive on NYE, although you'll have to make reservations well ahead of time for particular restaurants and the most popular bars. There is also a mass of live music throughout the night, covering everything from big band crooners to whatever it is Napalm Death are doing these days. You'll find plenty of ways to enjoy Budapest on 31 December, but don't get too caught up in it all; you might forget the countdown, and who wants that to happen?