We're not going to beat around the bush — weekend in Budapest simply isn't enough. Still, beggars and choosers and all that, so how to make the most of just two days in the Hungarian capital? We'll do our best, with this vaguely timed itinerary. To make things even more convenient, we're going to split it across the two towns that make up this magical place. One day in Buda, one day in Pest, starting with the latter. Of course, you are more than welcome to do it in reverse, the choice is yours. 
Saturday: Pest
Morning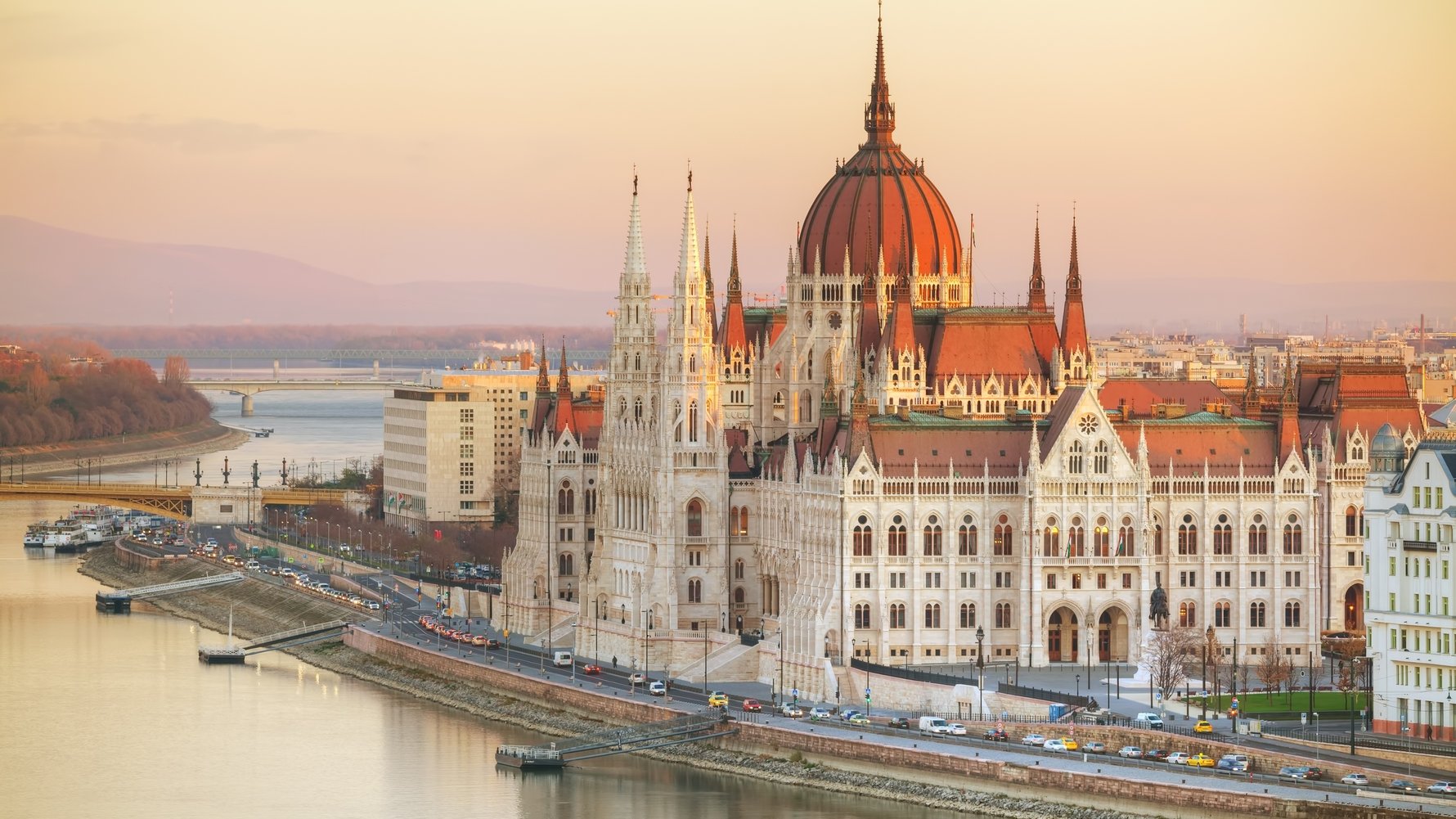 Budapest is a city for walkers, for strollers, for rovers. Get up nice and early (the crowds will start swelling by late morning) and get down to the river, using it as your initial guide. The Parliament will be your favourite building so why not start there, taking your time to walk alongside as you gawp up and wonder how such a construction was possible. Move from here to the Great Market Hall and embrace the hustle and bustle of early morning trade. 
Afternoon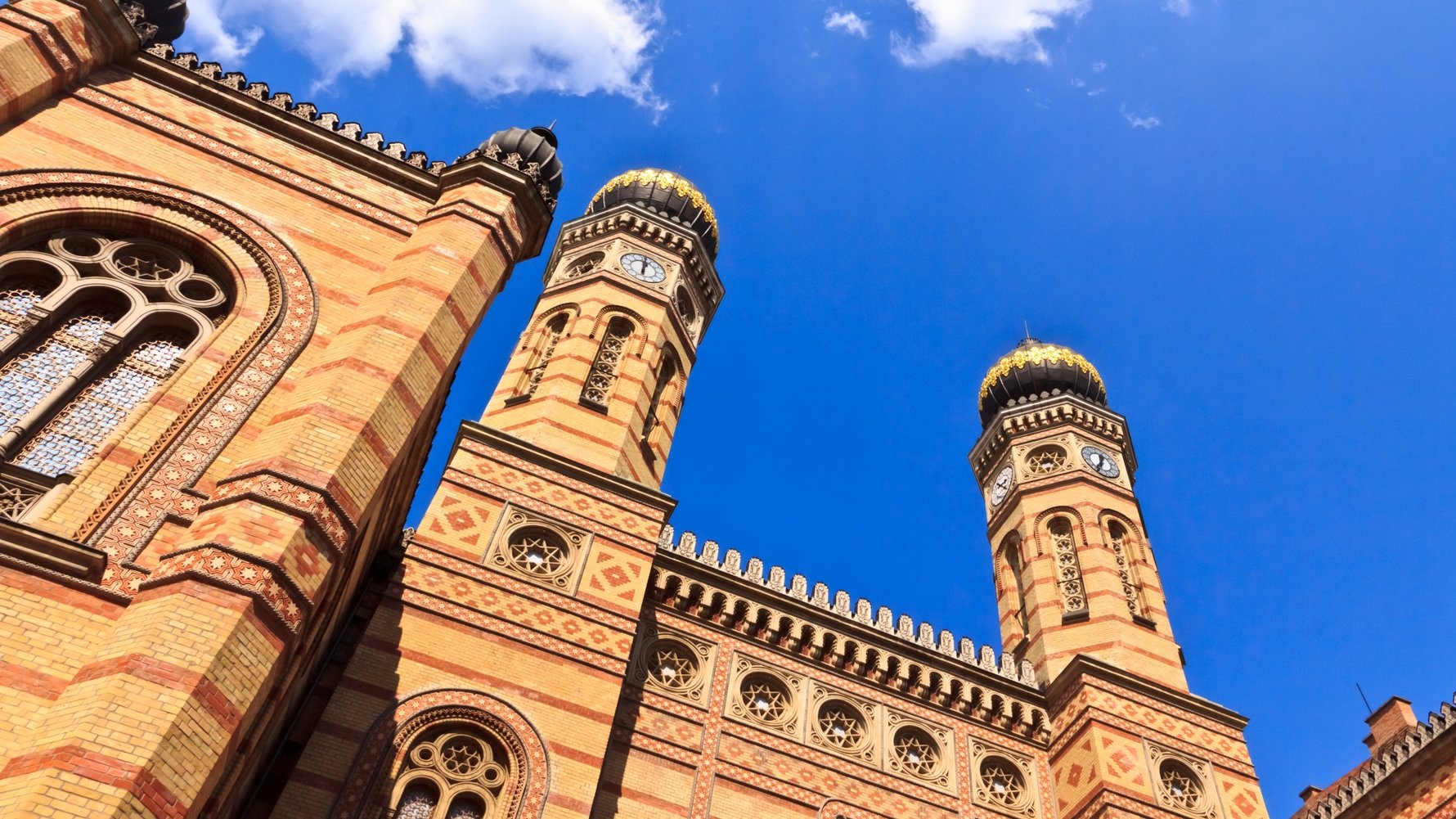 Sticking with the walking theme, a trio of mighty 'S' attractions will take up your afternoon, in no particular order whatsoever. The Great Synagogue on Dohány Street is the largest in Europe and one of the most beautiful, a massive Moorish Revival building capable of holding up to 3,000 people. Move on to St. Stephen's Basilica and check out the great man's right hand, or at least the idea of it. This Neoclassical monolith was finished in 1905 and is the third-largest church building in Hungary, but it is more important than a mere bronze medal. All that religion is a little exhausting, so schedule yourself a late afternoon's relaxation in the Széchenyi Baths, the largest and most famous of Budapest's iconic thermal baths. 
Evening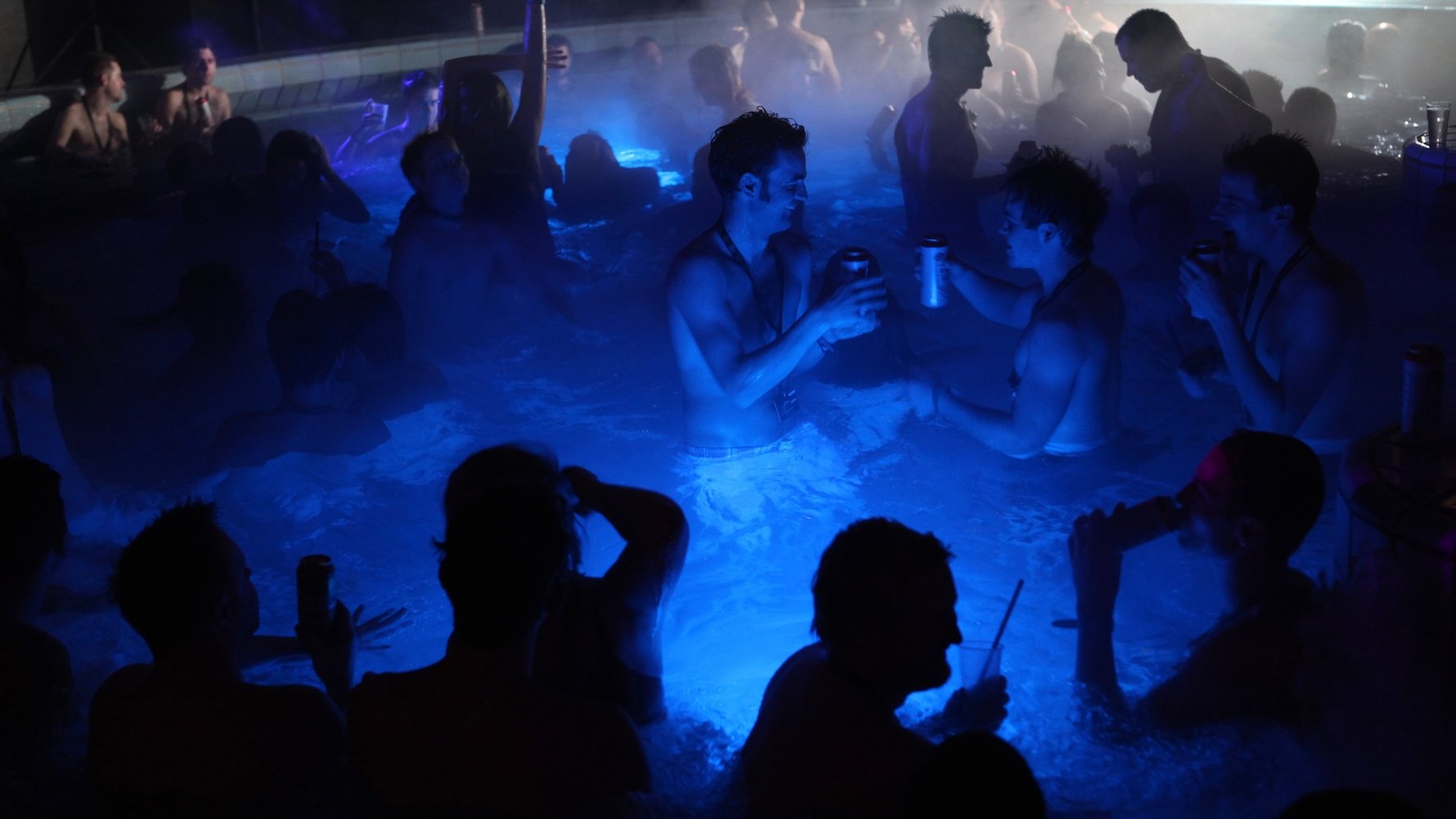 Okay, all that walking is behind you, so its time to pile back on the calories and replenish ahead of tomorrow's stroll (by which we mean hike). Check the schedule at the Hungarian State Opera to see if anything tickles your fancy, but be sure to make reservations at the Michelin Star Costes Downtown restaurant. Full food and culture and exhausted from the day's walking, stumble from one ruin bar to the next, but don't get too drunk. Okay, get too drunk. 

Sunday: Buda
Morning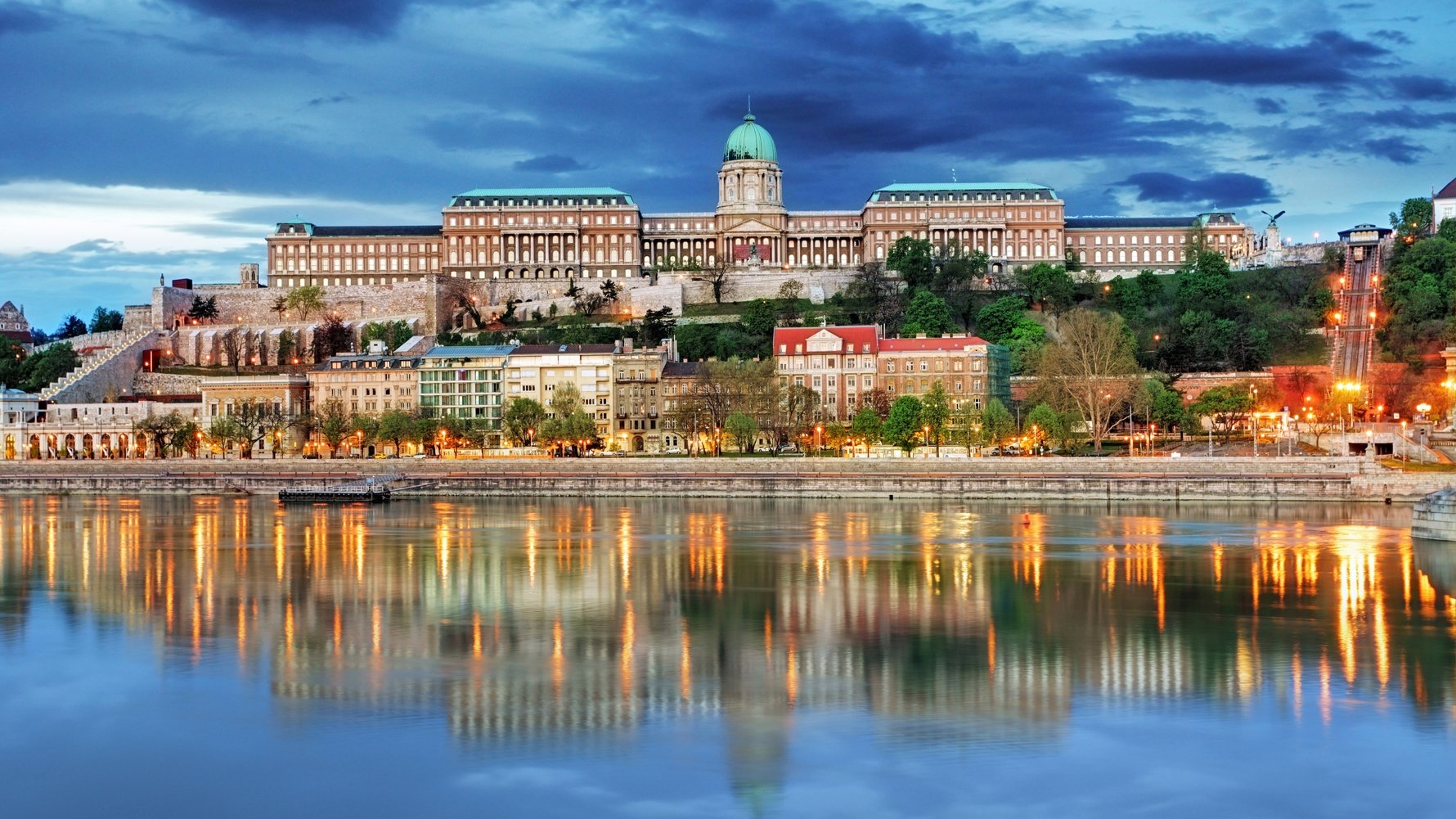 What is the best way to get rid of a hangover? Why, sweat it out of course. You'll be getting your steps in again on day two, so you might as well just get on with. Start the morning in Buda by checking out Buda Castle and the Buda Hills, along with the Fisherman's Bastion, undoubtedly one of the most Instagrammable spots in town. Take it easy though, don't go mad. 
Afternoon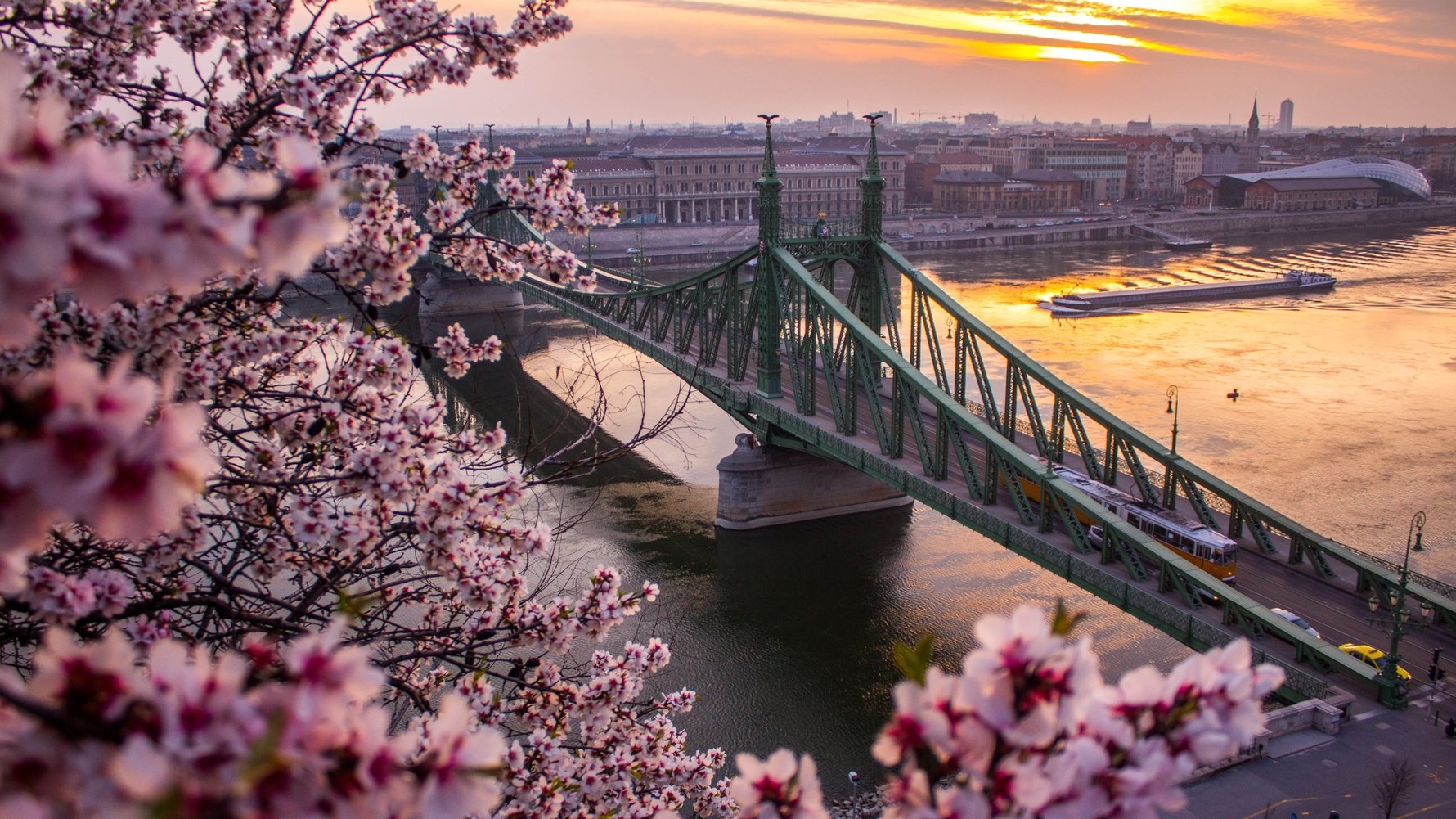 The walking continues in even more scenic surroundings, with a hike up Gellért Hill, a 235m mound that overlooks the Danube in stunning fashion. This will take up most your afternoon, what with the hangover and all that, so take your time and enjoy every viewpoint you come across. You deserve it. The views of the Liberty Bridge are particularly stunning. 
Evening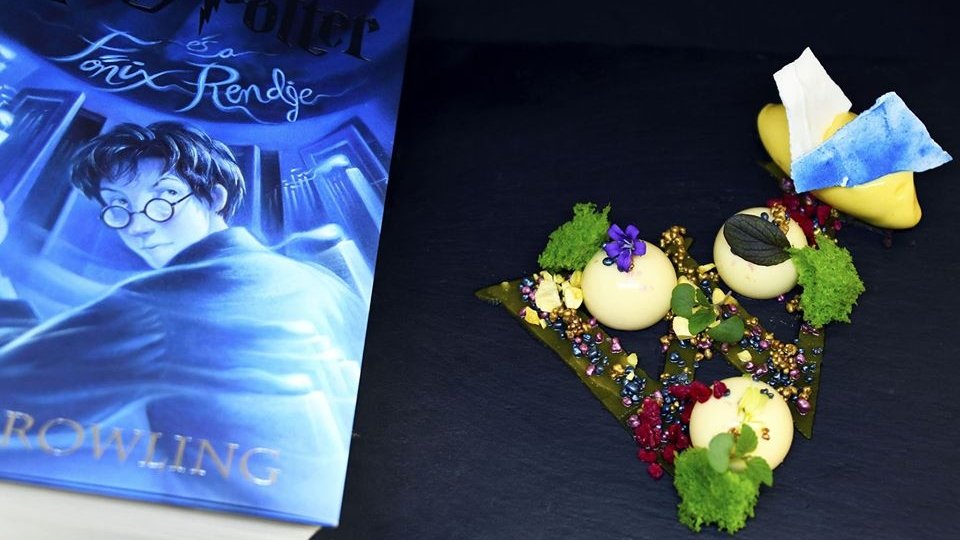 You know what, Pest has the better restaurants and bars (sorry Buda), so finish your walk by crossing the bridge and getting back on the sauce. Pay a visit to the utterly unique KönyvBár & Restaurant for a stunning Hungarian meal before ending the night at Élesztő with skinful of excellent craft beer.