Ratatouille
Ratatouille is a vegetable stew that locals in Cannes love. It is made up of tomatoes, courgettes, peppers, aubergines, onions, and herbs. The stew is served with bread, pasta, or rice.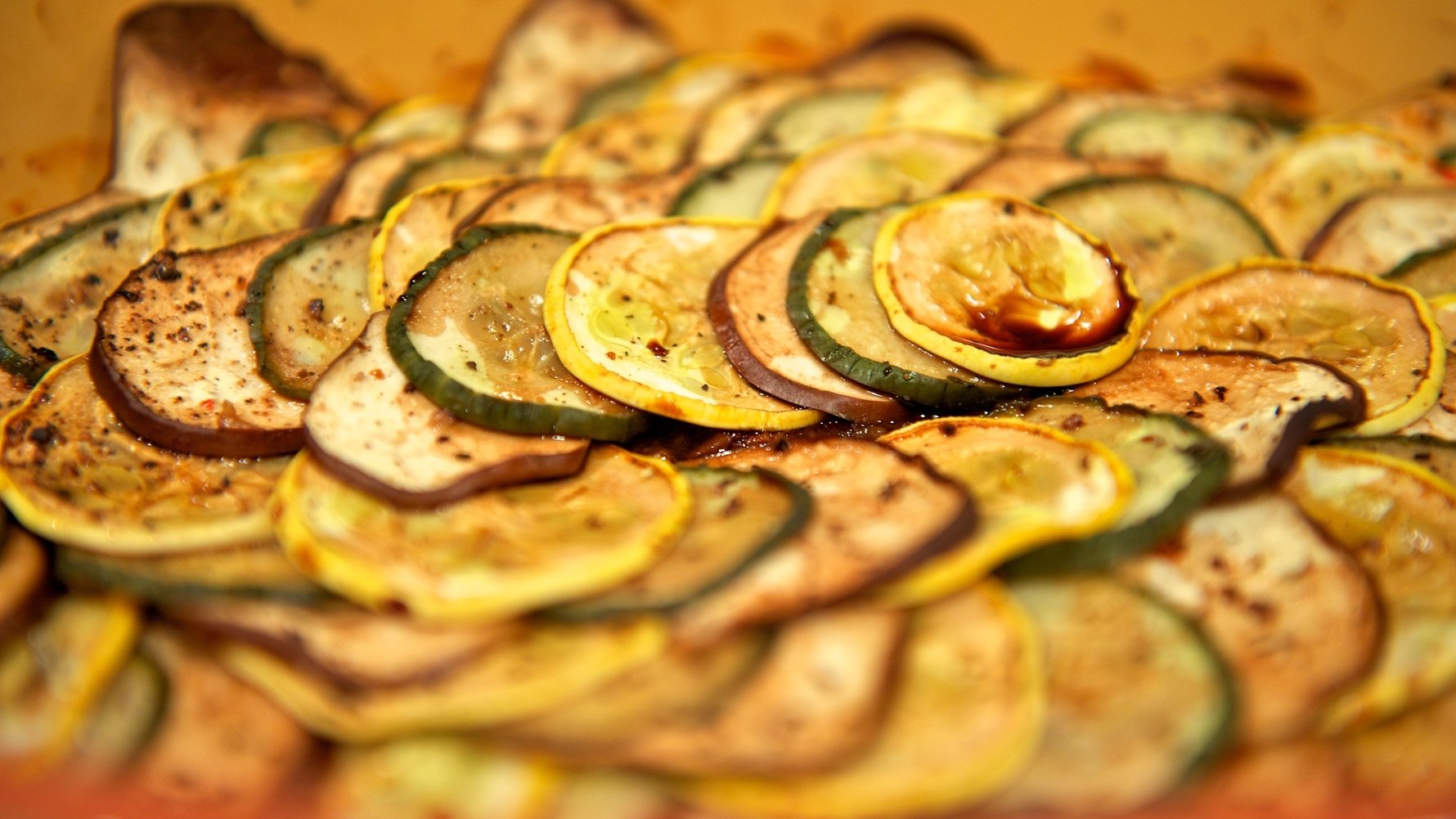 Bouillabaisse
Bouillabaisse is a fish stew that originates from Marseille but has a hold on Cannes and the whole French Riviera. Basically, boney rockfish is cooked in a broth made of spices, herbs, onions, and tomatoes. Usually, the stew is served with bread.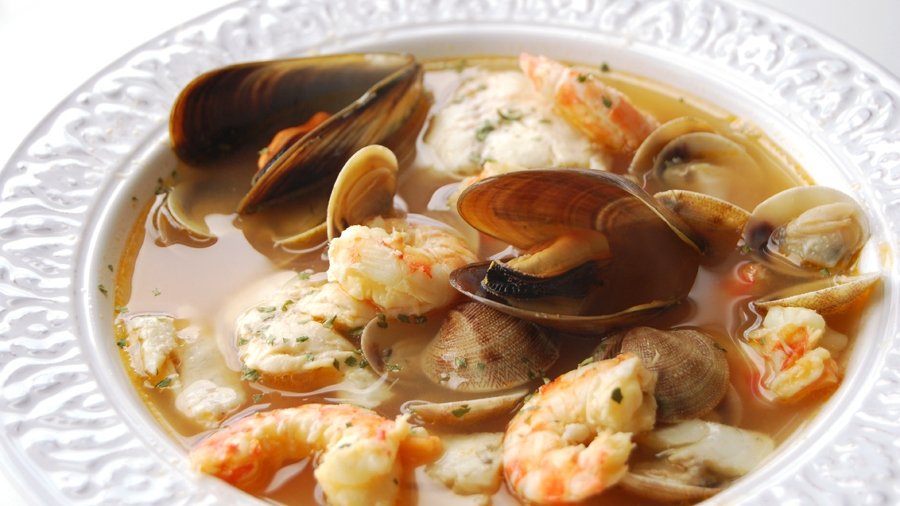 Pissaladiere
Pissaladiere is found in most bakeries in Cannes. A dough is topped with herbs, onions, garlic, sugar, salt, tomatoes, olives, and anchovies. It is perfect for buffets, picnics, and a get-together.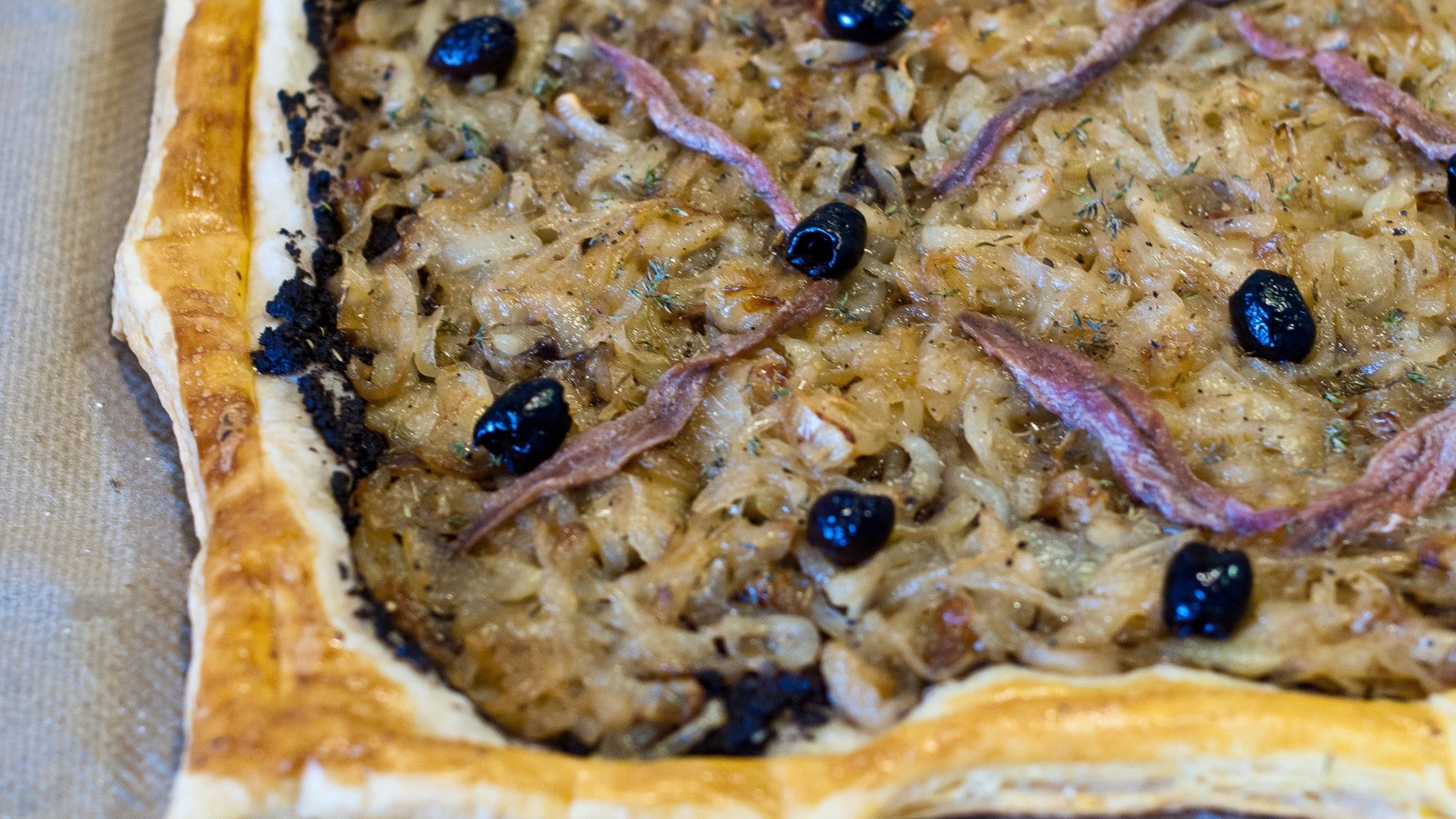 Socca
Socca is a pancake made with chickpeas and olives. First, the chickpeas are converted to flour then a flat dough is made before being baked. Herbs and spices are added to the pancake. As you walk the streets of Cannes, many food stalls have these.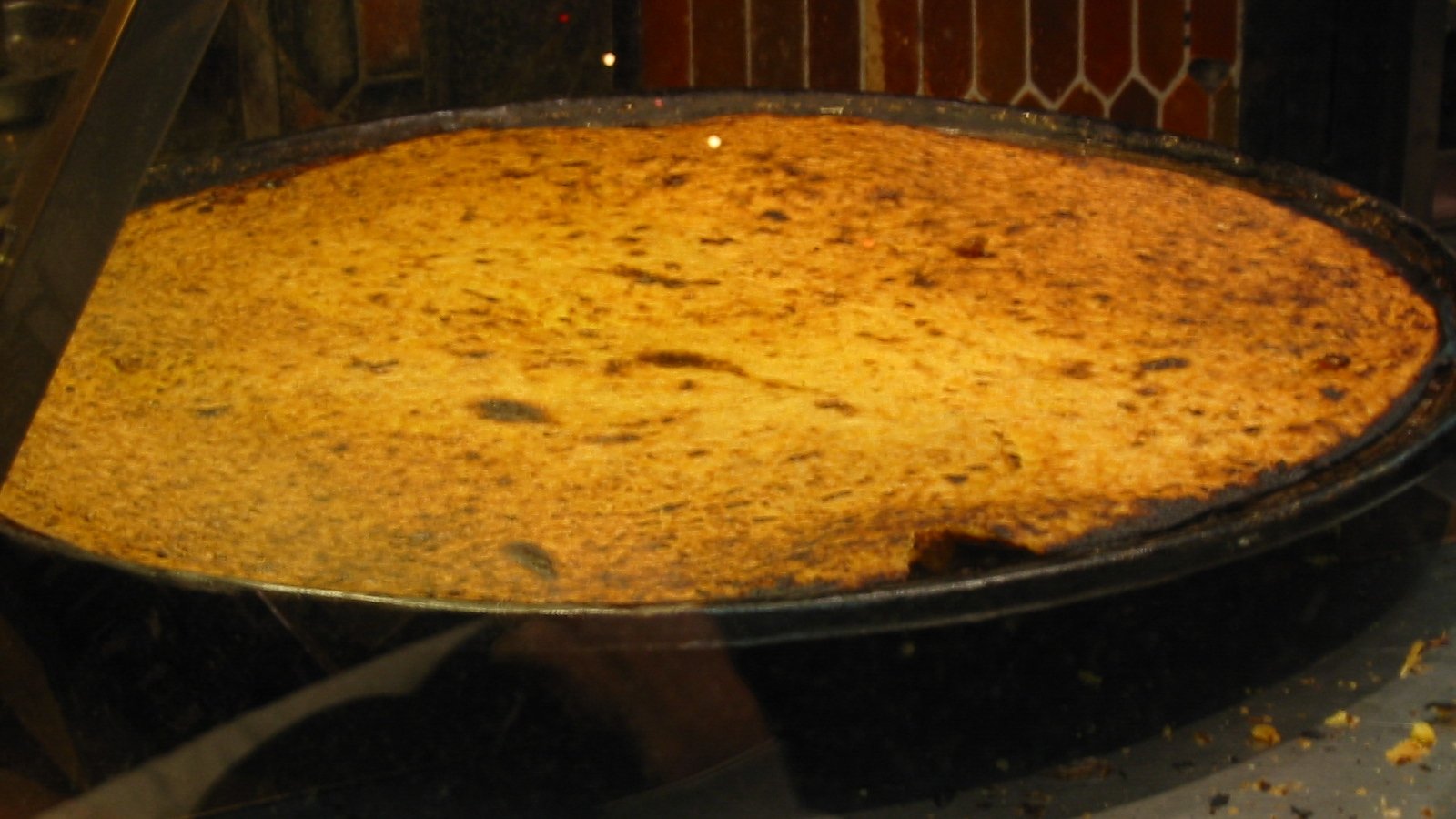 Beignets de Fleurs de Courgettes​​​​​​​
Beignets de Fleurs de Courgettes are a special delight in Cannes. Basically, these are Courgette flowers seasoned with garlic, salt, and parsley, before being fried. They are served as a snack or eaten with salad.