Perfume
Cannes is known for its perfumery products and the whole process of making perfumes. A trip to Cannes would not be complete without bringing back a bottle or two of popular local perfumes such as the Fragonard perfumes. This iconic brand started in 1926 by Fragonard has remained very popular among both locals and tourists over the years. They also sell soap which can be sold with perfume as a package.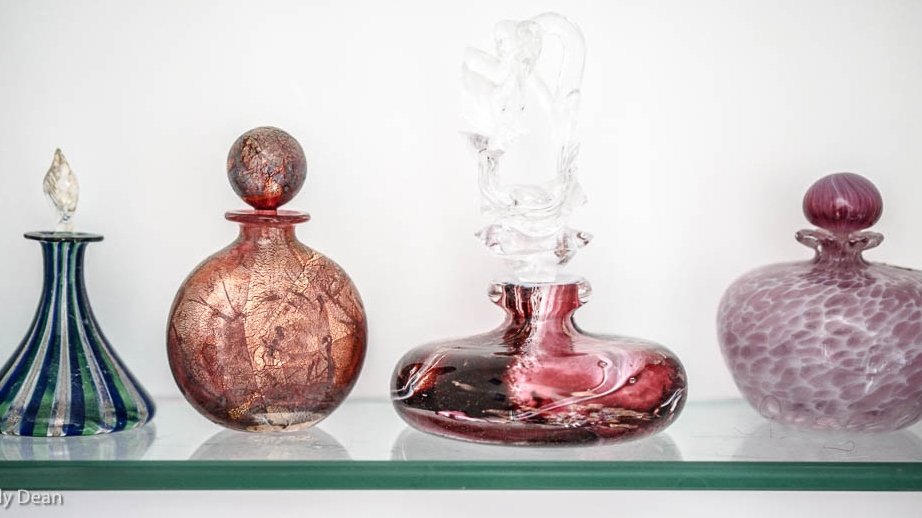 Cannes Posters
Having a poster from Cannes showing beautiful scenery that will remind you of this magical city is a good way of paying respect to this city. These can be purchased from souvenir shops and markets in Cannes. Start with the market in Le Suquet or shops on Rue d'Antibes. The Cannes Film Festivals also comes up with a poster for the event every year, this poster is also sought after by vacationers.
Porcelain Crockery
Porcelain crockery and glassware are associated with Cannes and France. Many people find the local crockery very pleasing to the eyes and adorable. There are so many places that sell the crockery and glassware in Cannes, one of the good shops is La Porcelaine Blanche. They have decorated pieces showcasing the beauty and culture of Cannes, as well as plain items. The store also sells home decor and is located at 18 Rue Lecerf.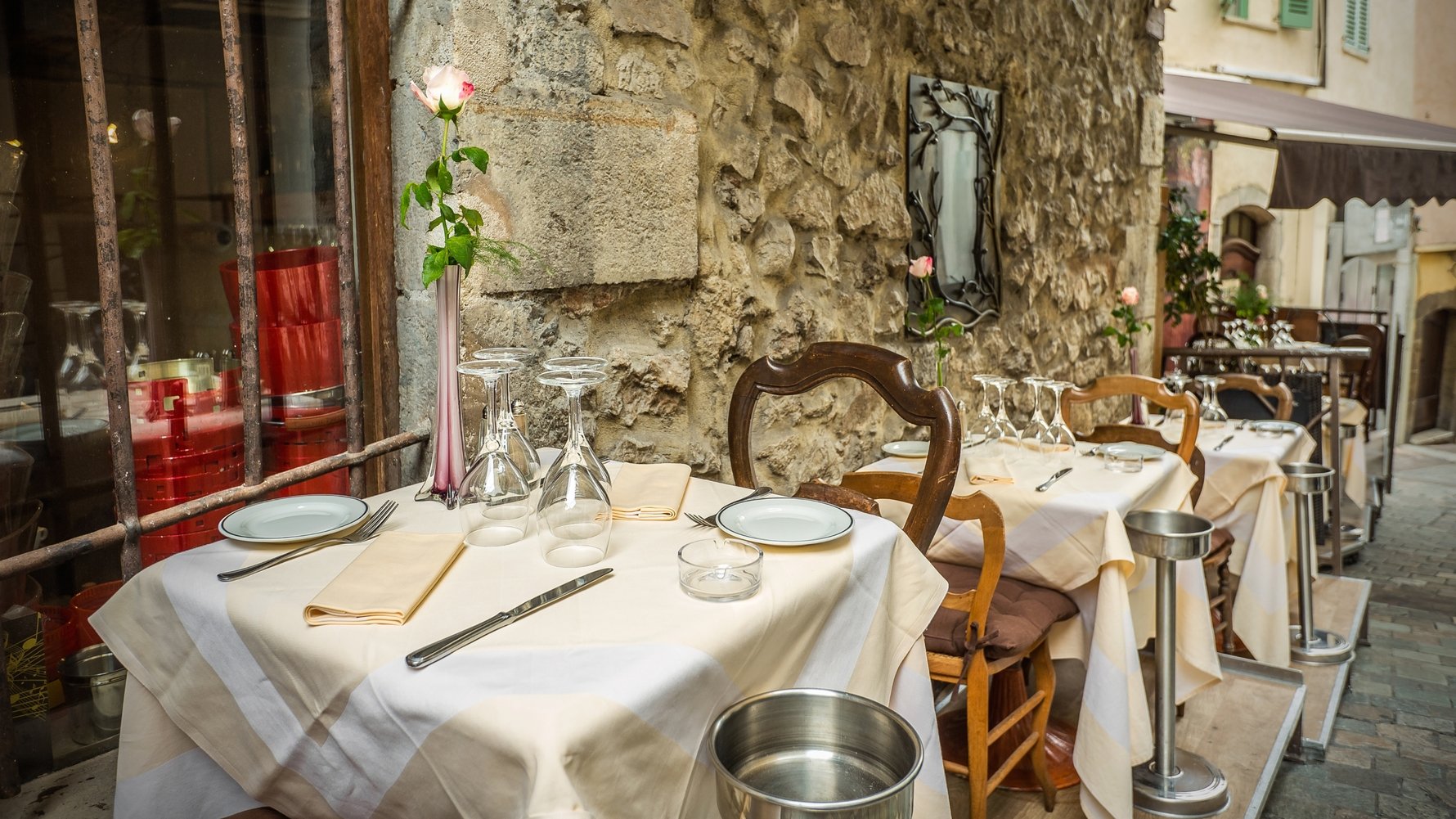 Murder in Cannes Book
The book Murder in Cannes was written by Susan Kiernan-Lewis and has proven to be more than a mystery book for many visitors of Cannes, it is now a treasured item from Cannes. The story is about Film Festivals, the Police, Maggie Newberry, and of course, murder. The book can be found in bookstores in Cannes, but some souvenir shops may carry it.