Chicago is a vibrant city that provides visitors with an unforgettable experience, offering countless attractions and activities to suit every taste. From its iconic skyline to its world-class museums, Chicago has something for everyone.

The city's stunning architecture includes some of the most iconic skyscrapers in the world, such as the Willis Tower and the Sears Tower. The Chicago River runs through the heart of downtown and can be explored from boats that take visitors on sightseeing tours past famous buildings. The Navy Pier offers beautiful views of the lakefront and is home to numerous restaurants, shops, theatres, and other attractions. Nature lovers can explore Grant Park or take a stroll along Lake Michigan's shoreline.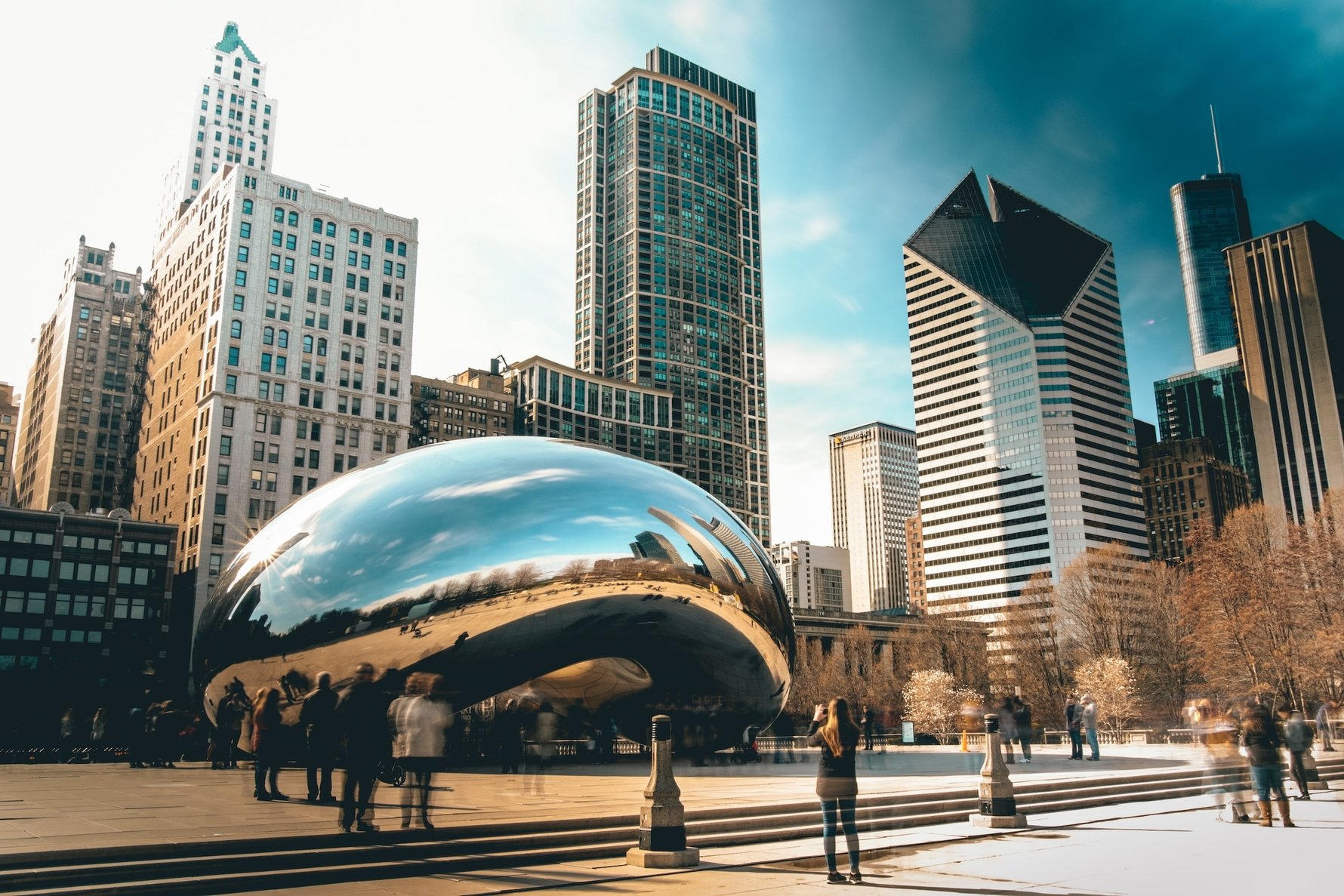 Chicago is also known for its amazing food scene. Visitors can choose from an array of cuisines including Italian beef sandwiches, deep dish pizza, hot dogs, tacos, Polish sausages and more. For a true taste of Chicago, visit one of the city's many unique neighbourhoods such as Wicker Park or Chinatown where you can sample authentic local dishes. Whether looking for fine dining or a quick bite, Chicago has something for every craving and price point.

The city's cultural offerings are equally vast with acclaimed art galleries such as The Art Institute of Chicago displaying collections from all over the world; renowned theatres like Steppenwolf Theater Company hosting innovative productions; music venues like Millennium Park featuring free concerts in summertime; popular comedy clubs like Second City which launched comedians like Tina Fey; and beloved professional sports teams like Cubs at Wrigley Field and Bulls at United Center bringing excitement to fans year after year. 

Chicago also offers a variety of outdoor activities to keep visitors active during their stay. Enjoy strolling or biking along 18 miles of lakefront trails through Lincoln Park or hit up the beach volleyball courts in the North Avenue Beach area – there are plenty of ways to burn off some energy while taking in stunning views across Lake Michigan! If you have extra time on your hands, visit one (or multiple) Chicago's 60 neighbourhood parks equipped with gardens, playgrounds and sports fields perfect for picnics during summer months or ice skating during winter months.  

No matter what kind of traveller you are – whether looking for culture or nightlife – Chicago will exceed your expectations with its endless attractions that make it an ideal destination for tourists all year round!