Our smartphones are an incredible piece of technology that have revolutionized the way we work, play and connect with one another. Smartphones are unlike other tech devices because they include the ability to expand their utility through apps, making them arguably the most useful thing to happen to travel in decades. 

From storing our tickets, to recording our itinerary, smartphones have changed the globe trotting game for good. What's more, by incorporating many features that previously called for additional gadgets – from iPods to digital cameras, they also stand to save us precious space and weight in our bags.

One piece that is less appreciated though, is a smartphone's ability to serve as an all-in-one entertainment center when we're on the move. You don't need an article online to tell you that smartphones are entertaining devices – if anything, much of the advice you find nowadays is dedicated to limiting their potential to take over your life with endless scrolling. 
But with some consideration and the right apps, you can turn your smartphone into an international entertainment companion that adds, rather than detracts from your experience.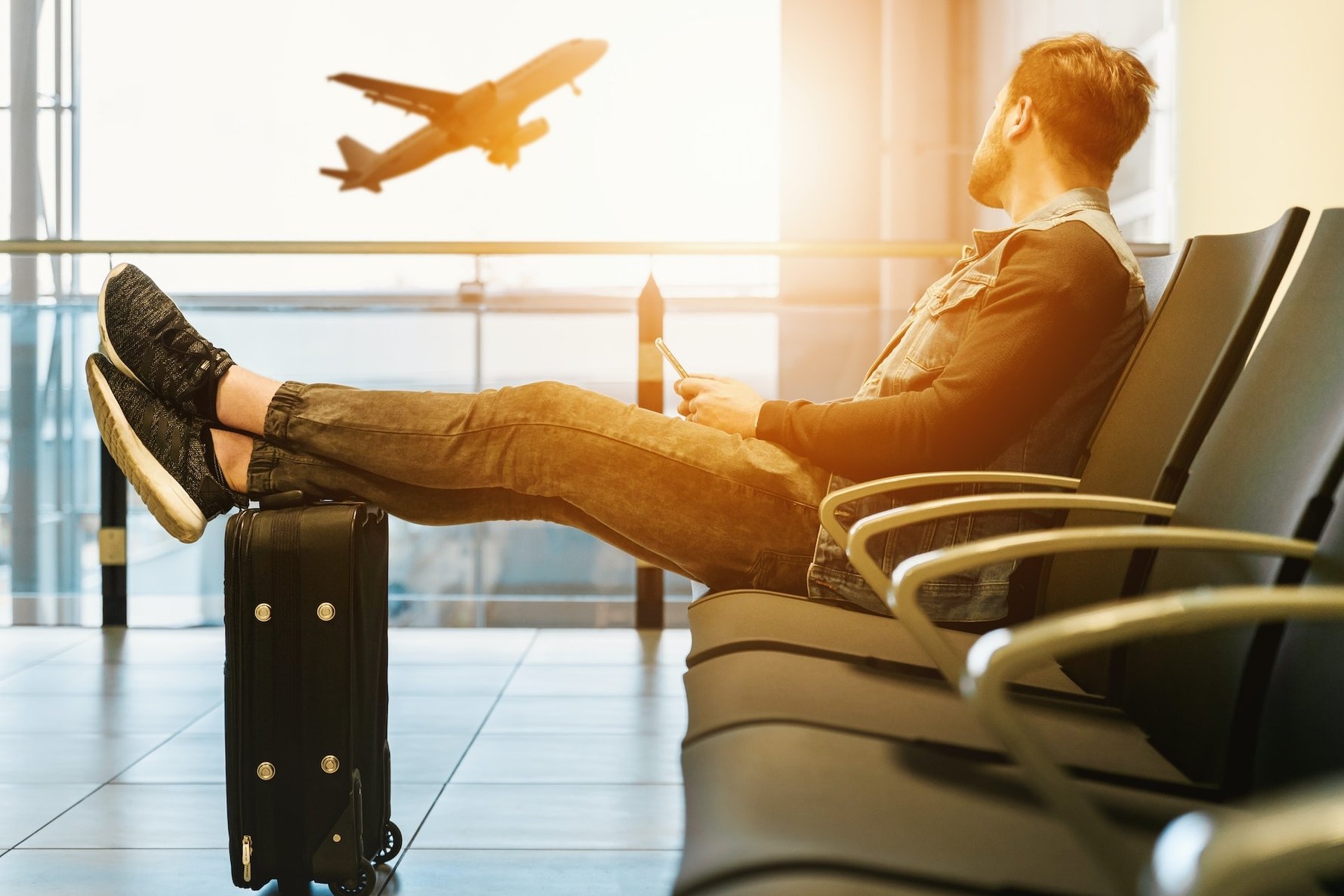 Gaming
One of the most obvious ways smartphones can entertain us, whether we're killing time during an airport layover, or unwinding in our hotel after a long day, is gaming. Both the iOS App Store and Google Play Stores have hundreds of thousands of individual titles to download and play in them, ensuring you'll never struggle to find something to pass the time. 

What people often fail to realize though, is there are many more diverse gameplay experiences accessible through mobile than mere minigames. For example, fans who prefer a touch of class with their gaming sessions can easily avail themselves of any number of reputable platforms providing digital variants of popular casino games online, right through your mobile browser. With a host of slots and table games to explore, there's plenty to keep you busy. 

Hardcore gamers missing their triple-A titles can also potentially get the gaming thrills they long for, providing they have access to a sufficiently fast internet connection. By firing up a cloud gaming service like Xbox Cloud Gaming, you can now play your Xbox games on the go, right from your mobile web browser.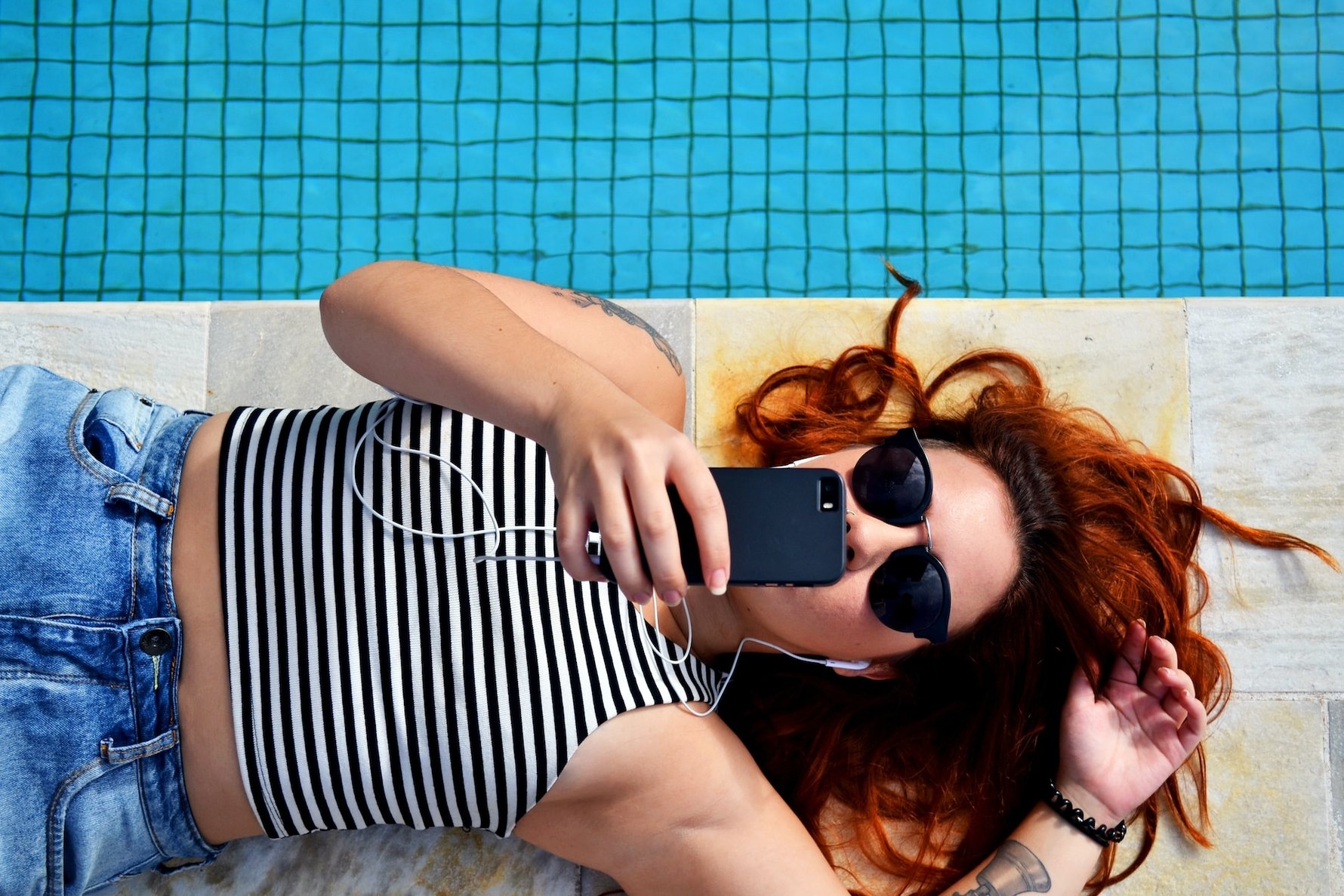 Reading
Travel or vacationing is often a great opportunity for people to take the time to enjoy a good book – for this reason an entire industry has grown up around 'holiday reads'. But there's no escaping the fact that books are often heavy and cumbersome, especially if you're planning on taking more than a couple with you. 

It is for this reason that e-readers like Amazon's Kindle have become incredibly popular in recent years, as they let you carry your entire library around with you in your bag. And while there are real merits to owning an e-reader, due to their low-power displays and long battery life, a few simple steps can convert your smartphone into the next best thing. 

You may not realize that any ebook you own for Kindle can be accessed and read right from your smartphone or tablet through their Kindle app. To get the most out of the experience, be sure to turn your notifications off, and your screen brightness down to reduce eye strain, and voila – your smartphone is now your ultimate travel reader.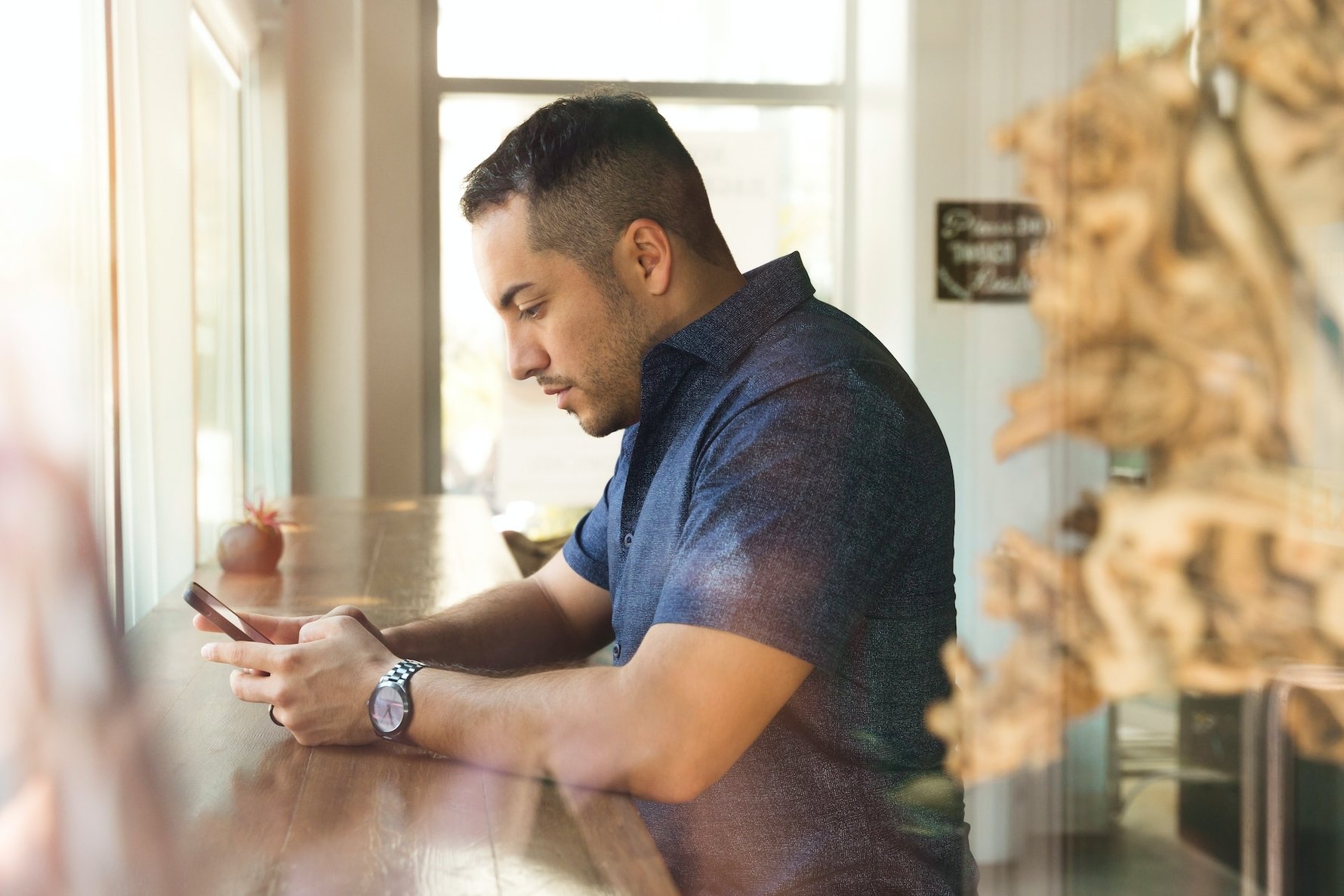 TV and Movies
Nowadays, over-the-top media services like Netflix and Disney+ are an increasingly popular way to watch our favorite shows and movies, as well as discover new ones. But you don't need to bring your home cinema system with you to catch up on your binge watching – modern streaming codecs have now become so efficient that you can often watch shows without running into buffering, even on mobile data.

You can even download and store a limited number of movies or shows locally on your device, perfect for situations where you know you'll be out of data range, or restricted from using it – such as when flying to your next destination. What's more, if you're feeling homesick and willing to get creative it's possible to catch up on domestic TV from your home country using a VPN. This type of software re-routes your IP address through an intermediary server, letting you circumvent region-locking restrictions.