Ireland's capital city is well known for its hospitality and entertainment. The jewel in the Emerald Isle, Dublin is the perfect place to visit for those who want to experience the combination of a beautiful historic city mixed with the bustling metropolis of the modern world. Jam-packed full of bars and clubs, and steeped in culture, Dublin offers museums, distilleries and libraries - all set against a backdrop of green spaces and stunning scenery.

But if after you have danced and drunk at The Temple Bar Pub, honed your history at Kilmainham Gaol Museum, and soothed your soul at St Stephen's Green, you find that you fancy a flutter, then why not take a gamble on Dublin city?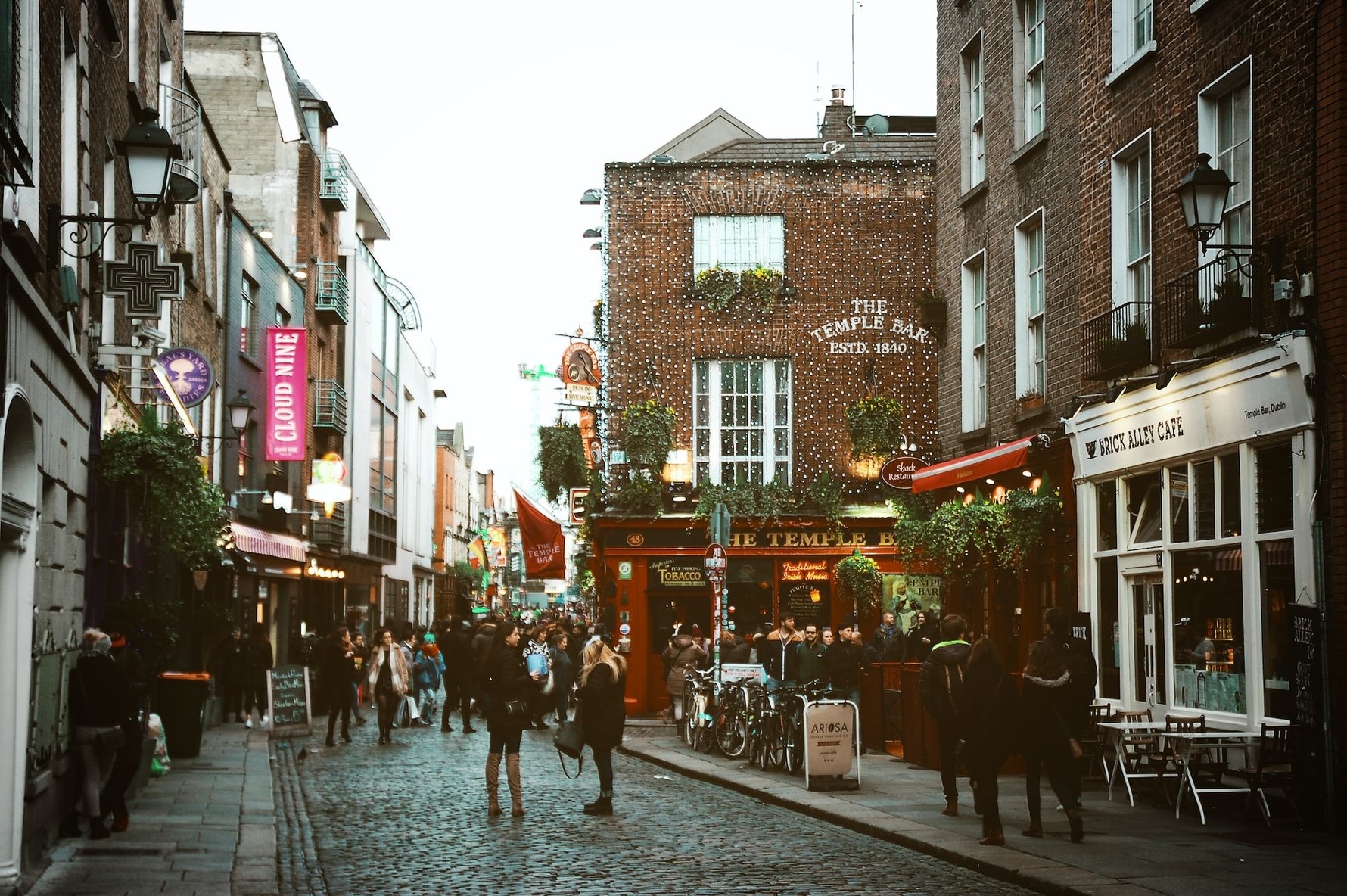 From horse racing and casinos to greyhounds and amusement arcades, Dublin has a plethora of places to offer those who have a penchant for placing a punt. Gambling has long been a pastime of the Irish and can even be dated back to wagers on chariot racing in 110 BC. Nowadays, it is estimated that 70% of all Irish adults engage in one form of gambling or another on a yearly basis, with betting shops proving particularly popular. However, for those who want more than a wine and a wager, Dublin's top gambling entertainment venues are able to deliver.
Casinos
Rated number one on Tripadvisor, The Sporting Emporium is located at Anne's Lane, just a minute's walk from Grafton Street. Transport options are abundant for anyone wanting to visit the venue, with all major services bringing you within a short stroll. There are group packages available for those travelling in numbers and a whole host of table games to try out once you get there, including poker, blackjack and roulette.

There are also several other casinos based in Dublin city, including the Art Deco style Carlton Casino Club - a must-see option for those who fancy a bit of old-school glamour, and The Fitzwilliam Casino and Card Club - a great option for those who want to try their hand in a daily poker tournament (8:30pm).

Looking for online gaming in Ireland? Sites such as Casinos.win provide all the information needed by those new to online gaming. Players can also find reviews of the safest places to play online and plenty of 'how to guides' for beginners, which explain the workings of table games, such as roulette, poker and baccarat. This way, players can be confident they are familiar with the rules of each game, and set their expectations before visiting land-based casinos and gambling venues.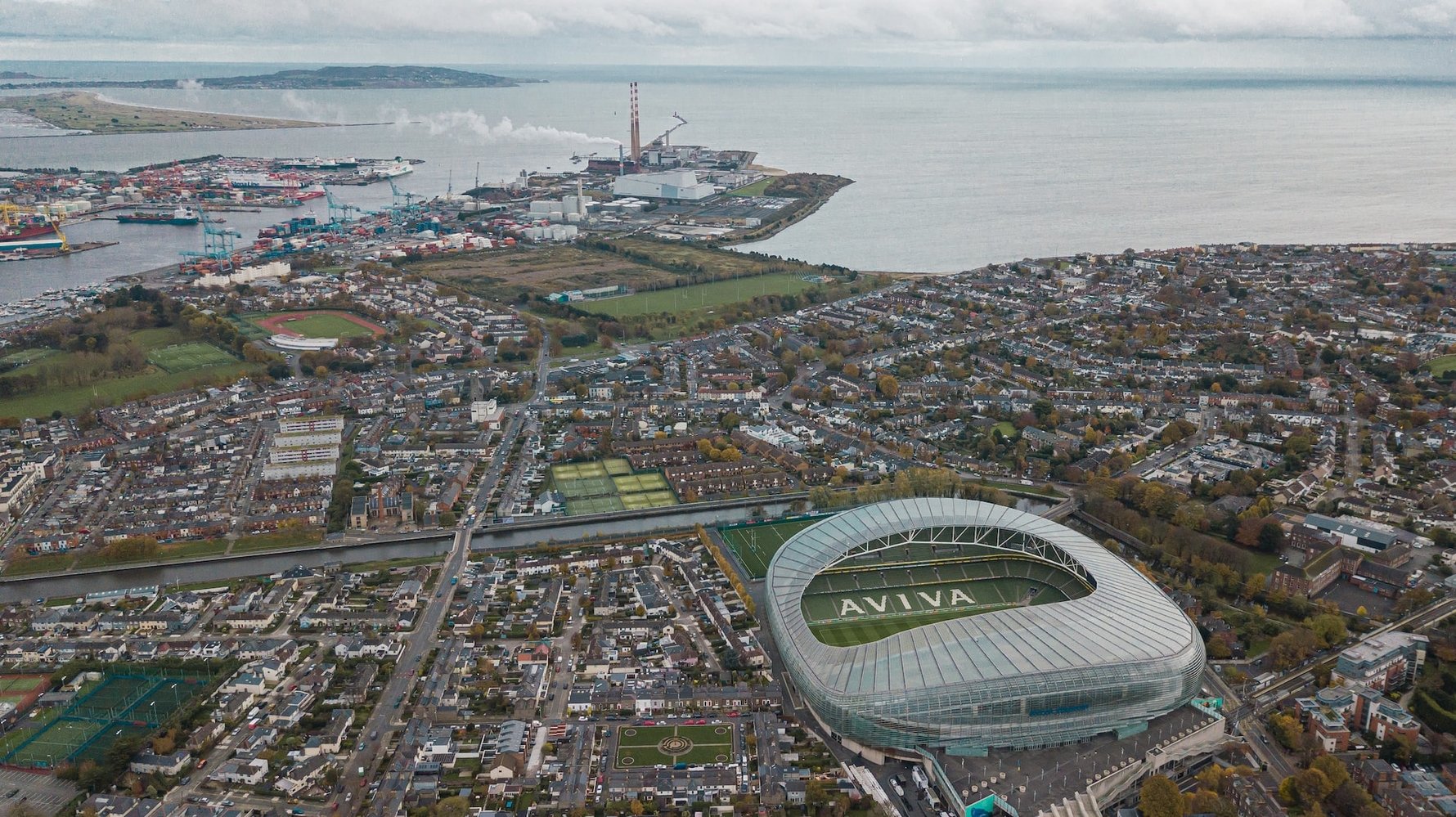 Horse Racing
Providing a truly international horse-racing experience, Leopardstown Racecourse is situated just six miles from Dublin city centre and is easily accessed by public transport. Races run throughout the year, but it is February's Dublin Racing Festival that pulls in the crowds, with over 25,000 visitors each year. Offering hospitality and premium tickets, there are options to suit every budget. With big meet prize money at stake, the on-track entertainment is a whirlwind of excitement. And off track, racegoers can enjoy high-quality live music, streamed sporting events and an extensive á la carte menu in the exclusive 1886 restaurant.
Greyhound Racing
It wouldn't be a trip to Ireland without a night out at the dogs, and Dublin's Shelbourne Park Greyhound Stadium delivers a night to remember. With admission from just £10, Shelbourne Park Greyhound Stadium offers an all-round value-for-money entertainment experience, where 3 course meal deals and table bar service bundles keep punters coming back for more, time and again. It is ideal for group nights out, stag and hen parties, corporate events, and (unlike all the other venues on this page) family nights out. Booking ahead is highly recommended. The stadium is easily accessible via public transport and also offers budget friendly on-site parking for those travelling by car.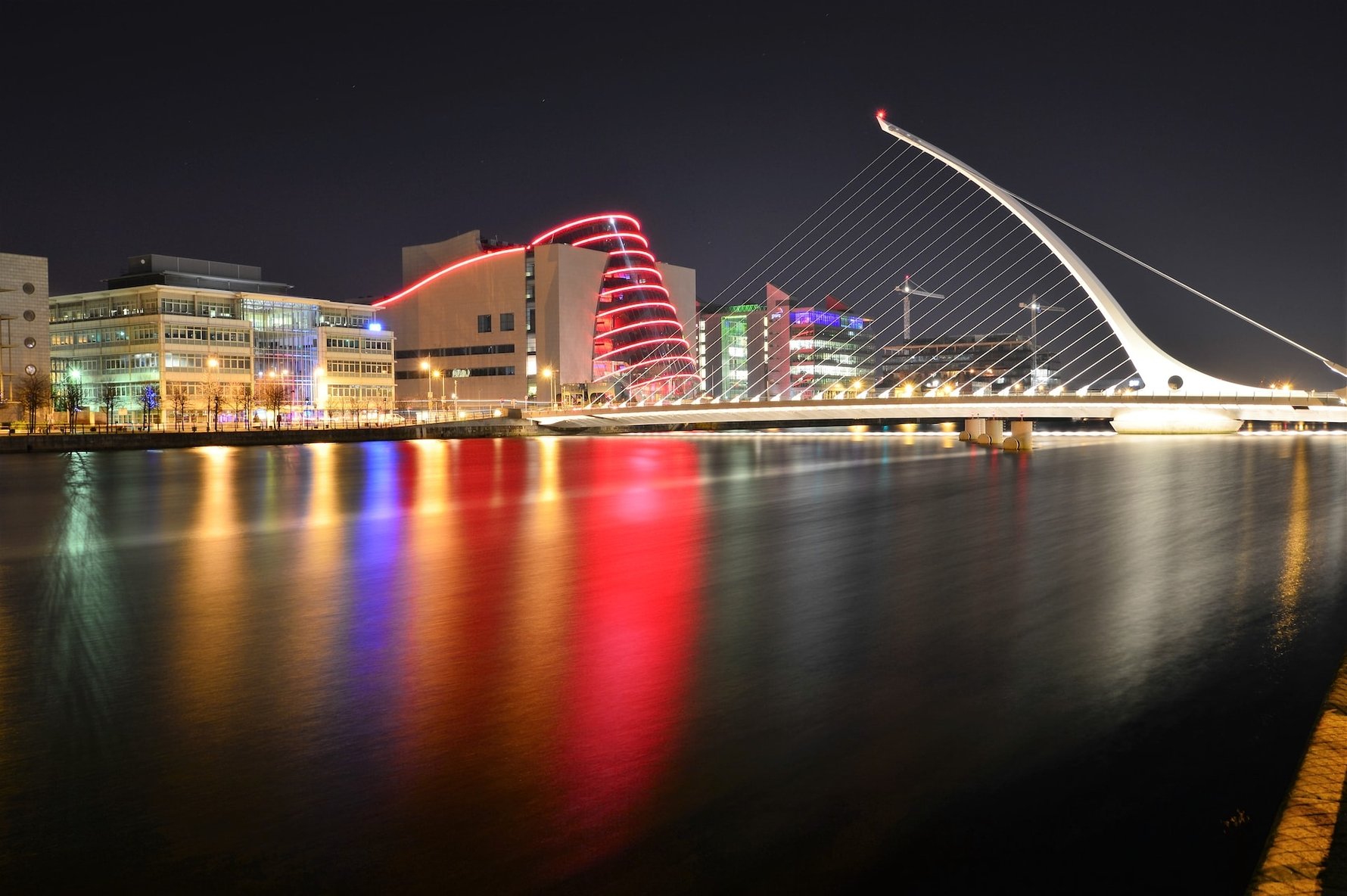 Bingo
Having a curious history in Ireland - popularised by the Catholic Church in the 1960s as a way to raise money - bingo used to evoke a strong stereotype of old ladies, with set hair and daub in hand, having a natter, a cigarette and an hour away from their families, in the hope of winning a pound or two. Nowadays, whilst many older folk still enjoy a session, bingo has been rebranded, remarketed and rejuvenated, appealing to all those over 18. A novel night out for beginners and an old favourite for pros, bingo offers thrills and tension, fun and frenzy, and to a lucky few, jackpots of joy.

In Dublin's fair city Jack Potts Bingo is the place to be seen. The brand has multiple locations spread over the city, making access to the public as easy as can be. Players can enjoy afternoon and evening bingo sessions, with each club offering cashline games to keep punters busy in-between sessions, plus hot and cold food and drinks to keep everyone refreshed.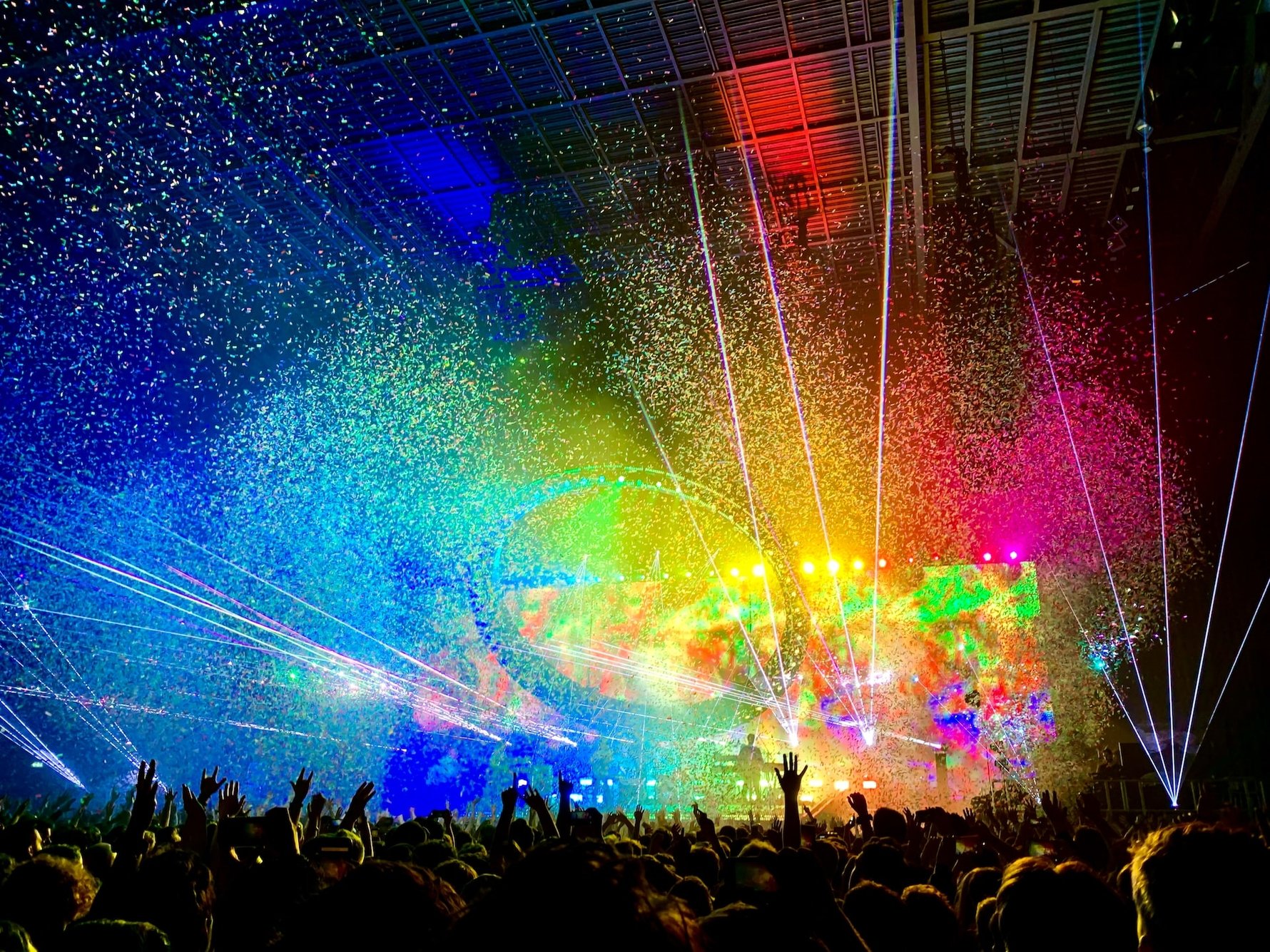 Amusement Arcades
For those who cannot quite decide what they fancy, Amusement City Dublin has a bit of everything on offer. Located centrally and spread over three floors, the attraction offers slot machines, electronic table games, poker, cash pot bingo, daily draws, and food and drinks. The venue even offers a quiet room and an outdoor smoking terrace equipped with slot machines. Large groups are welcome, and bespoke packaged and 'learn to play' sessions can be arranged by contacting the venue directly.

A household name amongst the locals, Dr. Quirkey's Good Time Emporium is open from 8am to 2am and is located on O'Connell Street Upper. Packed full of slot machines, electronic table games, pinball machines, pool tables and even claw machines, this venue has something for everyone. The neon lights get the nostalgia flowing, whilst the fun-packed atmosphere keeps customers coming back for more.

There are of course many other treasure troves to discover nestled round Dublin's street corners, and visitors to the city can always hone their iGaming skills online before or after they visit the venue of their choice.

Visitors to online or land-based gambling venues are required to be over 18 years of age and provide photographic ID upon entry/sign up. Punters are reminded that gambling should be treated as a form of entertainment, that they should gamble within their means, set sensible budgets, avoid chasing losses, and never spend more than they can afford. Following these rules should see them enjoy all the magic Dublin has to offer in a safe and careful way. They may even pick up a little 'luck o' the Irish' along the way.