Every year, millions of tourists pack up their suitcases as they plan for their much-needed break in European cities. Europe is loved by many for many reasons ranging from its rich history and its legendary architectural marvels to its beautiful diverse cultures and its heritage. The continent is rich with a variety of ancient cities and languages that leave visitors marveling at every visit. It is no wonder it is a famous location for breaks and holidays.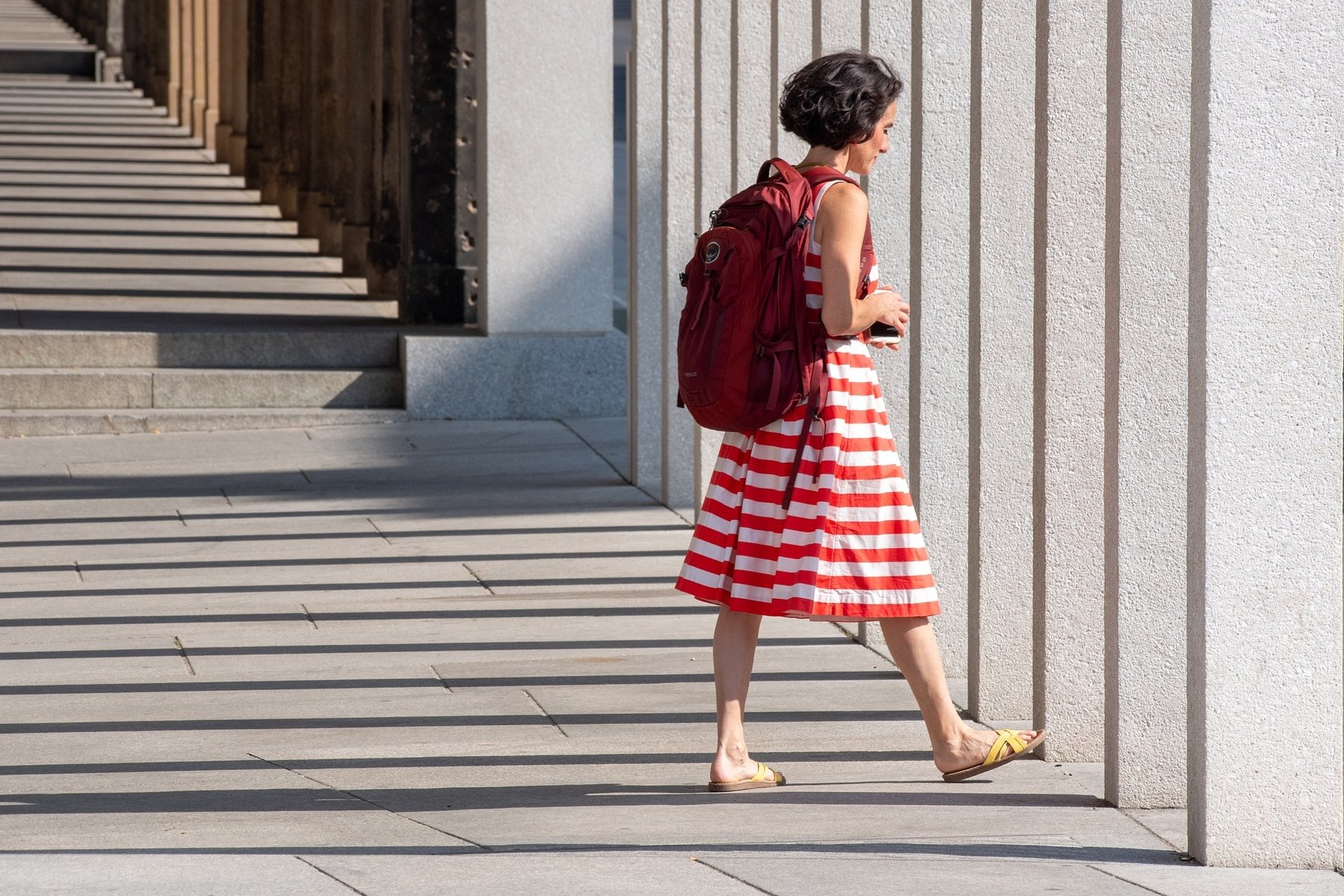 Cities to Visit While in Europe
Exploring this continent solo can be quite daunting as Europe is filled with many cities and you will be overwhelmed with choices. In order to make your solo trip to Europe more enjoyable, we have put together a list of the greatest cities to visit whenever you are in Europe. Your travel bucket list is not complete without adding at least two European cities in it. So whenever you are visiting Europe on a solo trip, do not forget to visit these top cities and experience everything they have to offer.
Barcelona, Spain
If you are on a solo trip in Europe and would like to have a remarkable experience, then you would not like to miss out on Barcelona. This dynamic city has the perfect mix of culture, architecture and leisure. Barcelona is truly the perfect destination for a solo trip. When you get into Barcelona, the beautiful city will keep you captivated. This city has iconic and historical buildings that will marvel you with its wonderful architecture.

You will be occupied with all the activities that Barcelona has to offer. So ensure you visit different museums as much as you can. Visit the beaches and have a relaxing time. Bask in the beauty of the sun while taking a walk through the beautiful Barcelona Street. The city of Barcelona will keep you captivated all through your stay.
Dublin, Ireland
This beautiful European city should be at the top of your travel bucket list. This beautiful destination is a unique city where there is so much to do and a lot for you to explore. Your solo trip will first be welcomed by the welcoming atmosphere of the city.

When in Dublin, you can take your time to check out the Dublin Writers Museum and explore everything on display. The pubs and art galleries are not left out too as you can enjoy some local music and rich vibrant art in the beautiful city of Dublin. The fun doesn't stop as you can head to one of Dublin's betting establishments such as The Sporting Emporium for a quick casino game. You may also want to check out the list of new online casinos available in Dublin if you prefer to head back to your hotel to relax and play the games at your own leisure.
Paris, France
Our top city list is not complete without the iconic city of love and romance. Taking a solo trip in the French city of love can be both exciting and memorable. From the iconic landmark to delicious French cuisines, you will experience the true French living in this beautiful city. Paris has a remarkable history responsible for the culture, burst of art and iconic fashion.

While in Paris, you can visit the popular landmarks like the Eiffel Tower where you can enjoy a breathtaking view of the city. You can also visit the Notre Dame Cathedral and you will be left marveling at its majestic beauty. If you are fan of the arts then you will love the Louvre Museum as it houses popular artworks like the Mona Lisa. Paris will give you a memorable solo experience that will have you coming back any chance you get.
Rome, Italy
Rome, the home to the Vatican City is an ancient magnificent city. This city will take you on a trip back century as it marvels you with its rich history, beautiful Italian culture. Do not miss out on its ancient grounds and occupy the same grounds as the iconic gladiators when you visit the Colosseum.

You will be left surprised at the architectural masterpiece of this magnificent city. A popular saying goes "when in Rome, behave like the Romans" so when you are in Rome, enjoy the city of Rome and attend the numerous cultural events that the city hosts all through the year.The vibrancy of this city will leave you captivated in it timeless atmosphere.
Berlin, Germany
Berlin, the magnificent city, while it may be the last on our list of vibrant cities, it is one of those cities you never forget. This city has a lot to offer a solo traveler. When you are in the city of Berlin, You need to learn about the history of Berlin, its remarkable innovations. Visit the museums and learn about its history and art. Germany is an iconic city with world changing history with diverse cultures, and captivating art. You will enjoy this city and your solo trip will be one to remember.
In Conclusion
Travelling solo can get boring as you are alone and would need activities to keep your trip exciting. So, when visiting Europe, explore the beautiful cities, her remarkably diverse cultures and histories. You will get the experience of a lifetime. So do not hesitate and book that ticket to Europe. A life changing experience awaits you.