Videos are big news on social media and blogs. Travel blogs, especially those that utilize video in their content, are increasingly popular worldwide. They can transport us to places we haven't visited yet and let us enter an exotic or different town, city, beachfront, or remote area. Many travel bloggers give us an insight into new locations, often with an intimate eye on how the local citizens act and places they visit regularly. You, too, can make an awesome travel blog video or a video for travel bloggers containing the best tips without a vast amount of learning. Read on to learn how to make videos that captivate and look attractive, as well as five big travel blogging tips.
Main Tools Needed to Make an Awesome Video for Your Blog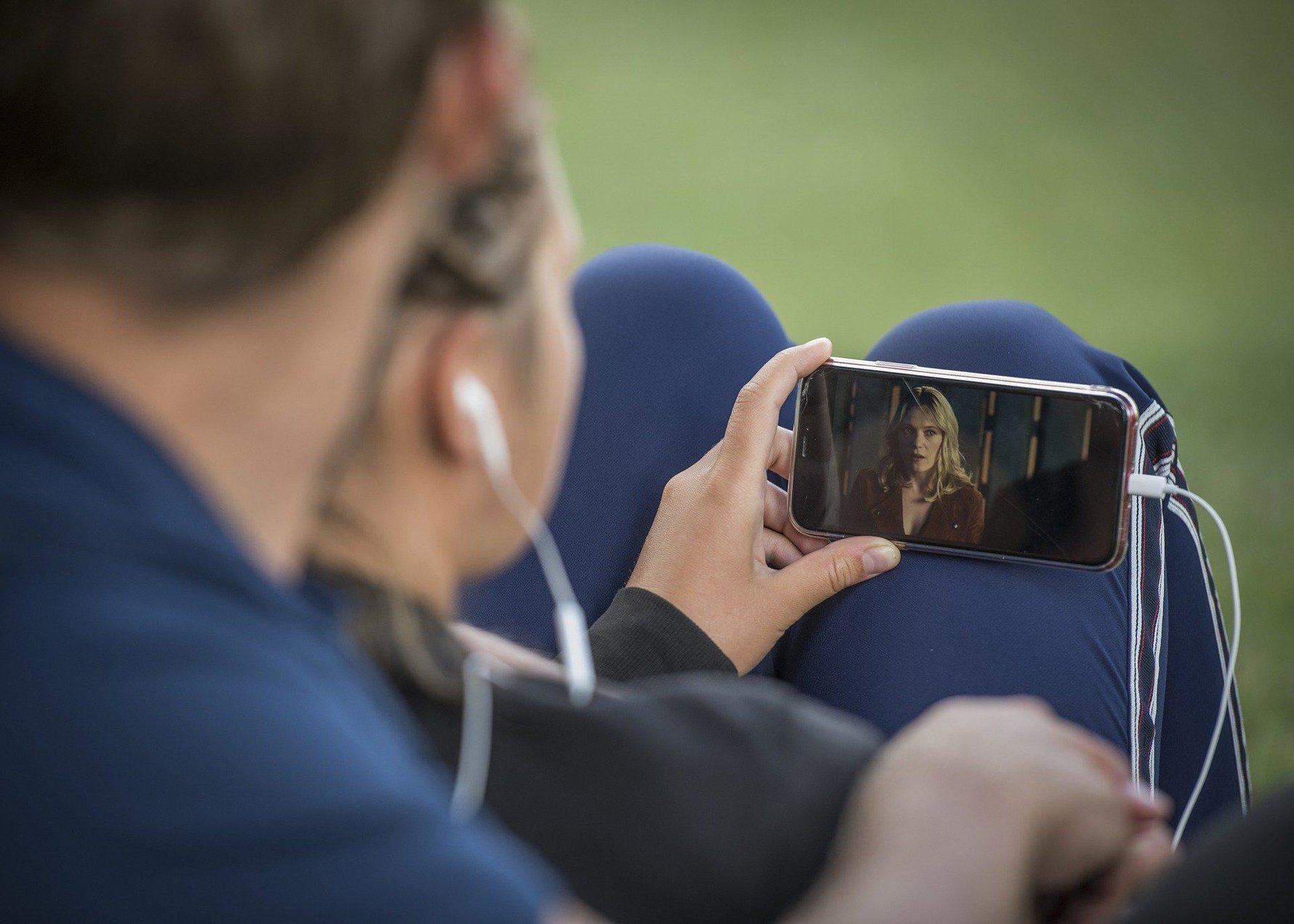 Only a few tools are needed to create awesome videos, and many are simple. You can make your videos from video clips or even still photos placed into a montage or a combination of both for maximum effect. Start by filming your local area if you want to create a travel video, or grab some footage from a stock image and video site to create a tip video. There are beginners' tutorials on sites such as YouTube.

Using still or animated digital stickers is a great way to make your video vibrant and captivating. These can be easily created from graphics or even photos using a picture outline maker online. These tools remove the background from an image and place a 'cut out' border around the image's focal point. For example, a person or landmark could be used. These can then be added to your video in a top layer of images or animated for an even greater effect.

You will need an editing app and a camera (a smartphone is perfect for beginners). There are many to choose from. Just search 'video editing' in your operating system's app store. Along with the sticker maker mentioned above, these are all the tools you will need to start creating awesome videos.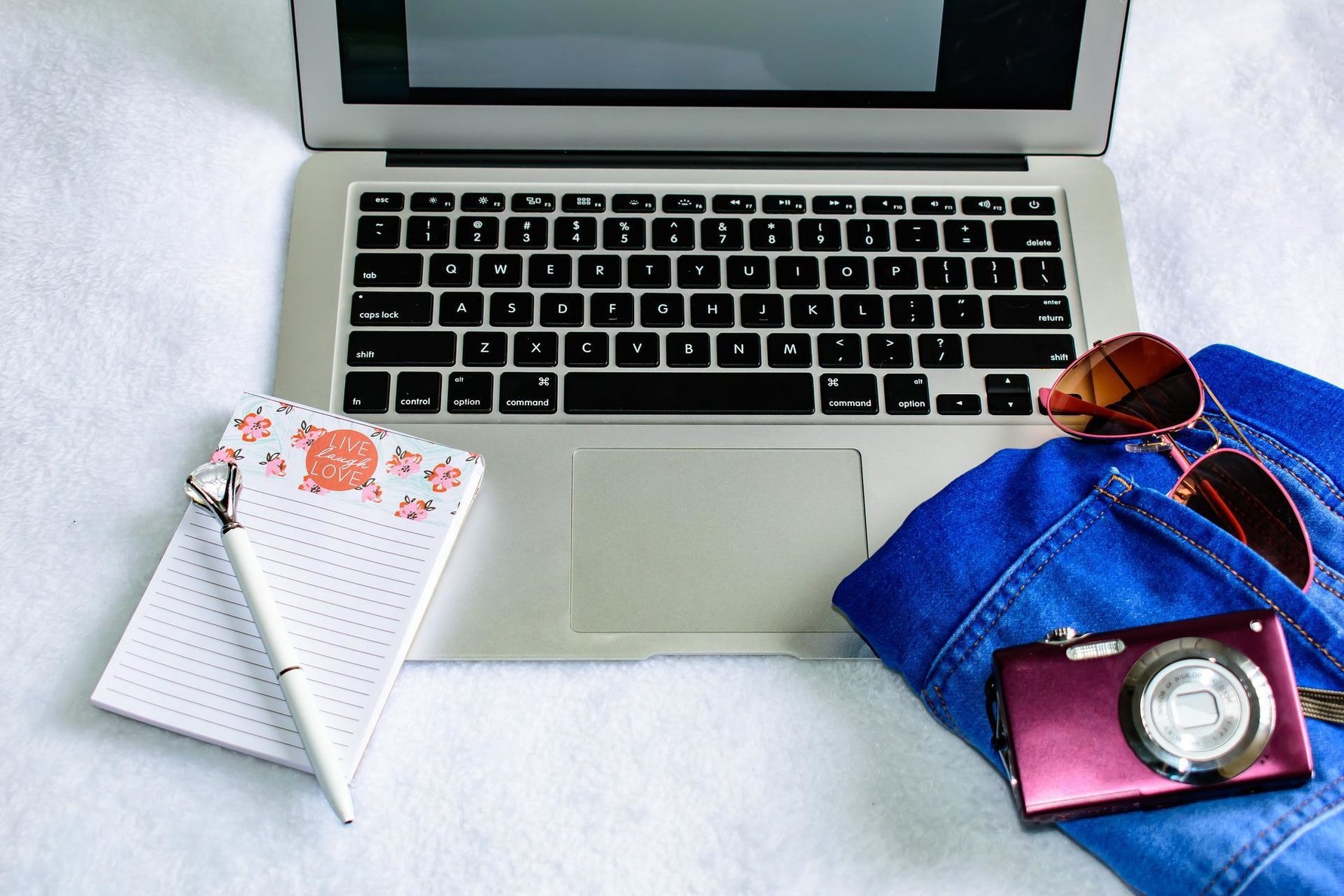 5 Best Travel Blogging Tips That You Need to Know
1. Give valuable information
Try to include a variety of informative points about each place you visit. Include tips for travelling to this location on a budget, give information about the local food and recommendations of what to eat, and include information about the best places to visit. These could be landmarks or just beautiful scenery. Inspire your readers by suggesting great places to take photographs and videos. Your readers, should they choose to visit a location you have mentioned, will want to wow their friends and family with awesome photographs they have taken.

2. Work actively on socials
This is an important tip. Readers you already have will almost certainly follow you on your social accounts. Prospective readers may find you for the first time via their socials, so keep the stream of posts coming. Make sure you answer comments and questions and share the content of others if it is relevant to your followers.

3. Become a guest
There are a huge number of travel blogs of varying levels of success. Reach out to a blogger who posts content that suits your style and ask if you can write a post as a guest blogger. This will be posted on their blog for their readers to receive an introduction to what you offer, and hopefully, you will pick up some new readers. The guest post will link back to your site, and new readers will be able to find you and your writing.

4. SEO is key
Search Engine Optimization (SEO) is a technique where a blogger, or any content writer, can naturally add search keywords into their text. Do not overload your writing with these phrases but add several to each piece of writing. You can choose your keywords by searching on Google for what you are writing about. These search phrases will become your keywords.

5. Get email subscribers
We have saved the best tip for last. Email subscribers are those readers who love your content. Send them updates when you have a new post, an e-book, or a giveaway. Keep them updated. Subscribers will usually receive far fewer emails in their inbox than they have social media posts in their feeds. This intimate connection can help you strike gold, creating dedicated fans. Offer giveaways in return for collecting a new subscriber's email address or some other incentive such as an e-book or more detailed, longer post. Read more tips from experienced bloggers like Expert Vagabond.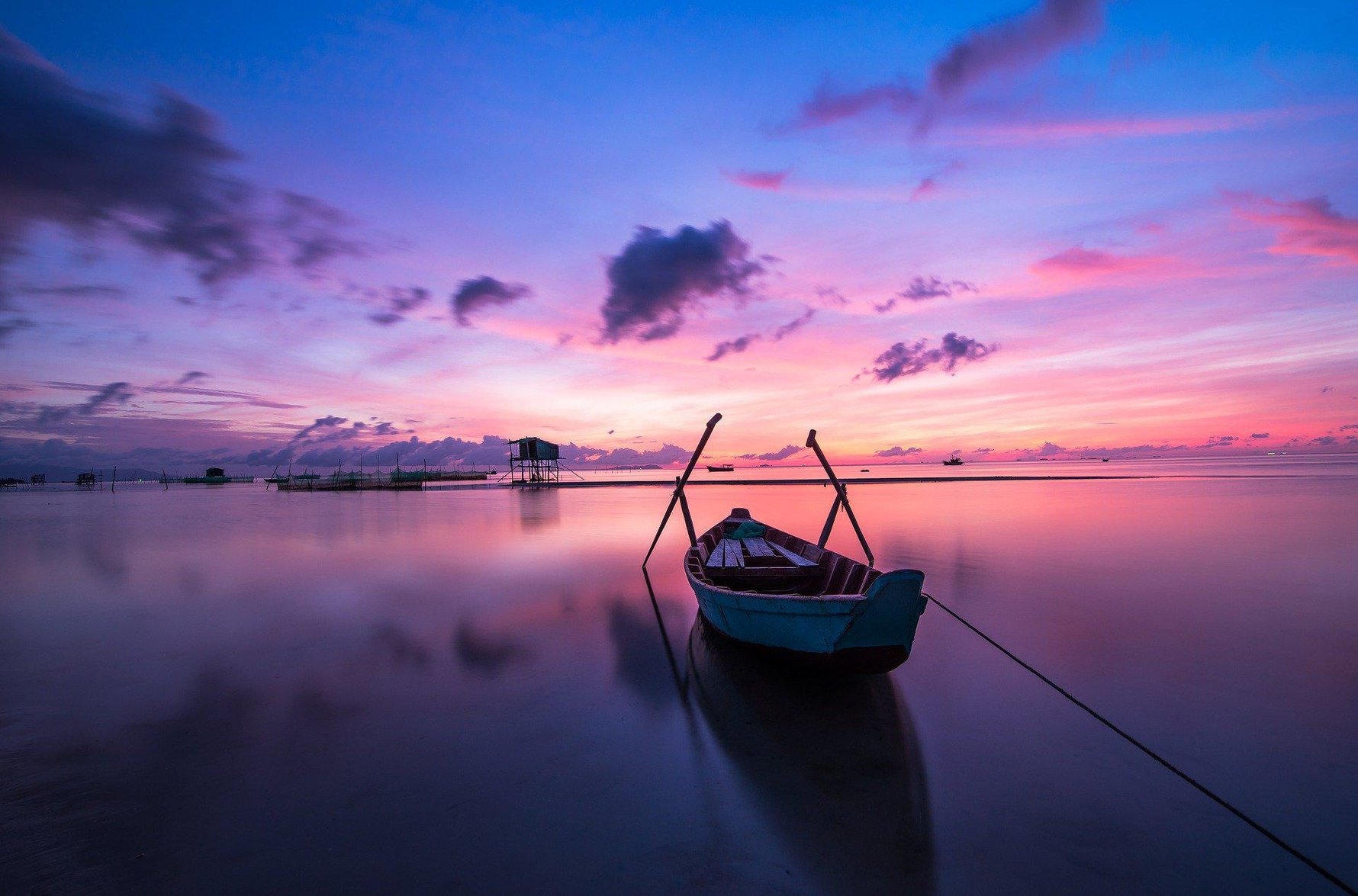 Conclusion
An awesome video is a great way to attract attention to your blog. It is also an immensely attractive way of giving people information and tips on any subject, including travel blogging. Whether you write a travel blog or just want to impart tips, an eye-catching video will make your efforts stand out. Try adding photographic stickers and graphics for that extra touch. Get creative today.