The Chinese discovered how to make silk as long ago as 2850 BC. They jealously guarded the secrets of breeding silkworms and making silk from the rest of the world: the act of smuggling silkworms over the border was punishable by death. However, a pair of missionaries smuggled out silkworm pupae in their bamboo staffs and thus the Europeans came to know this fine fabric in the 5th century BC.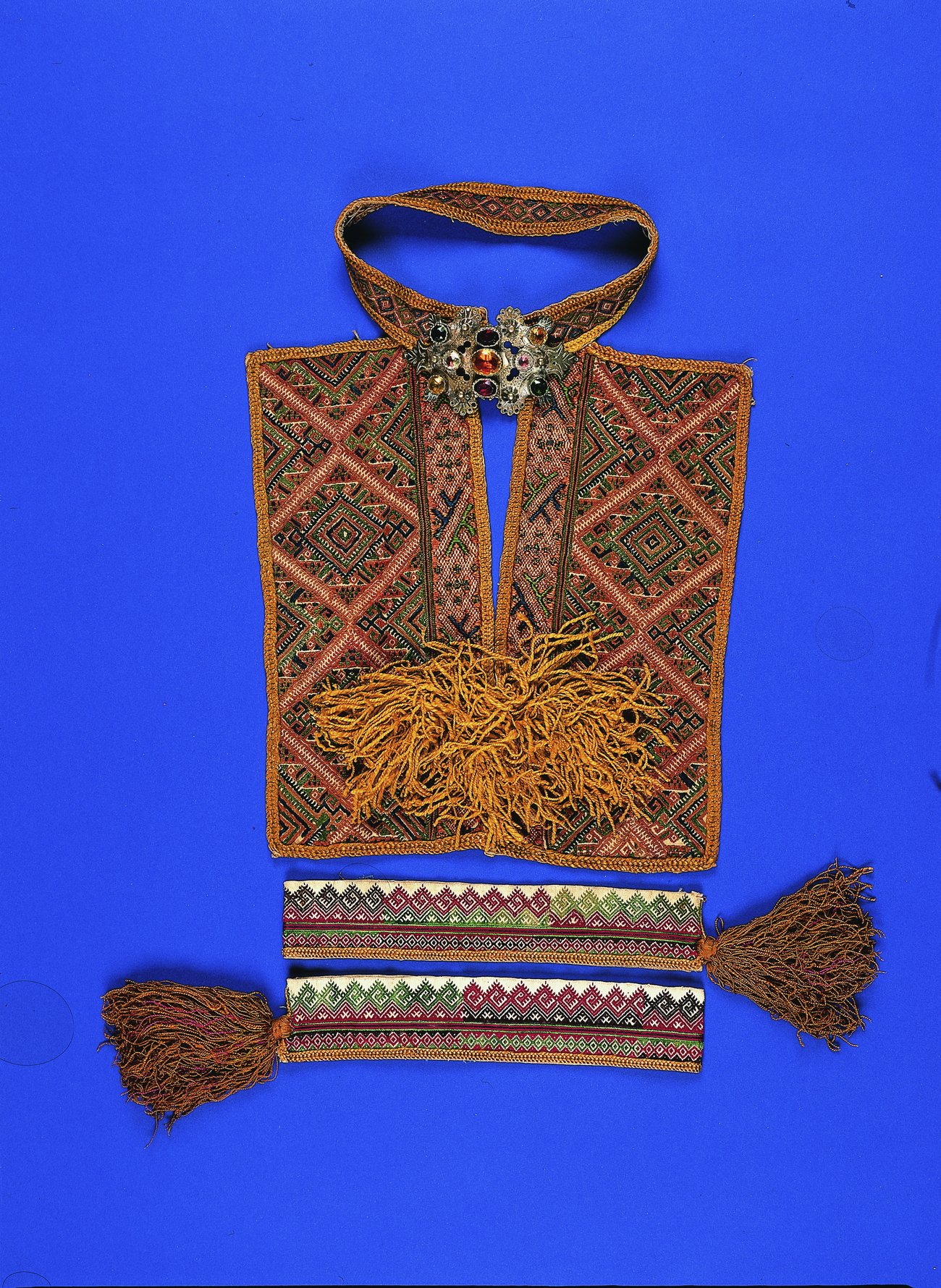 Photo by Andrija Carli

According to the oldest written records, silk production in Dubrovnik's Konavle region goes back to the 15th century. Silk was an exceptionally important fabric here since it was used in weaving the Konavle folk dress – one of the most beautiful aspects of Croatian cultural heritage. In this part of the world, people literally were born with silk, lived with it and died with it, and the art of producing silk was passed among women from generation to generation. Women from Konavle had great respect for the tradition of breeding silkworms and making silk; it was a part of their regional identity and a family tradition to which they remained loyal. You can see silk worked into Konavle folk dress, most often on decorative bibs and bodices, aprons, caps, waistcoats, suits and elsewhere.


Perhaps the most interesting thing about silk production is rearing the silkworms themselves. In order to obtain the highest quality threads, man must work in harmony with silk moths, silk worms (in Konavle dialect: bubice) and the white mulberry trees on which they feed. The silken threads are teased from the silkworm's cocoon (punćela), which is made from a single thread of raw silk between 300 and 900 metres long.

Up until the 1960s almost everyone in the Konavle region made silk, but then the tradition started to die out. It is thanks to the hard work and dedication of a small number of local women that the tradition managed to survive and be passed on for a few more generations.

However, the war that broke out here in the 1990s abruptly robbed the women of Konavle of their homes and livelihoods. If it hadn't been for a lady named Jany Hansal from the local non-governmental organization Deša, who managed to bring the silkworms back to the south of Croatia, the silkmaking tradition may now be just a memory. 18 years ago the bubice returned to Konavle, smuggled in from France in the voluptuous curves of one lady.

Today around ten families in Konavle raise silkworms, and silk is an attractive part of the tourist offering. During the month of May, the time when the silkworms feed, workshops on producing silk are held throughout Konavle. You can also take part: perhaps you'll fall in love with this ancient craft and start raising your own silkworms and making this wonderful fabric. Thank goodness for the women of Konavle who refused to allow this part of Konavle's identity and heritage to be lost forever.