Bruštulane mjendule Sugared almonds to you and me. Weigh out some almonds, pop them in a pan with an equal amount of sugar. For every 50g of almonds add a dessert spoon of water. Warm the pan on a medium heat, constantly stirring until all the sugar melts, then solidifies and sticks to the almonds. Shake onto a plate and leave to cool before attacking.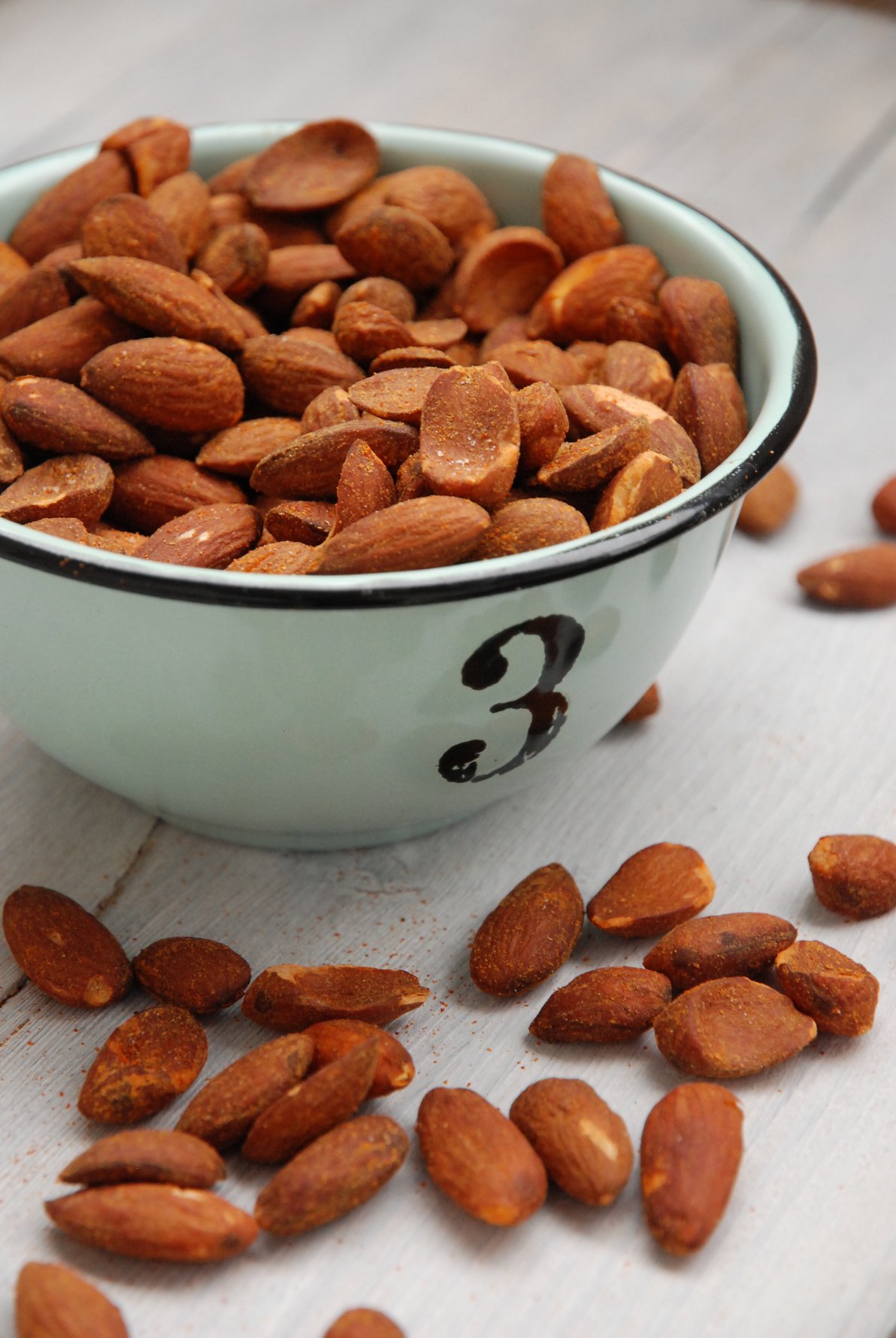 Photo by Višnja Arambašić

Kotonjata From Dubrovnik in the south, it's a strongly flavoured dessert that looks like a jelly. No friends, it's not a jelly at all but is instead the wiggly product of a sweet and bitter fruit called dunja. Wise old grandmas often place a number of these yellow guys all around the house to ward off the raunchier stenches that can build up from time to time.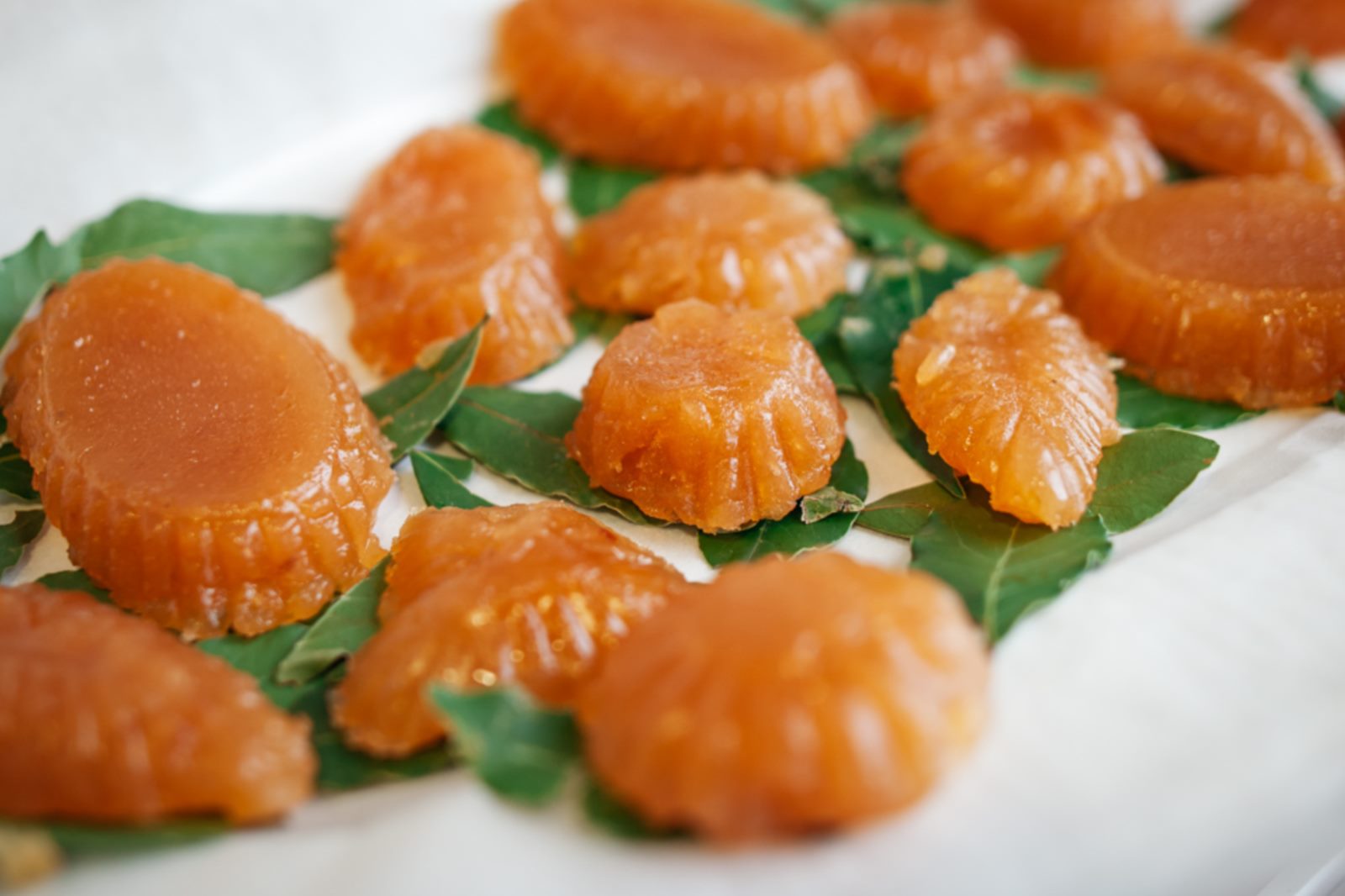 Good Food Festival Archives

Lumblija is a sweet from Korčula island made from wine must, olive oil, almonds, dried fruit and spices. It was apparently the recipe of a French soldier who presented a cake to his island beloved on his departure with the words "n'oubliez" ("don't forget!"). 

Mantala A purple - coloured cake served with sweet black syrup, almonds and cinnamon in Dubrovnik area.

Orancini Peel an orange, preferably unwaxed, organically grown (you don't want pesticides on the skin). Cut the peel into strips about 3-5cm long and 0.5cm wide. Pop the peel into a dish and cover with water. Leave to stand for two days. Put the strips and water in a pan, bring to the boil then drain off the water. Add sugar in an amount equal to the weight of the orange strips. Stir in the pan with just a drop of water until the water evaporates. Again, leave to drain, then roll the strips in sugar. Leave to dry.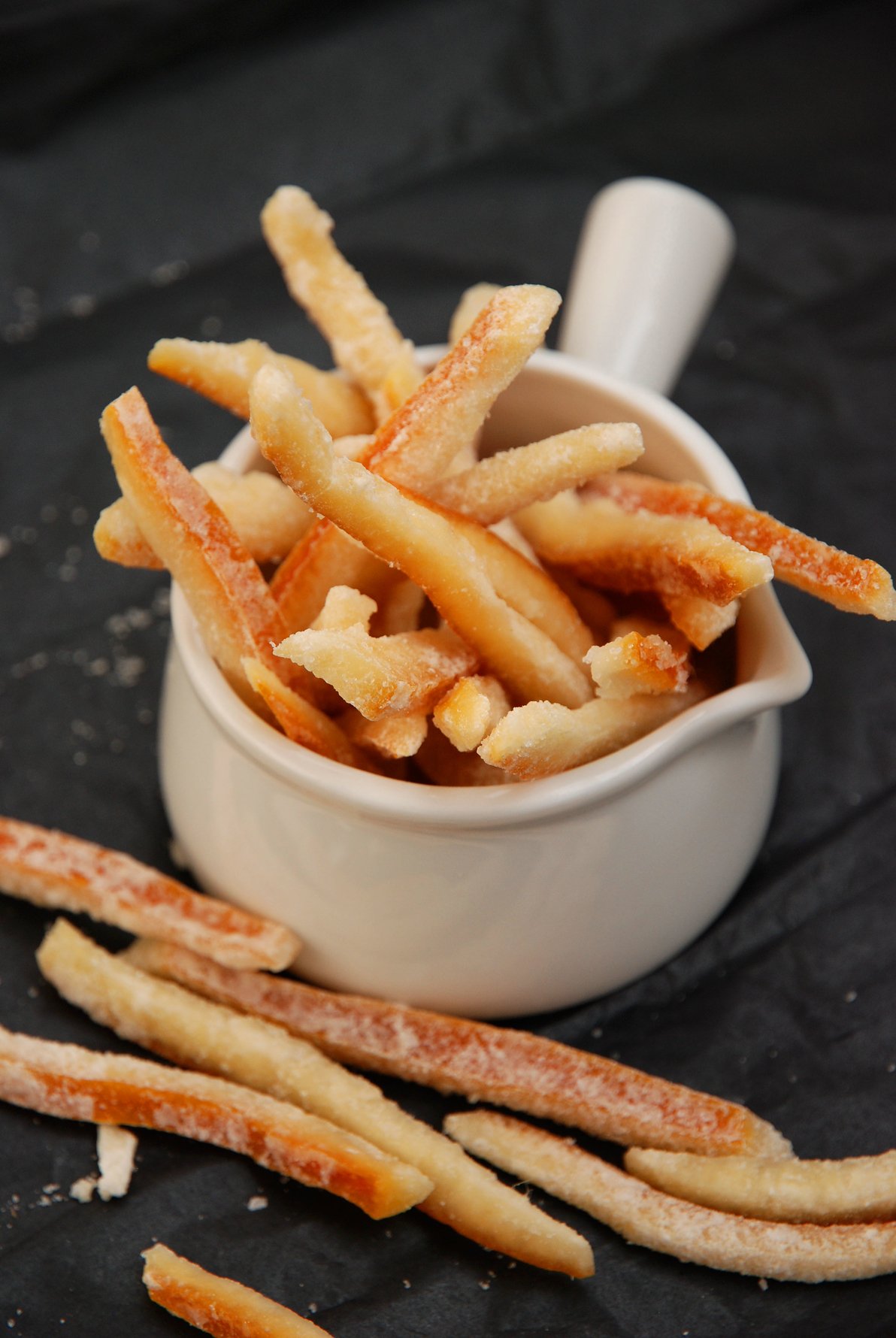 Photo by Višnja Arambašić

The Captain's Cookies Unique almond cookies have been made for centuries on the Pelješac peninsula, baked to see off sea captains on their voyages.

And to finish off, you'll see rožata on many a menu: it's the local version of crème caramel. Not so frequently spotted is stonska torta made with cooked macaroni. We think there's no better way than to finish your meal than some fragrant figs (fresh in season, dried at other times), a handful of almonds and a liquer made from oranges, mandarins or rose petals.