Fancy saying "I do" in one of the most dramatic, iconic locations from your favourite shows? Dubrovnik is an ideal place to host your wedding. Once the ceremonies are over you and your guests can enjoy wonderful food and hospitality in stunning surroundings and great weather. The memories will remain with you forever!

Dubrovnik has come through the difficult year of 2020 surprisingly well. Croatia enjoyed a summer free of restrictions related to Coronavirus and hosts have done their best to keep their guests safe. Against all odds, two new big screen productions were filmed here in autumn 2020.

Silver screen legend Nicholas Cage was among the stars basking in Dubrovnik's Indian summer, together with Game of Thrones veteran Pedro Pascal, who have been filming forthcoming cinematic treat "The Unbearable Weight of Massive Talent". And hot on the heels of a new American-Croatian production "The Islander", which is due for release soon, a sequel has already been filmed this autumn. "The Islander" is a post-apocalyptic sci-fi tale filmed in some of Croatia's most stunning coastal locations.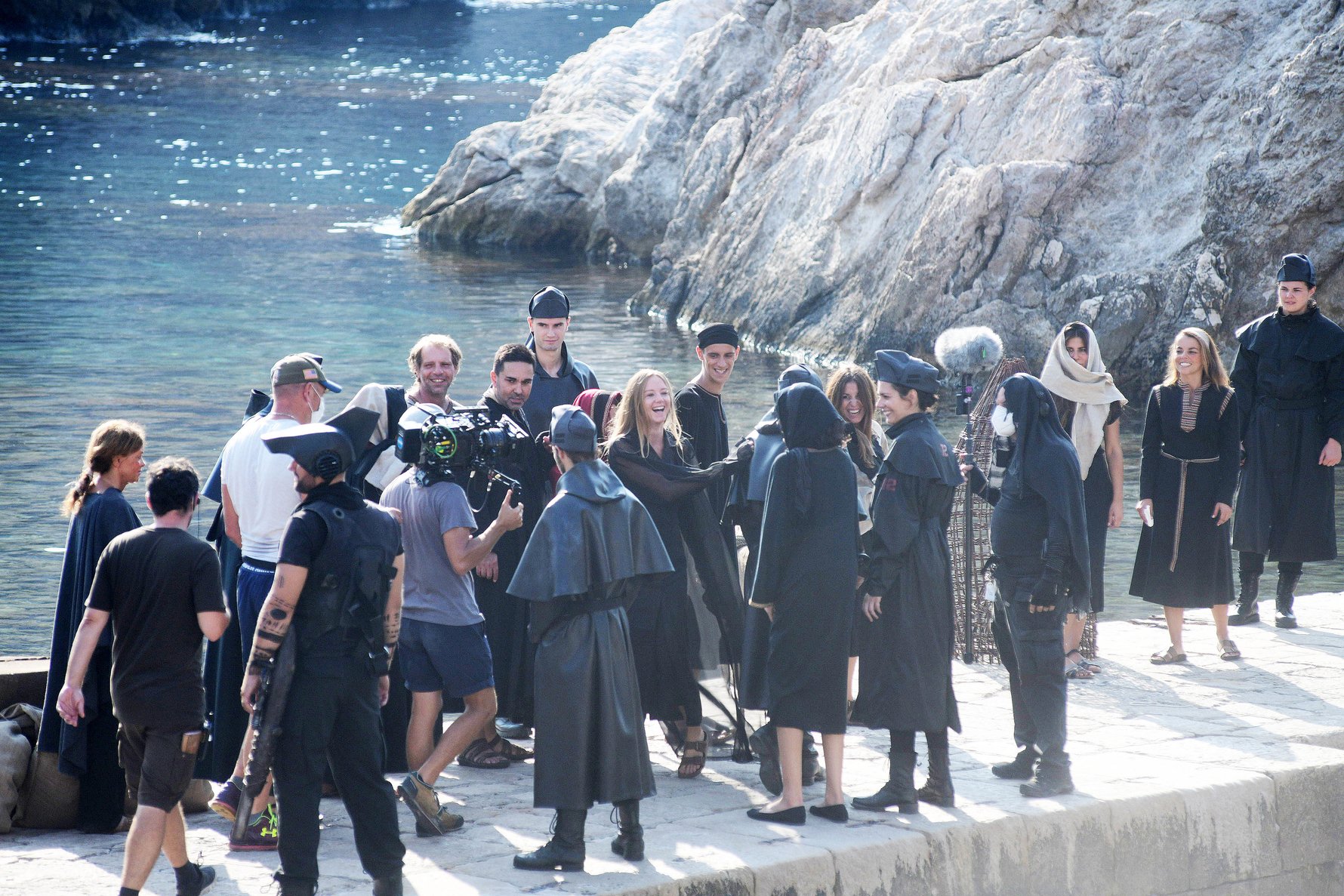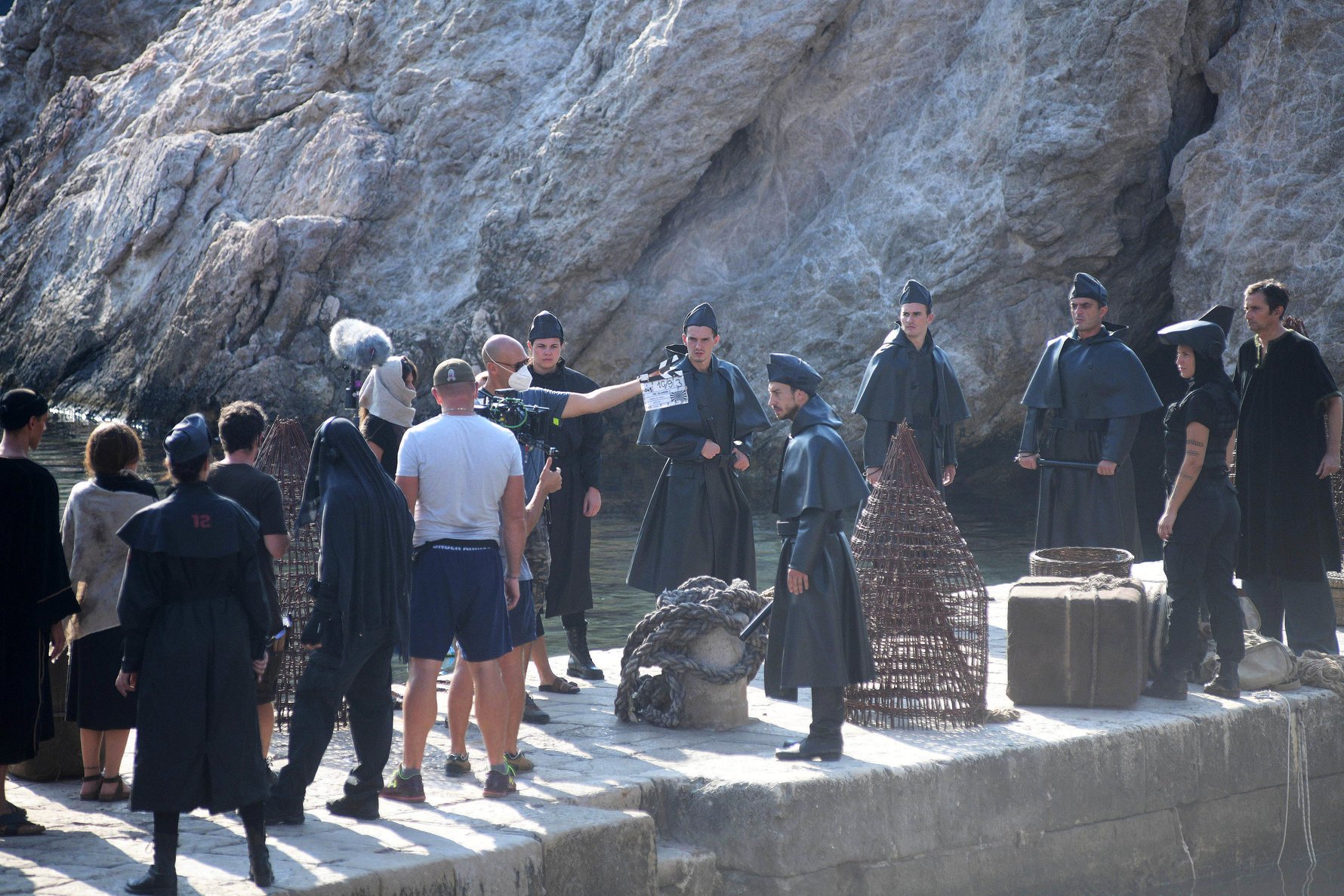 Photos by Dubrovnik Tourist Board Archives

Another movie giant in Dubrovnik this autumn was two-time Oscar winner Janusz Kamiński, who was here to film part of a new title "Oslo", about the Norwegian peace initiativeto end the Israeli-Palestinian conflict.

The film crews made use of the unusual quiet at these locations this year to get their scenes in the can, and enjoyed the chance relax and connect with their hosts. And with even more exposure to global audiences, the charms of Dubrovnik are sure to attract many more people to enjoy the charms of this magical part of the world.