To many folks, the life of a digital nomad has it all. The freedom that working wherever you have a decent internet connection provides is highly desirable. However, living out of a suitcase in far-flung corners of the world has its downsides too. For one, all that travel can get expensive and working for a host of different international clients can involve payment delays. It's, therefore, important to know how to entertain yourself on the road when your cash flow might not allow for spending on recreation.

In this article, we look at five ways digital nomads can have fun without spending a penny. If you already know how to keep yourself amused when you're hard up for funds, the occasional payment delay won't seem half as daunting!
Exploring Your Surroundings
The best thing about the digital nomad lifestyle is having the freedom to explore new places. When we've got a healthy bank balance, exploration might involve checking out interesting bars, cafes, restaurants, and other paid attractions. However, discovering new places really doesn't have to involve big spending.

Most cities around the world have plenty to see and do that won't cost you anything. Load up Google and search the name of the city you're temporarily calling home with something like "free things to do". You'll likely be presented with a list of historical landmarks, parks, and nature spots. You can even use In Your Pocket's Free City Guides as a starting point. Then, all you need to do is get out and explore your surroundings.

Of course, you'll probably not have the funds to explore too far but that's not necessarily a bad thing. Discovering new places is often better done on foot anyway. You'll get a much better feel for somewhere wandering around the streets than you will from the window of a taxi or bus!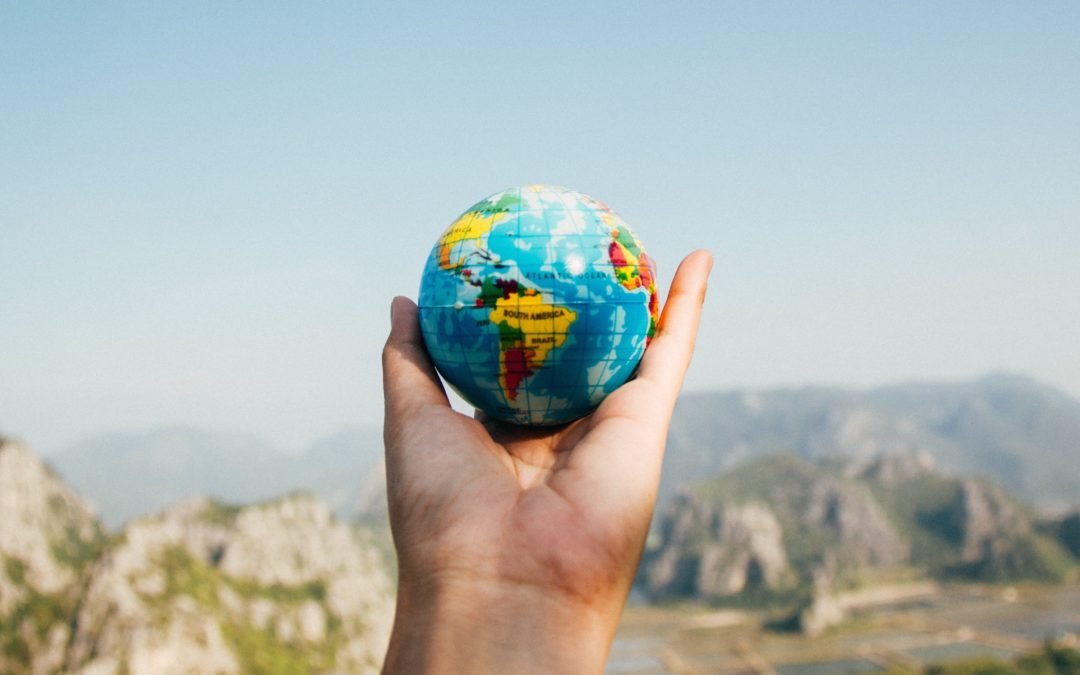 Contact Friends and Family
If you find yourself hard up for money when on the road, you could always use the time to check in with loved ones back home. When your bank is full and you've just arrived somewhere new, it's easy to neglect your friends and family. There are so many new things to see and do. It's understandable that you might put off calling your mum, sister, or best friend.

Next time you find yourself looking at a hopeless bank balance, use the time wisely by checking in with those that mean a lot to you. Dedicate a day to it. Call your mum, dad, sister, brother, grandparents, and important friends. Obviously, you don't have to let them know that you're calling because you've no money to do anything else!

Regular check ins with those closest to you are important for both yourself and those who care about you. Thanks to video conferencing applications and social messaging services, it's never been more convenient (or cheaper!) to contact people in foreign countries either. Connecting with friends and family is, therefore, one of the best things you can do as a digital nomad when watching your cash!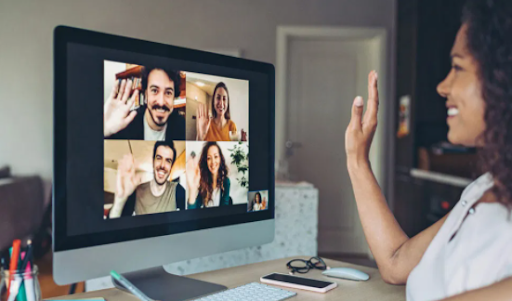 Work!
If you're struggling for money, there's one really good thing you can do to rectify that – work more! As a digital nomad, you're likely not contractually committed to one client or revenue stream. If you find yourself at both a loose end in terms of entertainment and also lacking funds to do the kind of things that usually make you happy, working more is a strong option.

Hit up your regular clients and ask if they have anything else that they need help with. If not, approach new clients. Get online and check out opportunities on LinkedIn, UpWork, and other websites. If your search is fruitless, don't worry. There are other things you can do that are still technically working.

For one, you could improve and update any social profiles you use to attract new work. Does your LinkedIn page show all your latest and greatest projects? When was the last time you updated your "About Me" sections? If it's been a while since you updated your social profiles, a free (and potentially profitable long-term) solution to your boredom is obvious.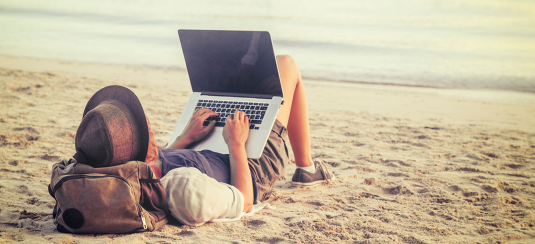 Hitting Up the Casino

If you've exhausted all your potential revenue streams and your social profiles are completely up to date, there are still ways you could improve your financial situation as a digital nomad. One of the best ideas is to use no deposit bonus codes offered by online casinos.

A no deposit bonus is a promotion run by online casinos to encourage people to create accounts. A typical deal might award new players with ten free spins or £10 of bonus credit to play the games with. The beauty of the no deposit bonus code is that it's entirely risk-free. As the name suggests, you don't have to deposit a penny to activate the promotion and you do stand a chance to win real money. All you need to do is sign up and play. If you win, you can withdraw your profits to spend on whatever you like.

You can easily find no deposit codes on many sites that specialise in such bonus offers. You don't have to limit yourself to playing just one or two no deposit bonuses either. Although each casino will only allow you to claim a bonus once, there are many, many iGaming venues that offer these promotions. The more you play, the greater your chance of winning is!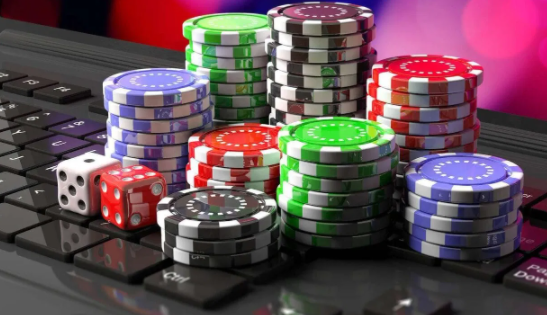 Get in Shape!

A lot of people think that working out always has to cost a lot of money. However, you don't actually need a fancy gym membership or access to top of the range exercise equipment to get fit. Some places around the world, like Spain for example, provide rudimentary workout equipment in public parks. If you live near such a facility, then perfect!

However, you don't even need access to such free equipment. Did you know that press-ups, sit-ups, and jogging are entirely free? Not only that but they're among the best exercises you can do.
Start small with a five-minute jog, 20 press-ups, and 20 sit-ups every day. Even if you're terribly unfit to begin with, regularly completing such a regime will improve your stamina in no time. You'll soon be working up to a 10km run, as well as bigger sets of your bodyweight exercises. Once you get into it, you'll feel and look better physically, and will probably notice other improvements in your life. Many of the highest achievers in whatever field swear by regularly working out. After all, a healthy body makes for a healthier mind and healthier minds get a lot more done!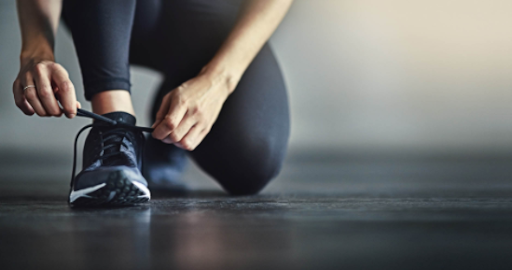 No Excuse for Boredom
As you can see, there really is no excuse to be bored as a digital nomad. Even if your funds aren't as healthy as you'd like them to be, there are still plenty of things to keep yourself amused. Whether it's upping your earning potential for the future, improving your overall fitness, or exploring your surroundings, there's absolutely all sorts you can set yourself to that will keep you occupied and not hurt your bank balance!