Auckland is a beautiful city on the North Island of New Zealand. It is the most populous area in the country with around 1.5 million people. Thanks to its advantageous location and amazing nature, Auckland becomes a great place to spend a vacation or even stay for longer. That is why we have made a list of top-6 things to enjoy in the city and surrounding areas.
SkyCity Auckland
SkyCity is the only land-based casino in Auckland. It was opened in 1996 and since then welcomes both local and international gamblers. The casino hosts around 2,000 slot machines and numerous table games like roulette and blackjack. There is also a 24/7 theatre, multiple bars and restaurants, as well as two luxurious hotels. And if you have never gambled before, start with one dollar deposit casinos tested by NZCasinoHEX.com to understand how everything works and to prepare for visiting SkyCity Auckland.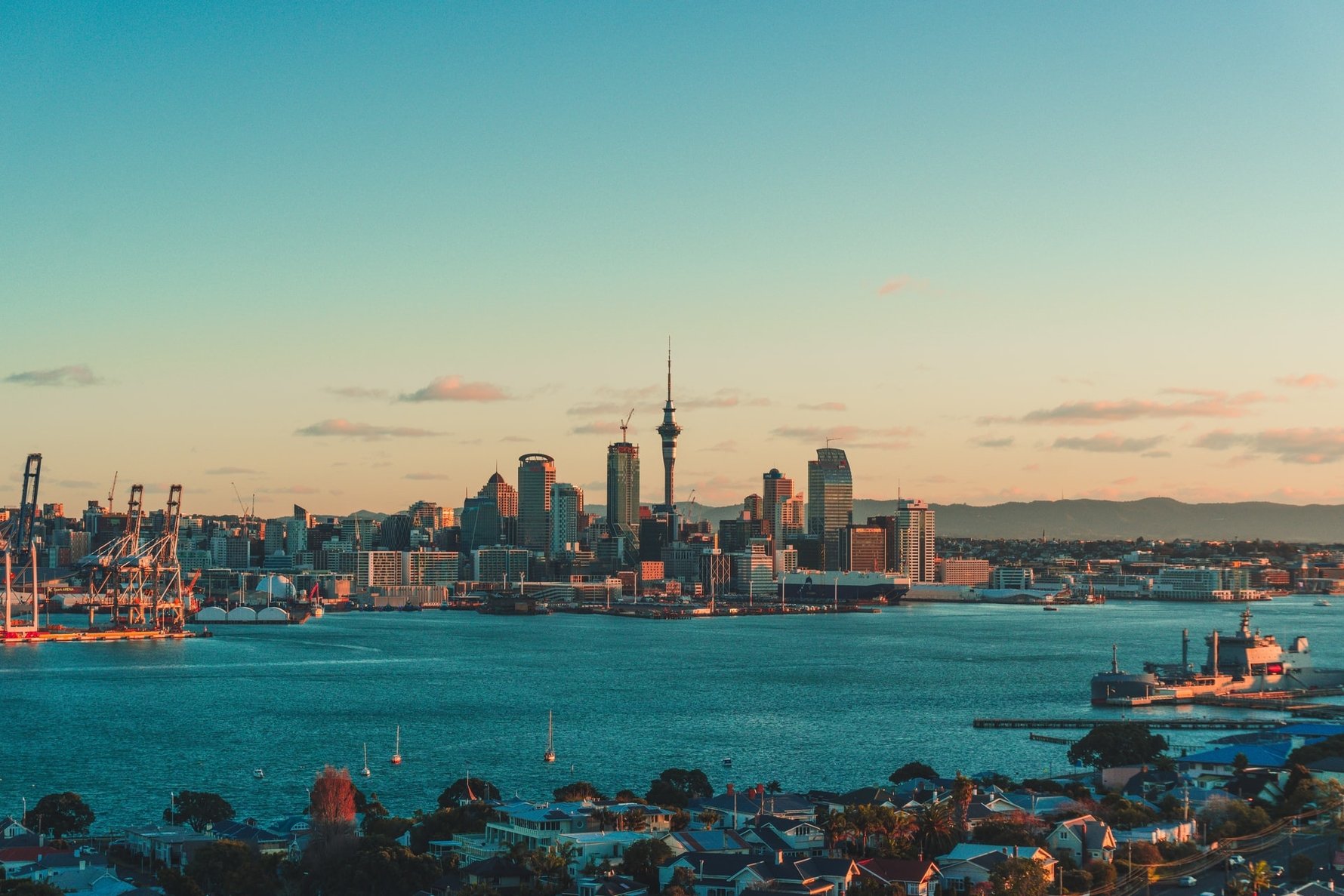 Parks and volcanoes
The next entry on our list engages sightseeing in the city itself because Auckland can boast a huge number of parks, rainforests, hills, and sandy beaches. You can wander there for hours and stumble across numerous plants and birds that may not be found in Europe. The Auckland region is also famous for 48 volcanoes with beautiful views of the city. Plan a day trip to one of them and don't forget to take a picnic basket to rest in the shade of old trees.
Watching the stars on Great Barrier Island
If you are mesmerized by the stars and space, leave a night for stargazing in one of the best places in the world. Great Barrier Island is the first International Dark Sky Sanctuary with the clearest sky you will ever see. It is designed for watching the stars and allows staying for longer if needed. In the daytime, visitors are offered hiking along the Aotea Track and to attend Medlands Beach along with the Glenfern Sanctuary.
Waiheke island
The last place on our list is occupied by the beautiful Waiheke Island which is often called the island of wine. It is located only 40 minutes from Auckland and allows different types of trips – from several hours to a weekend or more. Waiheke has numerous vineyards and wineries where you can take a tasting tour with delicious lunches and amazing views of the local hills and beaches.
Hauraki Gulf Marine Park
On 1.2 million hectares of islands, you will find Hauraki Gulf Marine Park. It has everything needed for a relaxing or active pastime not depending on your preferences and style: golf fields, harbor cruises, watching dolphins and whales, surfing, kayaking, and enjoying the sunset from one of the cafes and bars.
Dining and shopping
We have great news for those who don't like sightseeing. Auckland is a perfect place for shopping with thousands of stores on any budget. Here, you will find both flea markets and shops of the most famous designers. You'll need at least a week to check out all the stores and malls! And to take a break, pick one of the numerous restaurants and cafes that represent not only the local but international cuisine. 
Useful information
One of the best things about Auckland is its subtropical moderate climate. In the summer, the temperature rarely exceeds 25 degrees and in the winter doesn't go below 11 degrees. This makes the city a tourist attraction all year round.

Not only does climate contribute to comfortable sightseeing but developed public transportation as well. If you are planning to spend at least 2-3 days in Auckland, purchase a prepaid transport card – ATHop. With this card, bus fares start at NZ$0.50, trains NZ$1.80, and ferries $4.50. There are also lots of official Auckland websites where you can learn more about the area and purchase all sorts of cards and entry tickets.
The journey of a lifetime
We all know Auckland for its beautiful nature, hospitable people, and fine wine. But the distance often stops people from visiting this amazing country. And in vain because it can supply them with unique experiences that might not be repeated. Hopefully, the destinations in our article will be a great start for discovering Auckland and New Zealand.

About the author
Grace Tennet, content creator at one of the biggest iGaming sources for Kiwis. More articles by this author can be found here: https://nzcasinohex.com/author/gracetennet/