Whether it's a trip with friends, family or for a special occasion, a trip to Las Vegas can be a once in a lifetime opportunity. Many people from all over the world choose to make the journey to get married in one of the famous chapels, or just to head to the casinos for their honeymoon. But in order to get the best out of Sin City, it's worth doing your research first.
Everything, from the hotel you stay in down to the clothes you pack, will have an effect on how successful and enjoyable your vacation is. You might only have one chance to get it right, and with the internet an easily accessible and valuable resource, there's no excuse for not planning properly. Here are our top tips for getting the best out of your Las Vegas Vacation.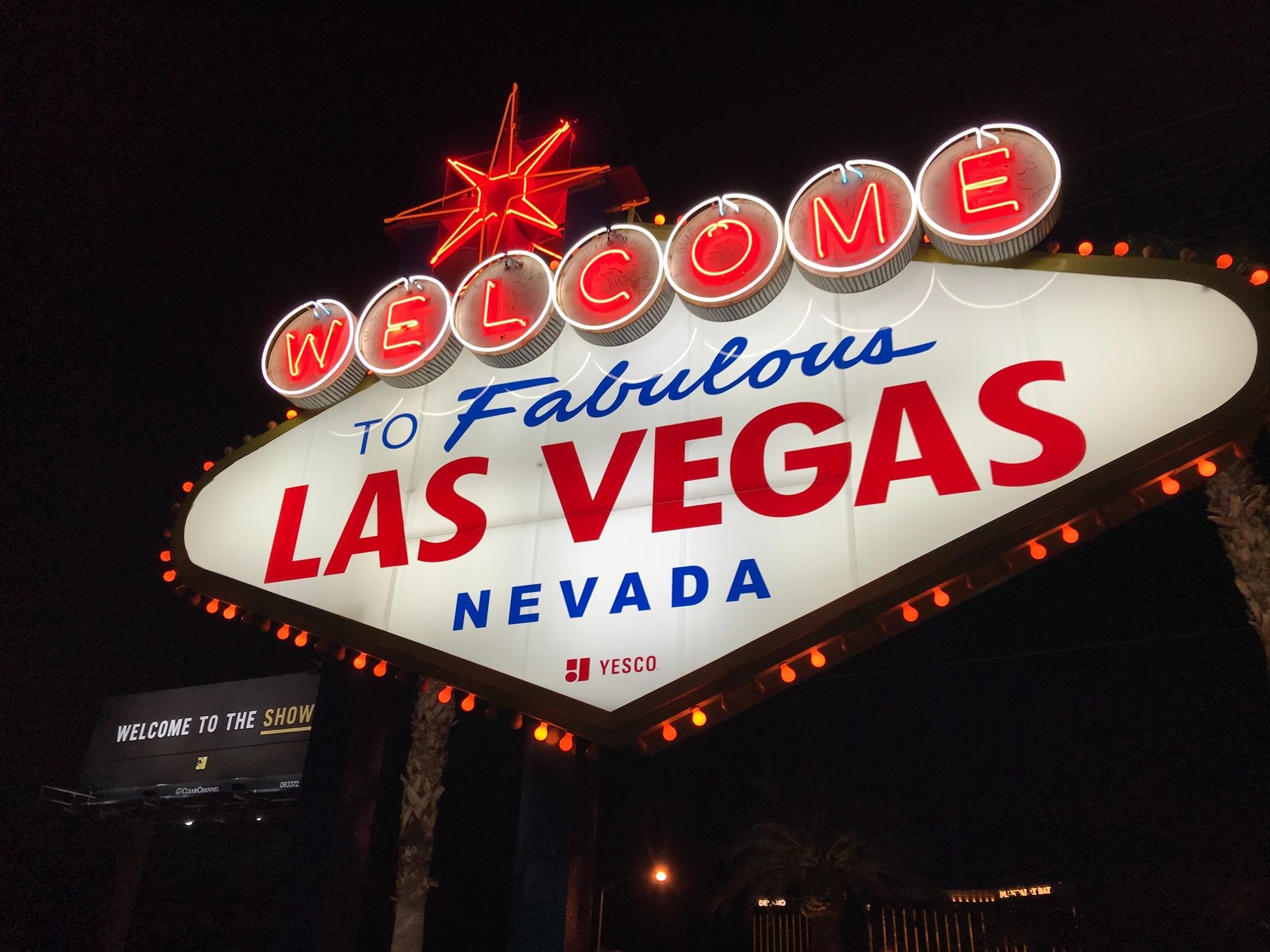 Location, Location, Location
When most people think about Las Vegas, they visualise the iconic strip. Lined with massive hotel and casino complexes, each themed in a unique and extravagant way, it's easily the main attraction. While you might be tempted to pick a cheaper 'off-strip' hotel, remember that you will be missing out on an essential piece of Las Vegas atmosphere. Because the Strip is  
the backbone of the city, it is where everything happens – not just gambling but all the shows, concerts, major nightlife venues, etc. The further away you are, the more likely you are to find reasons not to go. And missing out on the Las Vegas nightlife is almost criminal. The Strip itself is 4 miles long, and that's a long way to walk in the desert heat, so if you do decide that your budget won't stretch to one of the glamorous, show-stopping Strip hotels, it is definitely worth checking out the public transport options to make sure that you don't miss out.
The Show Must Go On
Grand shows and concerts are a staple of the Las Vegas experience. Shows happen throughout the day and well into the night, at venues all along the strip. From family-friendly acts to those that are a little more risqué, chart topping superstars of today to tributes to those from yesteryears, there really is something for everyone. The shows in Las Vegas are a part of its history, with stars like Frank Sinatra, Celine Dion and Britney Spears all having committed to residencies at some point in their careers. Tickets for the most popular shows can sell out months in advance, so this might be something you want to consider booking at the same time as your trip. However, there are ways to get last minute and discounted tickets through local agents like Tix4Tonight, if you don't mind the risk of coming away empty-handed.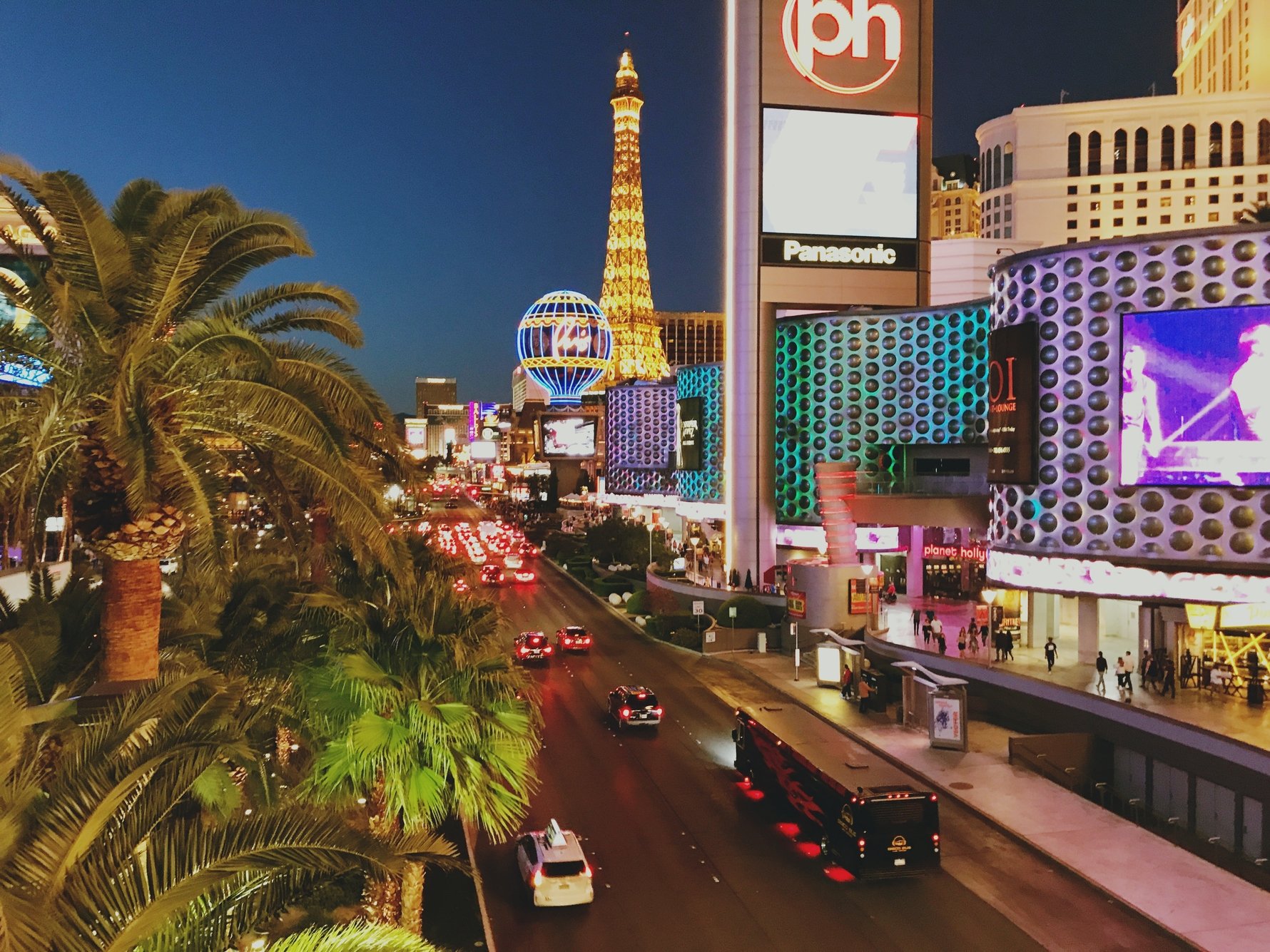 Place Your Bets
It wouldn't be a visit to Las Vegas without sampling some of the gambling opportunities on
offer. Whether in some of the smaller downtown casinos or in the glitzy names on the Strip like Caesar's, The Bellagio and the MGM Grand, there's plenty of action to be had, whatever your game. Remember that the legal age for gambling in Nevada is 21, and anyone under this age will be asked to leave the casino floor. This includes kids accompanying their parents and the casinos are on the ball when it comes to clearing the area. There are all the favourite games on offer, from slots and roulette, to blackjack and poker. Playing poker in Vegas is a special experience, with a choice of cash games or open tournaments to tempt all kinds of players. Make sure you brush up on the rules beforehand and agree a budget you should stick to to avoid running up unwanted debts.
Rules and Customs
There are a few courtesies you should observe to get the best of your time in Las Vegas. Drinks in the casinos are free from waiters and waitresses taking table orders, but costly at the bar. If you want to keep the drinks flowing, make sure your tip your server, it will make them more likely to return to your table. When you're ready to go home at the end of the night, simply head to a designated taxi rank here the cabs will be lining up ready for you. Do not attempt to flag one down on the Strip as they aren't legally allowed to stop there. There are buses and a monorail too, but beware taking your own car as parking is not free.

Whether you venture off the beaten track to take in the many museums, restaurants and scenic trips, or you stay close to its heart, Las Vegas will never disappoint. By doing your research beforehand and being savvy, you can navigate the city like a pro and know that you've gotten the most out of your vacation.