Helsinki organises a vast array of annual events, including music festivals and cultural celebrations, which means that it is a year-round city of events. Pick your favourites from the list of the top 10 annual events in the city and make sure to book tickets and accommodation well in advance!
Lux Helsinki (January)
Organised annually in early January, Lux Helsinki is a five-day light art event that will make you forget about the cold by taking you on a colourful visual tour of some of the city's most beautiful buildings.
Helsinki Sauna Day (March)
Saunas are an important part of Finnish tradition, culture and everyday life. So, for one day at the beginning of March, dozens of private saunas in the Finnish capital open their doors to the public free of charge.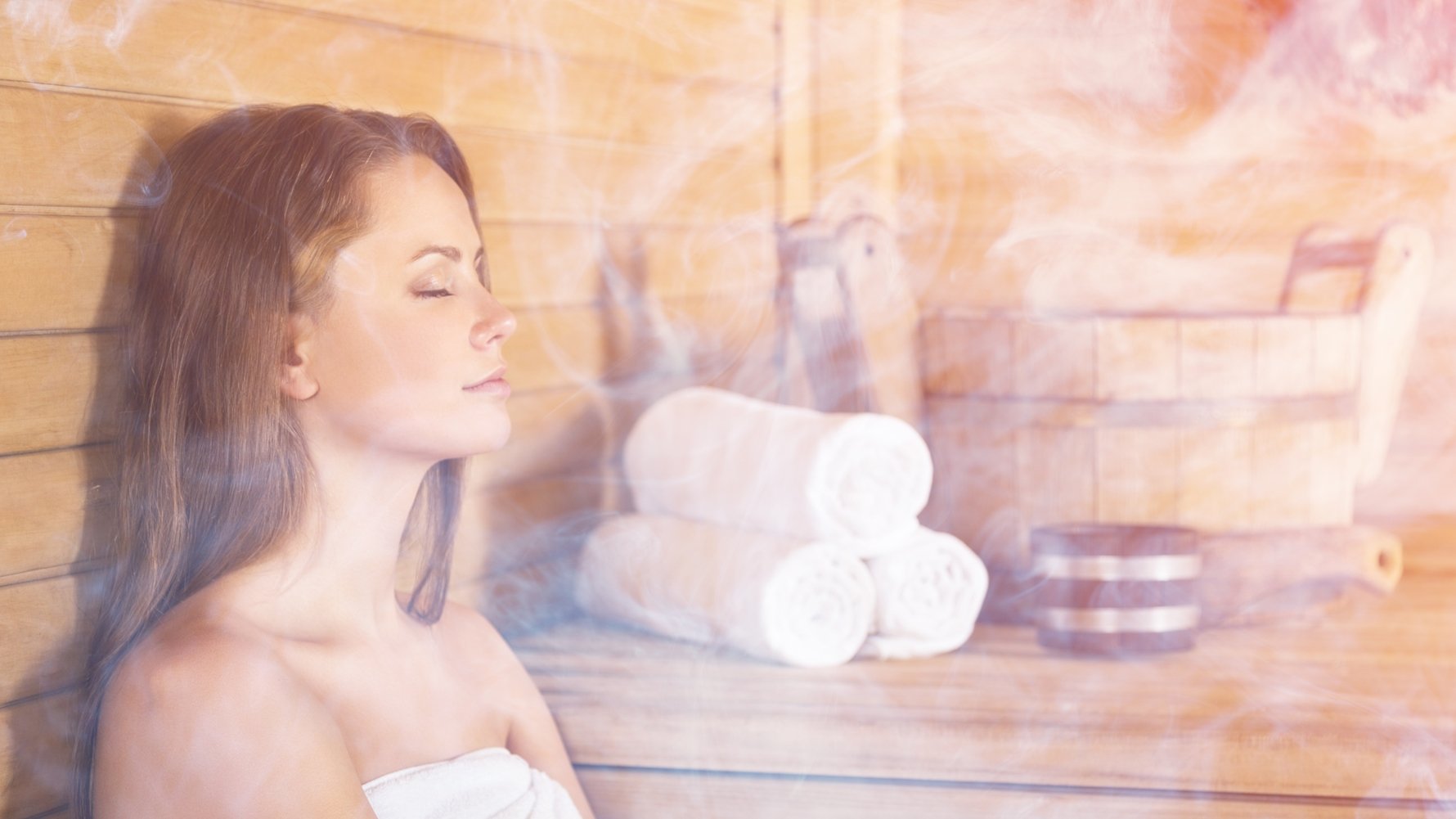 Helsinki Coffee Festival (April)
Are you a coffee addict? Hurray! A three-day festival specifically designed for coffee lovers takes place in the city every April. So, do not miss the chance to try different types of coffee and enjoy the varied entertainment programme! Helsinki​​​​​​​
Helsinki Samba Carnaval (June)
Inspired by the Brazilian Carnival, the Helsinki Samba Carnaval is one of the most compelling annual events in Helsinki. Every June, the city's streets are filled with incredible samba dancers dressed in sparkling costumes.​​​​​​​
Tuska Open-Air Metal Festival (June)
Taking place in June, the festival features one of the country's favourite music genres - heavy metal - with many international and Finnish metal bands performing here, including Behemoth, Anthrax, Alice Cooper, Apocalyptica, and more. It is the largest heavy metal festival in Finland that attracts thousands of heavy metal fans from around the globe.​​​​​​​
Ruisrock (July)
Taking place on the island of Ruissalo in Turku, in early July, Ruisrock is one of the oldest rock festivals in Europe. Many rock legends like Bob Dylan, Nirvana, and Bon Jovi have performed here. But the festival has recently gravitated towards mainstream electronic, pop and hip-hop audiences.​​​​​​​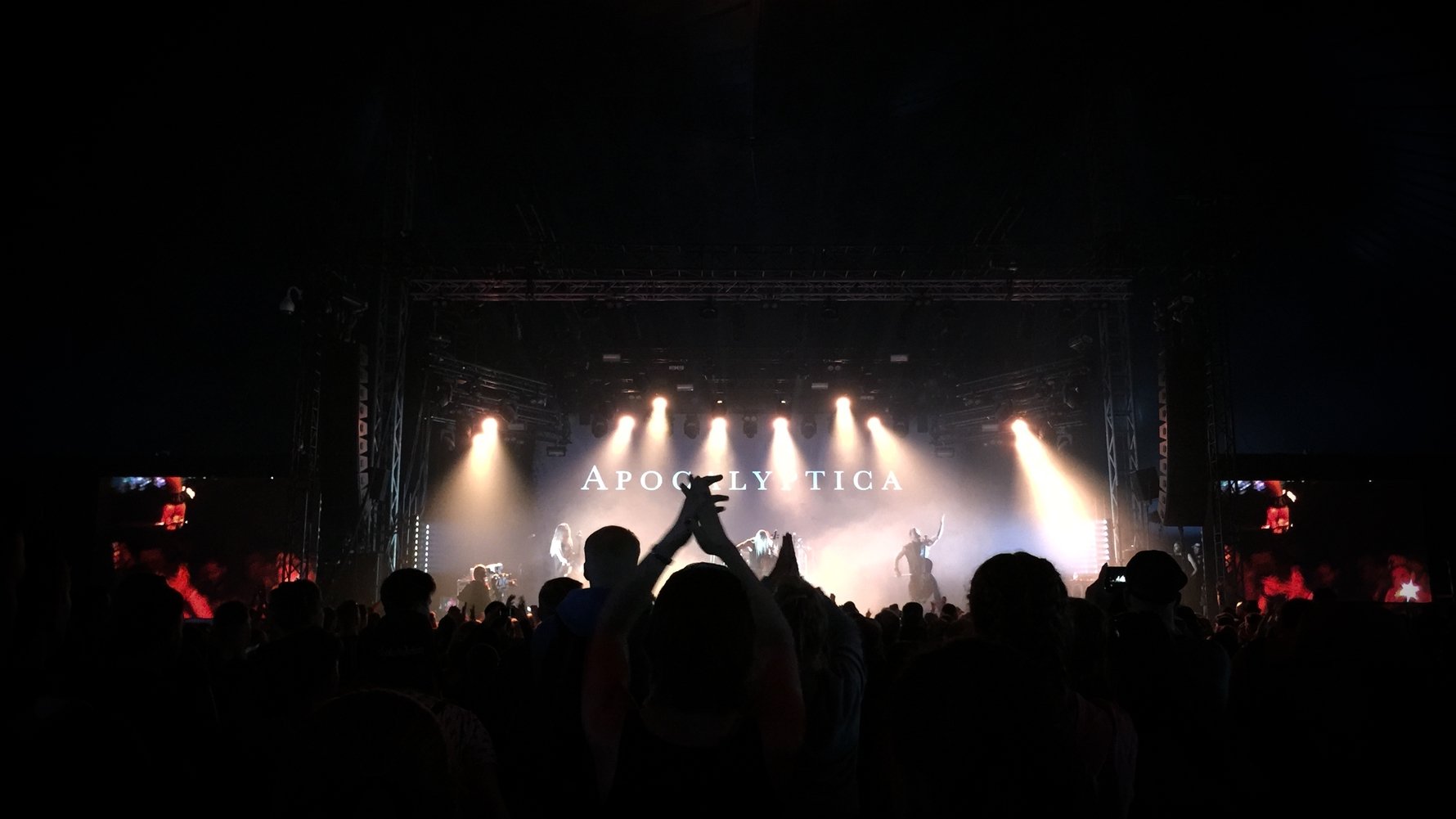 Helsinki Festival (August/September)
Held annually from August 15 to September 1, this is the largest arts festival in all of Scandinavia, featuring visual arts, circus, theatre, concerts and dance and giving the city its annual creative boost. Flow Festival (August): Celebrated in August, the Flow Festival is one of Finland's best known festivals internationally. Almost all kinds of music from jazz to rock are presented here. Beyond the music, the festival offers a warm embrace of the arts and an impressive choice of world-spanning cuisine.
Helsinki International Film Festival (September)
 Held in September every year, Helsinki International Film Festival is the largest film festival in Finland, promoting the artistry of filmmaking, the controversial and visually engaging films that wouldn't otherwise be seen in the cinemas across the country.
Design Week (September)
Held annually in September, Helsinki Design Week builds the most influential design scene in the Nordic countries through a programme with an array of remarkable installations, curated exhibitions and inspiring talks. Anyone interested in Scandinavian design should not miss the festival!