This is a wonderful city, one that embraces the visitor but doesn't overwhelm it, a town with charm to spare and more than enough time in which to display it. Košice is a city to do in itself, but don't miss out on these must-do experiences while in the capital of East Slovakia.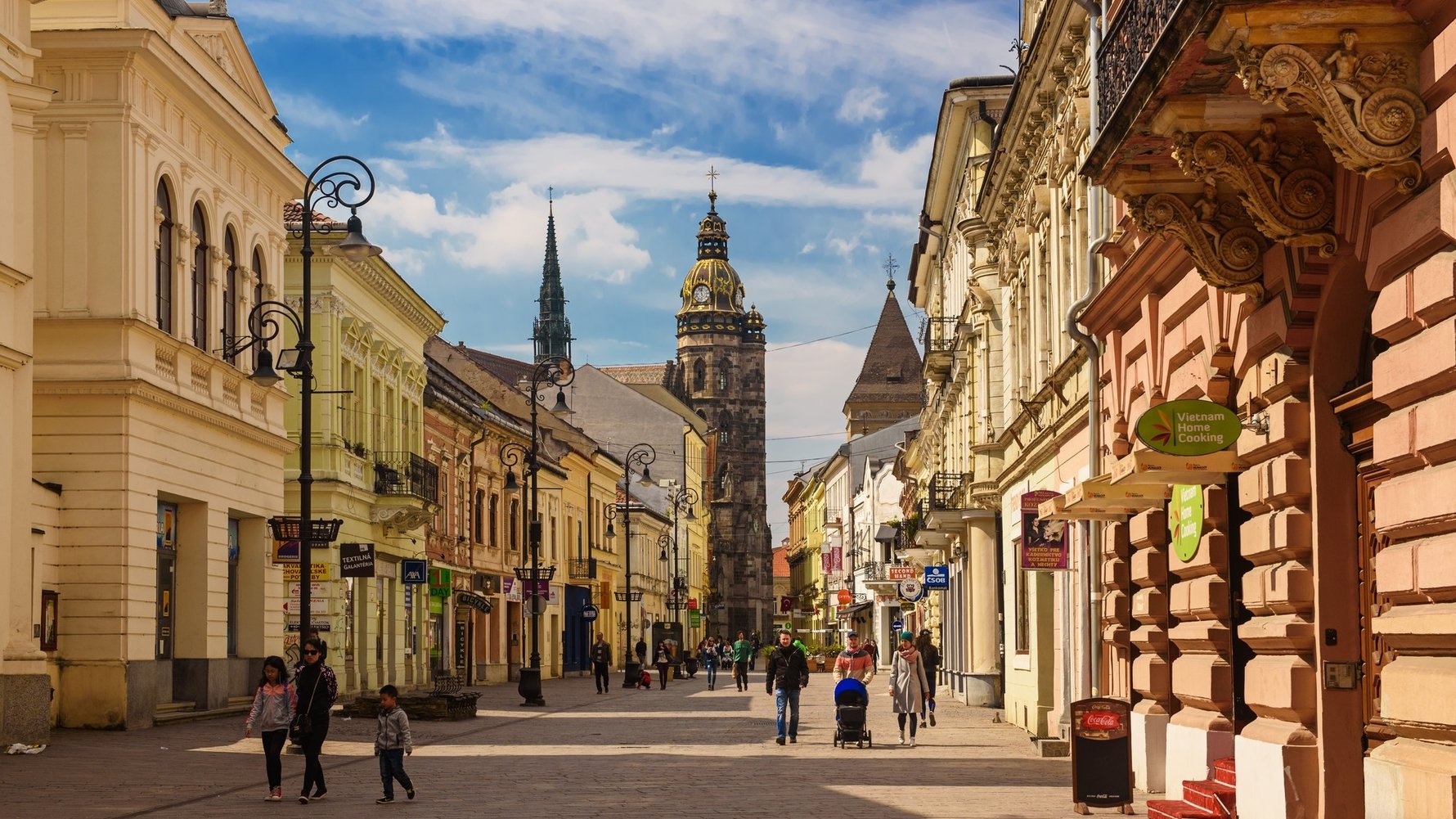 Take a Stroll Down (and Up) Hlavna
Košice begins and ends with Hlavna. This isn't literally true, the town limits are quite far away after all, but the largest square in Slovakia really does run the show. Most of the city's best restaurants, cafes, bars and shops are found either on or off it, and Košice's finest spend most of their time strolling up and down this magnificent boulevard.
Stop for Brunch at Halmi Place
Undoubtedly Košice's most Instagrammable cafe, Halmi Place is one of our favourite places on the planet, let alone this charming city. Found in a regal old building just off Hlavna, the decor and atmosphere are completely unique in town, with a vegetarian-friendly menu to boot. Whether you are eating, drinking, taking a picture or all three, Halmi Place is a must in Košice.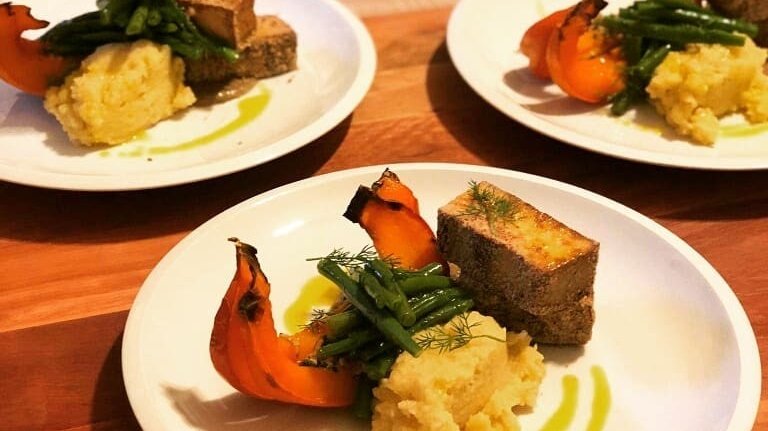 Follow in the Footsteps of Genius
Sándor Márai is one of the greatest writers in the history of the Hungarian language, but the great man was actually born in Košice. A statue to Márai stands on the corner of Masiarska and Zbrojničná, while his birth house has been turned into a museum dedicated to his literary magic.
Green Fingers in the Garden 
Actually, don't actually get your fingers green, that's not allowed. Košice's Botanical Garden is one of the finest in the region, a verdant maze of flora and fauna from all across the world, a buffet of green that is interspersed every now and then with vibrant colour and the unmistakable air of pure nature. Marvellous.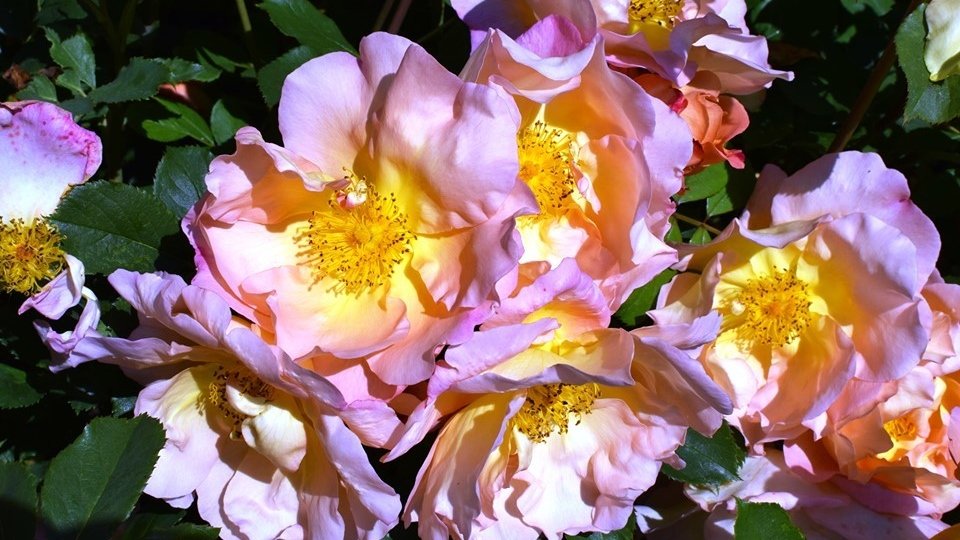 Visit a Breakaway Republic
Not an actual breakaway republic, but a restaurant masquerading as something along those lines. Republika Východu is the self-proclaimed capital of the Eastern Republic and has a menu full of, erm, traditional dishes. A great spot for dinner in Košice.
Learn How to Become An Executioner 
Woah, hold on a second, don't take that seriously. Košice has a number of fascinating museums and it is the Mikluš Prison that might take the cake, complete with its grisly but gripping Executioner's Bastion. The swords used by the head-hunters are on show, as are grim tales of hard justice over the years. The museum is excellent, no matter how squeamish you are.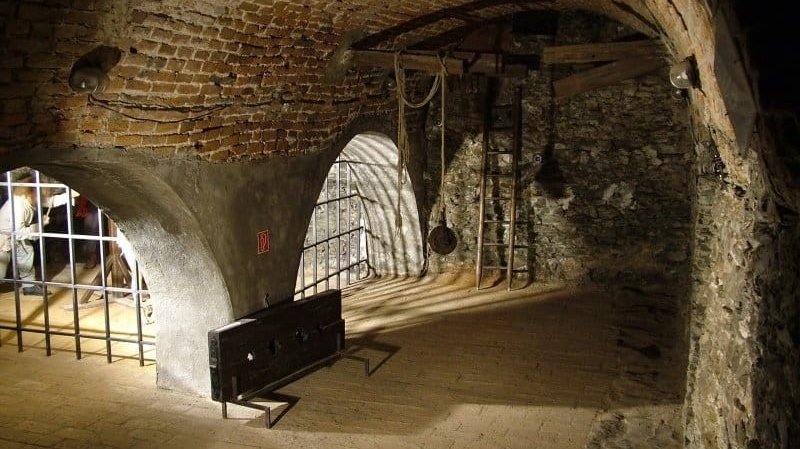 Run a Marathon
Now you couldn't get us to run a marathon in a million years, but that doesn't stop us exhibiting pride at Košice's proud marathon heritage. It was here that the first marathon in Europe was held, so you can bet your bottom cent that they take 26.2 mile runs seriously here. The city marathon takes place every October, so get that application in good and early.
Imbibe Some Local Booze
Much like neighbouring Czech Republic (or Czechia, if you will), Slovakia is a country of proud beer drinks. A number of establishments in Košice brew their own plonk, with Golem and Pivovar Hostinec standing out from the crowd. Try them both and let us know which you prefer.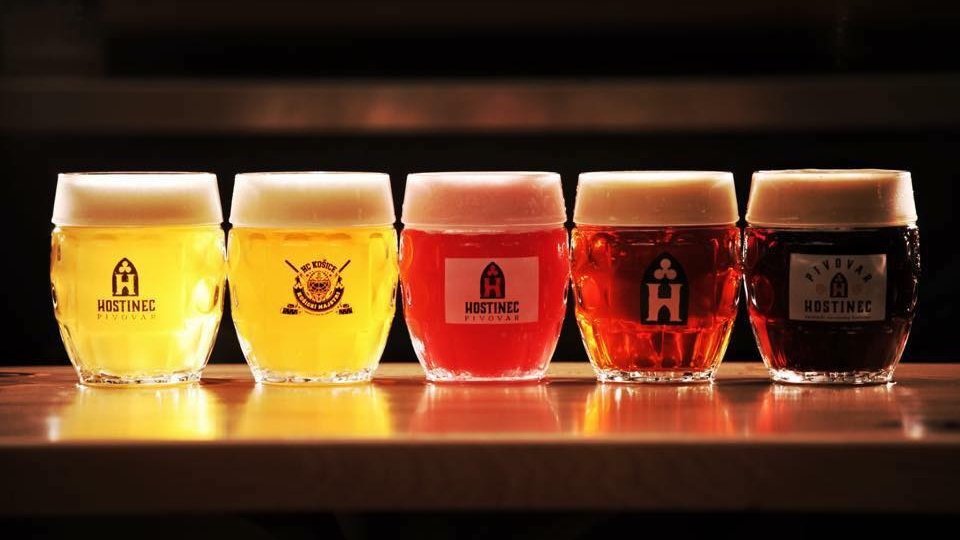 Step Back in Time on Hrnčiarska
Košice's most idyllic and Instagrammable street, Hrnčiarska (Craft Alley) is a time-machine made of cobblestones and charm. This narrow avenue just off Hlavna is about as cute as streets get and is lined with stores, cafes, restaurants and more. Košice's cutest street? Yes, that is rhetorical.
A Night at the Hockey
Most countries take in high culture at the opera or theatre, and while both of those are possible in Slovakia it is much better to enjoy a night at the hockey instead. Slovaks are hockey-mad, and Košice's domestic team are the most successful in the country's history. Get yourself to the Steel Arena for a game, be it domestic or international — the atmosphere is unforgettable.