Košice is a hugely important city in Slovakian history so it is no great shock to see all things Slovakia embraced in the kitchens. This isn't to say that national cuisine dominates the day, far from it, but there are a number of tantalising restaurants peddling dishes that have evolved from the plains to the current day. Košice is the best place in the country to discover the magic combination of traditional Slovak food and wine, although anyone doubting that needs to have a good, hard look at themselves.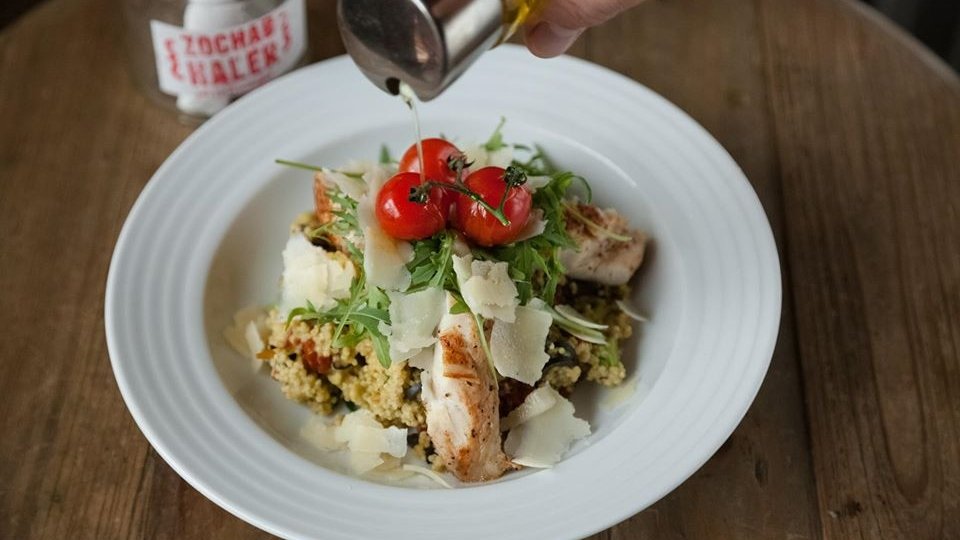 'Welcome to the Eastern Republic' they cry, ushering patrons into what seems to be another state entirely. It is all for show of course, but don't leave here without the requisite visa stamp. The eccentricity extends to the menu, although you could say that the dishes are traditional for this burgeoning republic. Either way, Republika Východu is a great culinary option at all times of the day. If a place has been serving quality beer since the 16th century, it is generally a decent bet for a good pint. Pivovar Hostinec more than stands up to that lofty claim, brewing some quite excellent beer in magnificently authentic surroundings. The beer list changes on a daily basis, so you can visit day after day and just keep on trying different things. The menu is full of Slovakian classics, along with some excellent beer snacks. It is also surprisingly inexpensive, considering its prime location.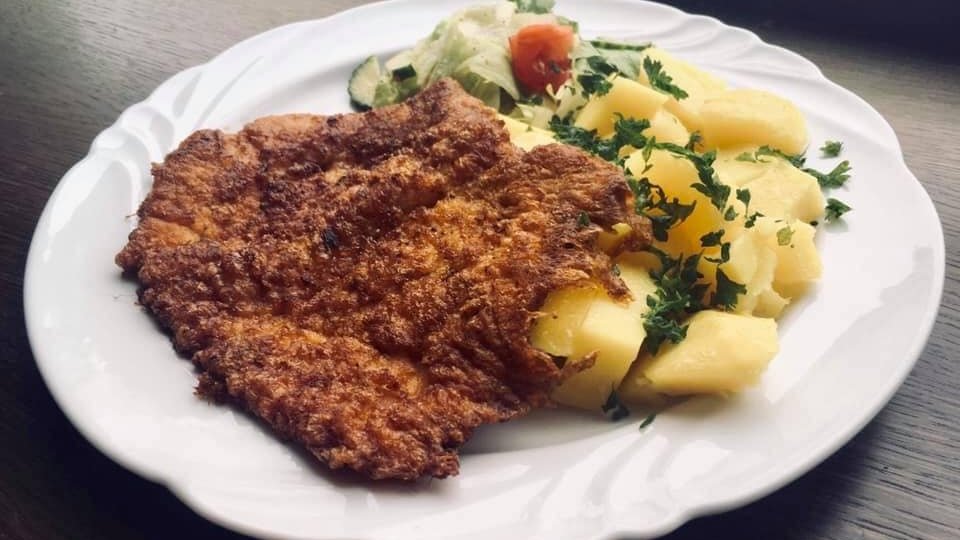 The opening times might seem specifically designed to be as awkward as possible, but it is worth going out of your way to stop for lunch or dinner at 12 Apoštolov. This building has been pumping out quality Slovakian fare since way back to 1910, so you can rest assured it knows what it is going. 'Hearty' is the word that comes to mind, with portions more suitable for the 5,000 as opposed to the famous 12.

Big, juicy steaks, a sun-kissed summer terrace, crisp Pilsner Urquell and a fun-as-all-heck medieval theme — what's not to like? Camelot is a lot more than a gimmick though, offering traditional Slovak fuel food in a fun environment with great service and heaps of fun. There are beer bottles everywhere too, which we're always in favour of.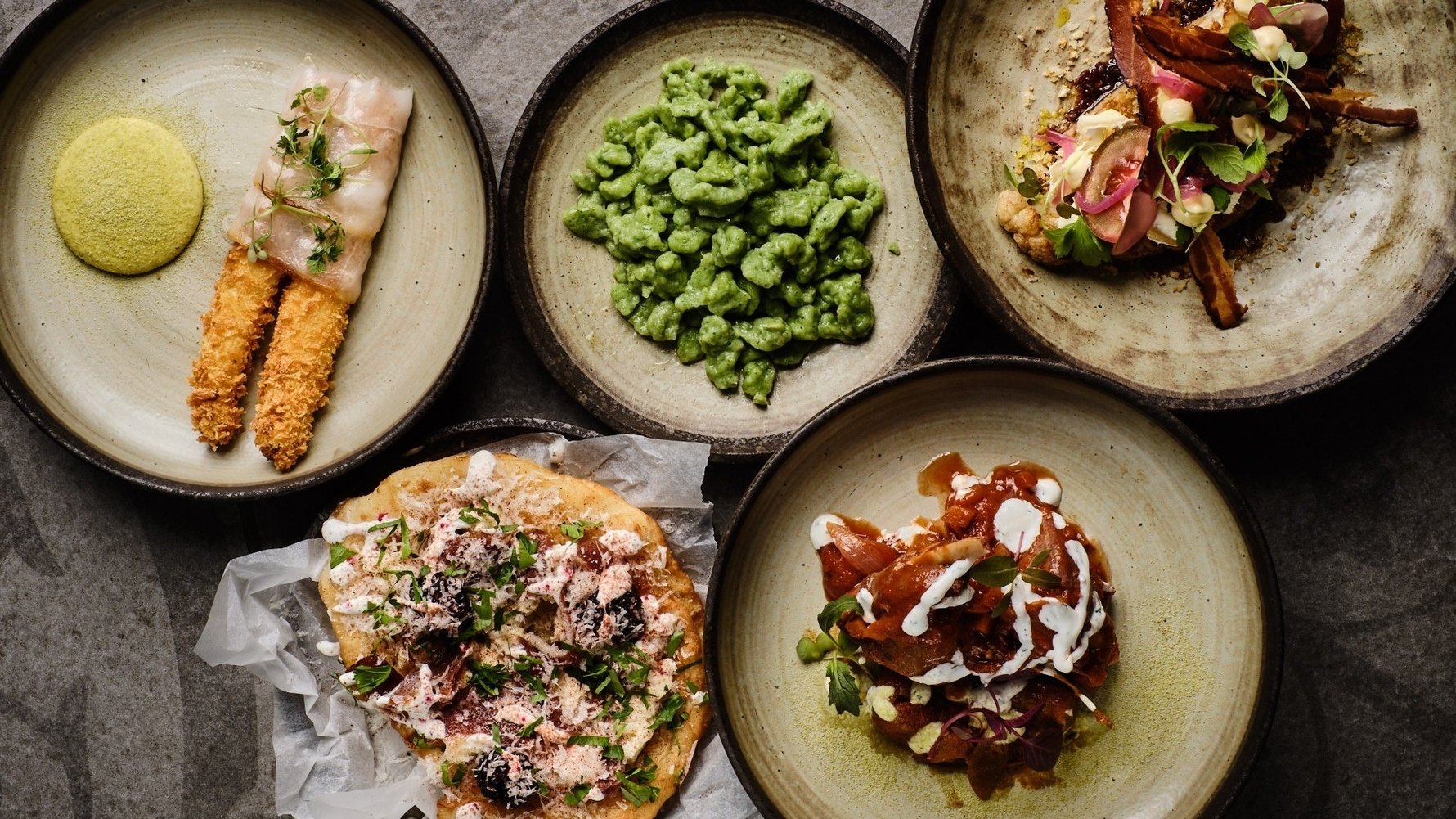 An immensely popular cafe and restaurant in the very centre of Košice, Slávia has been enchanting visitors with its grace and sophistication for well over a century. This is a callback to the days of empire, and it isn't difficult to image noblemen and women spending their afternoons here, sipping coffee in the morning before moving on to some truly extravagant dishes later in the day. The a la carte menu is one of the best in town.