UNESCO World Heritage Site hunters, have we got something special for you. Košice is an impressive city in itself, a vibrant town full of curious attractions, gorgeous streets, marvellous cafes and simply beautiful people, but some have been known to say that its surroundings are even more impressive. UNESCO agrees, and more than 20 spots within 100 (or so) kilometres of the city have found their way onto the official list. We're not going to go in-depth with all 20, but we're certainly going to get excited about them.
Bardejov and Levoča
Bardejov and Levoča kick us off, two small towns that made it onto the World Heritage list thanks to their beautifully preserved medieval town centres, two of the most beautiful in Europe. Kežmarok is another town on the list, but it is the architectural ingenuity of its Church of the Holy Trinity that makes the list, a wooden articular church built without the use of a single metal nail.
Spiš Castle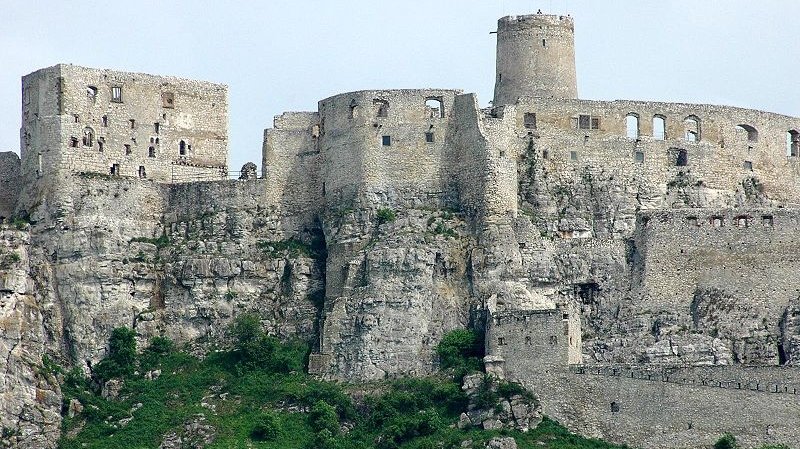 Spišská Nová Ves is another beautiful town and one with a whole host of heritage spots in its general area. The stunning village of Spišské Podhradie is one, a town of 4,000 people that sits below Spiš Castle, one of the largest castle settlements in Europe. Then there is the nearby Spišská Kapitula, a magnificently preserved little town, not to mention the haunting frescoes in the old church at Žehra. Heading further north we have the Ľubovňa Castle, a mighty structure sat proudly above the the town of Stará Ľubovňa, along with the wooden churches at Hervartov, Ladomirova, Bodružal and Ruská Bystrá.
Slovak Paradise National Park
Okay, enough human heritage, what about nature? Where to begin. We'll start with the caves, specifically the stunning ice cave at Dobšinska, the pride and joy of the Slovak Paradise National Park. The cave list continues with Gombasek, Jasovská, Domica and Krásnohorská. And what of the Ochtinská Aragonite Cave, a short but sweet speleological wonder that is home to plenty of aragonite (hence the name).
Slovakia's Virgin Forests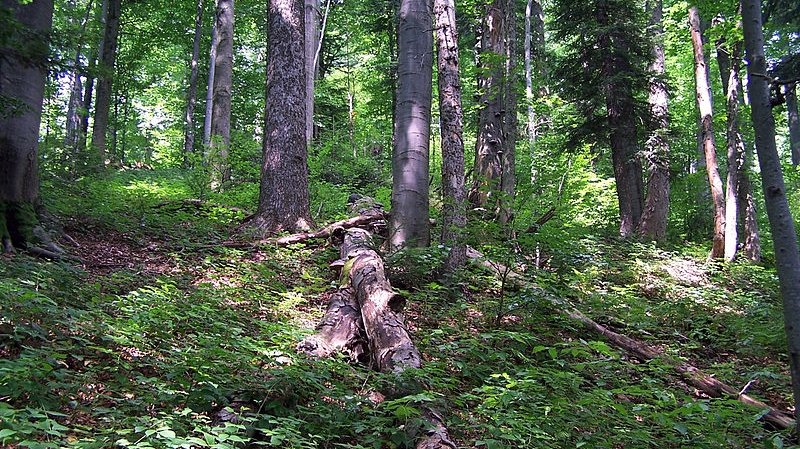 And finally, the forests. Slovakia is home to a vast array of virgin forests, some of the rarest of their type on the continent, pristine nature that is to be respected and valued. Rožak, Stužica, Havesova and Vihorlat are the names, do not forget them. Where will you begin? Make sure you enjoy Košice first, so take up a seat at one of its many cafes and start planning the Great Košice UNESCO World Heritage Hunt.