The Ukrainian Ivana Kupala holiday (July 7-8), has a rich history intertwined with many rituals and legends.

The holiday originated as a pagan holiday, and celebrated the combination of water and fire. One legend has it that this is the only night of the year when you can see the flowers of the fern glow in the dark. Others legends suggest that the sun is playing games, that trees can walk from place to place, and that this night is a perfect opportunity to find out who is the village witch.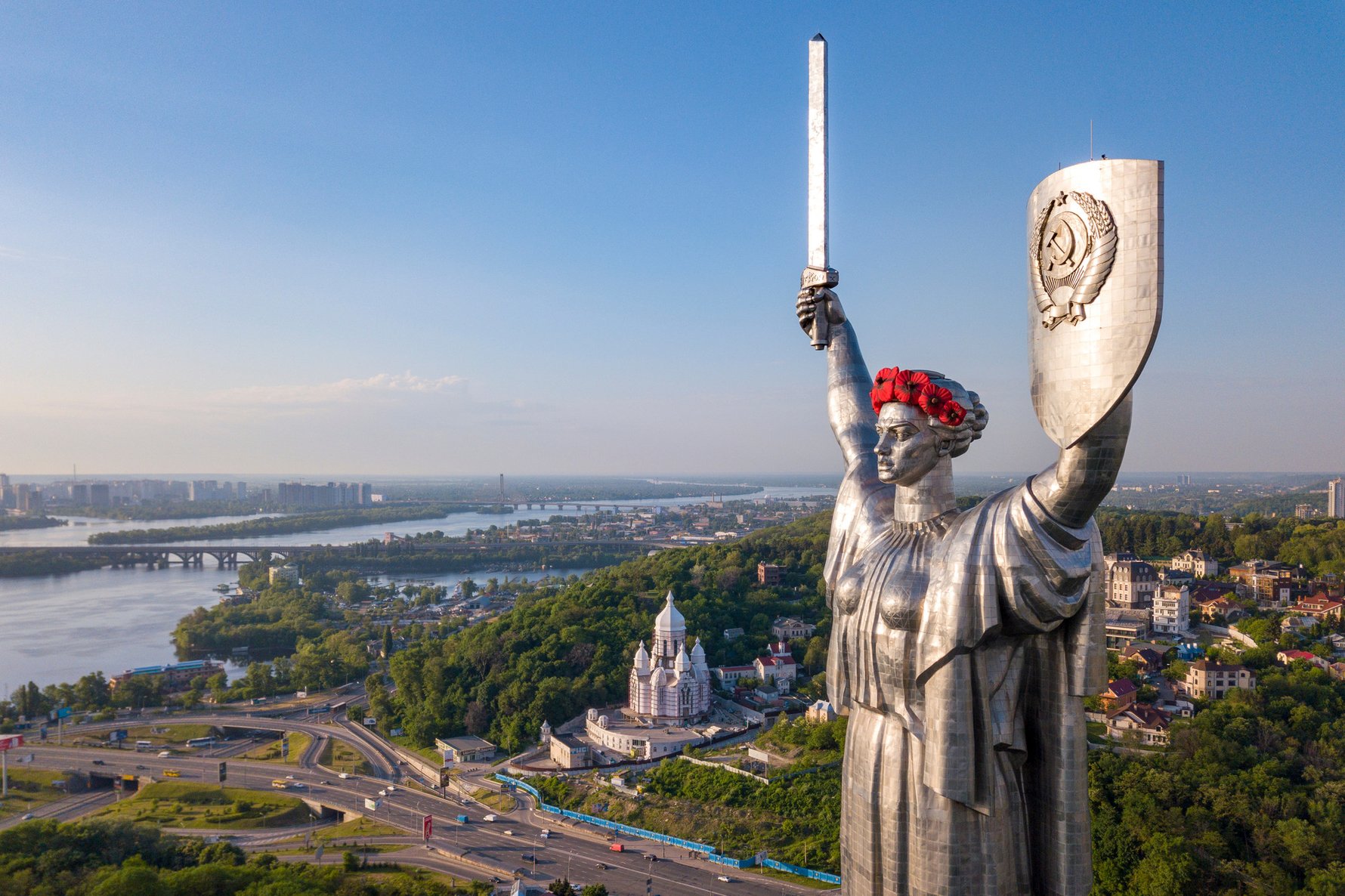 Celebrations usually go on night, especially in the countryside. Young unmarried men in village make the Kupalytsia doll, and dress it up like a girl. Young women work on the Kupala doll and dress it up like a man. At the end of celebration, the Kupala doll is burned in a fire, and the Kupalytsia is drowned in water.

Girls make flower and willow wreathes, put a burning candle in the middle of it and let it float on water. Young boys and girls jump over a fire holding hands. According to the legend, the couple will stay together as long as they do not let go of each other's hands.

Christianity brought new meaning to the holiday. It is birthday of the John Baptist, and as often happens in Ukrainian culture, the pagan and Christian traditions have come together other time. Hence the name Ivana (from John the Baptist) Kupala Day.