Much to the Grinch's delight, Christmas celebrations were officially banned during the Soviet era. (Consequently, New Year's Eve became the merriest of all winter holidays.) Much to the Grinch's dissatisfaction, contemporary Ukrainians are making up for lost Christmases by celebrating twice: once on December 25 and officially on January 7. The good old habit of partying on New Year's Eve is still alive and well, and if you happen to be in Kyiv expect plenty of decorated trees, massive firework displays and enough vodka to send Did Moroz (Grandfather Frost, aka Santa Clause) to an early grave.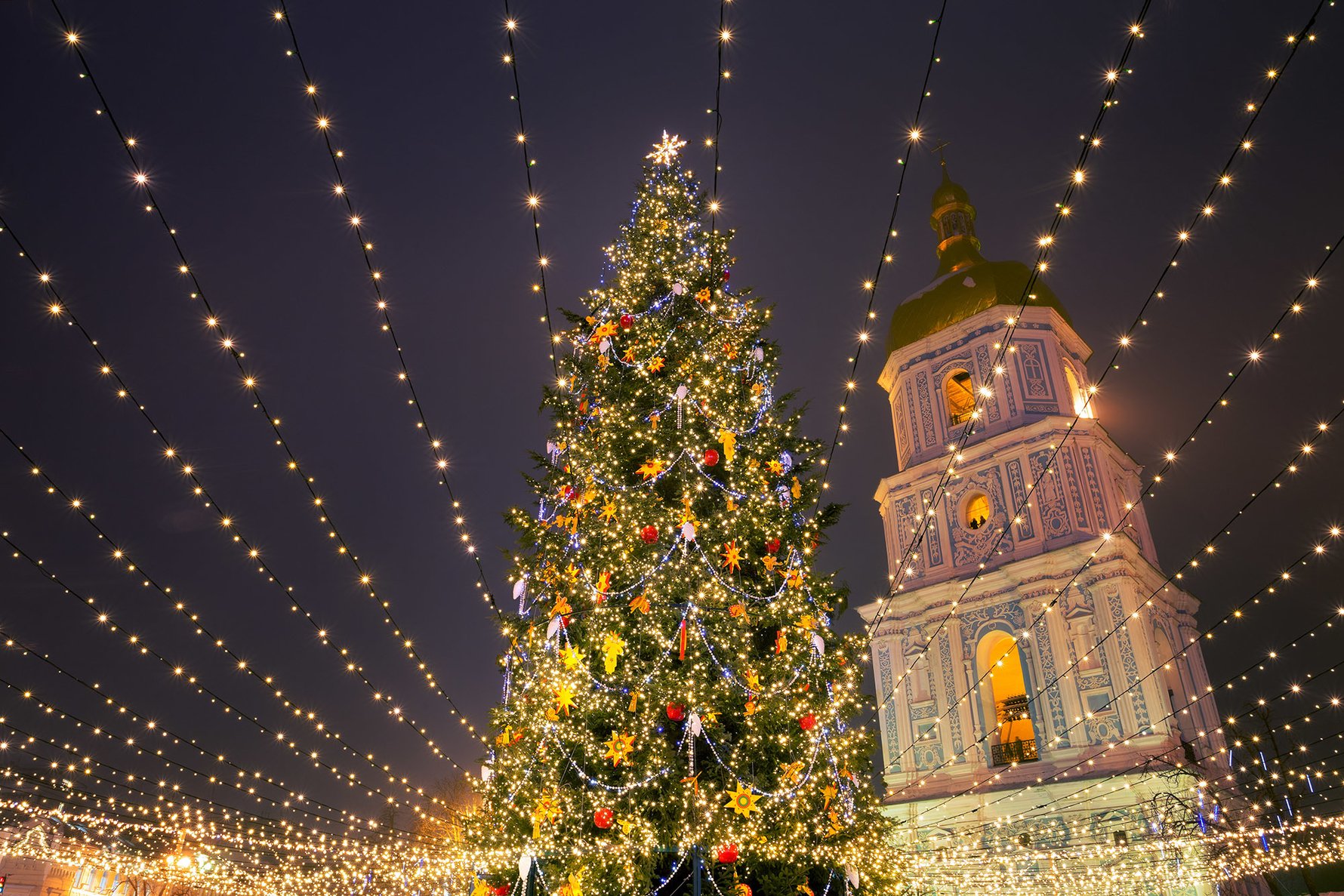 Locals usually spend New Year's Eve with family and friends eating massive portions of scrumptious festive dishes, exchanging presents and partying until the sun comes up. Television channels broadcast popular Soviet films and the president usually gives a speech in the minutes leading up to midnight.  

Thousands are expected to join the outdoor party on Maidan Nezalezhnosti, and many restaurants and clubs have been booked for months. According to local tradition, if you make a wish when the clock strikes twelve and then drink the champagne in your glass to the final drop, your wish will come true.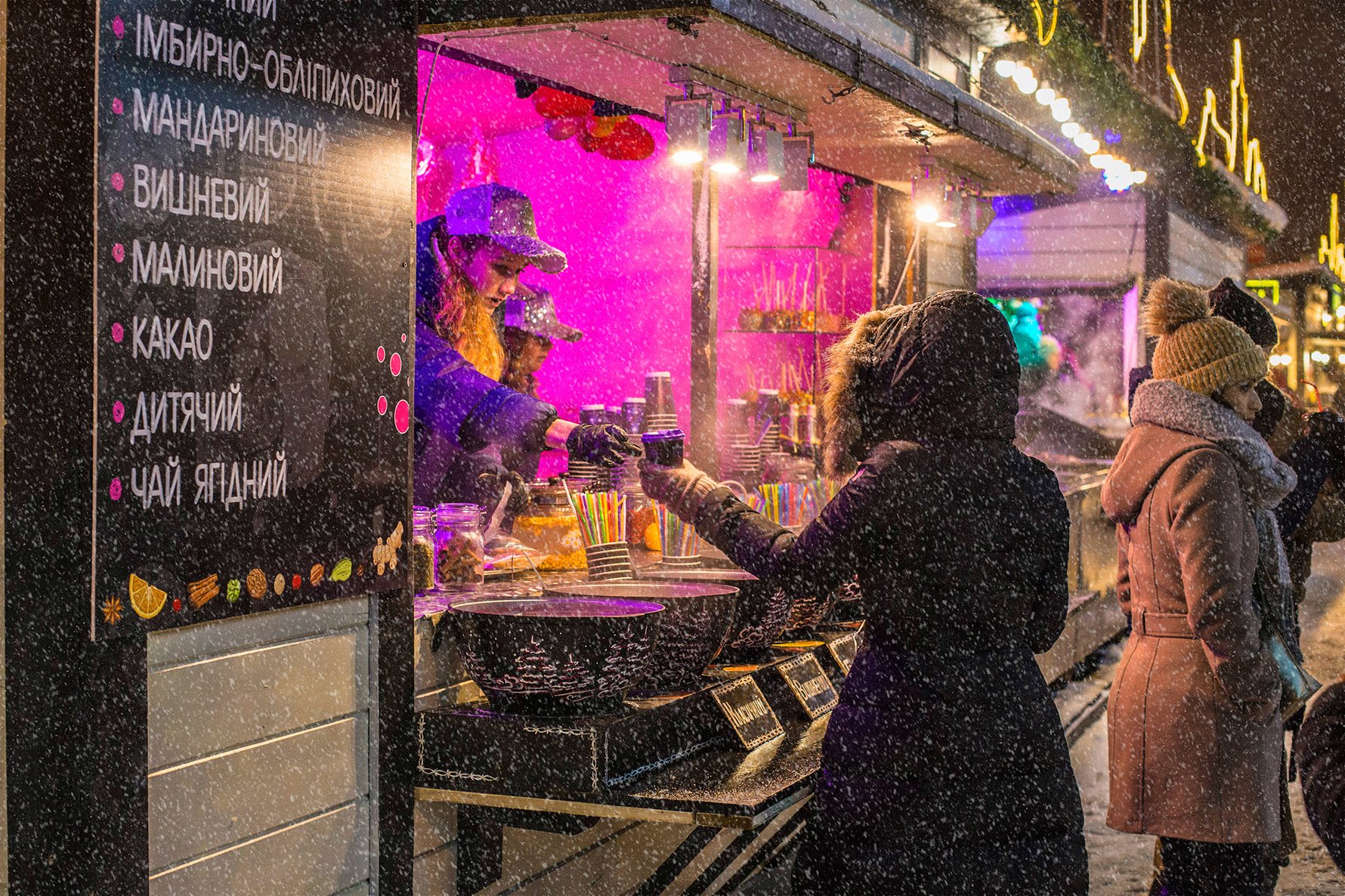 Christmas in Ukraine is officially celebrated on January 7, the date designated by the Ukrainian Orthodox calendar. Festivities begin on Christmas Eve (Sviat Vechir) with Holy Supper (Sviata Vecheria). Family and friends come together to feast on an eye-popping, belly-busting assortment of no less than 12 dishes including the mandatory Kutia: porridge prepared with a special syrup of honey, grated poppy seeds, raisins and walnuts.
The In Your Pocket team would like to wish you Z Novym Rokom (Happy New Year) and Z Rizdvom (Merry Christmas)!