"And on their skates the merry boys, now cut the ice with scraping noise" – these words are from Alexander Pushkin's classic novel "Onegin". "What kind of Russian doesn't like fast "rides" – this is a line attributed to the Russian dramatist Nikolai Gogol. Russians' love for the ice is such a well-known fact, that many books, songs and films feature Russians doing what they do best come winter. This love affair, however, is a relatively new one for the nation.

Moscow opened its first skating rink only in 1864, marking the beginning of the sport being a leisure activity among the masses. Before that, Russians attached horse bones to their shoes to glide on ice in order to warm themselves up through exercise during the harsh winter months. As with many other things, Tsar Peter the Great brought ice-skating to Russia when he brought samples of skates from Holland to his homeland. He is also credited for inventing new ways of attaching ice skating blades directly to boots.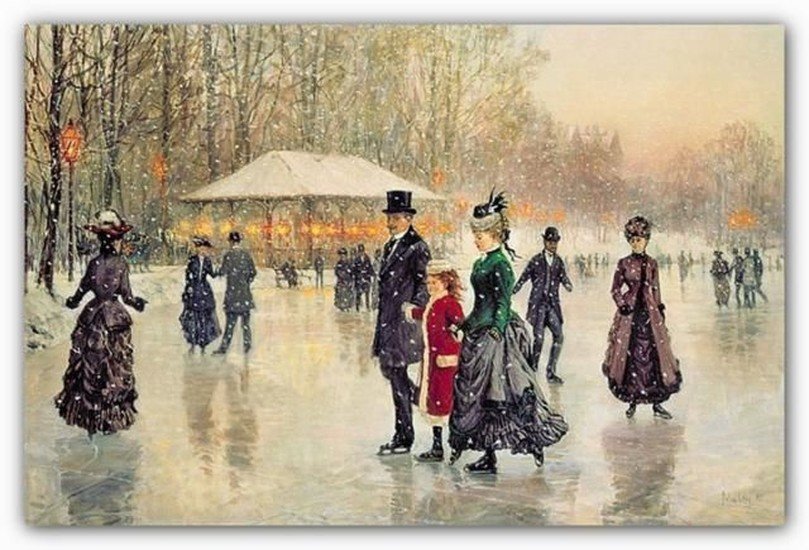 During his lifetime ice-skating became a popular activity that demonstrated a person's high status but after Tsar Peter's death, the activity was forgotten for many years. St. Petersburg saw the renaissance of the sport before Moscow, as Muscovites preferred to amuse themselves with more traditional winter activities. Already during the days of Alexander Pushkin ice-skating had become a textbook subject that was taught to St. Petersburg's nobles and the year 1865 is widely considered the birth year of what was soon to become Russia's rich figure skating tradition. That was the year the Yusupov Garden on Sadovaya Street opened its ice rink to the public. The Yusupov ice rink became the best equipped rink and from day one it was considered to be the country's prime training center for aspiring figure skaters. It was there that the very first Russian skating championship took place on March 5th, 1878.

Just a few years later, in February of 1890, what is now called the "unofficial world championship" (that is a pre–International Skating Union championship) was held in St Petersburg. Athletes from Russia, the USA, Austria, Germany and Sweden took part. The winner? A Russian by the name of A.P. Lebedev, who possessed immaculate technical skills, precision and astonishing grace.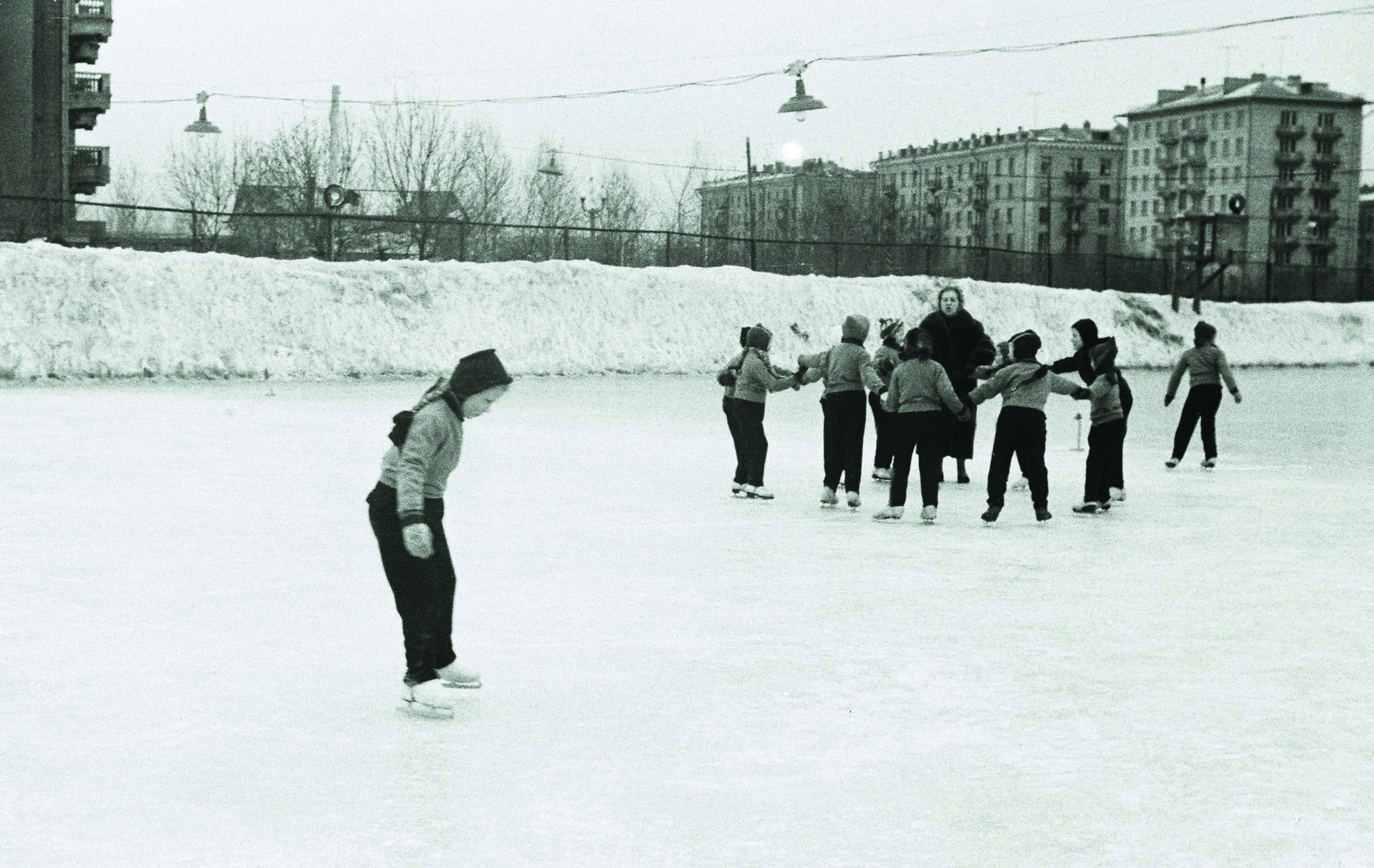 This competition laid the foundation for the International Skating Union's (ISU) decision to organize the first official worldwide competition, which was to be held at St. Petersburg's Yusupov Gardens in 1896 once again.
For a long time ice-skating really was an elite sport, as good ice skates were not cheap and entrance to the rinks was subject to a fee. A visit to one of Moscow's rinks of the time was a sight to behold: expensively clad ladies twirled around in their big puffy skirts to the popular music of the time while their cavaliers, dressed in more athletic attire, raced each other back and forth. All sorts of social events such as masquarades, New Year and Maslennitsa took place on ice. Those who were determined to improve their technique and draw beautiful shapes on the ice with their skates could have lessons with professional trainers.

The address that was to become Moscow's school of figure skating was Petrovka 26. Here, Moscow's yacht club had its headquarters for many years. The well-equipped rink over the frozen pond hosted speed-skating and figure skating competitions since 1889 and 1891 respectively. The one and only Nikolai Panin-Kolomenkin, who won silver at the figure skating World Championships in 1903, honored the skating rink with a visit. He went on to become the first Russian to win a gold medal at the 1908 Olympics.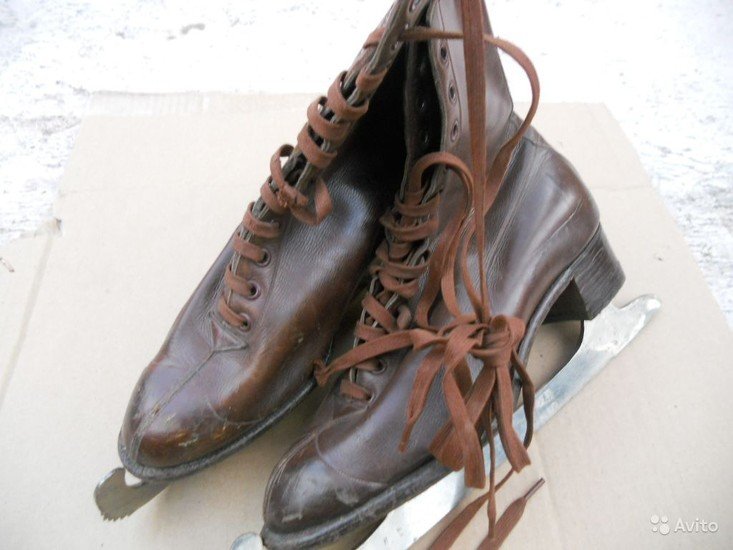 Apart from the rink on Petrovka, Muscovites also frequented the frozen Patriarch's Ponds. There were special rooms for resting, heated changing rooms and a buffet. Sure, it wasn't cheap but it was immensely popular. Some of the more famous patrons of the rink included the writer Vladimir Gilyarovsky as well as Count Leo Tolstoy, who spent quality father-daughter time there with his girls.

At the turn of the 20th century, ice-skating had become so popular that there was no shortage of rinks in Moscow, ranging from small to big and to the ones where socialites went to be seen while having a post-skating meal. In 1902, Moscow even had its first ball hockey team.

Not long after, ice-skating became accessible to and much loved among the masses. With the arrival of the Soviet government came free figure skating and speed skating schools and eventually ice-skating became as natural for Muscovites in the winter as drinking hot tea from a samovar! In fact, ice rinks became so entrenched in the fabric society and culture that it became a meeting place for youngsters, a popular spot for romantic dates, somewhere where adults could don their favourite hockey team's jersey and take their toddlers for their very first steps on ice.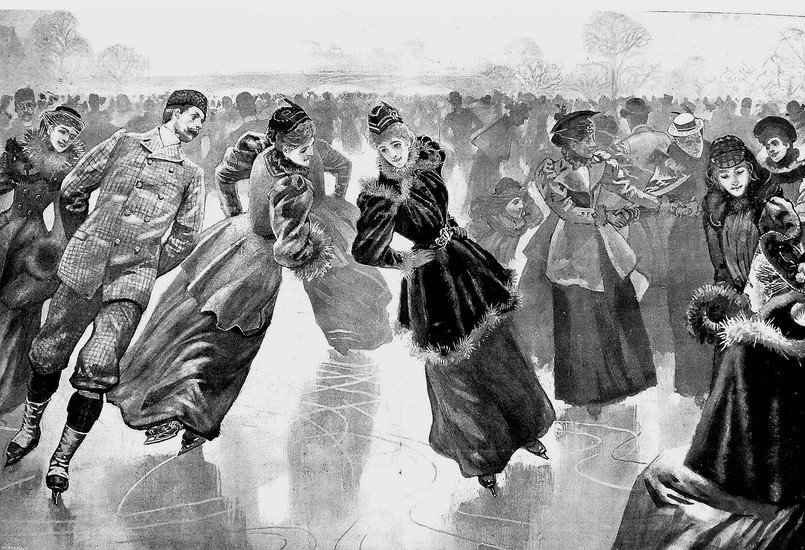 Following World War II and the Soviet ice hockey team's momentous victory at the 1954 World Championships, it would have been odd to find a courtyard that was not filled up with ice so the neighbourhood boys could chase the puck.

What's quite remarkable is that Moscow's first ice rinks - Petrovka, Patriarch's Ponds and Chistiye Ponds - continue to work to this day (during the winter months, that is). Of course it's no easy task competing with the likes of VDNKh, where the ice covers an area of more than 20,000 square meters, fitting up to 4,500 skaters at any one time, and the total area of ice backlighting totalling 5,000 square meters, made up of 100,000 LED light bulbs that give off 16 million shades of colour…but you just can't argue with tradition, which Muscovites hold especially dear!

So what's the best place to enjoy this favourite winter pastime? We've compiled a list of the coolest, hippest and most gorgeous ice rinks in the Russian capital.