You do need to be careful about what neighbourhoods you are staying in and visiting when in Naples. We've selected the essential neighbourhoods you won't want to miss when in town!
Toledo (and the Quartieri Spagnoli)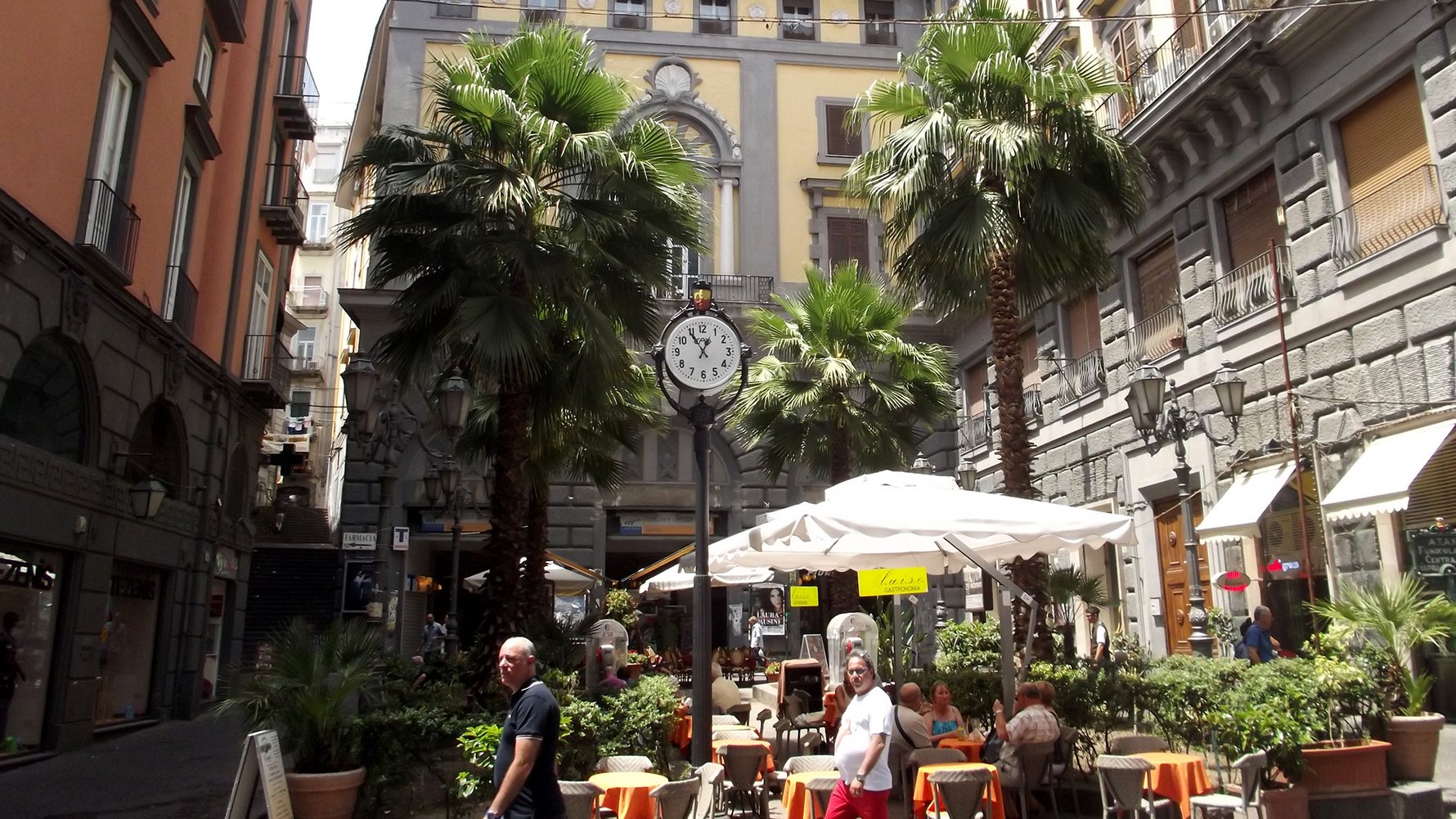 Toledo is a famous city in Spain, but it's also a much-loved area of Naples! The name dates back to when Spanish appointed viceroys ruled over the town between the 16th and 18th centuries. Viceroy Pedro Álvarez de Toledo gave his name to the great Via Toledo. This must-see street marks the barrier between Naples' commercial downtown area and the infamous Quartieri Spagnoli.

The Quartieri Spagnoli is the epicentre of the Neapolitan dialect and vernacular culture and also can be the site of petty crime and occasional gang violence. The rule is that if you stay relatively close to the via Toledo, you'll discover one of Naples' most charming and historically unique neighbourhoods and if you veer five or more blocks away from Toledo most likely nothing will happen to you, but it's not worth taking the risk at night.

Now that you've got the rule down, you'll probably be curious to know why it would be worth visiting Toledo at all. The answer is that all travellers to this unique town should want to get to know both its humble as well as its noble faces and there's a good chance your most authentic meal or memory of the city will take place in this neighbourhood where it so often feels as if the residents are opening up their homes to you when you enter a little shop or restaurant. If you're not put off so far, you'll probably love exploring this colourful neighbourhood.
Vomero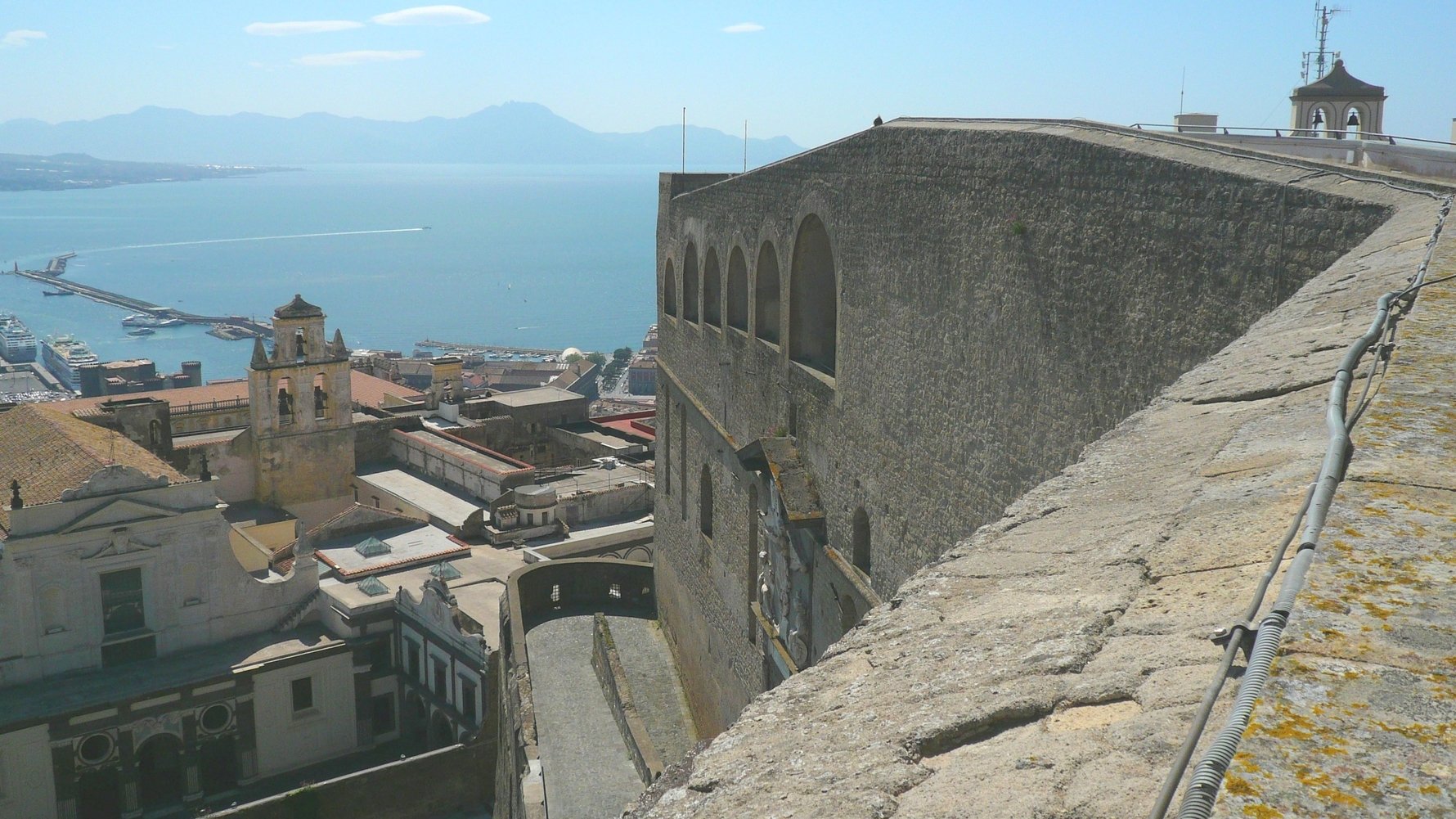 Let's face it, Naples can feel chaotic and exhausting, even to seasoned travellers. If downtown Naples starts to get the better of you, there's a fast cure in sight. Take the central funicular from near Via Toledo up to the charming settlement of Vomero. Once in Vomero, you'll see a different face of this great city, and one that a great number of visitors never experience. Vomero is a well-to-do, but historically significant corner of town that offer fantastic views from historic sites, like the Certosa di San Martino, alongside great shopping and laid back dining options. This neighbourhood consistently pleases Naples experts and newcomers alike and one you must see before passing final judgment on this town of contrasts and paradoxes.
Spaccanapoli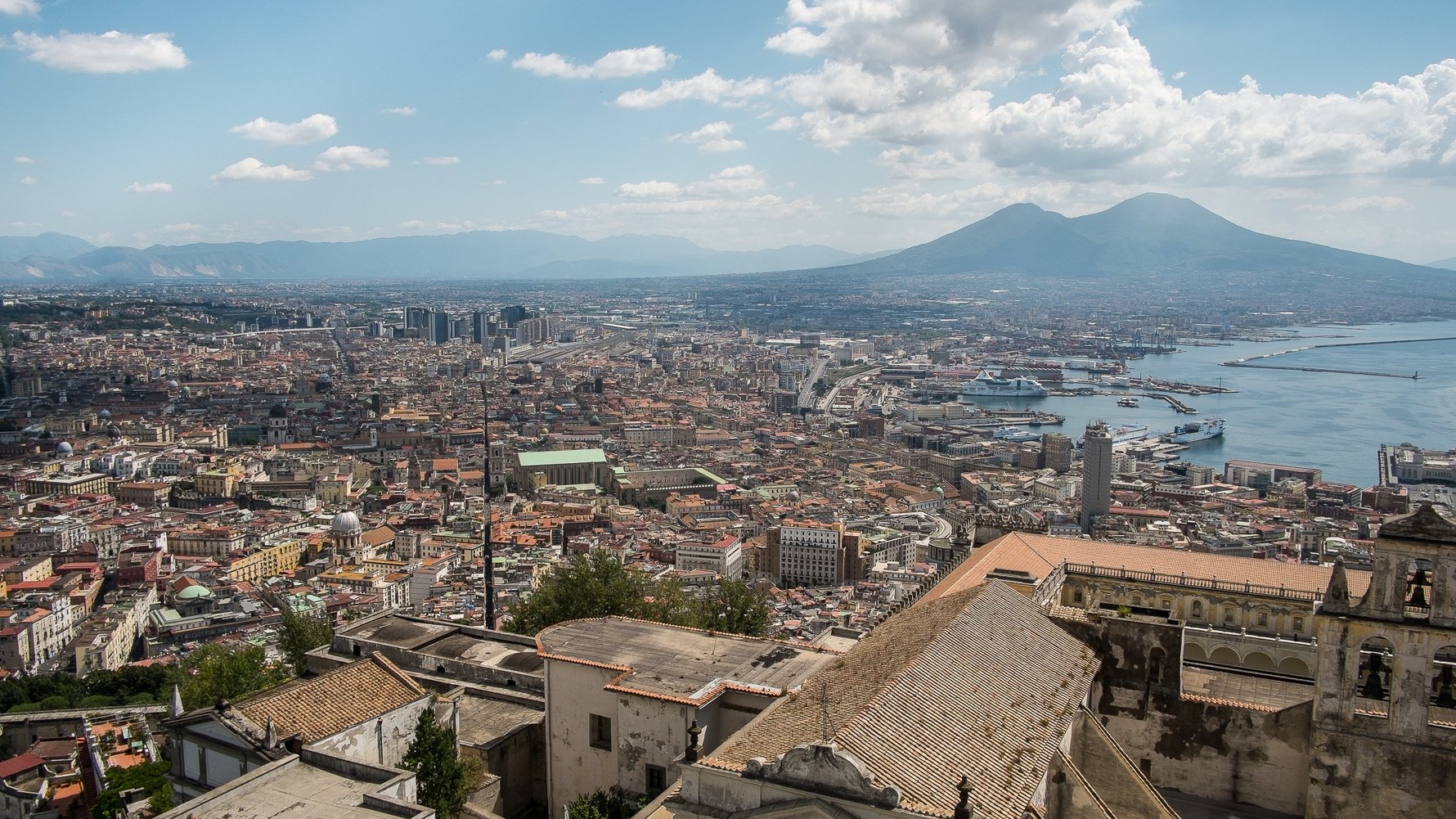 Via Benedetto Croce, known by everyone as Spaccanapoli, is a street that dates back to Greek times and runs through the centre of this town. This street, which begins at Piazza Gesù Nuovo, is filled with restaurants, bars, and shops, has become cleaner and more tourist-friendly in recent years than anyone can recall. And that's a very good thing!

Spaccanopoli refers both to Via Benedetto Croce and the meandering side streets and blocks that surround it on either side. This includes both backstreets that surround the University of Naples and dark side streets where craftspeople have their workshops in this area. Also, a lot the grocery baskets and laundry lines hanging out of windows that people find charming about the Quartierit Spagnoli are present around Spaccanapoli, but in a more visitor-friendly format and with more pizzerias, historic palazzi and baroque churches than you'll know what to do with!
Chaiaia
This is a posh district and as such more relaxing than the beating heart of Naples' historic centre, in no small part because it has largely been pedestrianised, which, you guessed it already, makes this the perfect spot for an evening stroll and is a popular area for bar life, which you'll want to check out after having a stroll through the dreamy Villa Comunale park, which hugs the coastline at the border of Chiaia and the Bay of Naples.