For a true Neapolitan, a mother's love and access to 5 sacred foods is enough to meet reach earthly happiness.
Pizza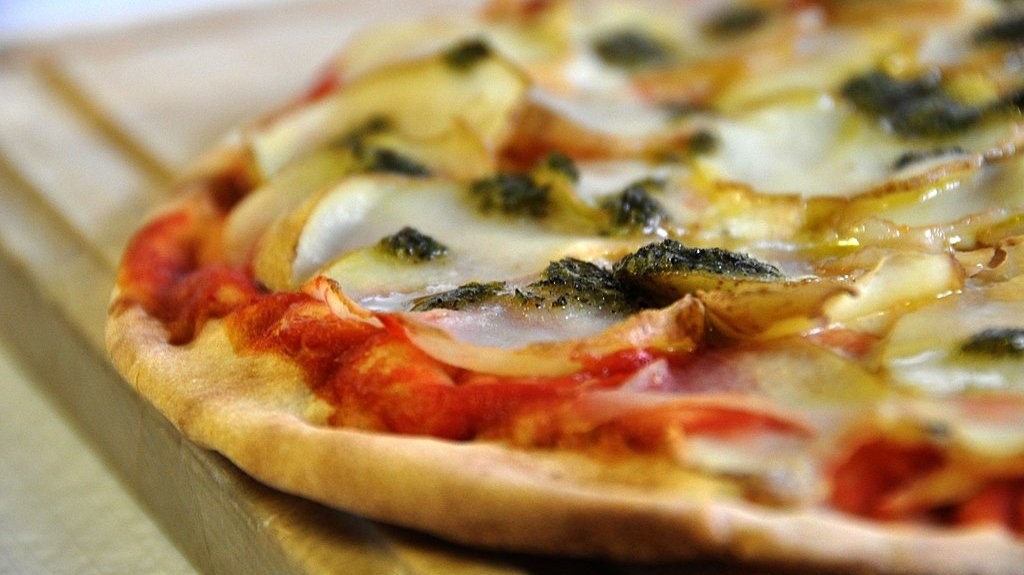 You may already know that Naples is the birthplace of Pizza. You may have chosen to visit Naples for that exact reason. If you have, you've done well to come here. This is Pizza heaven!
Pasta Scoglio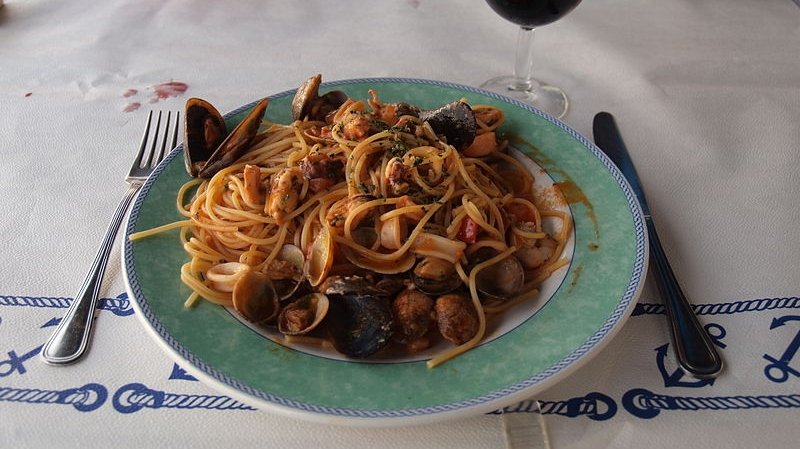 Even if you don't set a foot in the water when you're in Naples, it doesn't mean the sea won't come to you. Pasta Scoglio is a regional favorite in Campania, and since Naples is the regional capital, this is a great place to try this classic pasta dish which is a garlic and white wine infused mix of mussels, shrimp, clams, and other ingredients depending on the variation. The Scoglio in the name refers to the jagged pieces of rock that clams and mussels attach themselves to. Originally pieces of rock with molluscs still attached to them were thrown into the pan to make a sauce, and while the practice is no longer carried out, the emphasis on freshness remains a time-honored tradition and the true secret ingredient of this recipe.
Babà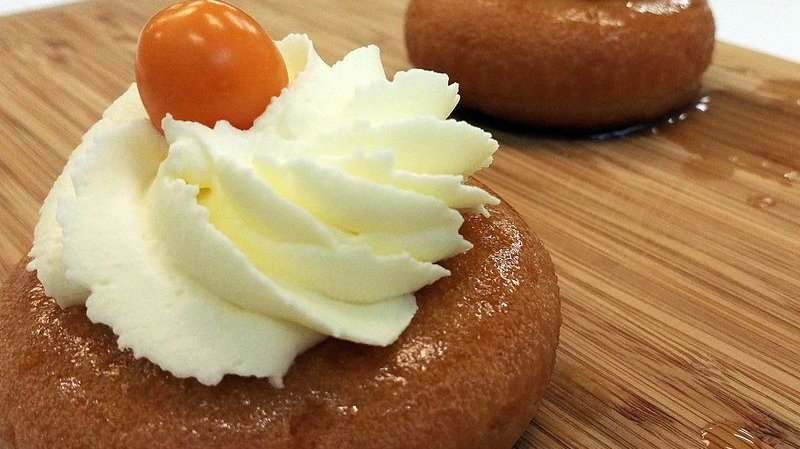 Don't tell the Neapolitans, but Babà, one of their most iconic sweets was invented in France. The sponge cake, which is infused with rum, was brought to Naples at the end of the 18th century by Maria Carolina of Austria who married the Bourbon king of Naples Ferdinand the Fourth and ever since Babà, like Pulcinella, Mount Vesuvius, and Pizza, has become a symbol of the city.
Ragù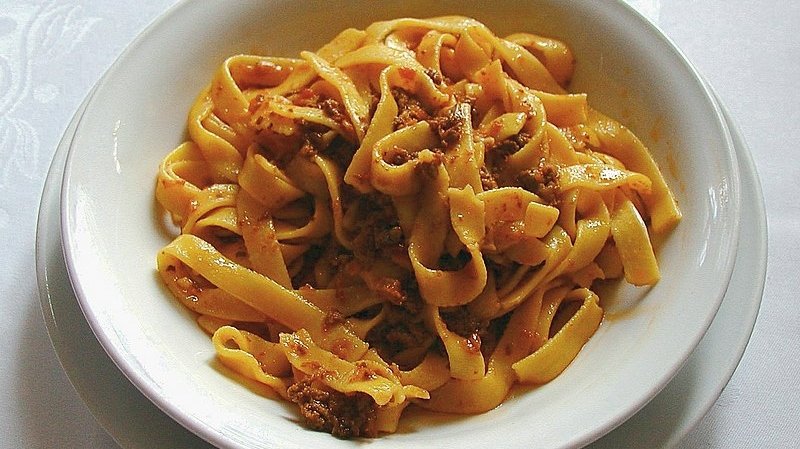 Ragù Napoletano is so deeply associated with daily life in Naples that it has its own day of the week, Sunday! Although in many restaurants you will be to enjoy this traditional meat sauce seven days a week. Ragù Napoletano is a little different from its more famous ancestor, Ragù Bolognese, and American ancestor, Sunday gravy. The big difference is that here whole pieces of meat are used instead of minced meat, and red wine is used instead of the white wine used in Bologna. Sometimes raisins and pine nuts are added to increase the flavor.
Sfogliatella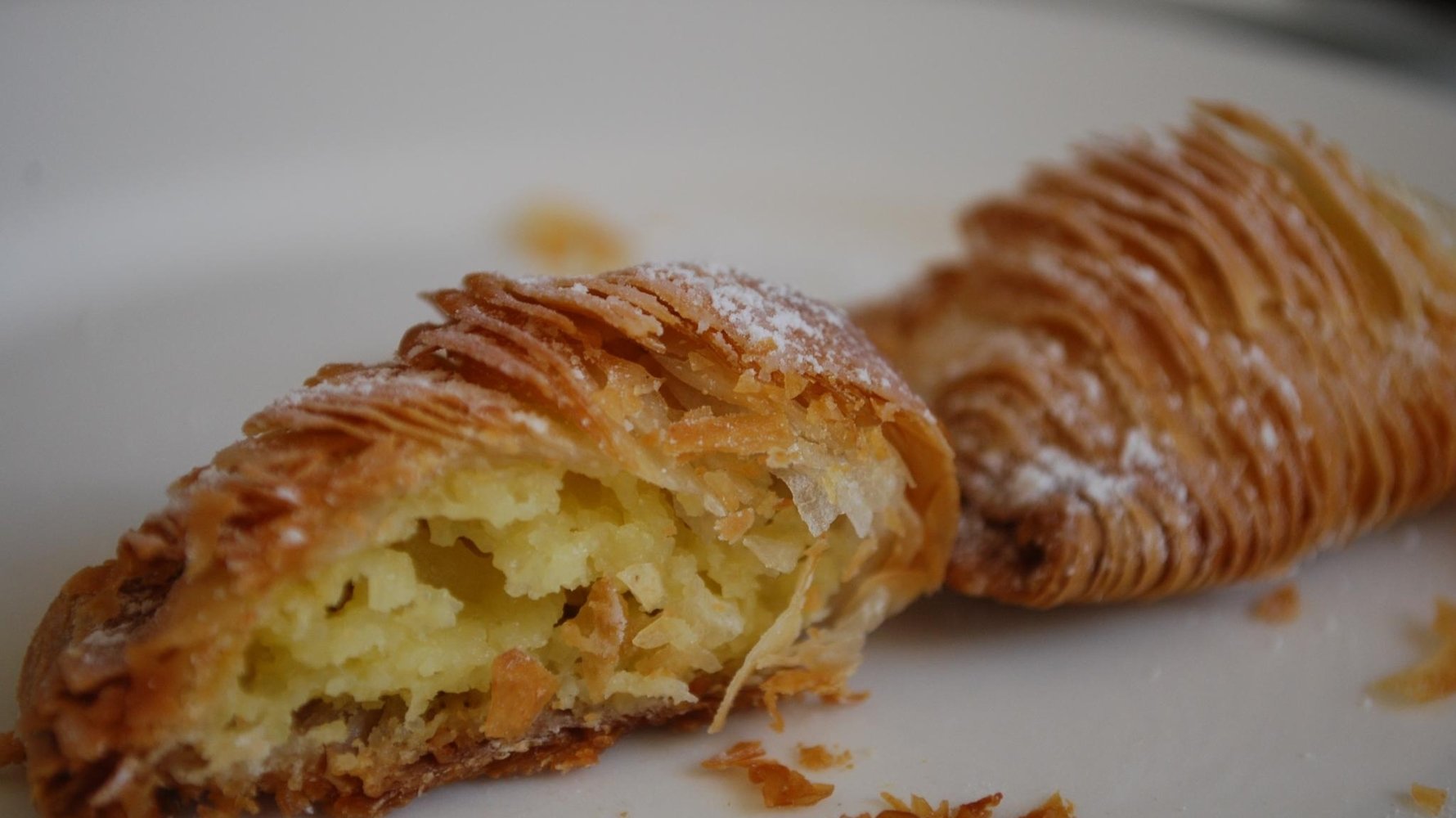 While a lot of foods from Naples have traveled the planet to great success, the Sfogliatella, a shell-shaped pastry dough creation filled with orange-infused Ricotta cheese, is rarely convincing outside of Campania and absolutely delightful in Naples. For us, a good Sfolgiatella is nearly as comforting as a good pizza and definitely our go-to breakfast option when in town.