Have you ever considered going to a country purely to see stunning flowers? During the spring and summer months, gardens and open flower fields become prime tourist attractions all over the world thanks to their incredible colours and unique blooms. Don't miss out on these five stunning flower fields, as these rainbow-hued locations will complement any vacation photograph. 
1. Carlsbad Flower Fields: California, USA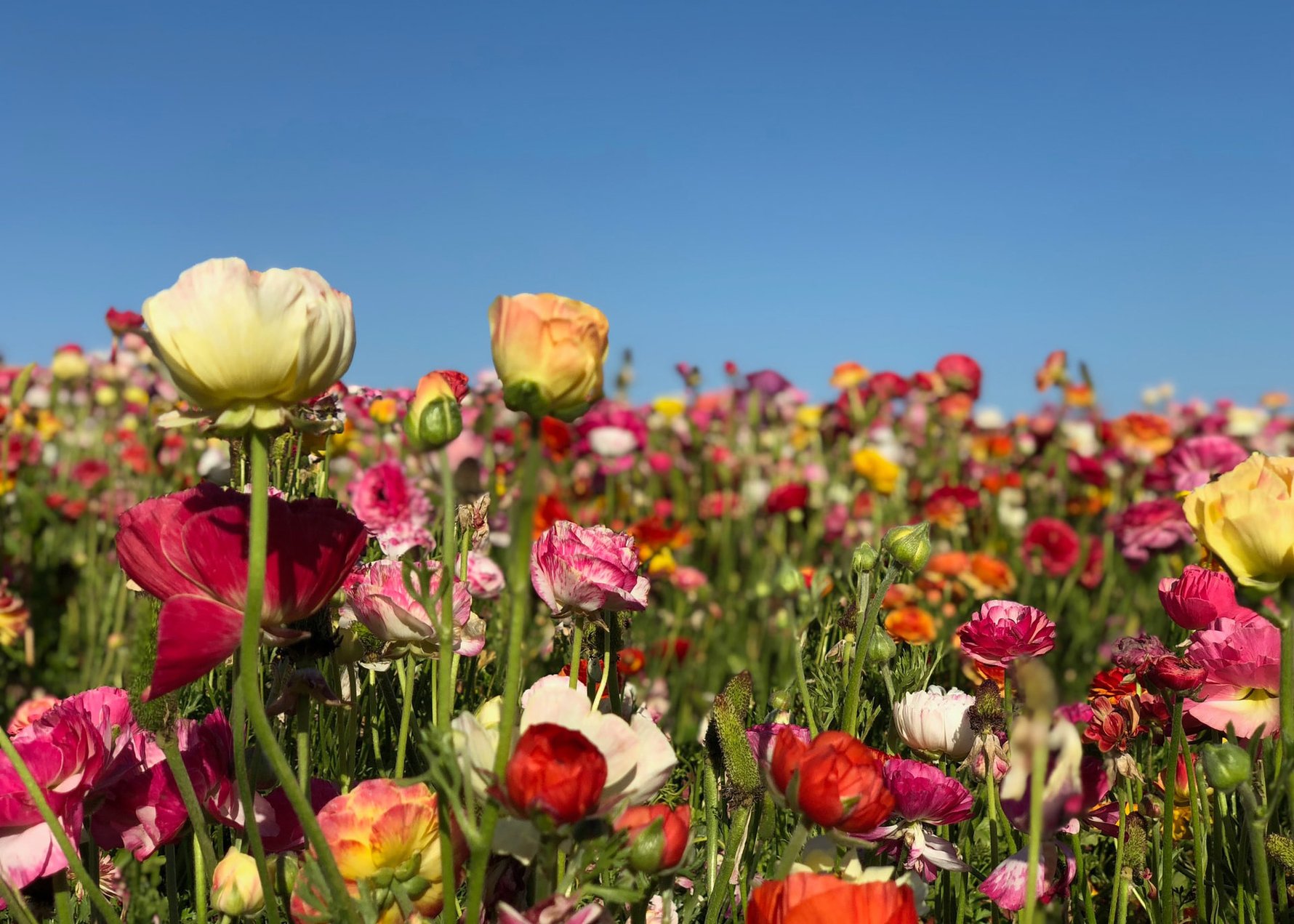 Every Spring, the Carlsbad Flower Fields bloom with Tecolote Giant Ranunculus of every color imaginable. The field is separated by color along a 50-acre strip. As the ranunculus hails from Asia Minor, they are not grown naturally in the American's but have grown accustomed to the soil with time. Their peak season is in April, but these blooms can last until mid-late May.

Visitors can purchase machine-harvested bulbs to plant in their garden or cut flowers on sight. If you want ranunculus blooms in your home but can't make the trip to California, order for flower delivery from an online store like Bouqs, who'll ensure your florals arrive fresh and hydrated.
2. Lavender Fields: Provence, France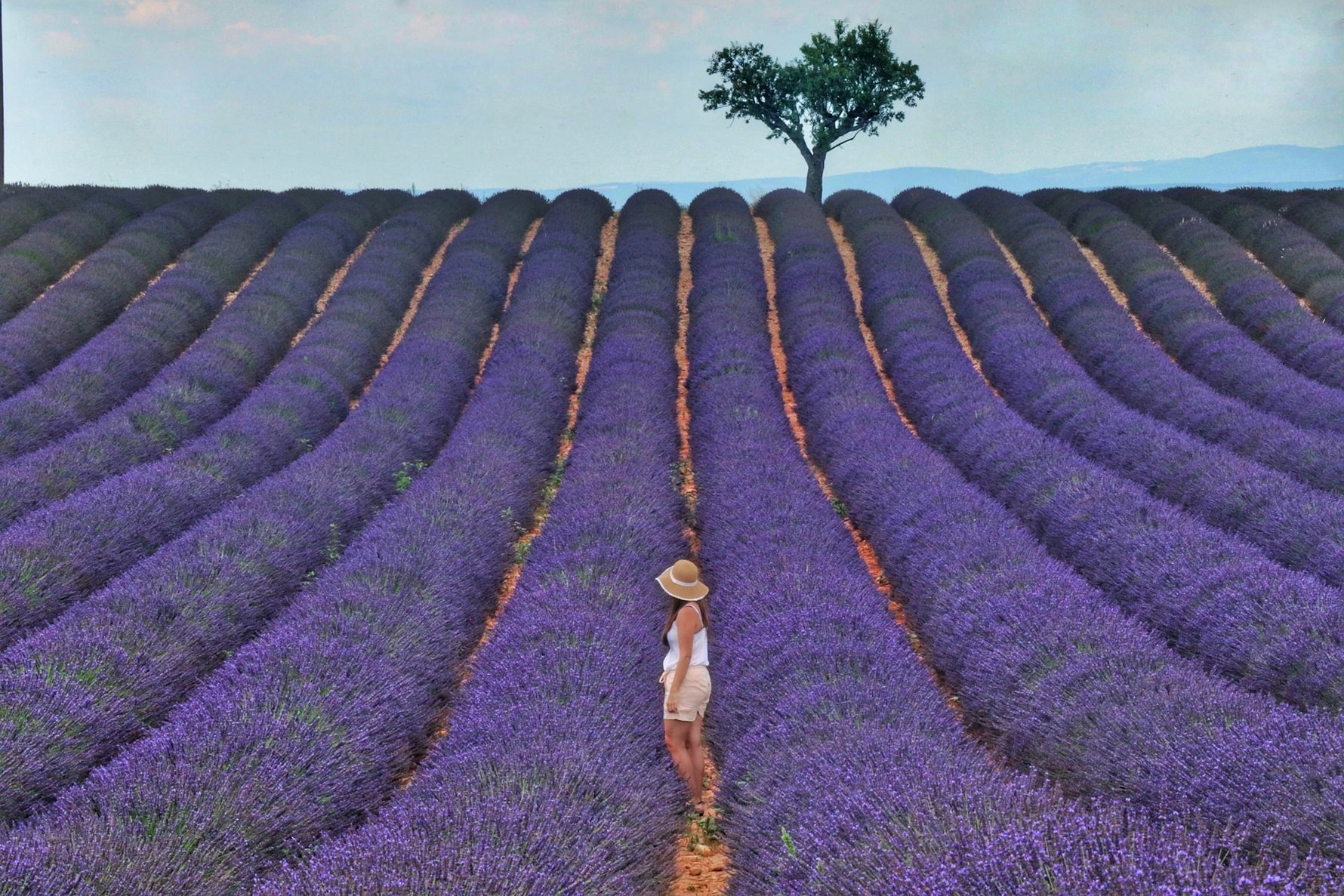 The main lavender fields in Provence are centred in the north around the Luberon and Verdon regions around central and southern France. At the Notre-Dame de Sénanque, visitors can gaze at The Abbey, founded in 1148 by Cistercian monks who have cultivated, sold, and used lavender for centuries. Be respectful, as the abbey is still in operation for church services.

The Provence Lavender Festivals, which run between July and August, celebrate the beauty of lavender by selling lavender products, traditional foods and putting on music and art shows.
3. Canadian Tulip Festival: Ottawa, Canada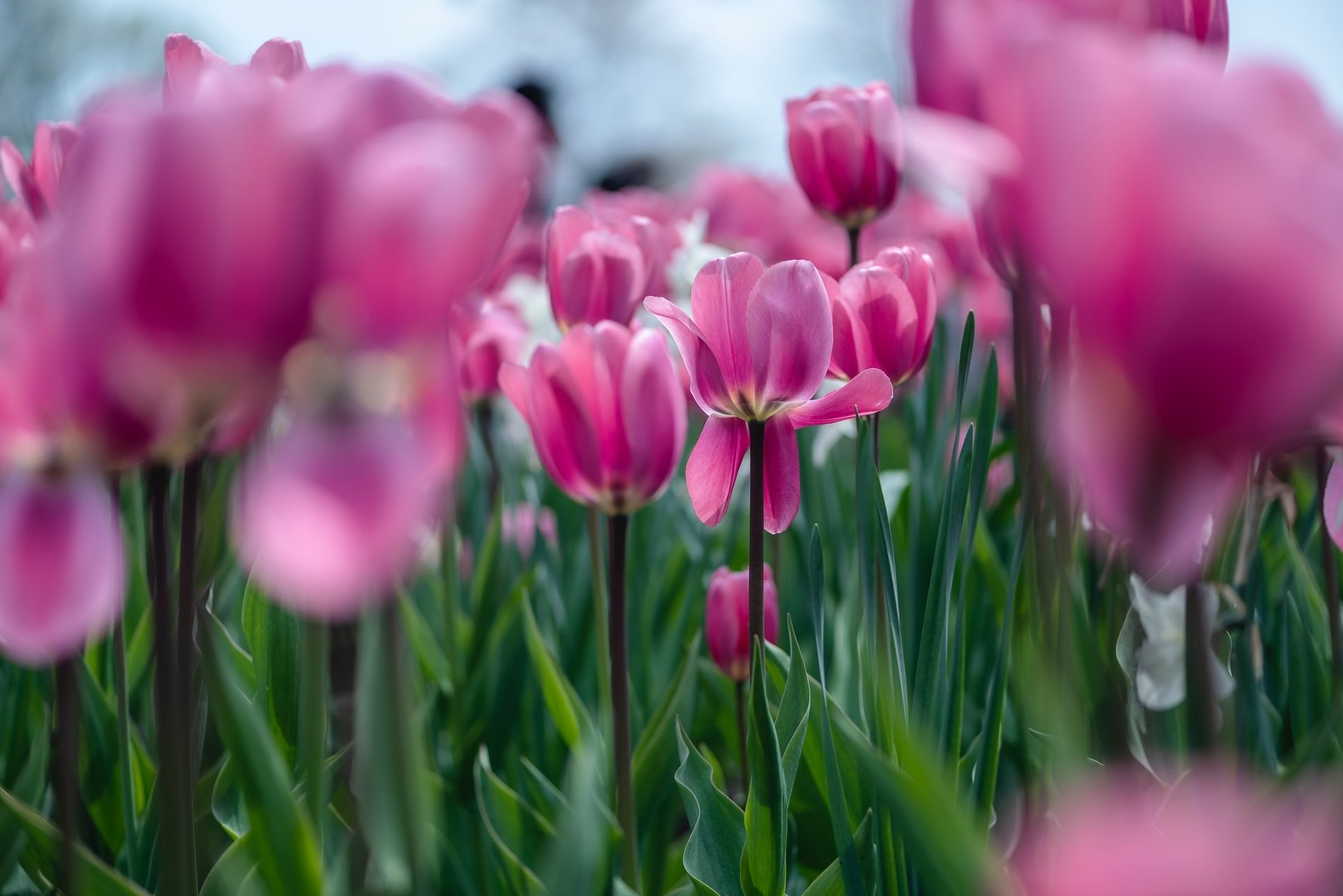 Although the Netherlands is famous for its tulip festival, the Canadian Tulip Festival holds its own. The tulips found at Commissioners Park in Ottawa were gifts from the Netherlands after World War II as thanks for freeing them from Nazi occupation. Now, there are over 3 million of these flowers within the park, making it the largest tulip garden in North America.

To celebrate the tight bond both countries continue to have, Canada puts on a special every May accompanied with fireworks, events, and food. 2022 marks the 70th anniversary of the festival, so mark your calendars and visit the city's capital for an incredible experience.
4. Fuji Shibazakura Flower Festival: Fuji, Japan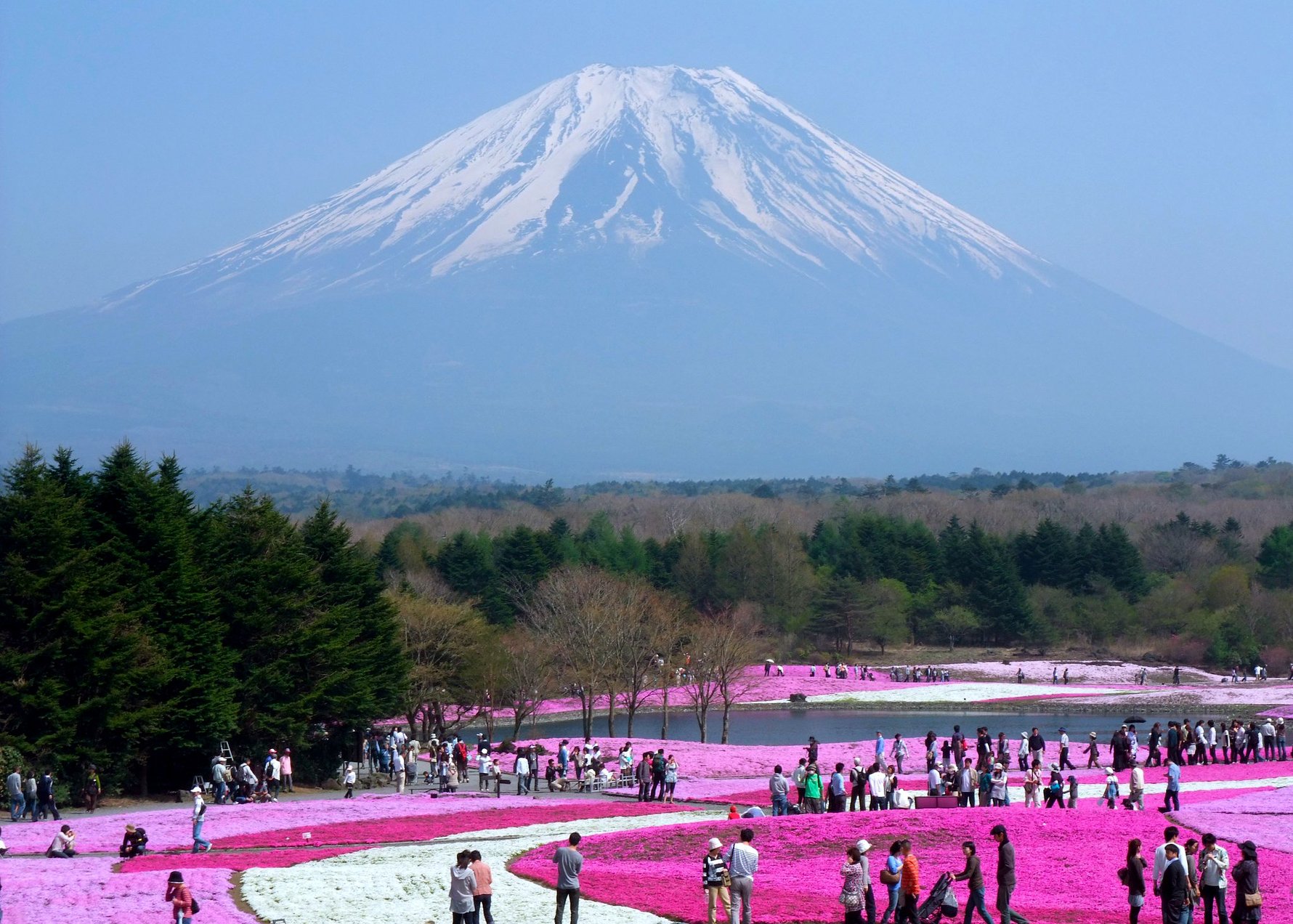 Every year, Japan welcomes half a million people to experience the Fuji Shibazakura Festival, which features 800 thousand shibazakura blooms. Shibazakura is a special pink moss that's also considered a spring flower in Japan. If the moss doesn't impress you, the view will, as onlookers can view the impressive Mount Fuji amongst a forest of trees as a backdrop.

While the festival runs in April, that also coincides with Cherry Blossom season, making the area busy. Unless you want to eat local drinks and street food, it's advisable to vacation near Mount Fuji in the late Spring. For better photos and fewer people, go in early to mid-May. 
5. Namaqualand Flower Route, Namaqualand, South Africa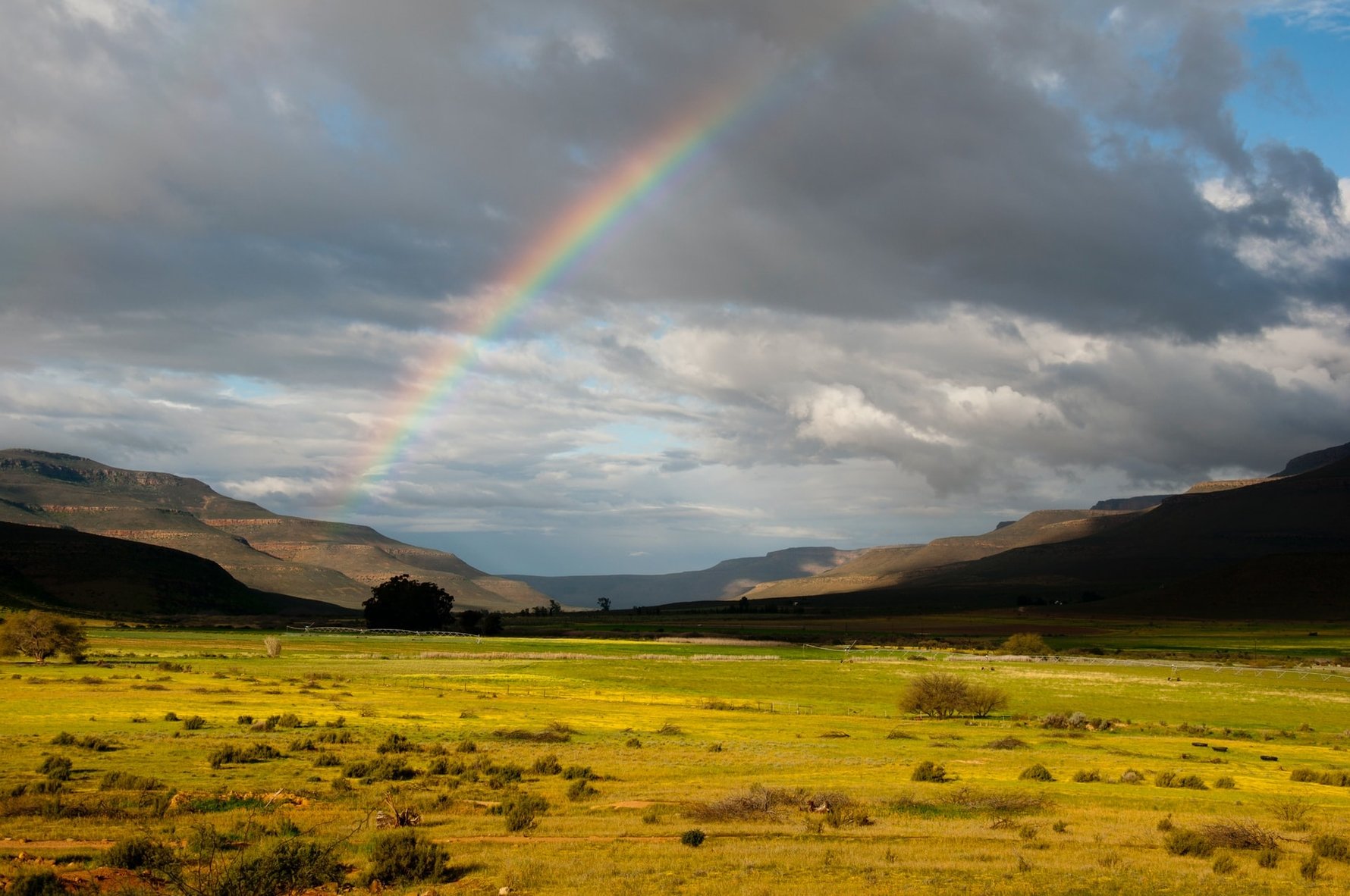 The Namaqualand Flower Route is a stretch of road that connects parks, cities, and towns that claims the most impressive wildflower displays in South Africa. No matter where you are in the route, you'll be blown away from the sheer acres of multi-coloured blooms that layer the landscape. The most popular route starts north of Cape Town and Ends in Port Nolloth.

The trip takes a total of nine hours, not including stops along the way and the Alexander Bay or Richtersveld National Park. You may need to take two days to see all of the fields under a morning or afternoon sun. Go between August and September to get the most out of the flower route.